Recently, at CES held in Las Vegas, USA, Lenovo laptop maker Lenovo introduced to the public a special product. The Ducati-branded Laptop and the bold motorcycle body shell made many people stunned.
Lenovo laptop Ducati Corse version was introduced at CES 2020
Accordingly, the Ducati Corse Laptop will only be produced limited to 12,000 units worldwide at a price of about 900 Euro equivalent to more than 23 million. Currently, Lenovo is one of the major sponsors of Ducati's GP team and as we have seen in racing, Ducati's engineers always hold a laptop of this company.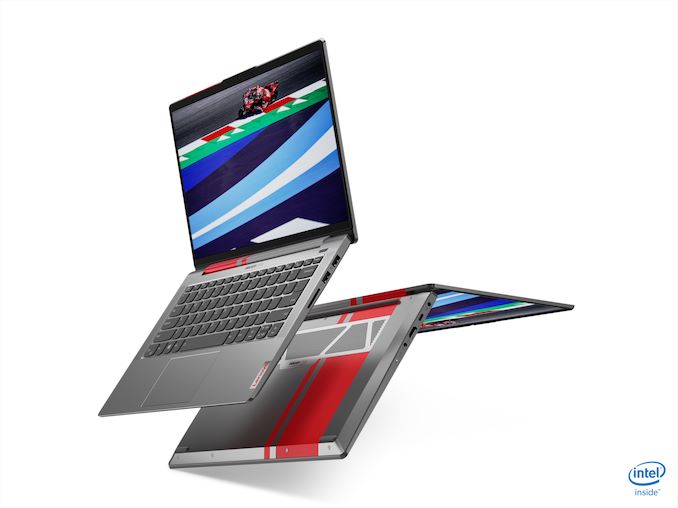 Lenovo Ducati Corse is priced at about 23 million VND in the US
Across the entire Lenovo Laptop, a lot of Ducati bold details are put on the shell like the Monster fox eye frame shown through the heat sinks on the bottom of the Laptop or simply the colored stripes running along the body. characteristic red color of Ducati.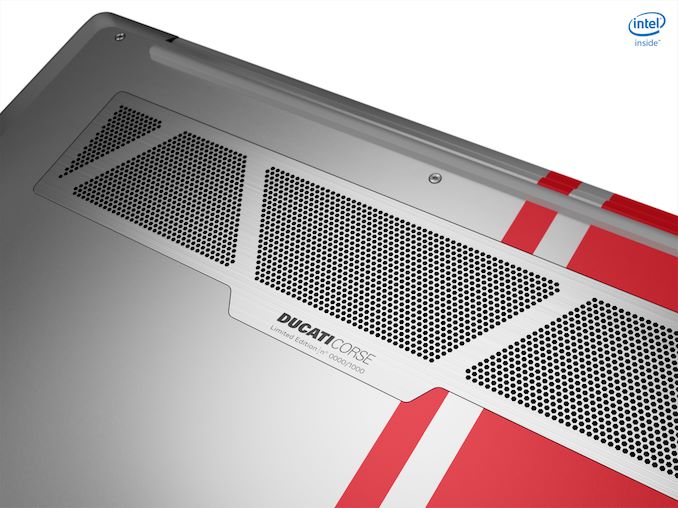 The familiar fox eyes of the Monster series on Lenovo Ducati 5 Laptop
According to the specifications, this laptop has a 14-inch screen with 1080p resolution and a 10th generation Intel Core i5 processor, 8GB RAM and 1TB hard drive. Lenovo Ducati Corse owns Lithium battery for the ability to use up to 12 hours continuously and has a very light weight of only 1.58kg.
As such, this will be the Laptop model for fans of Italian Ducati motorcycles and will also be a good choice for those who love big bikes in general.
Kuro
.