Unfortunately, after arriving a little late with LEGO Dimensions in the segment at the crossroads of toys and video games initiated by Disney Infinity, LEGO continues to try to bring its Minifigs into the digital era. Next step of this trip to the land of pixels: LEGO Vidiyo (yes, like "video" pronounced in English. We have already been more inspired, in marketing, at LEGO…).
LEGO Vidiyo, it is the association of Danish bricks and a mobile application, to create musical mini-clips that would tickle Tik Tok on his land, or at least offer an alternative accessible to the little ones.
Concretely, these are Minifigs and decorative elements, accompanied by BeatBits, special LEGO bricks that become buttons in augmented reality. Once the scene is installed, the application scans everything and animates the toys with BeatBits which, "pressed" on the screen in the application, cause sound or video effects (video filters, 3D animations of the Minifig, sound effects such as scratches or crowd sounds, etc.)
LEGO Vidiyo launches in partnership with Universal, thus offering the application a huge collection of pop songs on which to draw to musically dress the clips, whether they are very current artists or "daddy" groups… Hey? Like Tik Tok, who, a few months ago, signed a partnership with Sony for the use of its music catalog in the videos of its users …
The little LEGO constructor then becomes the director of a mini-clip, which he can post on the dedicated social network. It is easy to imagine that the clips could then be validated by the community of young users with "like" or other "thumbs up"…
Invitation to creativity or education in the practice of social networks? It is especially the parents who will decide. LEGO also insists on the 100% safe environment of its application, with moderators who go behind each content and full control left to the parents. It remains to be seen if the small interactive bricks will not be too expensive, and above all, if the app will take. The success of this kind of collaborative product depends a lot on a "virtuous circle" of users …
LEGO Vidiyo will be available in stores from March 1st. And rather than relaying the advertising for the range of toys to you, we prefer to give you the video of a guy who had bent the game from the LEGO clip in 2002: Fell In Love With a Girl, White Stripes, realized by Michel gondry.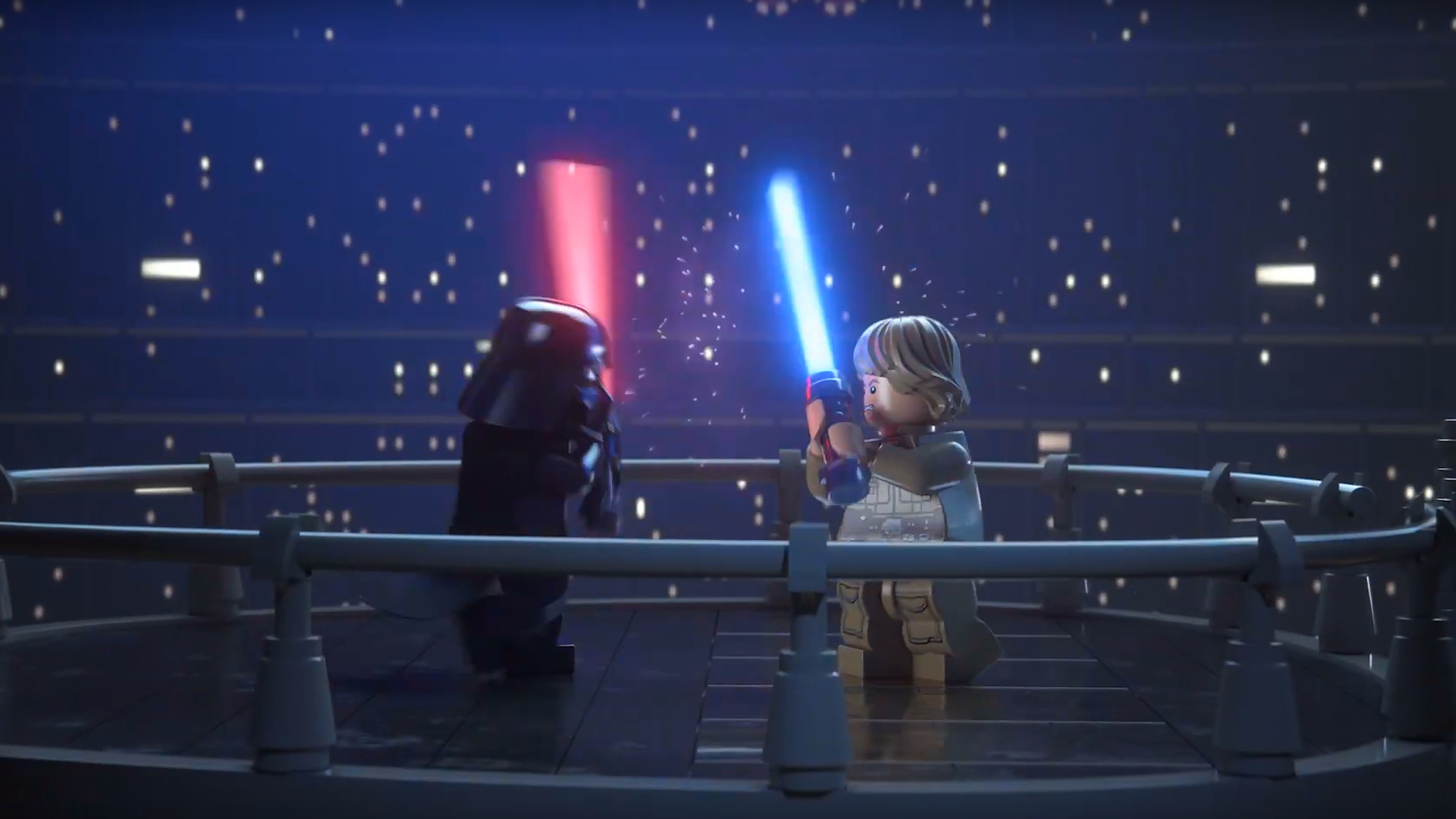 n1co_m