For most people, Lego Lego bricks are definitely part of childhood memories, but for many big friends who love cars, the various themed cars launched by Lego bricks are also indispensable items for collection. A variety of classic cars have been introduced to allow fans to think about the past, and now they have released the latest work, which is the PORSCHE 911, a classic sports car in the automotive industry.
Reprinted from: InCar Addiction Car News
Original: Lego Lego bricks reproduce the classic Porsche 911 Turbo / 911 Targa two-in-one debut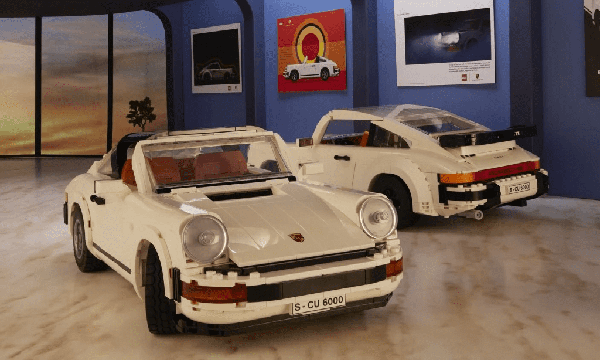 Lego's latest "PORSCHE 911", number 10295, reproduces the most classic look of the 1970/80s 911 with 1,458 building blocks. The size of the finished product is 355×160×108mm in length × width × height, and the body color is white. , Not only has the front cover, door and rear hood that can be opened, but it can even switch between the 911 Turbo and 911 Targa body styles by exchanging parts, from the 911 Targa's detachable hard top (also Can be stored in the front luggage compartment), wrap-around rear window glass and other features, to the 911 Turbo with a large whale tail and an externally expanded body, of course, including front wheel steering structure, independent suspension system, horizontally lying engine, and even interior The details such as the layout and the central control instrument are presented one by one, and the exhibition room scene is designed in a style, which can be said to be a work that Lego players and car fans must accept.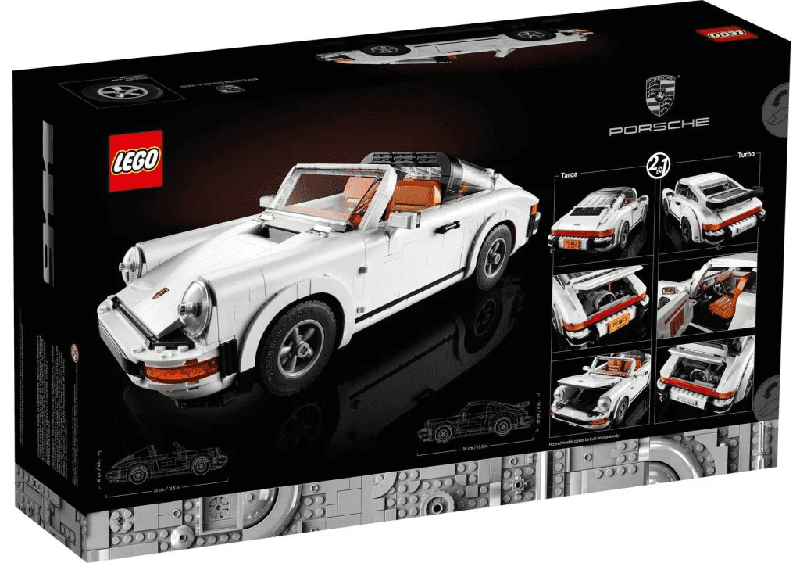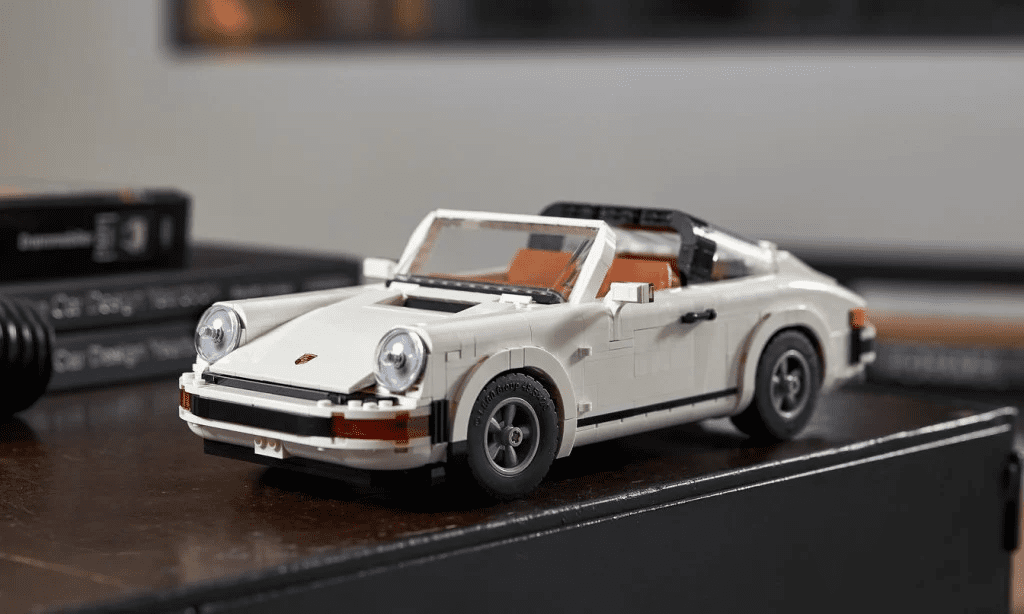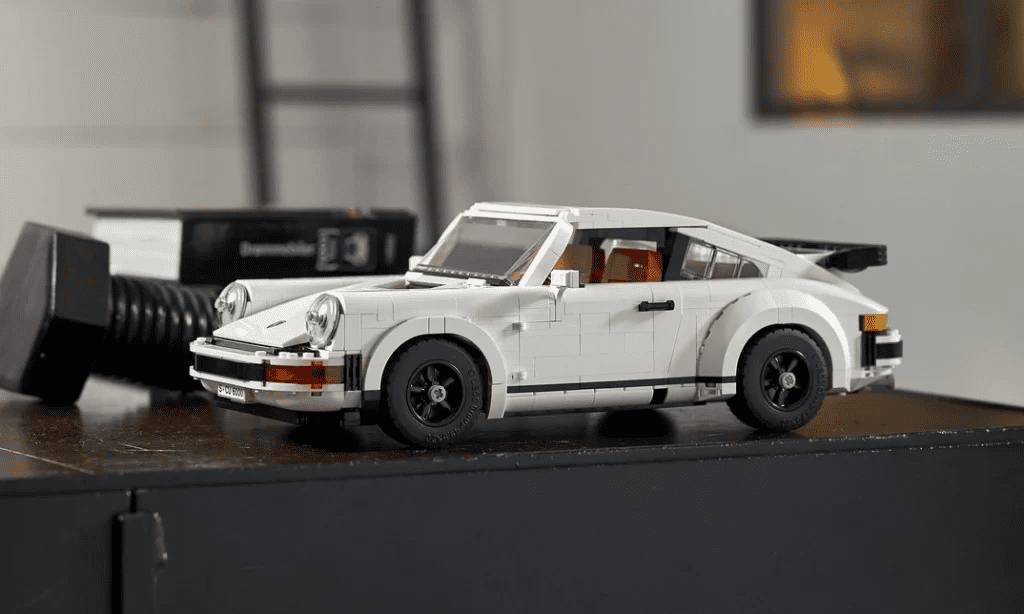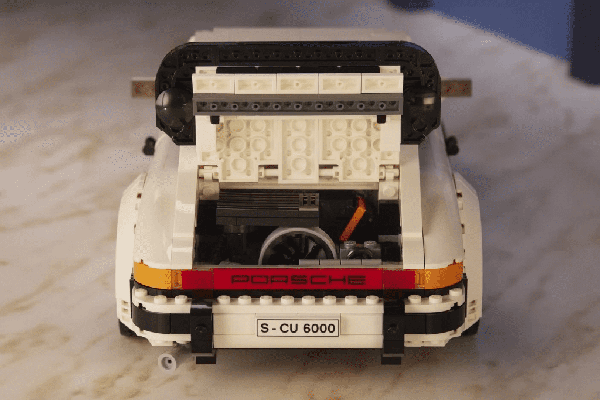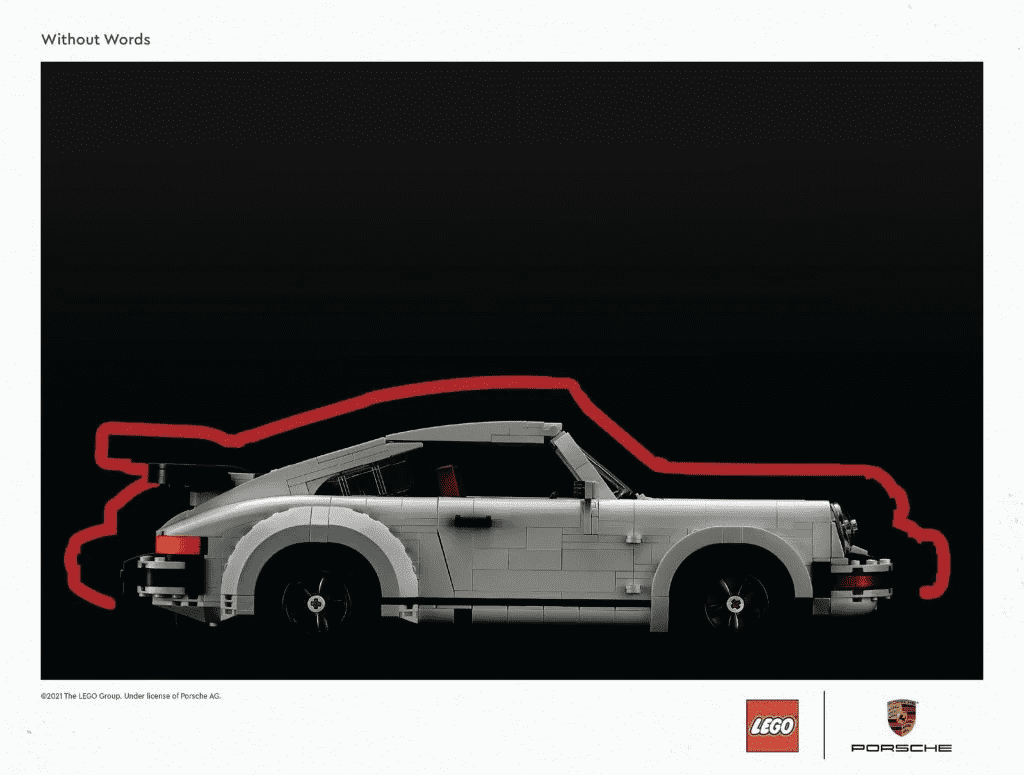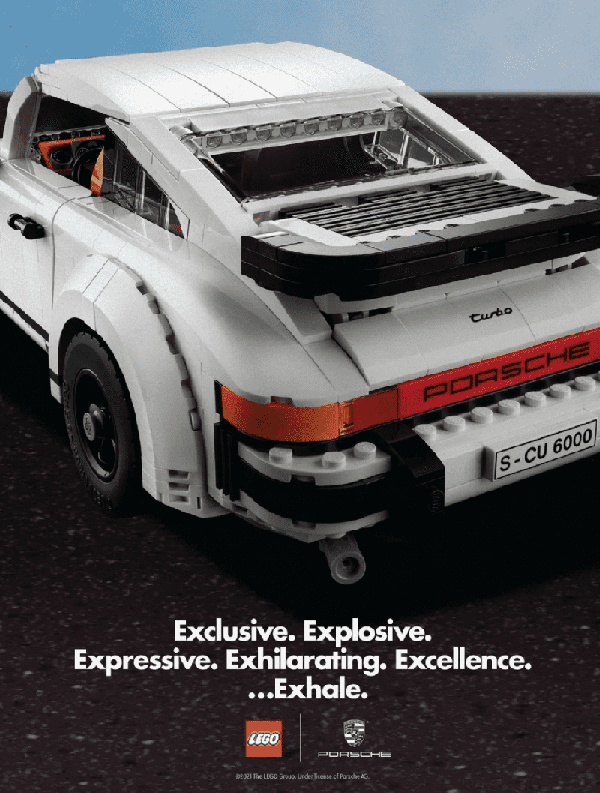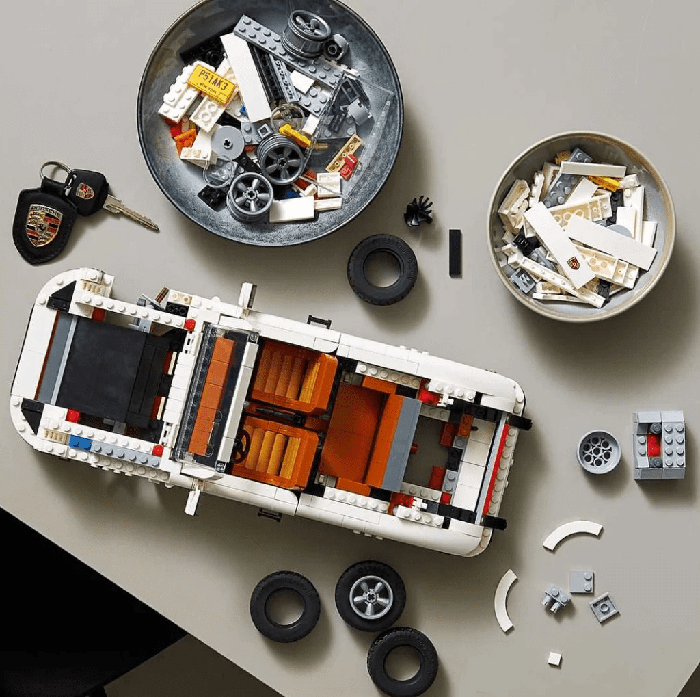 According to the information released by Lego, this set of 10295 "PORSCHE 911" has a suggested price of US$149.99/€129.99. It is expected to be sold in physical and online stores from March 1st, while Lego's VIP members will Can be pre-ordered from February 15th.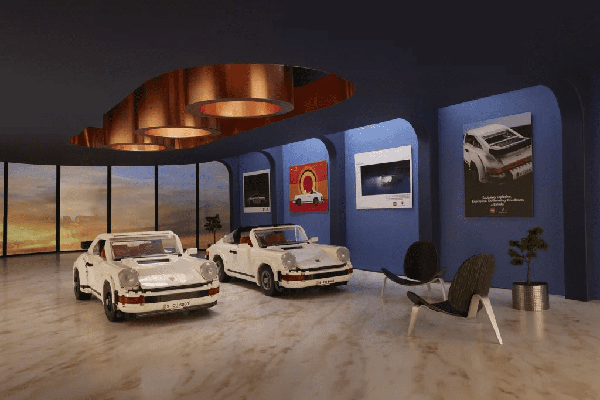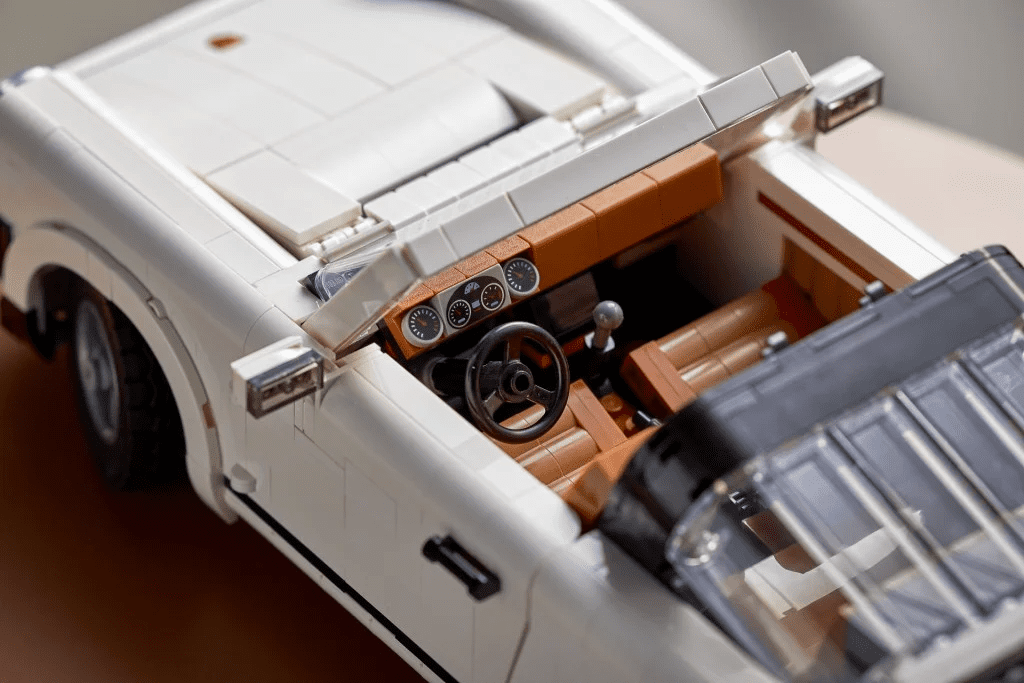 InCar Addiction Car News PORSCHE