First released in April 2000, The Sims quickly became one of the most popular game series in the world.
Unlike many other games with a clear winner, The Sims has created a separate and unique direction. The game mainly focuses on the lives of virtual people called sims, putting them in a virtual world with real-life everyday activities like eating, sleeping, cooking, working, going to school, defending … Players can customize characters (hair, clothes, faces …) as well as build houses for their characters.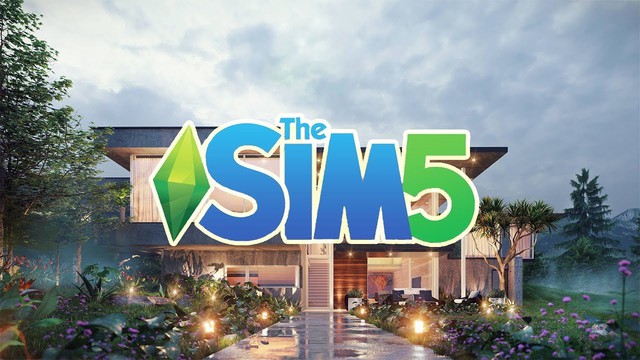 Even in the first version, The Sims has become one of the best-selling games in EA history in particular and the gaming industry in general. Subsequently, The Sims 2, 3, and 4 were released along with many extended versions of it.
In 2014, the latest version of The Sims 4 was released. Since then, the game still hasn't found its place. Therefore, The Sims 5 is highly expected to revive this series of EA games.
As expected, The Sims 5 will be released in the fall of 2020 on Xbox and PC systems.