Passed unnoticed in the midst of a most disappointing Nintendo Direct, here comes a new remastered of a Japanese rpg classic. Legend of Mana, released in 1999 on the first Playstation, will therefore be entitled to a remastered version for the PS4, Switch and PC via the Steam platform, for June 24, 2021.
The opportunity for French players to lay hands for the first time on this title which, at the time, had not reached our borders. Legend of Mana yet possessing some of the most interesting assets.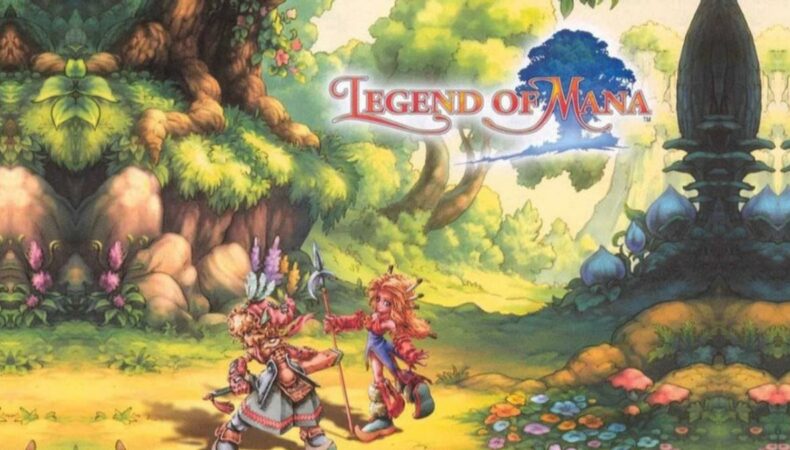 Starting with its relatively atypical artistic paste, with its pastel tones full of colors which are sublimated by this future remastered. The graphics are indeed refined and the frame enlarged, offering paintings with the appearance of real paintings. Visual beauty that attracts and encourages visitors to explore the world of Fa'Diel.
Especially since the game offers a system that gives players a lot of freedom. We start the adventure on a blank map, and it's up to us to use "artefacts" to create different places (villages, forests, dungeons, etc.).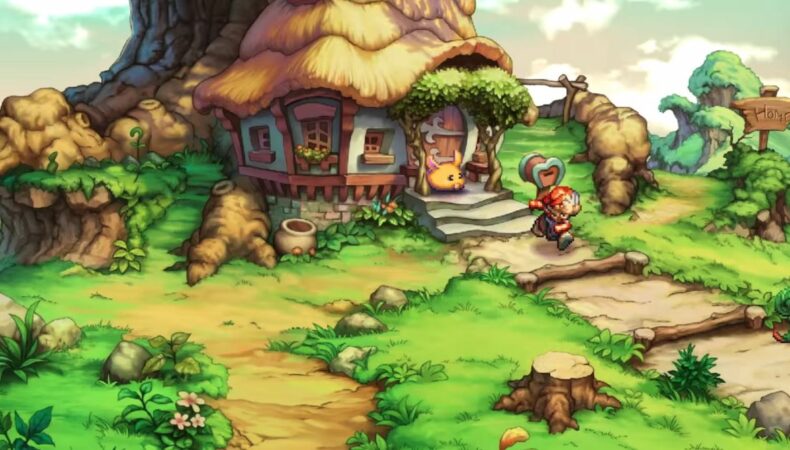 Thus, Legend of Mana offers a non-linear progression, where everyone is free to forge the world of Fa'Diel in their own way. A system that had puzzled the players of the time but which should reason much more among current players. Regarding the rest of its gameplay, this opus retains the action-rpg formula specific to the Seiken Densetsu saga.
A gameplay which will therefore remain unchanged, with the exception of the addition of a mini-game called Ring Ring Land, that only the Japanese had been able to discover on Playstation 1. The other unique change will be the rearrangement of music, already sublime because composed by the immense Yoko Shimomura (Street Fighter 2, la saga Kingdom Hearts etc. ).
So few changes for this remastered, which is not necessarily a bad thing. It would have been a shame to do a 3D remake and replace this very particular graphic paste (We have seen it with the remake of Secret of Mana).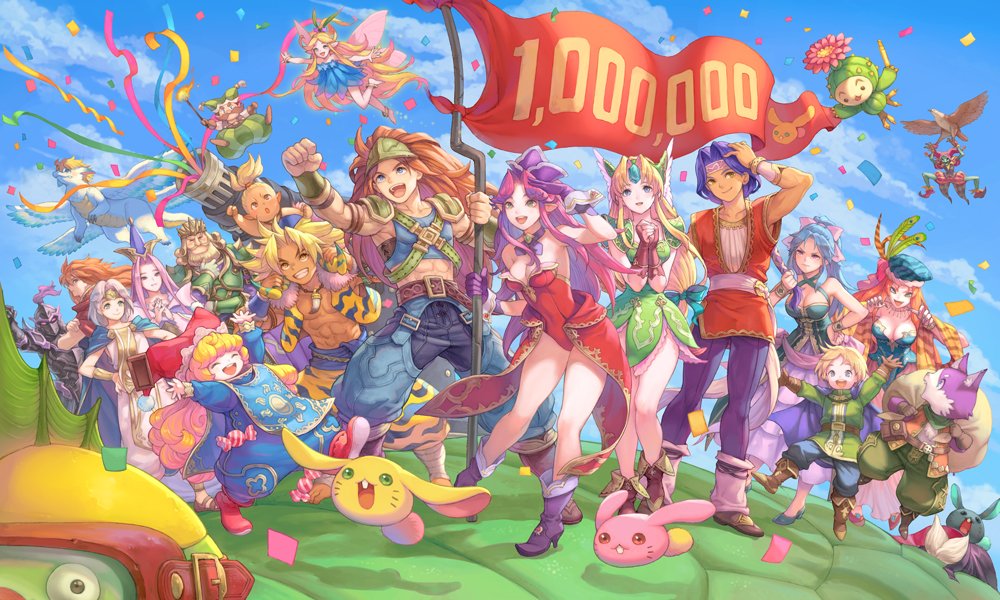 Pingelton