Thunderbolt has long been no longer a strange name for Apple users. This is a connection standard that has appeared for a long time and has gradually become Apple's dedicated connection port for laptop devices such as Macboook, iMac. Let's learn about Thunderbolt connector in today's article!
The article is referenced from technology sites: Cnet, Alogic.
See more: Experience the eMeeting platform: Make in Vietnam, safe and easy to use
1. What is a Thunderbolt connector?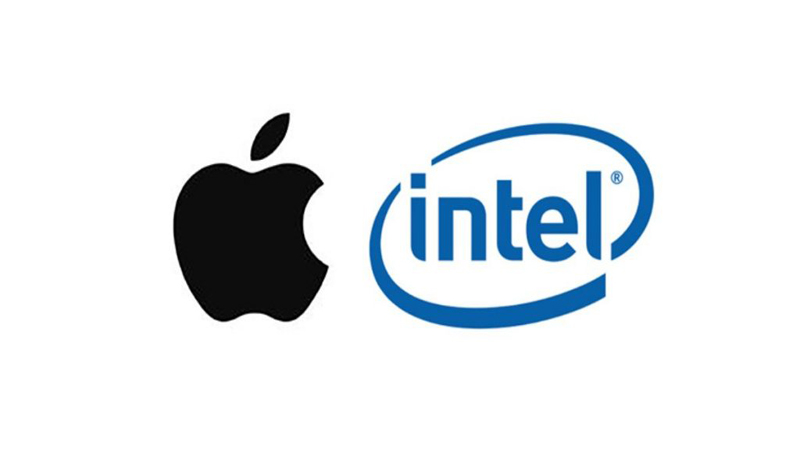 Thunderbolt is a peripheral connection technology developed by Intel and Apple that allows connecting devices to computers or laptops with high speed and flexibility. Thunderbolt was released in 2011 on the Macbook Pro with a maximum data transfer rate of up to 10 Gbps and supports video output to the screen with Full HD resolution.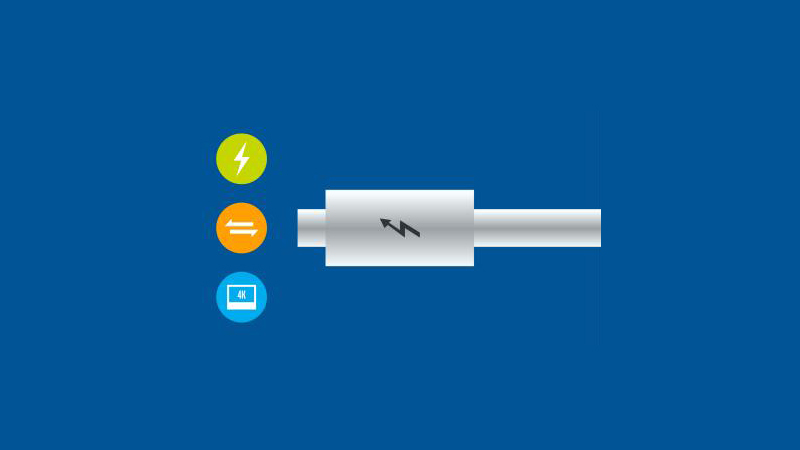 Thunderbolt delivers powerful performance with high data transfer rates, two 4K displays, and in addition to data transfer, the Thunderbolt port can charge and daisy-chain multiple devices.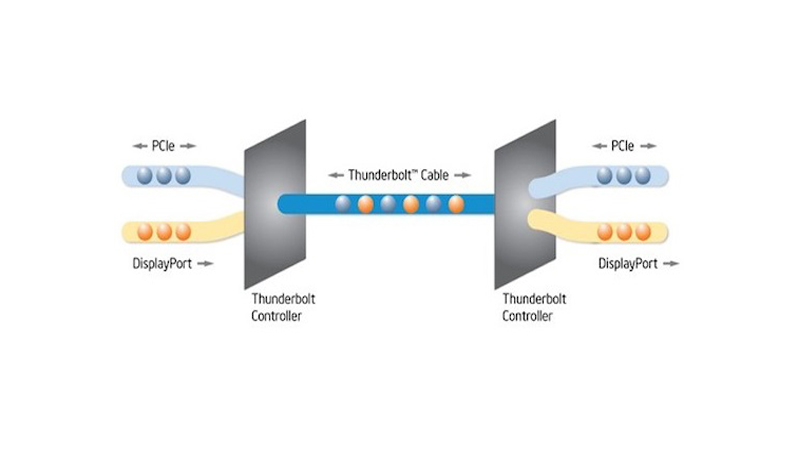 Besides, this connector uses the same connector as Mini DisplayPort (MDP). Thunderbolt, on the other hand, combines PCI Express (PCIe) and DisplayPort (DP) into one serial signal along with a DC connection that supports maximum data, video, audio, and power charging from a single port.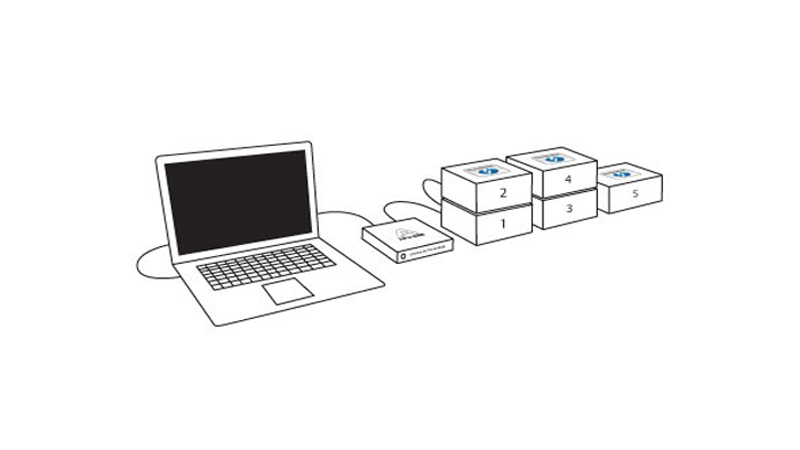 Thunderbolt's cable is mostly copper, it's bidirectional, and each Thunderbolt port supports two sides, meaning the port can send and receive data at the same time. The port can also provide power to any connected peripherals. Up to six peripherals can be supported by one connector through different topologies.
2. Thunderbolt Connector Pros and Cons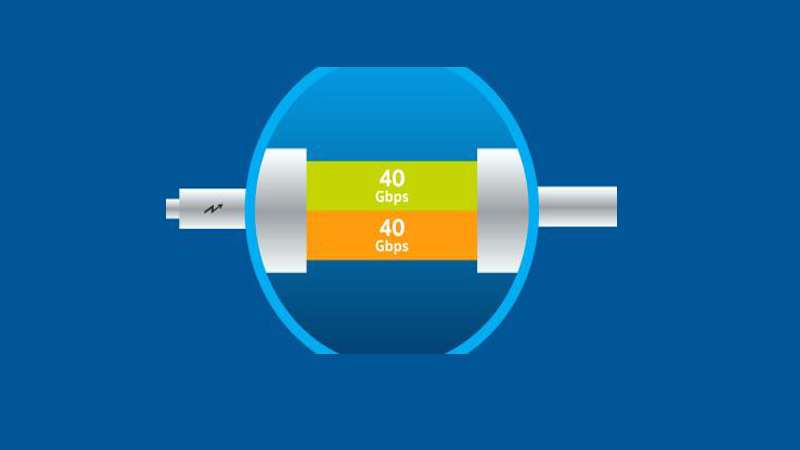 Speed ​​and data transfer is the key to making Thunderbolt shine. Thunderbolt can transmit data up to 40 Gbps (Thunderbolt 3), capable of bidirectional data transfer and supports data, audio, video through a single port.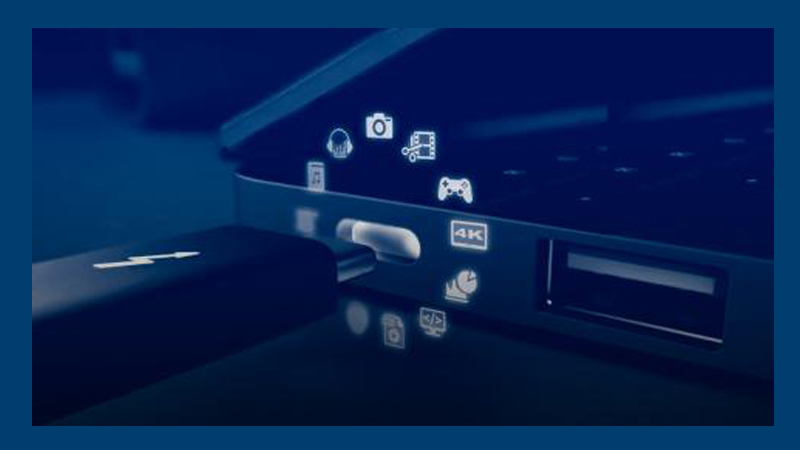 Thunderbolt can charge at 100 W, supporting PCI-E so you can connect, power and speed up your graphics card. Fast encoding speed, close to real time brings speed and convenience to users.
The Thunderbolt connection is not widely used for most computers, mainly thin, luxurious, fashionable models, which are minimalist in size.
Many people think that the Thunderbolt port is quite expensive compared to USB and Firewire. A few reasons are given as this is a proprietary technology owned by Intel and Apple, pricing is based on supply and demand. It can be said that Thunderbolt is not developed for the average and general user.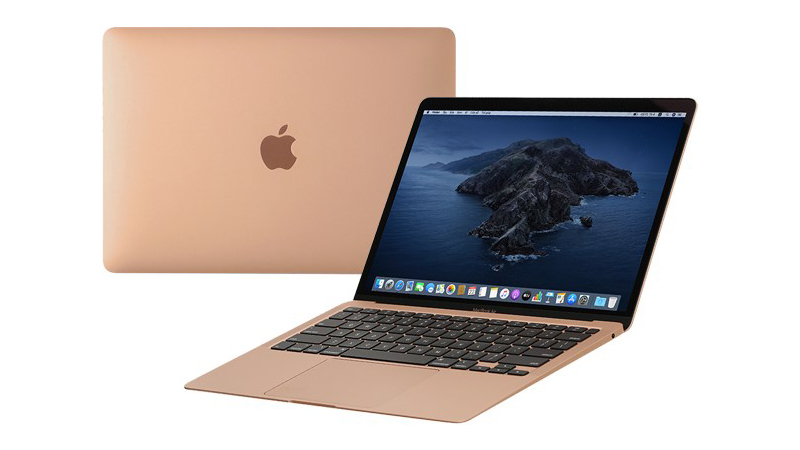 Another limitation of this connection port is security. Like other high-speed connectivity standards such as PCI, FireWire, PC Card and Express Card, Thunderbolt is potentially vulnerable to direct memory access or DMA attacks.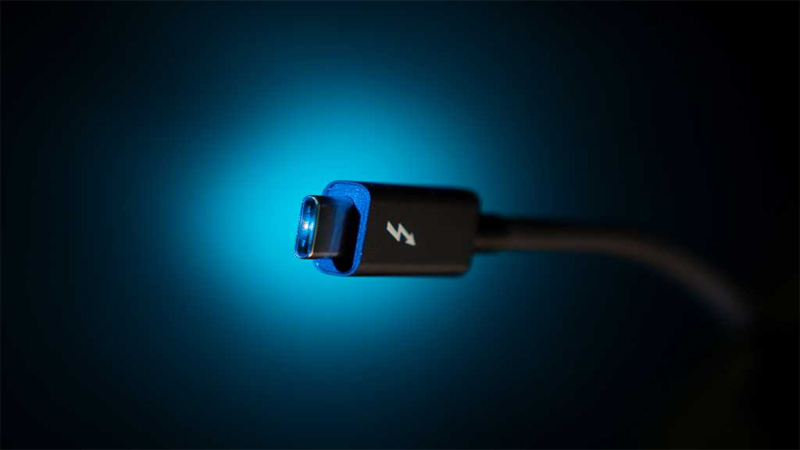 Another vulnerability is that the Thunderbolt port can be used to load and execute malicious optional ROMs from the attached device or peripheral. Execution can be forwarded even before the computer runs the operating system, thus allowing intrusion and recording keystrokes resulting in easy disclosure of encryption keys.
3. Will Thunderbolt 3 become the connectivity standard of the future?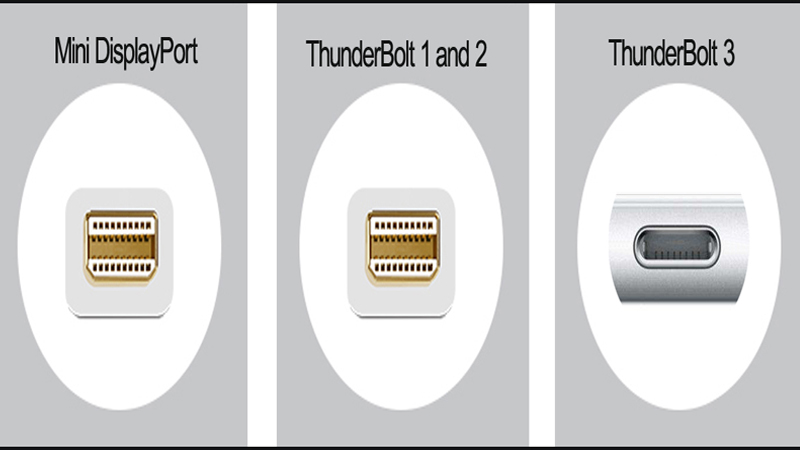 Thunderbolt 3 debuted in 2015 and differs from its 2 predecessors by switching from a Mini DisplayPort to a USB Type-C connector, incorporating some advancements over Thunderbolt (2011) and Thunderbolt 2 ( two thousand and thirteen). You can understand simply when the connector is USB-C but the technology inside is Thunderbolt 3.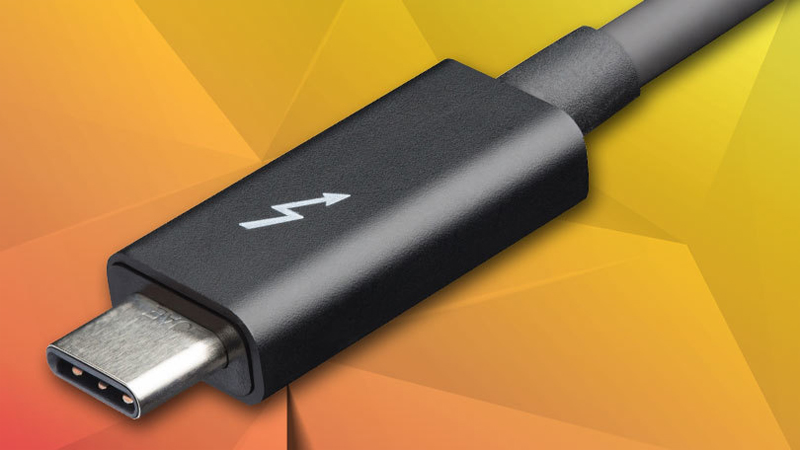 Although Thunderbolt 4 was released in 2020, it is not considered as powerful and impressive as Thunderbolt 3. Thunderbolt 3 allows you to transfer data at speeds of up to 40 Gbps. Twice as fast as the fastest USB-C port's 20 Gbps maximum throughput, and four times faster than the original Thunderbolt interface.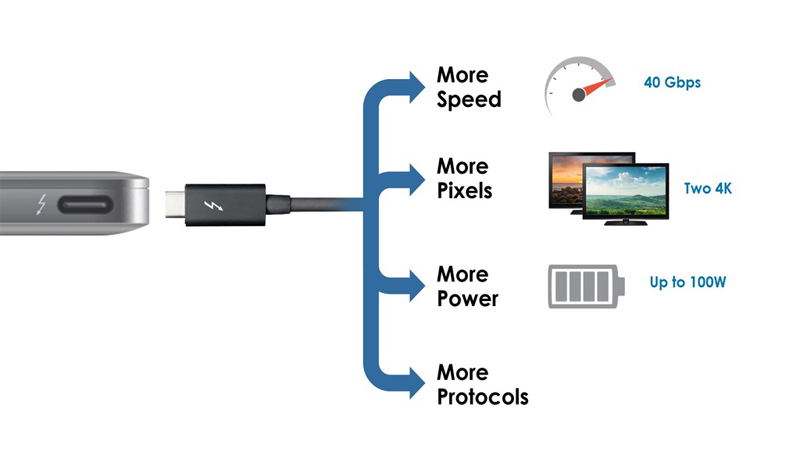 Not only can a Thunderbolt 3 port help you transfer data to a compatible external hard drive faster than a regular USB-C port, but it can also unlock additional capabilities for connecting external displays and docking stations. wide.
In addition to the advantages inherited from its predecessors, Thunderbolt 3 can transmit video over the DisplayPort (DP) 1.2 standard, which can support 4 monitors with 4K resolution or 1 monitor with 4K resolution. 5K prize.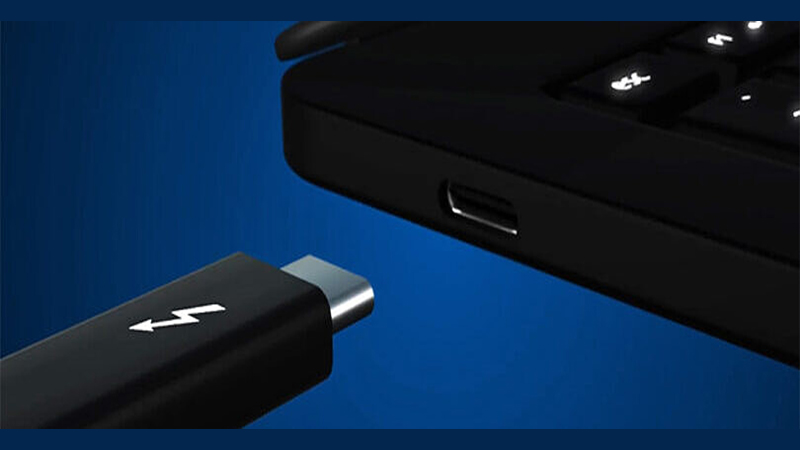 From the above features, we can see that Thunderbolt 3 has a lot of potential to become the future connection standard. The great combination of connection speed, data transfer capacity, compatibility and high-resolution video display will bring you the most amazing and impressive experiences.
4. Difference between Thunderbolt Connector and USB-C Connector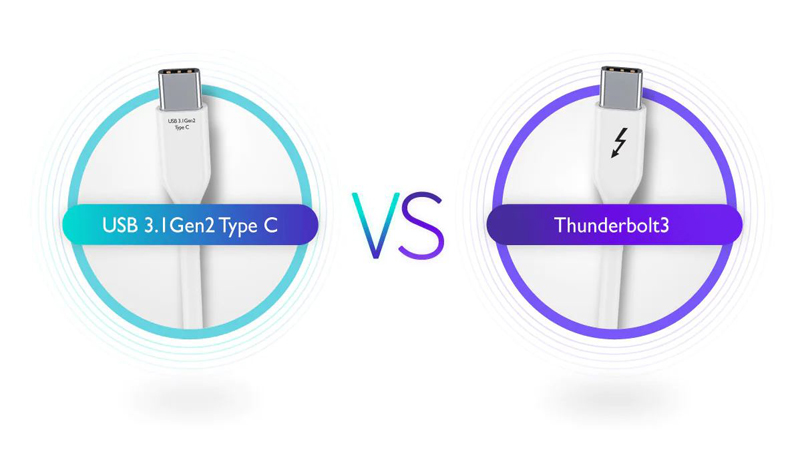 In recent times, the new versions of Thunderbolt and USB are quite similar in shape and the cables are also compatible with each other. The combination of USB-C and Thunderbolt 3 connectors has confused people, because if not careful, they will confuse USB-C and Thunderbolt 3.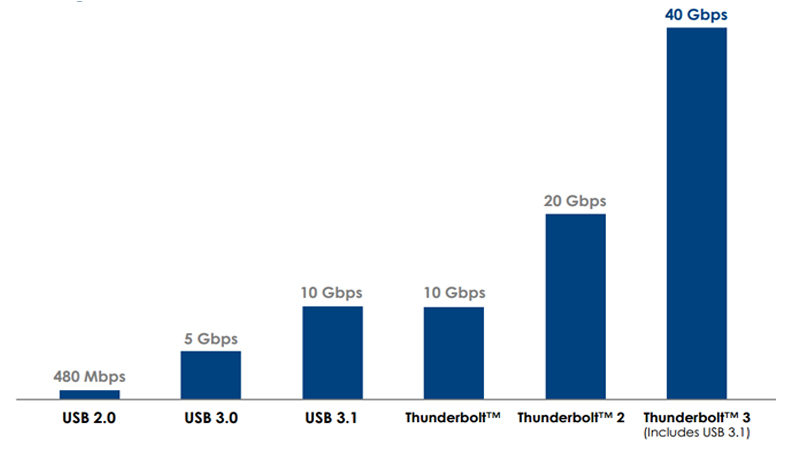 It's worth noting that if you're using Thunderbolt 3, you can plug USB-C into your Thunderbolt 3 port. However, you can't do the opposite, which is attaching Thunderbolt 3 to a USB-C port.
The difference that I think is very important is performance. This will determine your usage needs and best analyze the difference. Because Thunderbolt 3 and USB-C are currently the most impressive versions, I will conduct a comparison of these two ports.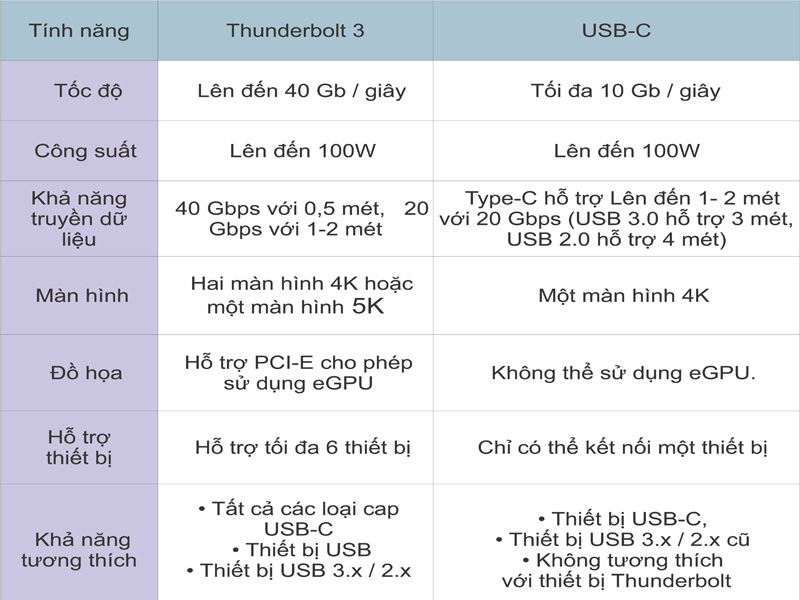 Through the comparison table, we can clearly see the superiority of Thunderbolt 3. However, USB-C is still the connection port with more widespread popularity. Two connectivity ports will excel in different situations depending on your usage needs.
summary
In the future, the Thunderbolt connector will become more and more complete, improving the limitations and creating new achievements in peripheral connection technology. What do you think of my article, please leave your thoughts below!
See more: Experience using TGDD web new version: More modern, easier
Edited by Nguyen Anh Tuan
Not satisfied with the article
496 views
Related Posts
Plugging in the charger many times, plugging in the charger is not regular, plugging in the charger continuously when using the laptop will reduce the life of the battery or not?


5 hours ago

In 2021, should you choose to buy a graphics laptop, how to configure the technical drawing, what auxiliary features are there, how much is enough?


1 day ago

On hand and experience the eGPU with ASUS ROG Flow X13: Upgrade the gaming performance power of the ultra-thin and light laptop


2 days before

Learn about the difference between CPU and RAM on PC: What do you think is the brain of the computer?


2 days before

Experience the ROG Strix G17 laptop (2021): The keyboard changes with 7 rainbow colors, after looking at the machine, your wallet only has a belt!


3 days ago

What happens if you turn off your computer while updating Windows? Here are some useful tips that you should not ignore


3




3 days ago
.