Lenovo is one of the most famous and trusted laptop brands in Vietnam. So Lenovo is a brand of which country? Are Lenovo laptop models any good? And what laptop lines does Lenovo have? Please also come to the article to learn about Lenovo's laptop lines below to learn more!
See also: Detailed review of Lenovo IdeaPad 3: Outstanding performance improvement
Lenovo is a brand of which country? How was history made?
Lenovo is a multinational corporation specializing in computer technology, founded in 1984 in Beijing, China with the original name of Legend. Currently, Lenovo has been present in over 160 countries around the world with two headquarters located in Beijing – China and Morrisville – North Carolina – USA. The main products of Lenovo Group ltd. are laptops, mobile devices, storage devices… In 2013, Lenovo was voted as the world's largest computer sales and supplier.
Lenovo's laptop products are known to users for their advantages such as: Modern, sophisticated design, diverse configurations suitable for all needs, long battery life and many other unique technologies. Without letting you wait any longer, here are all the Lenovo laptops.
Lenovo ThinkPad Series: Powerful Performance and Durability
It can be said that ThinkPad is currently a high-end laptop line of the Lenovo brand and the first ThinkPad model was released in October 1992. In addition to being one of the business laptops, Lenovo ThinkPad also owns configurations. quite powerful, suitable for both users working in the field of IT, graphic design, video editing, …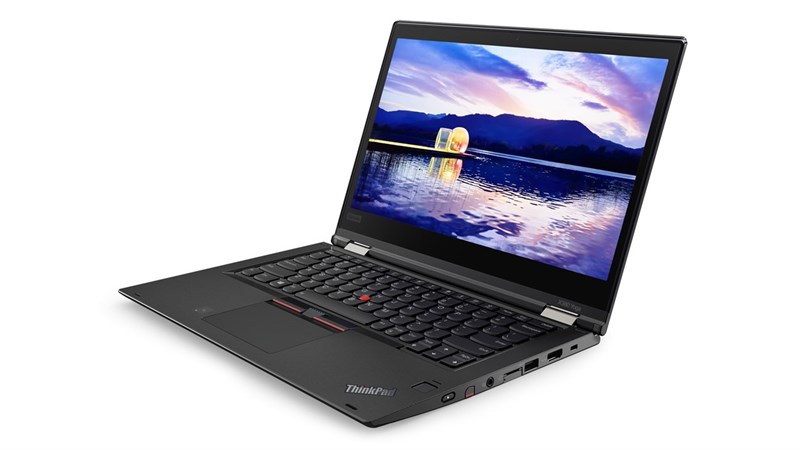 Most products of the Lenovo ThinkPad line have a square design, powerful but no less luxurious. The red TrackPoint button located in the center of the keyboard is also one of the branding points for the Lenovo ThinkPad line (this button is used to navigate the mouse pointer).
Currently Lenovo ThinkPad is divided into the following variants:
Lenovo ThinkPad X1 Series: Lenovo's most advanced line of ThinkPad computers with thin and light design, powerful configuration, and Lenovo's most outstanding technologies are equipped on this product line.
Lenovo ThinkPad X Series: A product line with a thin and light design aimed at high mobility and large battery life that allows users to comfortably carry the machine outside or attend meetings without being restricted by wires. charging.
Lenovo ThinkPad T Series: This laptop line also focuses on performance but especially has extremely high durability and a keyboard for a great typing experience.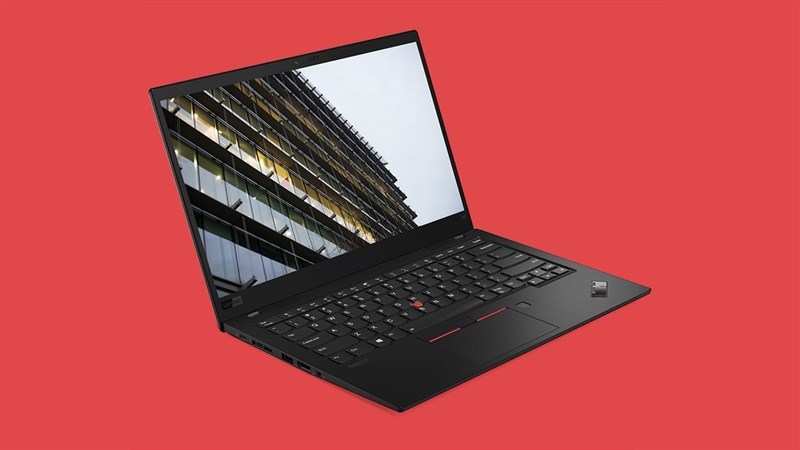 In addition, Lenovo also has a number of other ThinkPad product lines but are less popular at the moment, such as Lenovo ThinkPad E & Edge Series, Lenovo ThinkPad L Series (soft ThinkPad line for general users), Lenovo ThinkPad W Series (high-performance workstation line),…
Lenovo IdeaPad series: Stylish design with enough performance
Lenovo IdeaPad was born with the goal of targeting general users with a variety of needs, each product of the Lenovo IdeaPad series will have a unique look and target different customers such as students, In general, the Lenovo IdeaPad series will be suitable for those who need a laptop with a stylish, compact design at an affordable price and can meet the needs well. Basic use such as web surfing, office work, light entertainment, …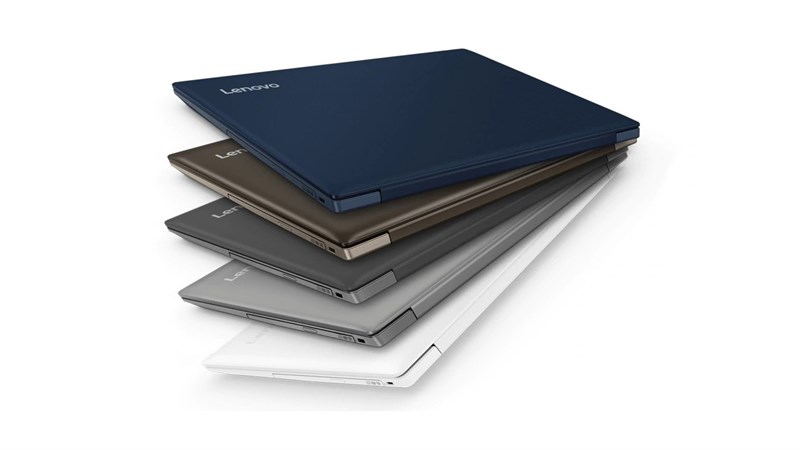 Currently, Lenovo IdeaPad is usually divided into the following variants:
Lenovo IdeaPad S Series: The Notebook line is thin, light, handy and suitable for those who have frequent work to move outside.
Lenovo IdeaPad 3 Series: The traditional laptop line is equipped with an Intel Core i3 chip with an affordable price, suitable for students.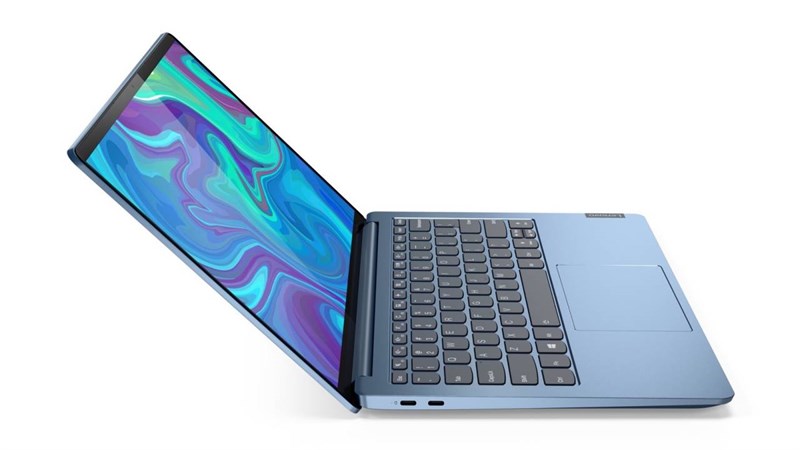 In addition, on the market today, there are a number of other IdeaPad laptop lines such as: Lenovo IdeaPad 5 Series, Lenovo IdeaPad Slim Series, Lenovo IdeaPad L Series (low cost universal model), Lenovo IdeaPad 300 Series, …
Lenovo Yoga series: 2-in-1 design with four convenient use modes
First appeared in 2012 as the Lenovo IdeaPad Yoga 13, today Lenovo Yoga has split into a separate laptop product line with many new improvements and upgrades year by year. The Lenovo Yoga is aimed at business users, people with frequent travel and content creators (who want a touch screen on a laptop).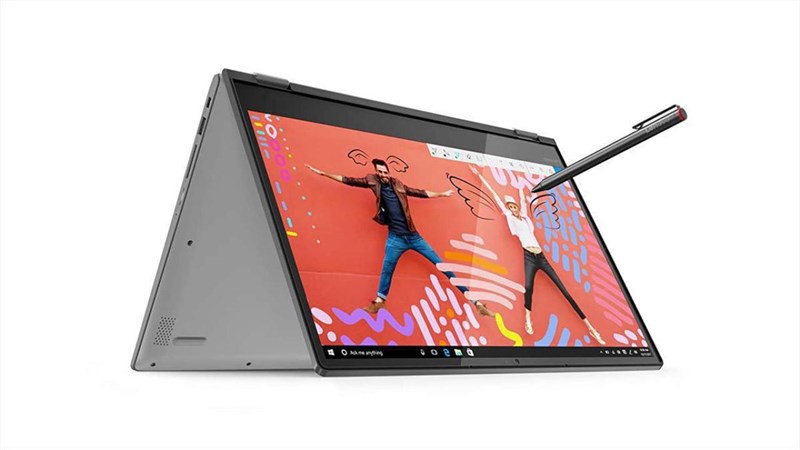 Finished with materials used to make spaceships, Lenovo Yoga products are very mobile, flexible but equally durable. Moreover, these laptops also have a 2-in-1 design with 360-degree rotation, allowing users to switch from tablet mode to computer and vice versa.
Some variations of the popular Lenovo Yoga series today include:
Lenovo Yoga Slim Series: Ultra-thin and light laptop with a weight of less than 1 kg but still equipped with powerful configuration and high-resolution screen.
Lenovo Yoga 2-in-1: The product line has a 360-degree rotating design with multiple use modes depending on your needs and a touch screen to help you unleash your creativity.
Lenovo Yoga Duet: Detachable laptop with detachable Bluetooth keyboard, thin and light appearance, flexible but no less luxurious.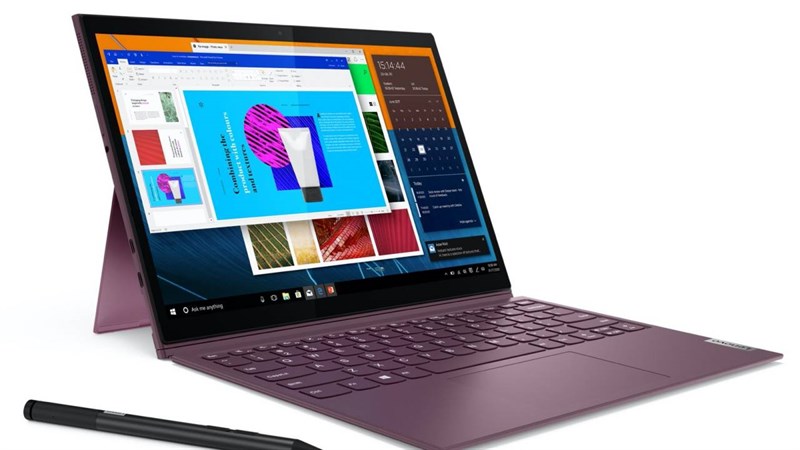 Lenovo ThinkBook Series: Dedicated to Business
Lenovo ThinkBook is a laptop line that was launched in May 2019 and is aimed at customers who are small and medium businesses.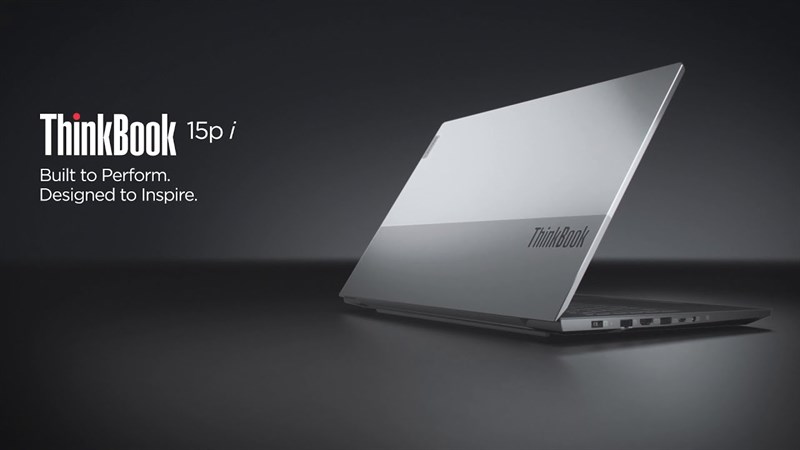 If the ThinkPad X series leans towards ultralight design, the ThinkPad T series leans towards performance and durability, the Lenovo ThinkBook is a combination of the two. It is no exaggeration to say that Lenovo ThinkBook is a standard business laptop with a thin and light design and powerful configuration.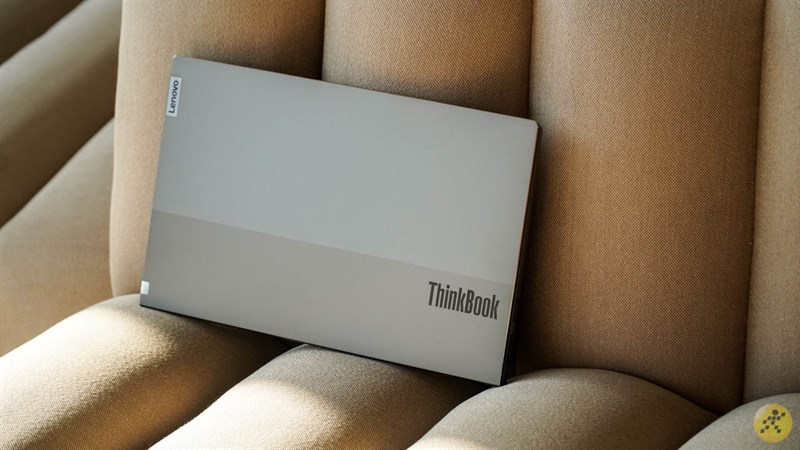 Currently, the Lenovo ThinkBook series is mainly divided into two variants: Lenovo ThinkBook 14 Series and Lenovo ThinkBook 13 Series. The names of both variants are based on the size of the screen and typical products can be mentioned such as: Lenovo ThinkBook 14, Lenovo ThinkBook 14s, Lenovo ThinkBook 15, Lenovo ThinkBook 13, …
In addition, the Lenovo ThinkBook line currently has a number of other products such as: Lenovo ThinkBook 13s, Lenovo ThinkBook Pro, …
Lenovo Legion series: Lenovo's very good gaming laptop line
Referring to gaming laptops, we cannot ignore the name Lenovo Legion. First launched in early 2017 with two product lines, Lenovo Legion Y520 and Legion Y720, the name Lenovo Legion has attracted the attention of gamers and opened the door to competition with big names. like MSI or ASUS' ROG.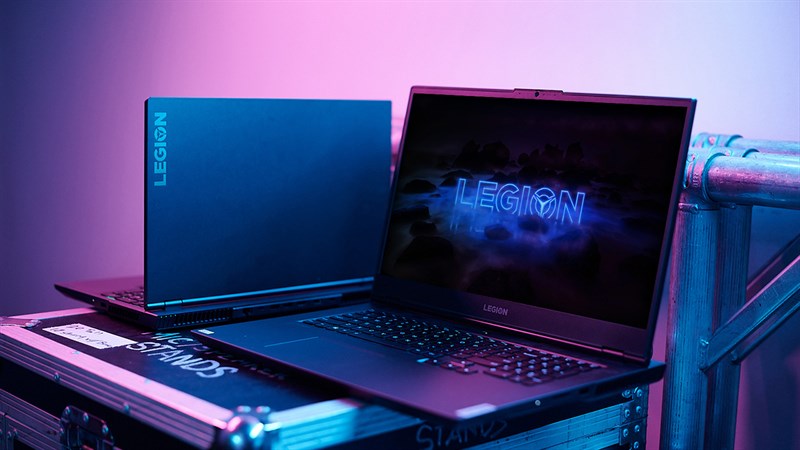 Lenovo Legion has the following variants:
Lenovo Legion Y Series: The beginning of the Lenovo Legion family, possessing a bold gaming design and powerful configuration suitable for heavy games, high graphics requirements.
Lenovo Legion 5 Series: The gaming laptop line has a beautiful design and a slightly lower configuration than the Lenovo Legion Y Series.
Lenovo Legion 7 Series: High-end gaming laptop suitable for all types of games with Legion TrueStrike keyboard system, Legion ColdFront cooling system, Corsair® iCUE RGB lighting,…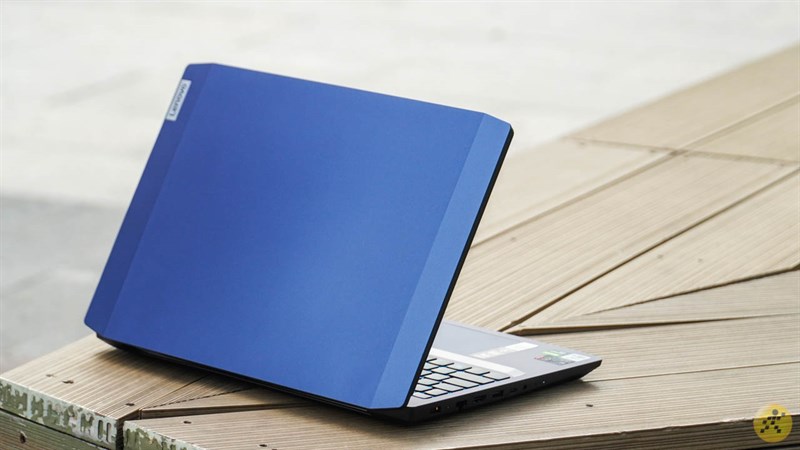 Besides, now Lenovo also has another mid-range gaming laptop line called IdeaPad Gaming. Basically, this new line of gaming laptops has a minimalist design, the appearance is not too aggressive, but the performance is still extremely powerful, able to meet all the needs of work and entertainment.
summary
Above is what you need to know about Lenovo laptops. I know that this article alone will not show all the elements of Lenovo's laptop lines, but I hope this will be the basis for you to be able to find yourself a laptop that suits your needs. self.
How about you, how do you rate Lenovo's laptop products? Please leave a review below to let me know. Thank you so much for reading my entire post.
See more: Detailed review of Lenovo ThinkBook 14S Yoga: Good price, good configuration
Not satisfied with the article
120 views
Related Posts
Lenovo launched a set of 3 tablets: YOGA Tab 13, Yoga Tab 11 and Tab P11 Plus all own many good equipment, priced from 8.2 million VND


13 hours ago

Lenovo launches Smart Clock 2: Alarm clock cum portable speaker and wireless charging, delicate fabric design


1 day ago

Lenovo may announce the first smartphone with Snapdragon 895 processor, likely to be released later this year


4




2 days before

Lenovo launched the ThinkPad X1 Extreme Gen 4: Flagship of the laptop world, CPU up to Intel Core i9 vPro Gen 11, competing with XPS


5 days ago

Detailed review of Lenovo ThinkPad X1 Nano: A thin and light but extremely powerful laptop model


1 week ago

Lenovo K13 Note launched: Designed like Motorola Moto G10, using Snapdragon chip, 2-day battery but only 3.9 million


1




1 week ago
.