Google's parent company, Alphabet, continues its mission to bring the Internet to underserved regions through its Loon balloon-based Internet service. Earlier this year, the company reached a milestone of more than one million hours of balloon stratospheric flight and signed a contract to provide commercial services in Kenya. Today, Loon announced that it will also bring the Internet to Peru.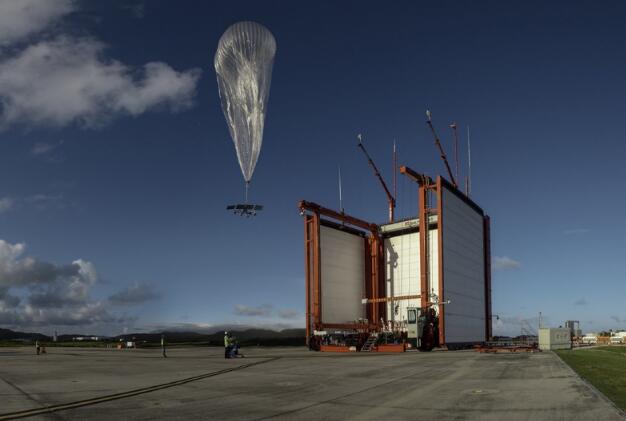 Loon will partner with local infrastructure operator Internet Para Todos Perú (IpT) to use its high-altitude balloon to provide access to the Internet in parts of the Peruvian Amazon Loreto area, which is home to about 200,000 people. According to the company, one in four people in the area lacks 3G or better Internet access, and many in rural areas do not have reliable mobile services at all.
Loon had previously worked in Peru. After a major earthquake in Peru this May, Luon's balloon provided Internet access. It also provided emergency internet in northern Peru following the El Niño floods in 2017.
The system operates using a balloon network that acts as a "floating base station tower" at an altitude of 20 kilometers (12.4 miles) and transmits 4G services from providers. High altitude balloons avoid dangers such as air traffic, weather events and wildlife.
However, before the balloon begins to launch in Peru, Loon and IpT must first obtain regulatory approval from the Peruvian Ministry of Transport and Communications.
Solemnly declare: The copyright of this article belongs to the original author. The reprinted article is only for the purpose of disseminating more information. If the author's information is incorrectly marked, please contact us to modify or delete it immediately.
.