Still the usual generosity of the Epic Games distribution platform. For this installment, brothers will receive Metro: Last Light Redux. This is a survival game that combines first-person shooting elements, with the plot following the previous installment, Metro: 2033.
Debuting at E3 2017, Metro: Last Light Redux is set in the post-apocalyptic post-nuclear war in Moscow, where survivors of the war have to hide inside underground subway lines. land. Now, just above the surface is only ruins, air pollution and dangerous species mutated by radioactive substances.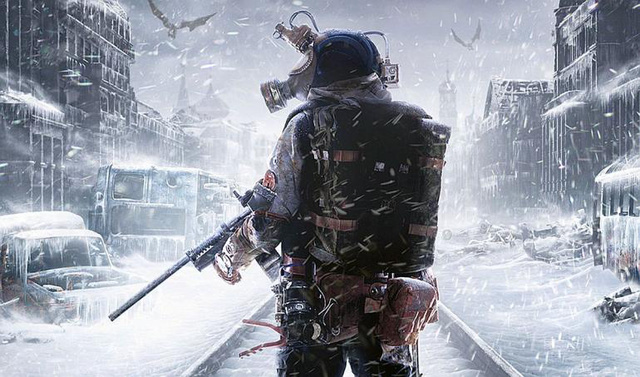 Our main character is Artyom after having called a rocket shelling to launch a rocket into the lair of a living Dark One creature. One year later, he received information that there was still a Dark One creature that survived the bombardment event that year, so he accepted the order and set out to find and destroy this creature.
However, on his way to find the Dark One, Artyom realizes that other factions in Metro are intending to invade D6 – where he lives by force. At the same time, rumors have been heard that the only living Dark One being alive is the last hope to help him win.
The twist screen is quite good, right, please get the game to fight right away HERE (Deadline at 23:00 on February 11, 2021).
The second free game for this batch is For The King
To reschedule, the Epic Games Store gives gamers great free games. This week, the name mentioned was For the King, the ultimate RPG strategy game. Just a normal Epic Games account is that you can download and permanently own this game in your collection.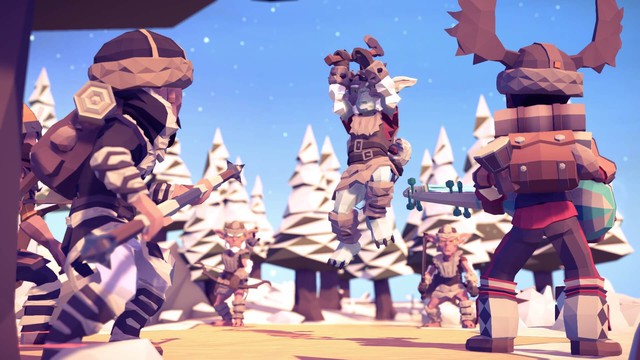 Set in the context of the Fahrul kingdom, the events of For the King begin when the king is killed by an unknown assassin. Since then, the country has been in turmoil. Robberies, monsters, and rebellions happened everywhere. The beautiful kingdom of Fahrul is no longer the same as before. Before that situation, the queen issued a summons, calling on heroes from all over to stand up to protect the kingdom.
Starting from a small group, you gather companions and expand your power. Wreak havoc with rebels, destroy monsters to restore peace to the kingdom.The gameplay in For the King is a combination of turn-based strategy, role-playing action and Rogue-like. In each turn, you will give action as well as moves for the characters. The game also incorporates development factors such as gathering, exploiting, crafting, building …
According to a review on Steam, For the King received 87% of positive reviews. This is a talking number that shows the quality of the game. With such a game converging many elements of entertainment, but also 100% free of charge, what are you waiting for without trying?
Brothers take the game and download it HERE Please! (Deadline at 23:00 on February 11, 2021)