According to Digitimes, the shortage of components such as screen panels and circuit boards for LCDs may cause the shortage of laptops to last into the first quarter of 2021. Usually, the number of laptops will fluctuate at the beginning of the year, partly because most of the workers return home for the Lunar New Year holiday.
But according to Digitimes, the situation is getting worse when the IC driver, the display panel, and some other components are missing. Parallel is the situation "farmers" digging virtual money are rushing to buy a series of laptops to plow, because the video card is now too scarce.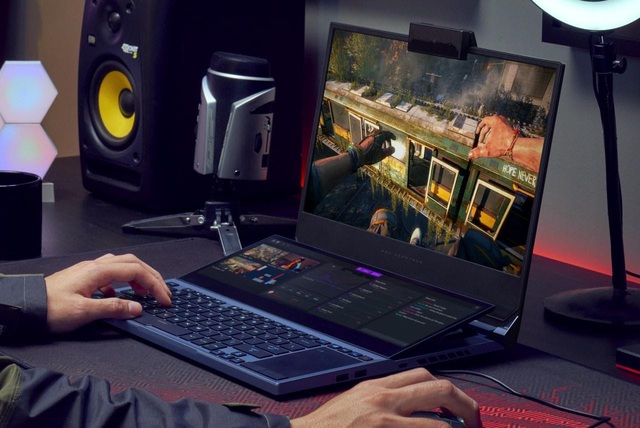 To partially overcome this problem, some factories in China are planning to adjust operating times during the Lunar New Year, creating more products to compensate for the shortage. In addition, the ODM (Original Design Manufacturer) is also accumulating goods to prepare for the scarcity wave expected to last through the first half of 2021.
Source tom's HARDWARE compiled Gearvn