According to the Daily Mail, the King and the Queen attended the inauguration ceremony of the subway station on the outskirts of Bangkok.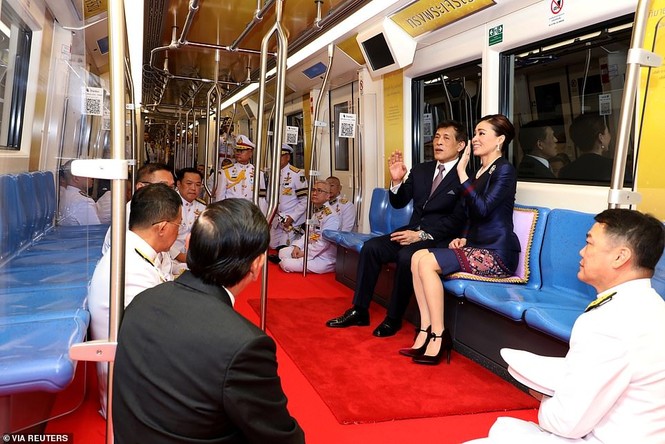 After the inauguration ceremony, the King, the Queen and his entourage experienced a 12-minute subway train.
The event received special attention from the public, as it took place amid forced protests across Thailand.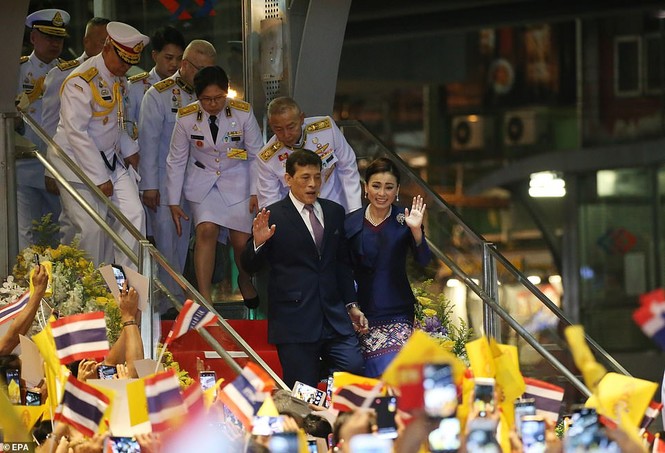 Also on November 14, thousands of people continued to protest against the government in Bangkok, demanding Prime Minister Prayut Chan-ocha to resign, while calling for reform of royal power – which is seen as is taboo.
Meanwhile, thousands of other royal supporters also took to the streets to show their support for the King.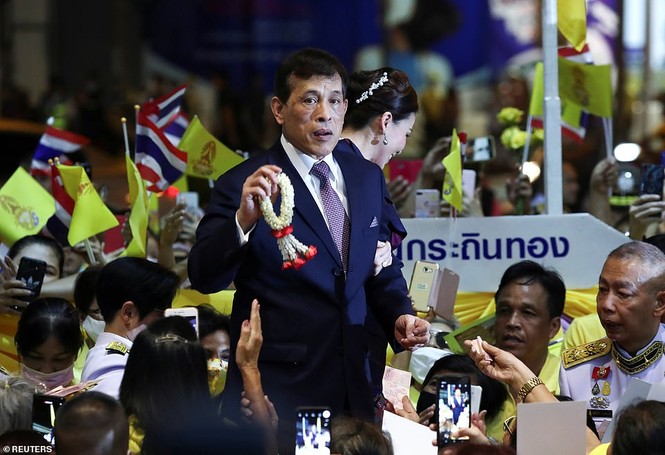 The Thai royal family did not comment since the protests broke out. But King Vajiralongkorn said last week that the protesters are still loved and that Thailand is "a land of compromise".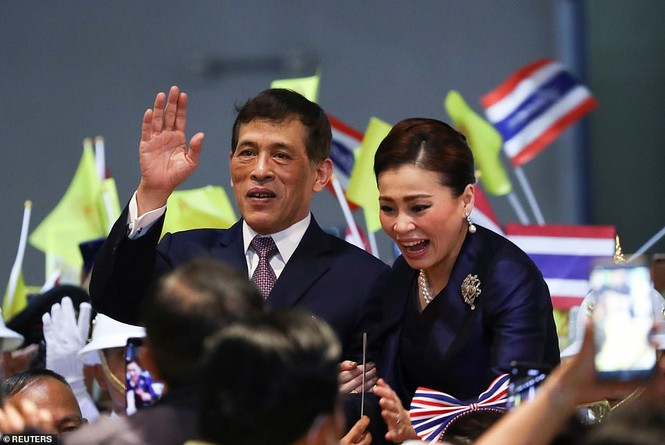 Thai authorities deployed 8,000 police to control Saturday's protests. A week earlier, police were forced to use tornadoes to restrain protesters.
According to Daily Mail
.