They announced it, specified the consoles that would host it, unveiled visuals of the game, now it's the turn of the gameplay. It is clear that communication around Demon Slayer: Kimetsu no Yaiba picks up speed. And this is saying something: taking advantage of the momentum accumulated with the last speeches (and the success of the series and its first film), CyberConnect2 and Aniplex (its development studio and its publisher) have taken a little time this weekend to show us the game in action. So, will the charm take?
This meeting was not trivial. It is to congratulate the fans who came to celebrate the second anniversary of the animated version of the license with the animators of Kimetsu Matsuri Online (a streaming event, therefore) that a gameplay segment was presented. In the program, half a dozen minutes of gameplay in versus mode (in 2vs2 as a reminder), a summary introduction which was nevertheless not lacking in superb.
If indeed the demonstration had something to caress the retina of the fan and the layman (especially with the graphics and visual effects paying homage to the anime as well as to its aesthetic direction), pure information side, not much to put in the tooth. We just have the confirmation that the title should be taken in hand like Naruto Ninja Storm (but hey, we already knew that it would be an arena fighting game) and that of five characters of the cast (Tanjiro and Nezuko Kanado, Zenitsu Agatsuma, Inosuke Hashibara and Giyu Tomioka).
Suffice to say that we remain unsatisfied even if we recognize a certain excitement at the idea of ​​discovering more. What do you think ? Are you waiting for this game and on what medium? Demon Slayer: Kimetsu no Yaiba is expected on PlayStation 4 and 5, Xbox One and Series and PC for this year 2021.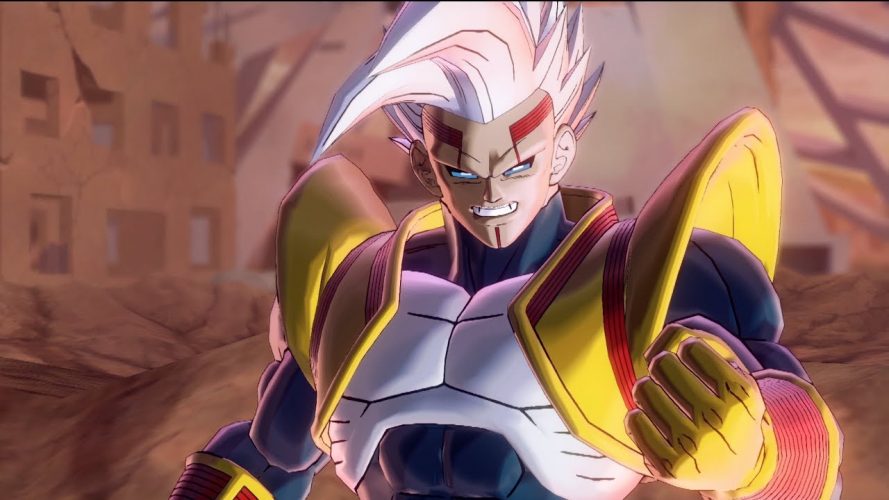 LD4K4