The navigation clock is not only a cute accessory, but also helps the children feel more secure every time they go out. This is also an effective tool for parents to feel more secure when their children go to school or go out. It is known that in the coming time, the system of The Gioi Di Dong will be on the shelves of Kidcare's brand new smart watch products, which are the duo Kidcare S6 4G and Kidcare S8 4G. Right now we will be together on hands of these devices!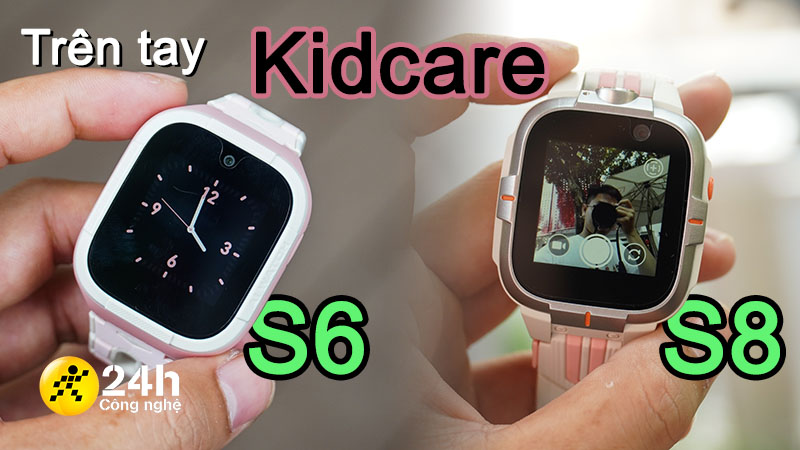 See also: Experience Galaxy Watch 3: A must-have smartwatch for Android players
On hand watch Kidcare S6 4G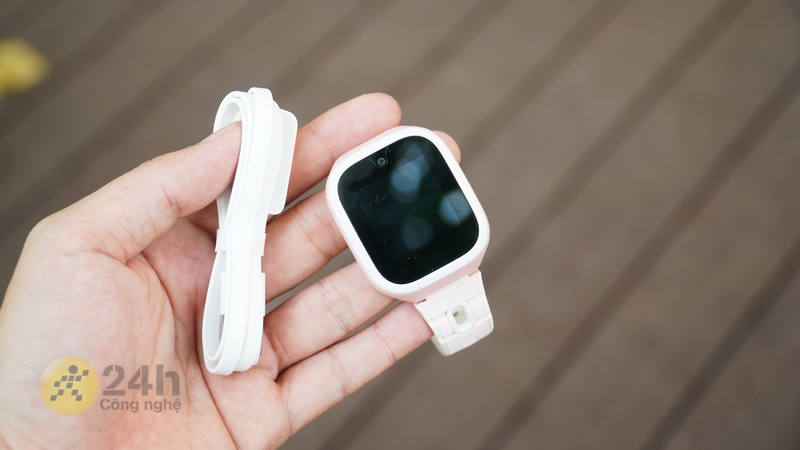 The first is the cheaper version of KidCare S6 4G, which has a neat and simple design. With a perforated silicone strap for a comfortable and less hidden feel, the face is made into a square shape with curved corners.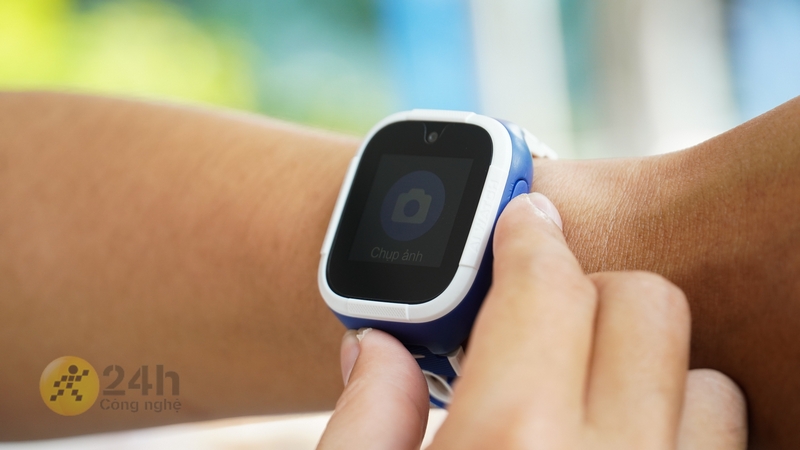 Blue for boys and pink-blue for girls look pretty pretty right. In general, the KidCare S6 4G looks quite dynamic, the feeling of wearing lightly helps the baby to operate comfortably and is waterproof.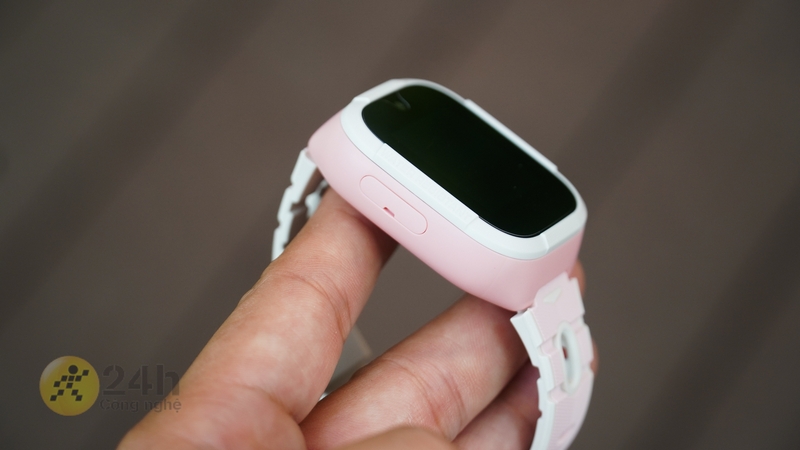 Kidcare S6 4G owns 1.3 inch on TFT panel, covered with tempered glass with 240 x 240 Pixels resolution to display full information and good brightness. The highlight is that parents can easily track the child's location through GPS / LBS location services with quite simple operations.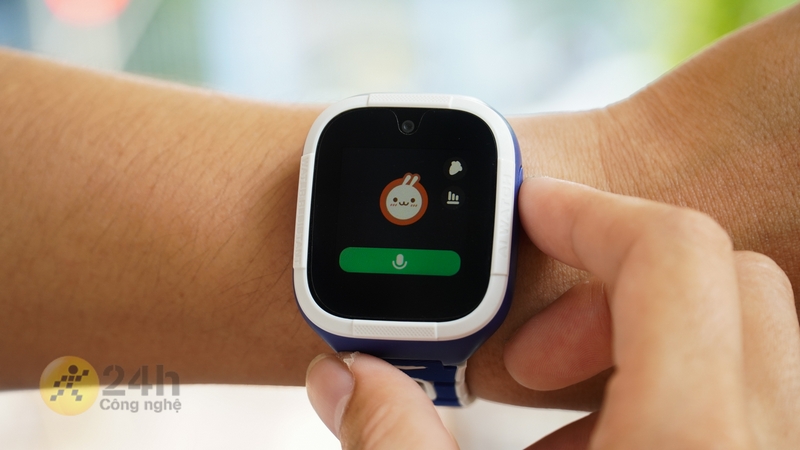 It is known that GPS is a global positioning system with high accuracy and LBS is a system that assists in positioning in densely populated areas, closed rooms and obscured by GPS waves. When the baby is in danger, the SOS emergency call feature takes effect, just press and hold the SOS button to contact relatives, the function will be activated.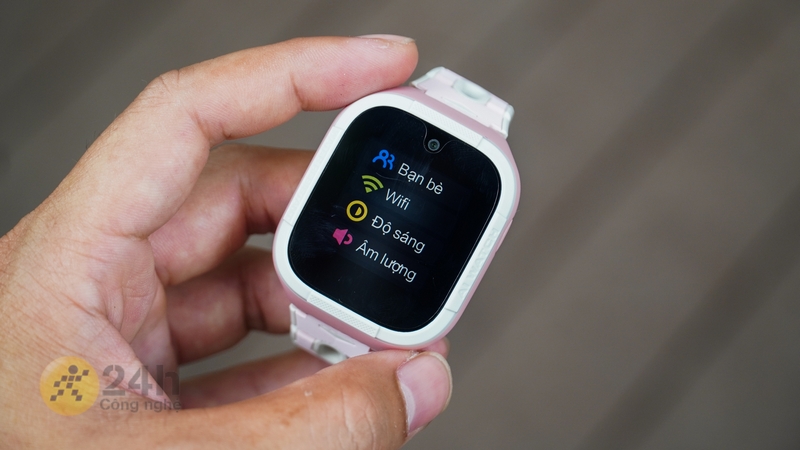 The watch supports Nano SIM so parents can contact their children by calling or texting, even 4G video calling because the watch has a 2 MP camera.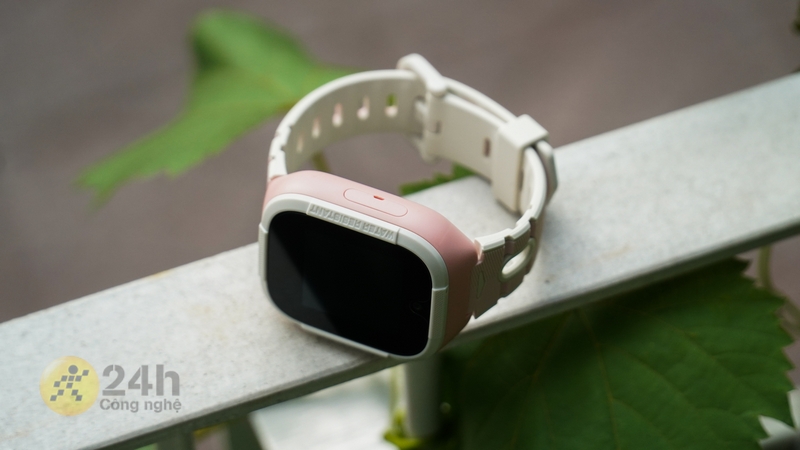 Through the watch, parents can also set a default safe zone for the baby and receive notification signals from the system when the children leave the safe area, customize the route by connecting to an Android smartphone or iPhone. are okay. In addition, parents can also enter the school calendar right on the phone, and then the child can view the calendar on the clock is quite convenient.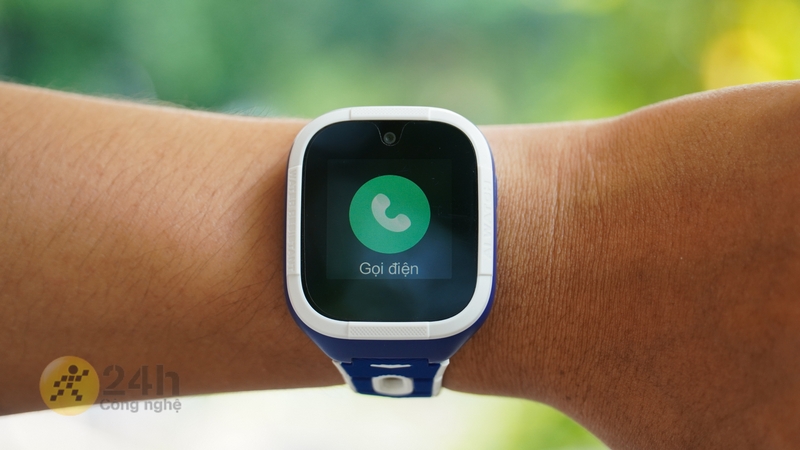 Parents also do not have to worry about their children being bothered by the clock with a strange number blocking feature. In addition, KidCare S6 4G also integrates an 860 mAh battery that can be used for 1.5 days and 12 hours with continuous use.
On hand Kidcare S8 4G watch
Kidcare S8 4G also has a similar appearance, but is a bit cool with an alchemy resin part on the front. Children also have several colors to choose from. Compared with Kidcare S6 4G, Kidcare S8 4G is integrated with 2 5 MP cameras for better calling experience.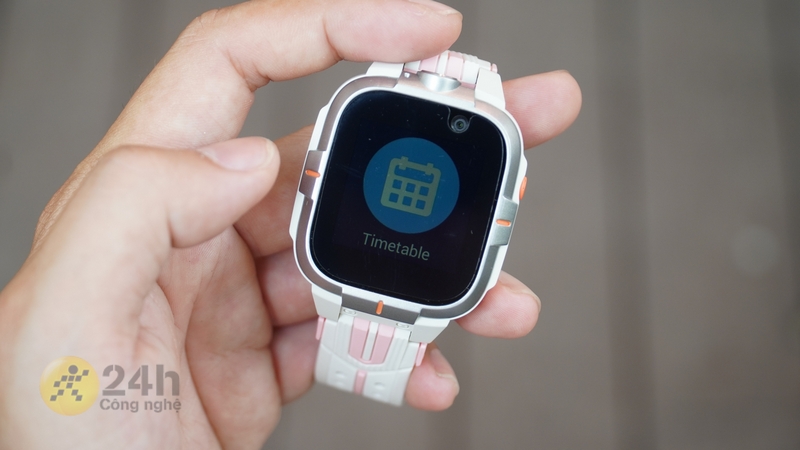 Kidcare S8 4G screen size 1.4 inch, smooth touch screen, sharp and brightness is okay for children to view content. For a brief experience, the speaker or mic on the device is quite loud and clear.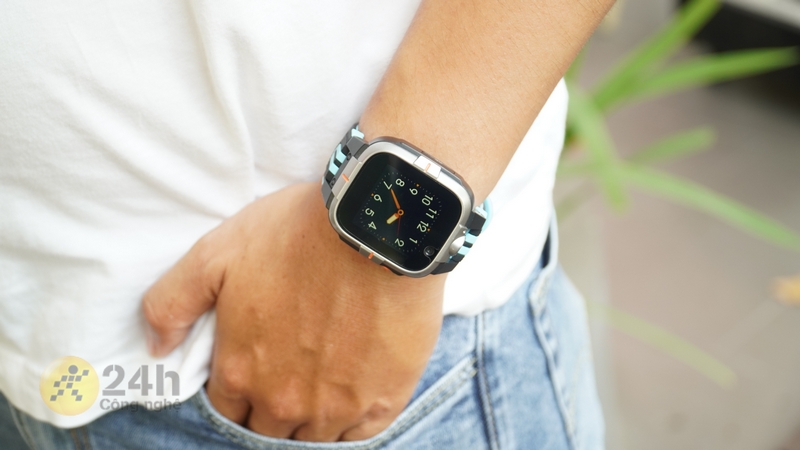 The watch comes with a pet app (also available on the Kidcare S6 4G) with running jogging and timetables. Interestingly, this watch has a pretty cool app drain feature.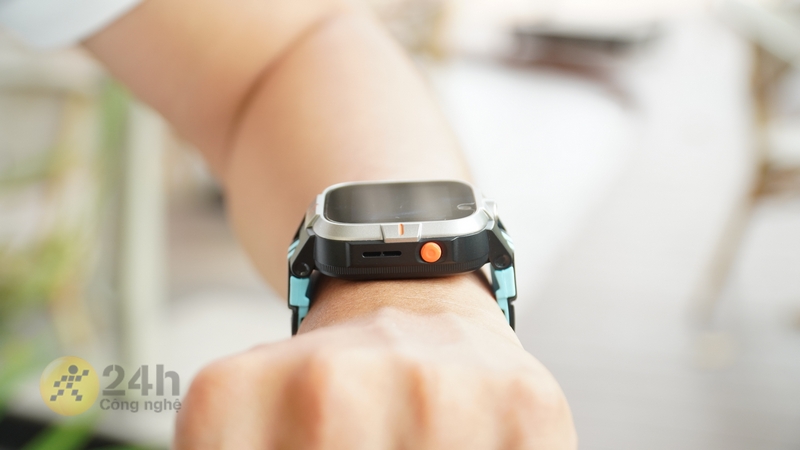 In addition to the safety features, a great companion for parents to accompany their children, KidCare S8 has a slightly higher capacity 920 mAh battery, accompanying the baby for a long time.
Epilogue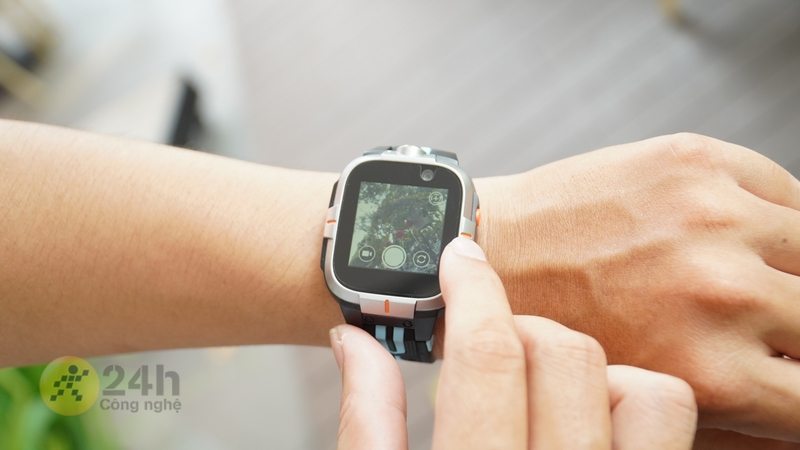 In general, the Kidcare S6 4G and Kidcare S8 4G duo possess a youthful design, comfortable wearing feeling, informative screen. The most important thing is the ability to accurately locate, warn dangerous areas, parents can rest assured to observe the journey and protect the safety of their children. Depending on the needs and finance, each person will choose a product like that, and what product will you choose for your child?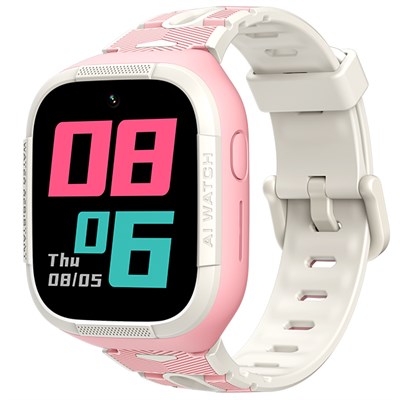 Kidcare S6 Pink 4G children's GPS watch
Goods coming soon
1.790.000₫
See details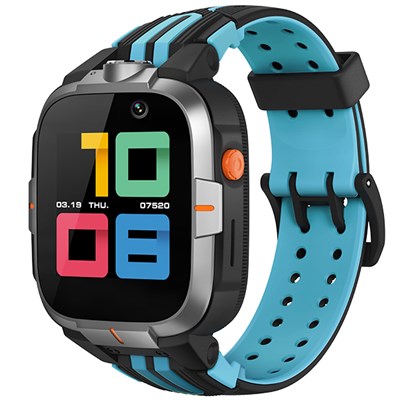 Kidcare S8 Black 4G children's GPS watch
Goods coming soon
2.290.000₫
See details
See also: On hand assessment Citizen C7 Formal: Highlighting elegance and class for gentlemen
Edited by Nguyen Anh Tuan
Not satisfied with the post
35 views
Related posts
The OnePlus Watch made its debut with the same design as the previously revealed OPPO Watch RX


20/03

Invite you to refer to 5 high-end smartwatch models with many health protection features, from Samsung, Apple, Xiaomi, OPPO


18/03

OnePlus Watch leaked information before launch date: Many features support health, fast charging, IP68 water resistance


2




17/03

Should choose a smart watch or a traditional watch to travel spring here? Read the article below to choose from!


07/02

Reasons to equip smart watches for children, parents should consider for their child's development!


06/02
.