Kia Sorento 2021 sold in the US market has removed the L version of the previous generation to replace it with the LX version. The price of this version is from 30,560 dollars (about 710 million).
Meanwhile, the Kia Sorento 2021 version S has a slightly higher price tag of $ 33,060 (about 766 million). This version used a 4-cylinder engine, 2.5L capacity, naturally aspirated to replace the old 3.3L V6 engine.
The Kia Sorento 2021 EX version sells for $ 36,160 (about 838 million) and the top version is the SX for $ 44,000 (about 1.2 billion).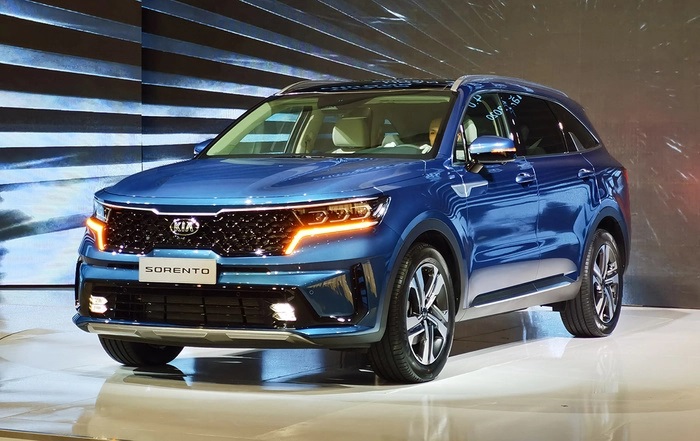 Kia Sorento 2021 sold in Vietnam market only has two options of diesel and petrol. Specifically, the Sorento 2021 gasoline engine version includes 4 variants priced from VND 1,099 billion to VND 1,299 billion. The diesel engine version has 5 variations with prices ranging from VND 1,079 billion to VND 1,349 billion.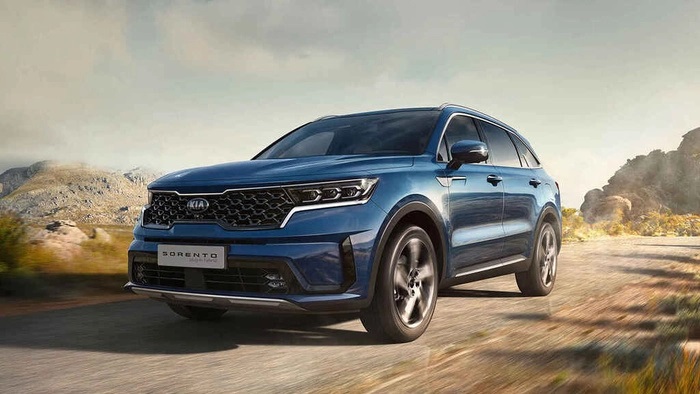 Despite benefiting from the government's preferential policy for domestically assembled cars, in terms of price, the Kia Sorento 2021 in Vietnam is still priced much higher than in the US market.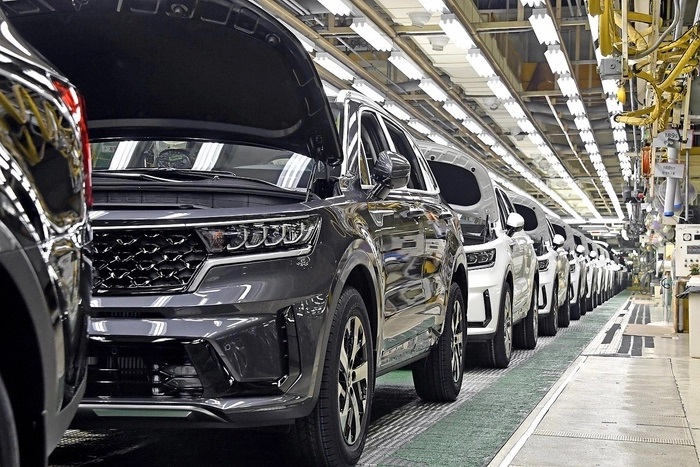 Kia Sorento 2021 standard version in the US market uses a 4-cylinder GDI engine block, 2.5L capacity combined with an 8-speed automatic transmission, capable of producing 191 horsepower capacity and tissue- Maximum torque 247 Nm.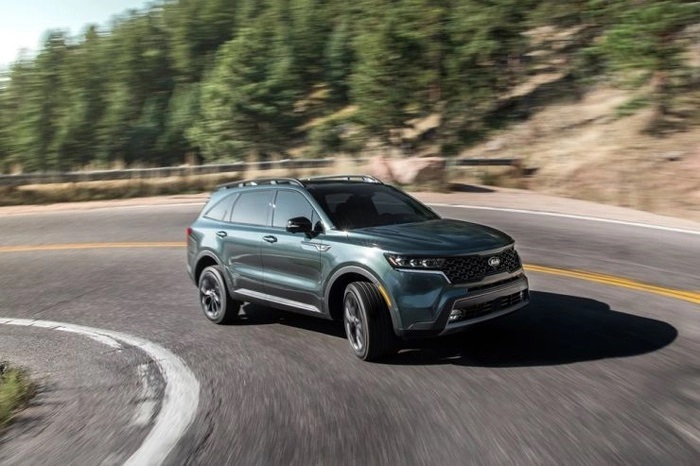 Compared with the standard version, the mid-range Kia Sorento 2021 is equipped with a more powerful 2.5L GDI turbocharged petrol engine capable of producing 281 hp and 422 Nm of peak torque. This engine block is paired with the engine is an 8-speed wet dual-clutch transmission with two options: AWD and FWD.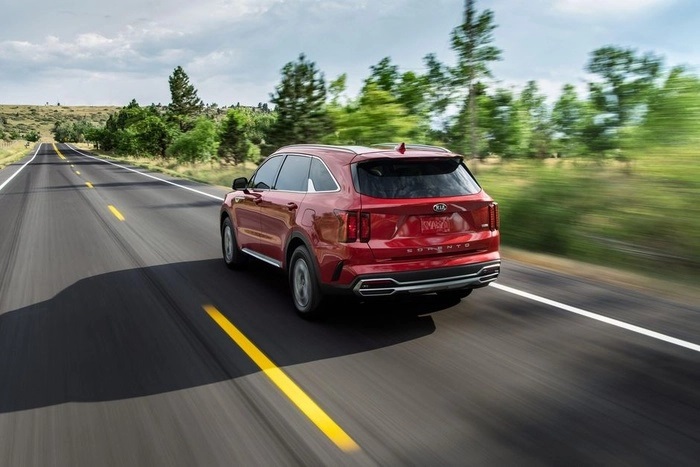 The hybrid version of the Kia Sorento 2021 is a combination of a 1.6-liter turbocharged GDI engine and an electric motor with 59 horsepower. A 6-speed automatic transmission is used to accompany this engine block.
Finally, the Kia Sorento 2021 plug-in hybrid (PHEV) version with a 1.6-liter GDI engine block. The electric motor on the car has a capacity of 90 horsepower with the power taken from an 8 kWh battery, accompanied by a 6-speed automatic transmission.
The Kia Sorento 2021 will be an extremely heavy competitor of Toyota Fortuner or Hyundai SantaFe.
.