Keep the tips down to make noodles chewy! Simple recipe for "Napolitan"
I can easily make it with the one I have at home, but I will introduce how to make authentic "Napolitan". With the spaghetti boiled and a little bit of seasoning, you can finish it into a full-fledged Neapolitan that you can eat at a coffee shop. Check out the recipes now and try Napolitan for lunch today!
Updated February 27, 2020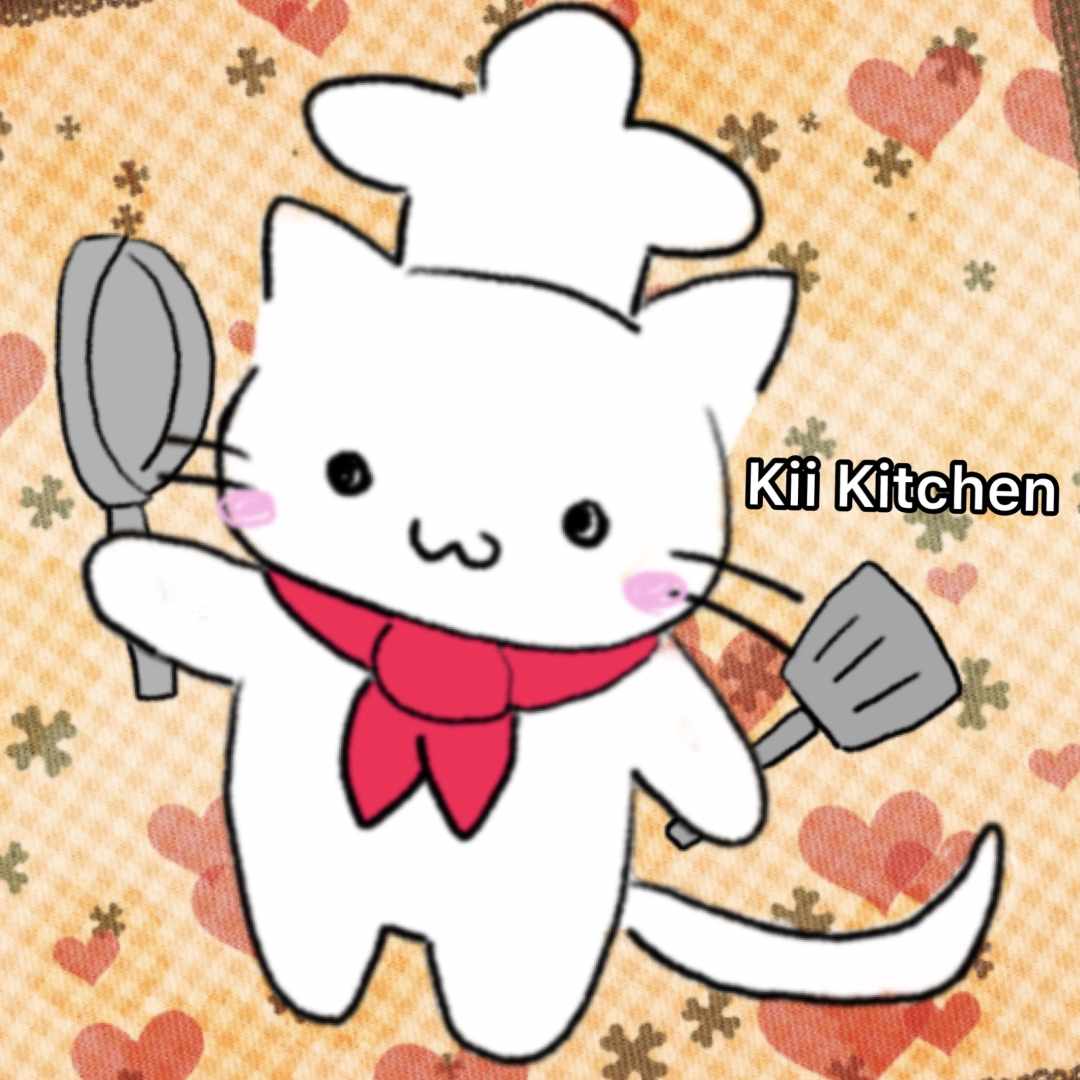 Writer : kii
Cooks
Confectionery hygienist, food education instructor, food coordinator. With the motto "To make people happy with delicious food," we are disseminating information such as recipes and cooking tips. On blogs and YouTube … see more
Easy and authentic! How to make Napolitan (cooking time: 15 minutes)

If you prepare ingredients such as wieners and onions while boiling the spaghetti, it will be very smooth. The mild taste with added milk and butter should make your children happy to eat with Morimori ♪

・ Spaghetti …… 200g
・ Wieners … 3 to 4
・ Onions: 1/2
・ Peppers …… 2
・ Ketchup …… 6 tablespoons
・ Milk … 2 tablespoons
・ Butter …… 10g
・ Salt, coarsely ground black pepper … a little each
・ Salad oil: appropriate amount
・ Salt (for boiling spaghetti): 10g per 1L = 2 teaspoons
1. Spaghetti is boiled softly and has a chewy texture!
Spaghetti is basically boiled in Aldente so that it has a slightly crunchy texture, but when making Napolitan, boil it a little softer. By stir-fry the softly boiled spaghetti, you can create a firm texture like a coffee shop.
Also, if you can make it over time, let the boiled spaghetti soften it for a more firm texture. After boiling for about 1 minute longer than the time indicated on the spaghetti bag, soak the spaghetti in ice water. Give it to a colander, drain it well, sprinkle it with salad oil or olive oil, and let it rest in the refrigerator for 3 hours to overnight.
2. Tips for seasoning and a higher level of deliciousness
Stir ketchup for about 3 minutes, then entangle it with spaghetti. Removes excess water and sourness to bring out the sweetness and umami of ketchup.
Also, by adding milk and butter, it adds a richness and aroma, and makes it a full-fledged authentic Napolitan.
1. Boil the spaghetti with plenty of salted water, raise it in a colander and drain.

Boil plenty of water in a pan and add salt.
* This time, I used 2.5L of hot water, so I added 25g (5 teaspoons) salt.

Hold the spaghetti on both sides of the pan with both hands and twist it lightly. Spaghettis tend to stick to each other, so please stir with hot chopsticks until the water re-boils.

If you boil it for 1 to 2 minutes longer than the boiling time on the bag, put it in a colander and drain it.
2. Wieners, onions and bell peppers are all cut into 5mm wide slices.

The wiener is cut diagonally with a width of 5 mm.

Cut the onions into thin slices 5 mm wide along the fiber.

Peppers are first cut in half lengthwise to remove scallions and seeds. Cut into 5mm wide slices so that the fibers are cut off after removing the shavings and seeds.