Only 1 day after its launch, the hot game Dragon Ball Z: Kakarot was completely cracked. Now when you enter the keyword Dragon Ball Z: Kakarot crack, you will see a lot of results from international and Vietnamese sites posting pirated versions of this game.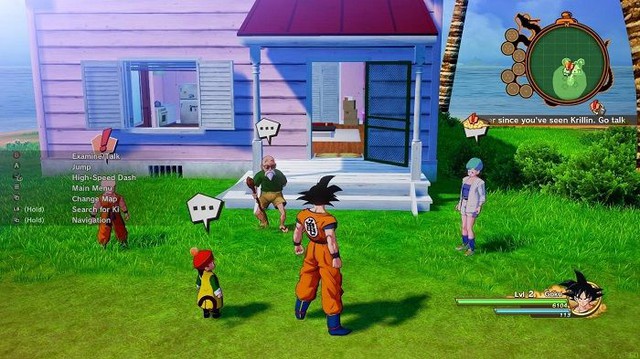 The main reason why Dragon Ball Z: Kakarot has been cracked so quickly is because Bandai Namco publisher did not equip Denuvo for its products. This is probably one of the quite wrong decisions of the publisher from Japan when not trusting the best game security system in the world today.
Since Total War: Three Kingdoms, Controll and GreedFall were cracked in September, no more AAA games have been subdued. This is a very commendable achievement of Denuvo in particular and game security systems in general. For many years, this was the first time cracker groups had taken such a long break.
Looking back about the last 4 months of 2019, early 2020, you can easily see quite a lot of blockbusters like PES 2020, FIFA or Red Dead Redemption 2 PC has never been cracked. Denuvo's progress is undeniable, but another factor under consideration is that crack groups are performing poorly. They may not be able to break Denuvo's new security system or be too disorganized to do so. Whatever the reason, this is probably one of the most pleasant New Year holidays for Denuvo and game developers for years.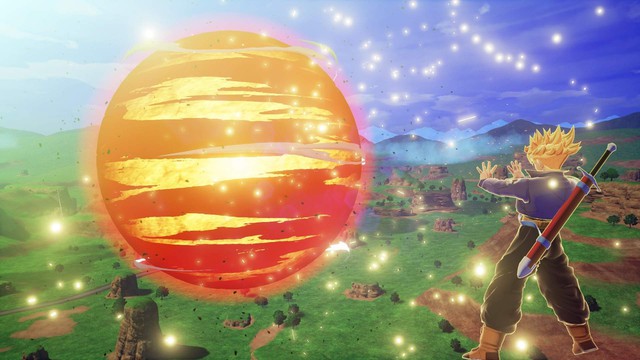 As for Dragon Ball Z: Kakarot, despite being quickly cracked, the success of this game has made Bandai Namco less worried. Dragon Ball Z: Kakarot received many positive compliments from the experts and the gaming community. Hopefully with the enthusiastic support of true fans, Dragon Ball Z: Kakarot can minimize the economic damage due to pirated versions.