The article contains content Spoil, you should consider before viewing.
After nearly a week of launching, Dragon Ball Z: Kakarot has received a lot of praise from the gaming community. Although the game still has certain limitations, it can be said that this is one of the few titles with the best Dragon Ball theme ever.
True to its name, Dragon Ball Z: Kakarot will be a game based on Songoku. Unlike other Dragon Ball fighting games, this game allows you to control a character and follow a content flow similar to what is depicted in the comics.
After revealing the role-playing mechanism, Bandai Namco continues to introduce many features identical to a survival game, open world. In the process of developing your character, in addition to training, fighting monsters, performing the tasks required by the game, you will have to find food, drinks, food to support the character to survive. .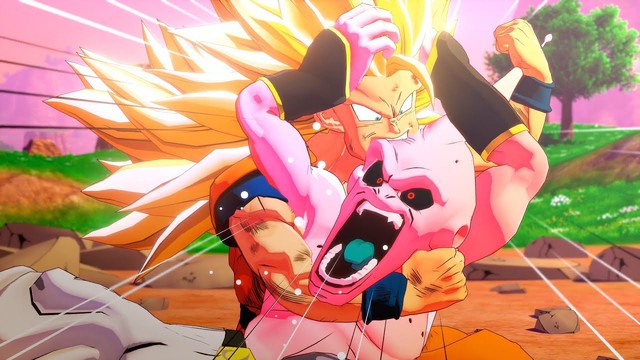 Minimum configuration
CPU: Intel Core i5-2400 or AMD Phenom II X6 1100T
Ram: 4GB
Graphics Card: GeForce GTX 750 Ti or Radeon HD 7950
Capacity: 36GB
Recommended configuration
CPU: ntel Core i5-3470 or AMD Ryzen 3 1200
Ram: 8 GB
Graphics: GeForce GTX 960 or Radeon R9 280X
Capacity: 40GB
Currently, the game is being sold on Steam for 800,000 VND, interested you can refer here.