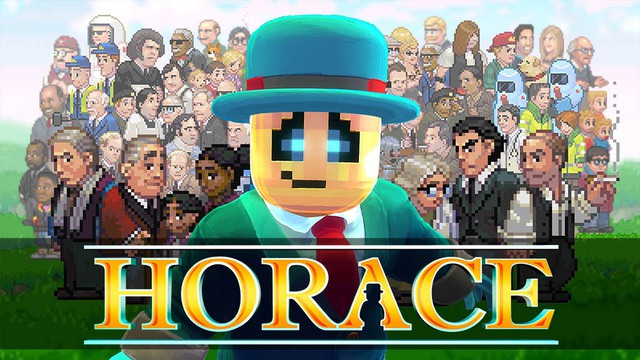 Horace was developed by Paul Helman and Sean Scapelhorn. Released on July 18, 2019, but with graphics and colors that are extremely nostalgic when using 8-bit pixel graphics. Then this game received a lot of compliments from the gamers and received the title of "Game Indie of 2019".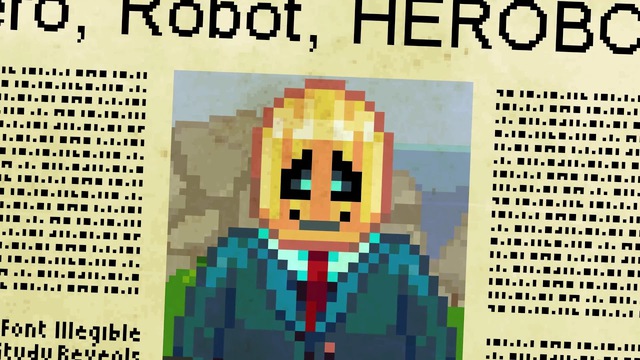 This game revolves around the adventure of finding a lost family of a robot named Rorace. In that journey you will encounter countless difficulties and challenges to free yourself and save humanity.
Coming to Horace, you will experience a long story about 15 hours with many content, mini games, different perspectives with Retro style. This has created the attraction without being boring Horace.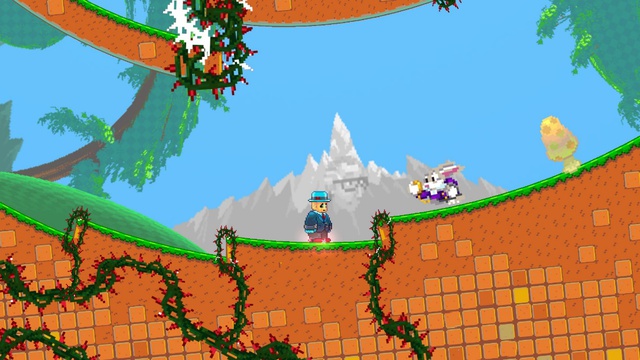 Basic configuration to play
Windows 7 and above
Intel i5 CPU
4 GB RAM
DirectX Version 12
Storage 12 GB available space
The game will be free until January 23 on Epic Games. To receive the game please visit https://www.epicgames.com/store/en-US/product/horace/home