How to do this?
First, you need to know that the power outage cannot affect the internet signal, the problem is that the wifi modem / router, the internet signal receiver needs power to operate. So the trick here is simply that you need to make a power supply for the modem / router to function.
If your house has a wifi modem, only need to make 1 source.
If your house has its own wifi router need to prepare 2 power supplies for modems and routers.
Doing
First you need to determine which is your modem or wifi router.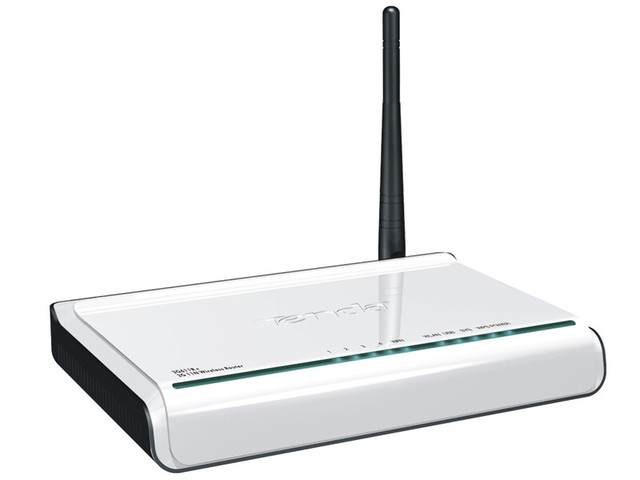 See the information printed on the back of the modem / router. Note that on your router has 9V written as shown below means you need 9V power, 12V type depending on the case.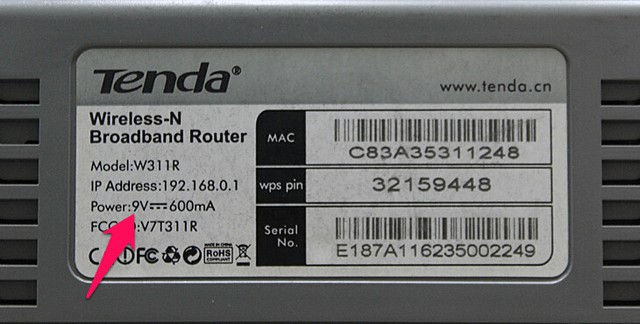 A spare battery for any phone with microUSB cable (Cable is included when you buy the phone, connect it to the charger or computer). The battery backup for the phone is only 5V while you need to power up to 9V or 12V for the modem so requires a little extra tool below.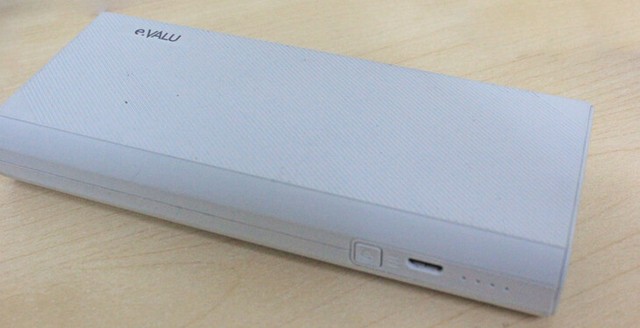 You need to buy a booster module to increase the 5V current of the power bank to 9V (or 12V) for the modem / router. The best one is that one input (in) is microUSB port. Refer to buy the type you use in the article here or ask to buy at electronics stores, search on Google with the keyword "5V-9V booster module", "5V-12V booster module" or "DC-DC booster module ".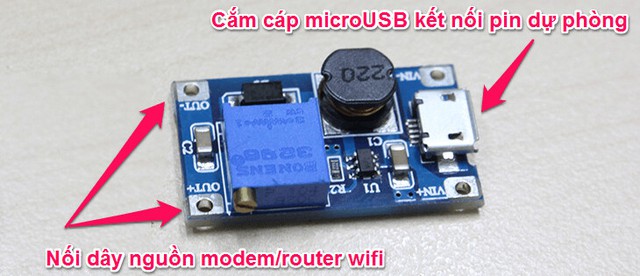 5.5 * 2.5 mm DC power jack, here I cut out from the modem power supply. Most modems / routers use this type or there is another type is the DC 5.5 * 2.1 mm power jack.
You can refer here or buy with keywords "DC power jack 5.5 * 2.5mm", "DC power jack 5.5 * 2.1mm" it is best to bring your modem / router to the store first.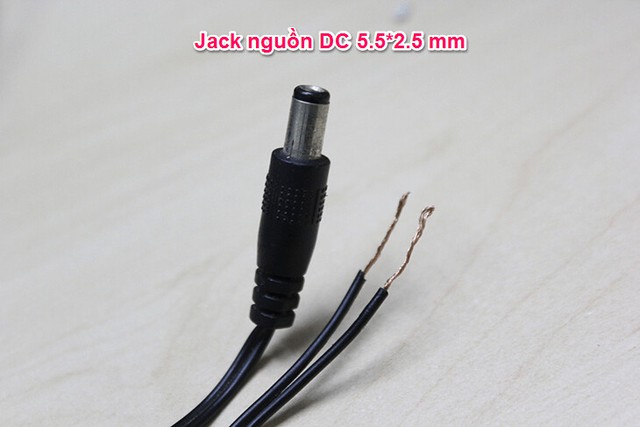 Next, you connect the two ends of the modem / router power cord to the circuit marked with the word OUT as shown in the picture.
And attach the microUSB end cable connected to your backup battery.

Once done, plug in the power to the modem / router.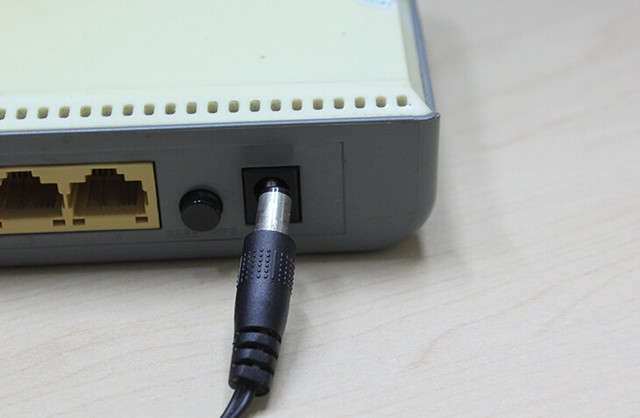 Monitor the status notification light on your modem / router to see if you can use the wifi or not.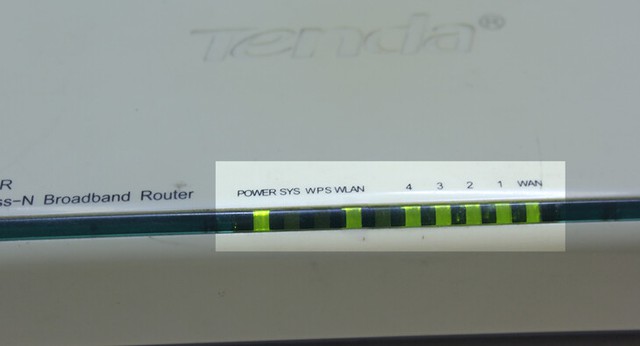 That's it, this is a lot of components that need to be used so that wifi can generate internet access during power outages.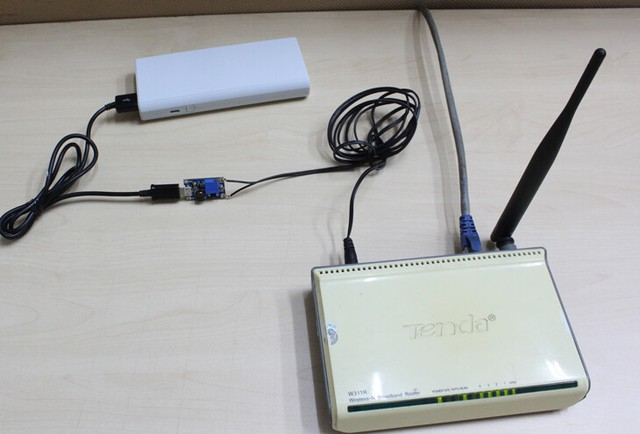 The total cost for the booster module and DC power jack is only about 30,000 VND, which is too cheap compared to having to use 3G to access the internet during power outages. Good luck. Any questions related to the article, you can leave a question on GameK fanpage!
Refer to electric green machine