Hello Lulu is.. A special notebook is born from Moleskine and JAL with the concept of "supporting you traveling"! I'm happy.
Tsurumaru is represented by a sturdy water-repellent cover covered with oil cloth and glossy black foil stamping.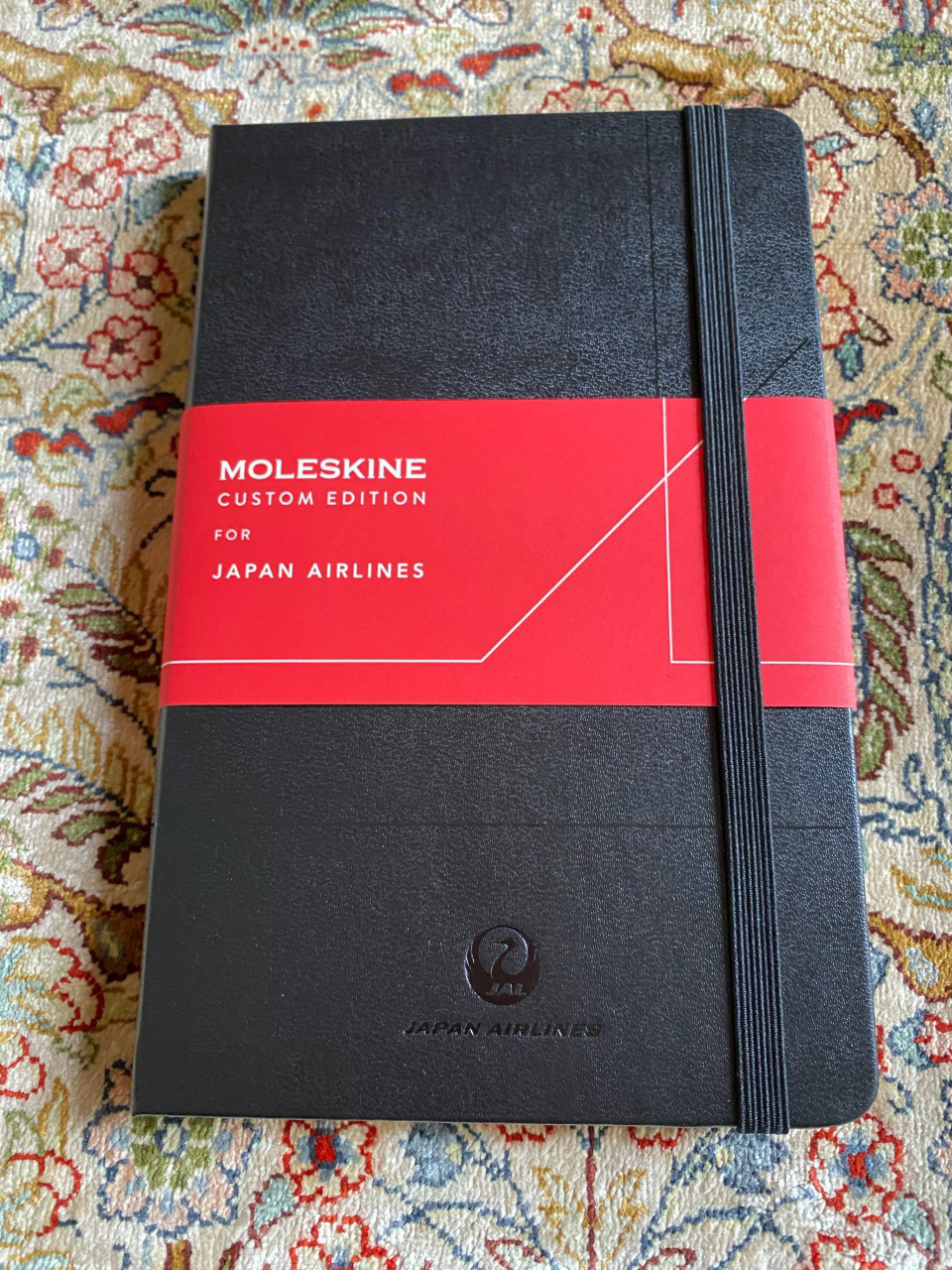 Moleskine is a notebook that has been loved by artists and thinkers such as Vincent van Gogh, Pablo Picasso and Ernest Hemingway for more than two centuries. You've also appeared in movies such as "The Devil Wears Prada," "National Treasure," "The Da Vinci Code," and "Mamma Mia!"
I'm thrilled on the content page.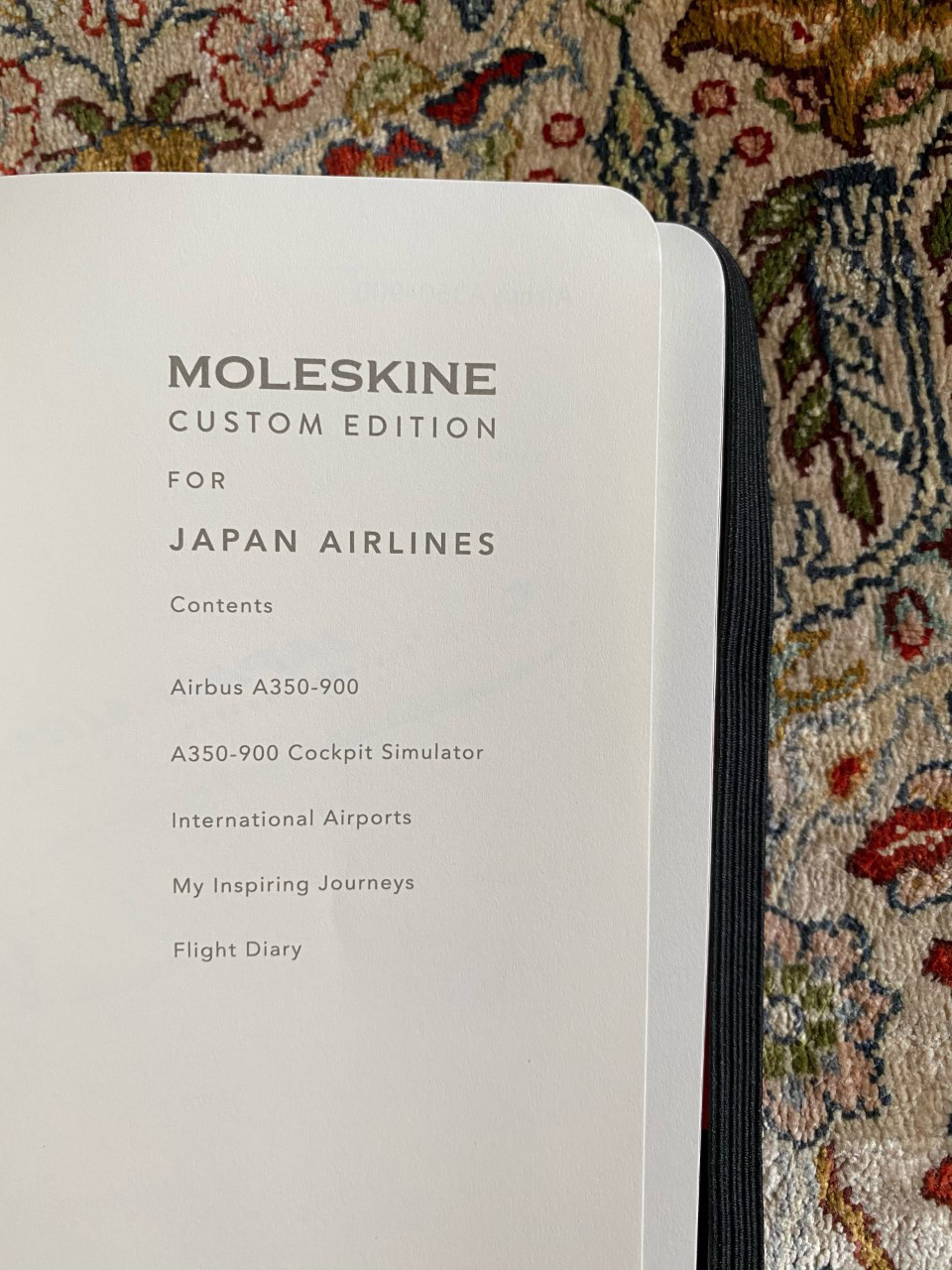 Photo of the inside of the cockpit on the illustration page of Airbus A350-900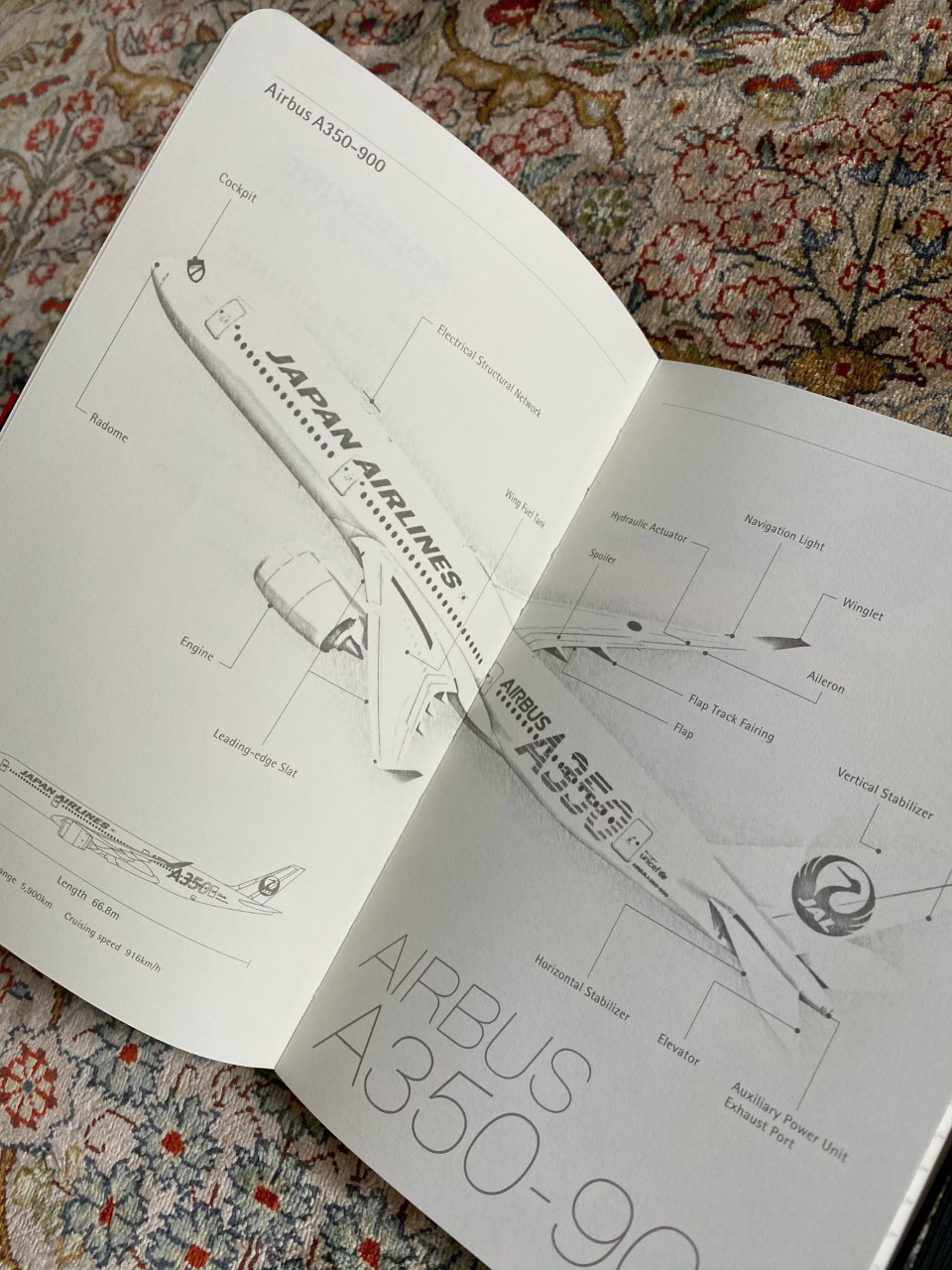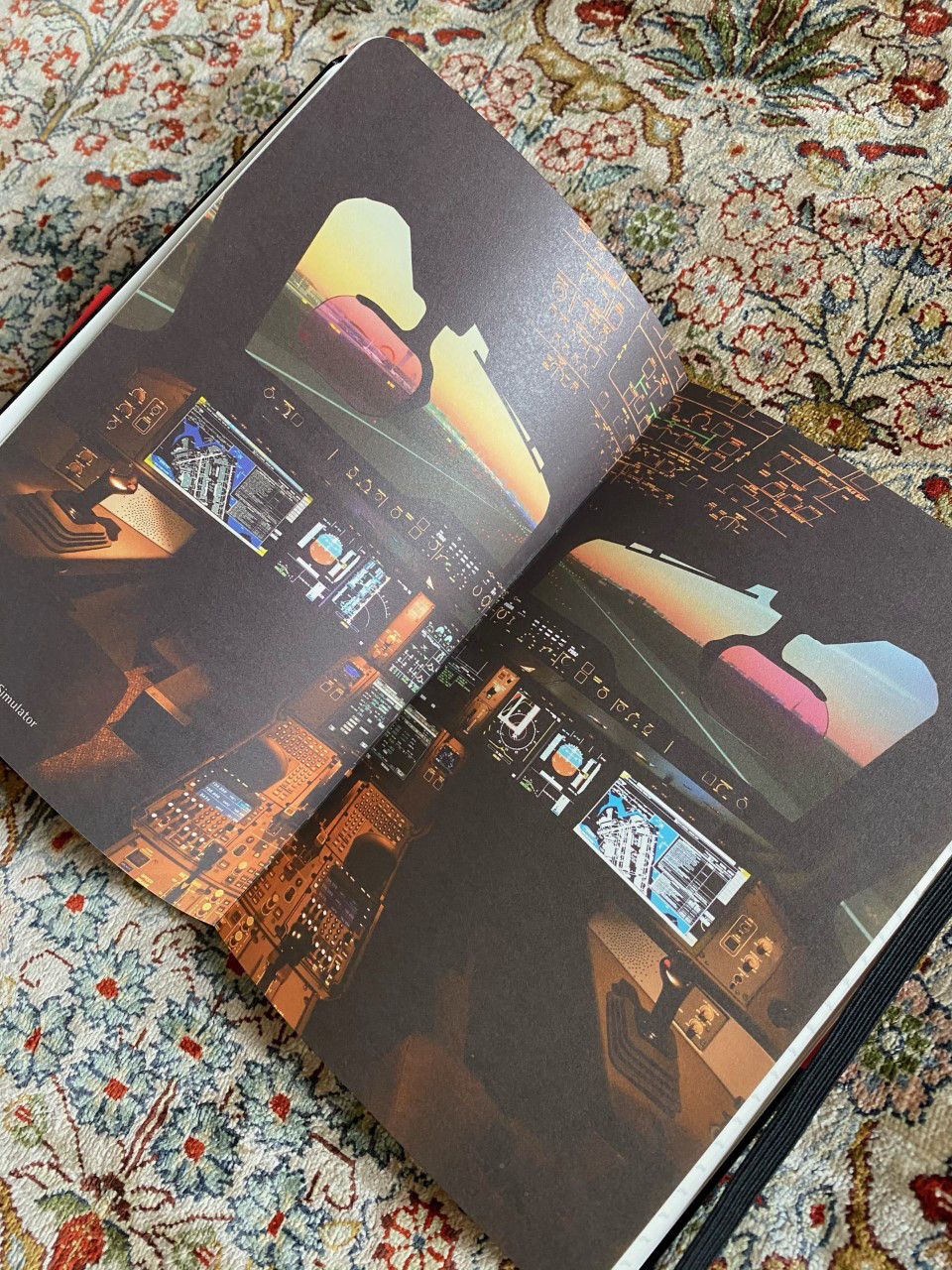 What makes me happy is the list of international airport codes by IATA (International Air Transport Association). HND at Tokyo International Airport, NRT at Narita International Airport, SFO at San Francisco International Airport, etc. I like the airport code for these 3 letters. If you have this in mind, you tend to convert anything into 3 letters. Happy New Year is HNY. Upon examination, Hengyang Nanyue Airport in China had the HNY code.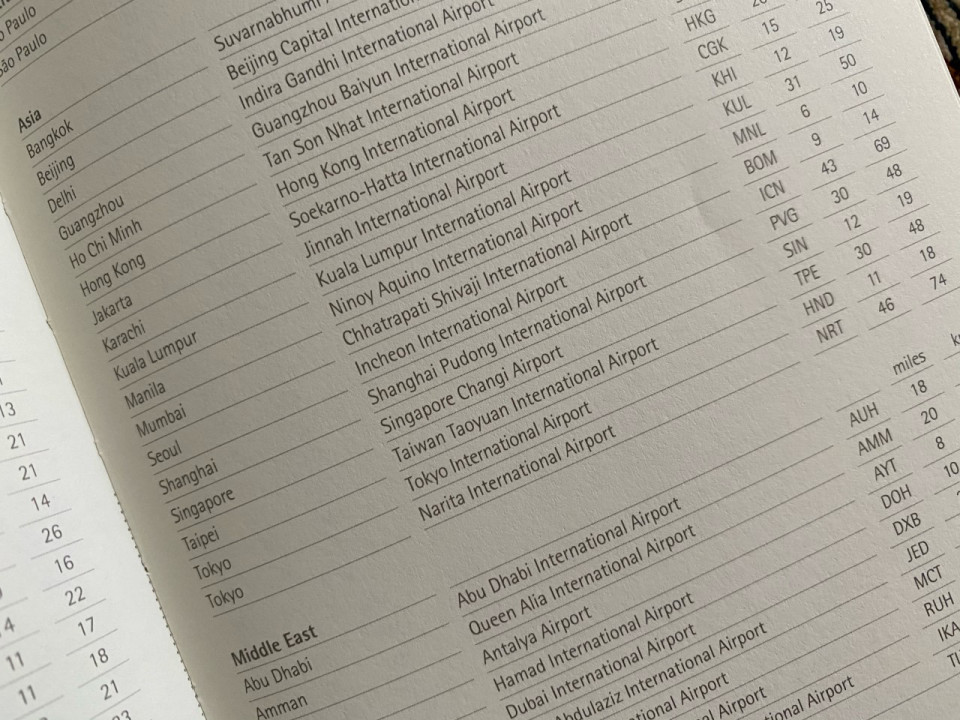 Let's mark where we are going. Now that we've been to the Boeing factory, next is Toulouse, where the Airbus factory is located, and Yosemite after the snowfall, where you can enjoy a powerful waterfall in Cappadocia, Dunhuang, Tibet, and Moscow. Yosemite from Tioga Road, which is closed in winter, is a spectacular view. I want to go I want to go! (Article "Aviation Museum where you can see the world's largest Boeing Everett factory and Air Force One / Seattle ①")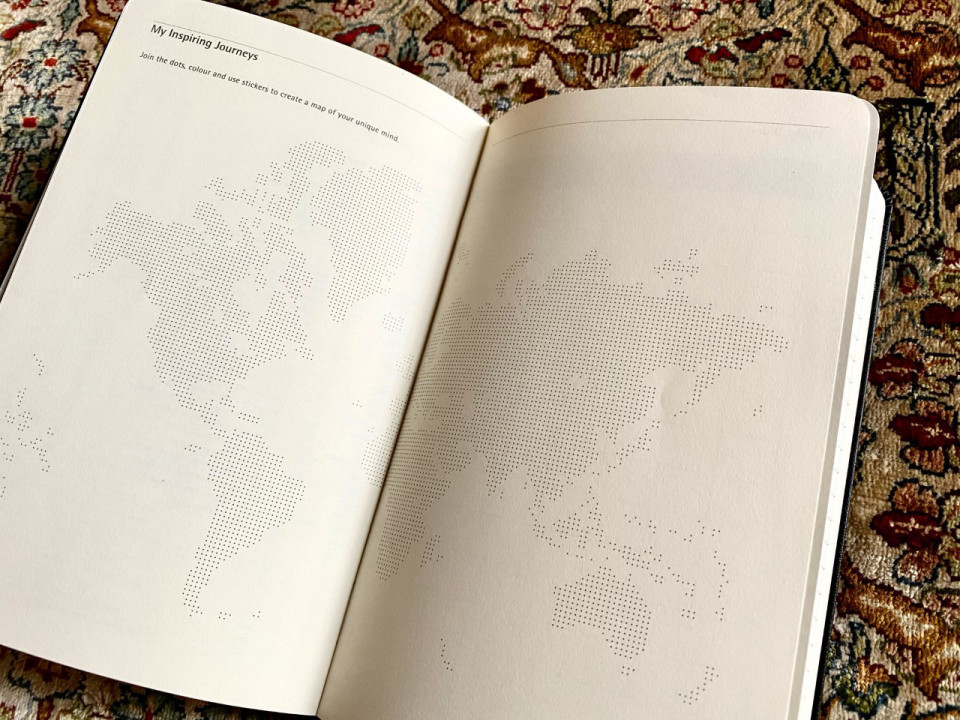 Journal = Verb: Record, keep (in data) Nouns: Diary, Diary, Minutes Nadonado. Well, something to "record".
You can paste train and museum tickets, coasters of restaurants with beautiful designs, etc. I use it for "keeping memories" when I go on a trip or when there is an event.
Use a small Moleskine for coverage and a large one that can be packed in a suitcase for travel.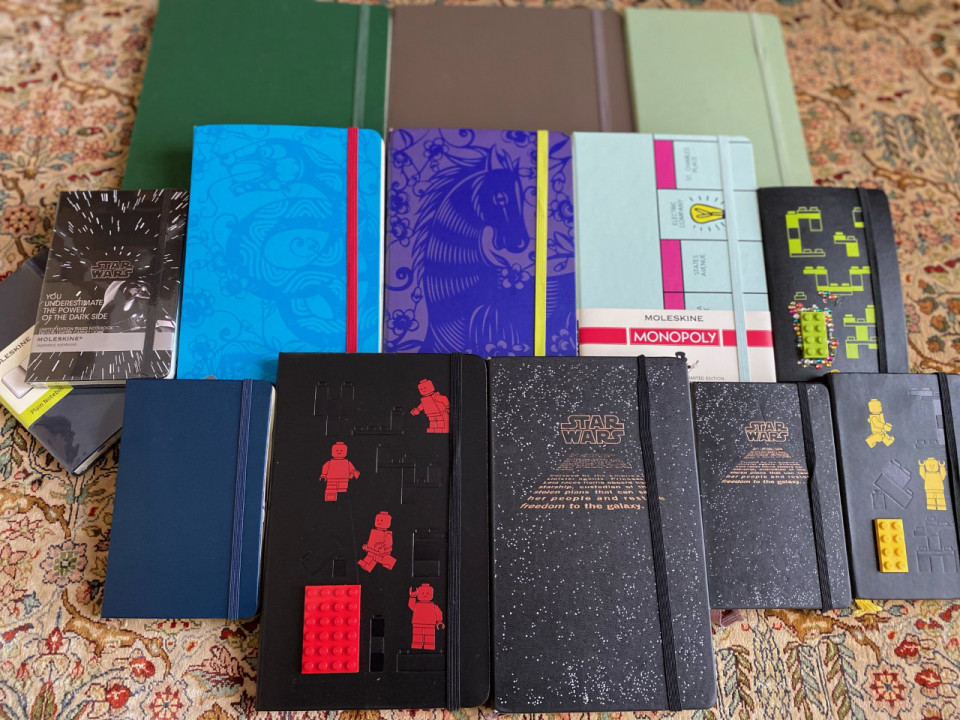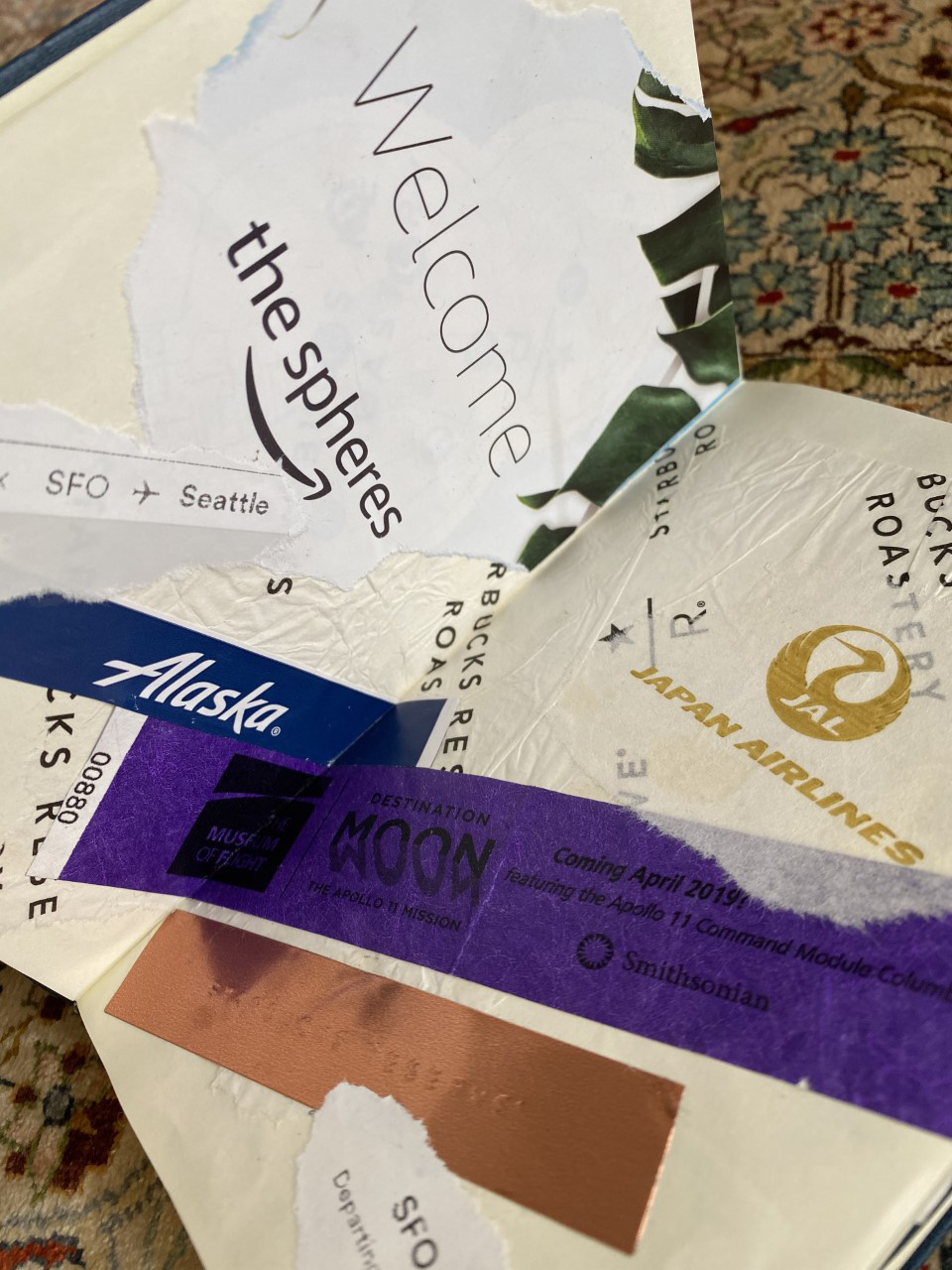 Buy national park stickers in bulk.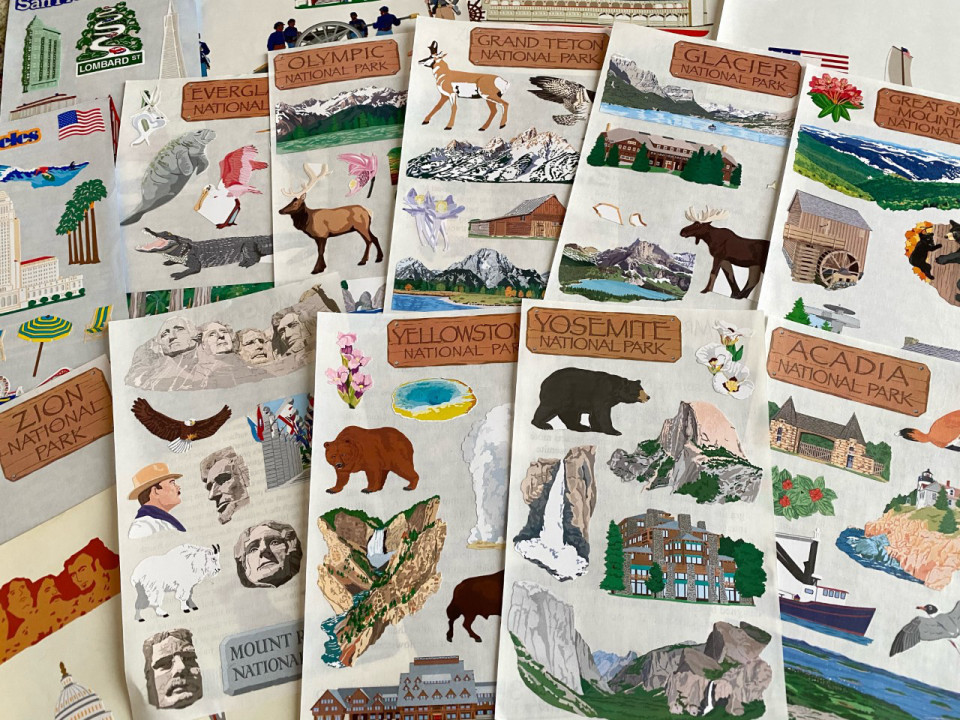 The horseshoe-shaped canyon near Page, Arizona, as the name implies, is Horseshoe Bend. The view from the cliffs where the Colorado River meandered and eroded is magnificent.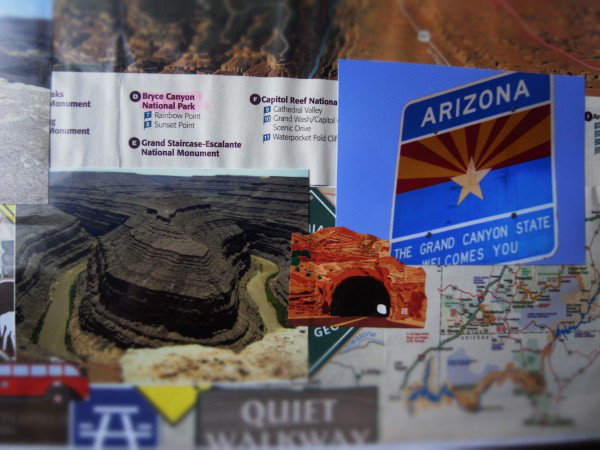 Grand Canyon. Paste free papers and purchased postcards in the park.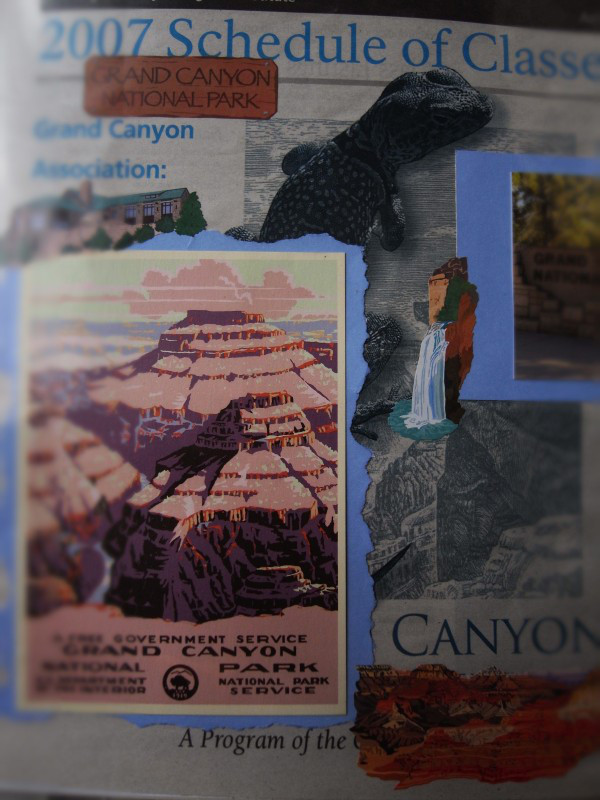 Hong Kong-only Moleskine is a collaboration with Shanghai Tang, which was founded by David Tan. (Article "China Club and China Tan-Hong Kong Travel Report by Sir David Tan, Founder of Shanghai Tang")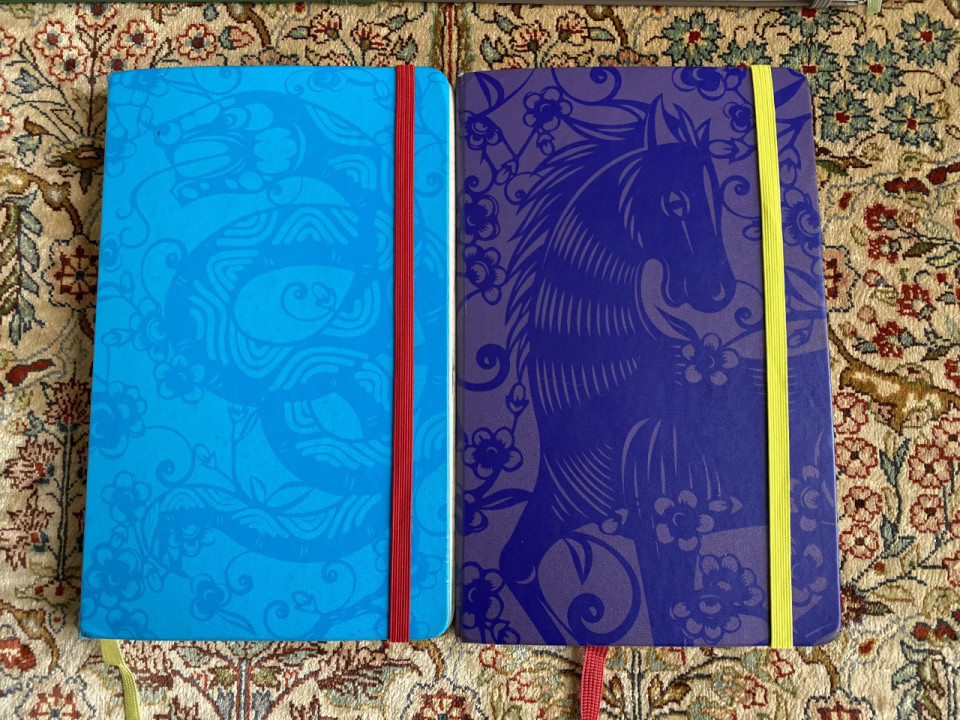 After interviewing Shiseido (Article "Beautiful way of life-Shiseido" Hanatsubaki "magazine")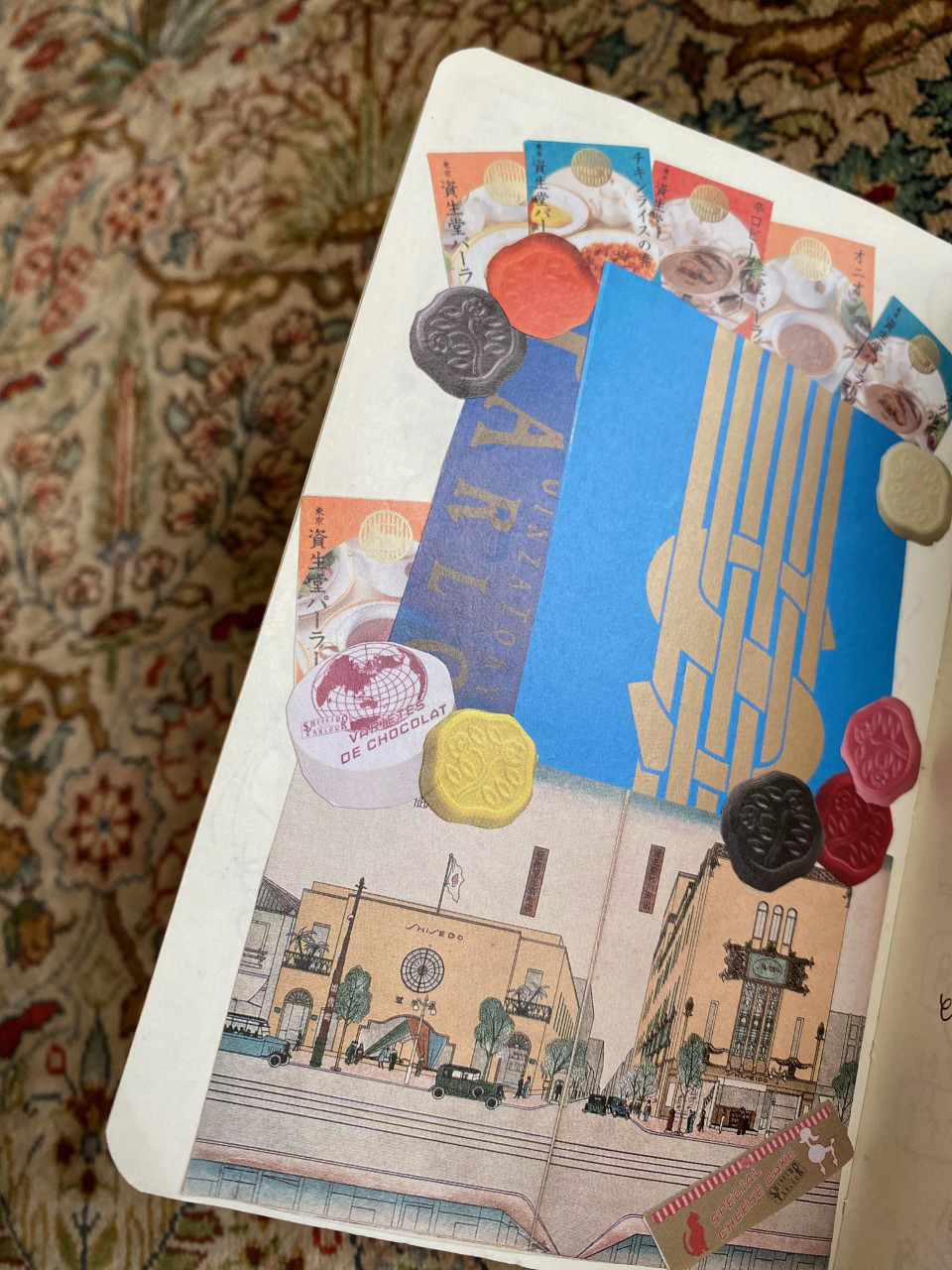 Intermediatheque (Article "Let's go to see the" Cabinet of Curiosities "in front of Tokyo Station! Intermediatheque (University Museum, The University of Tokyo + Japan Post) ② / Part 1")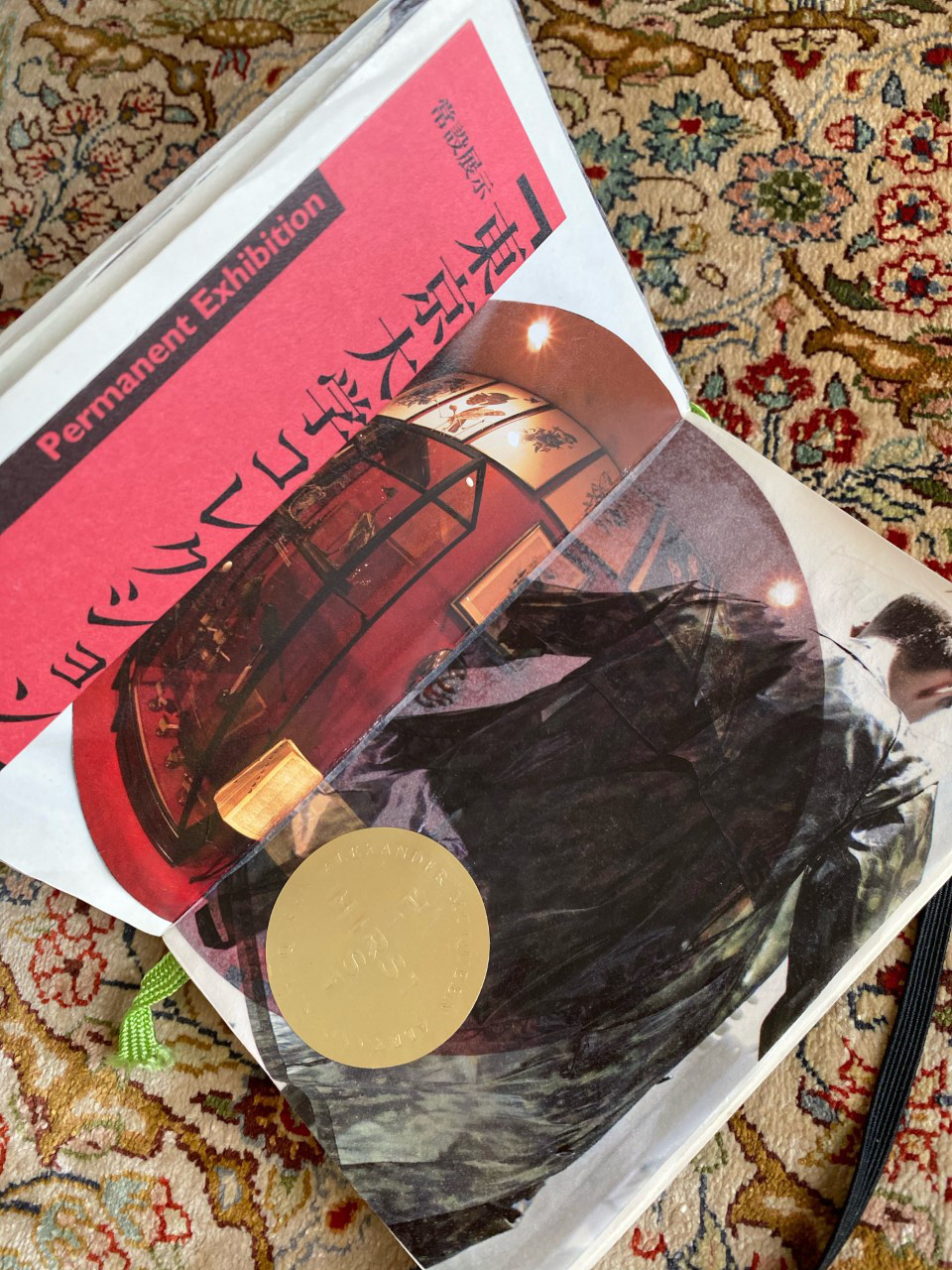 When I bought a hybrid. (Article "Combining the East and the West. CTRLZAK's HYBrid")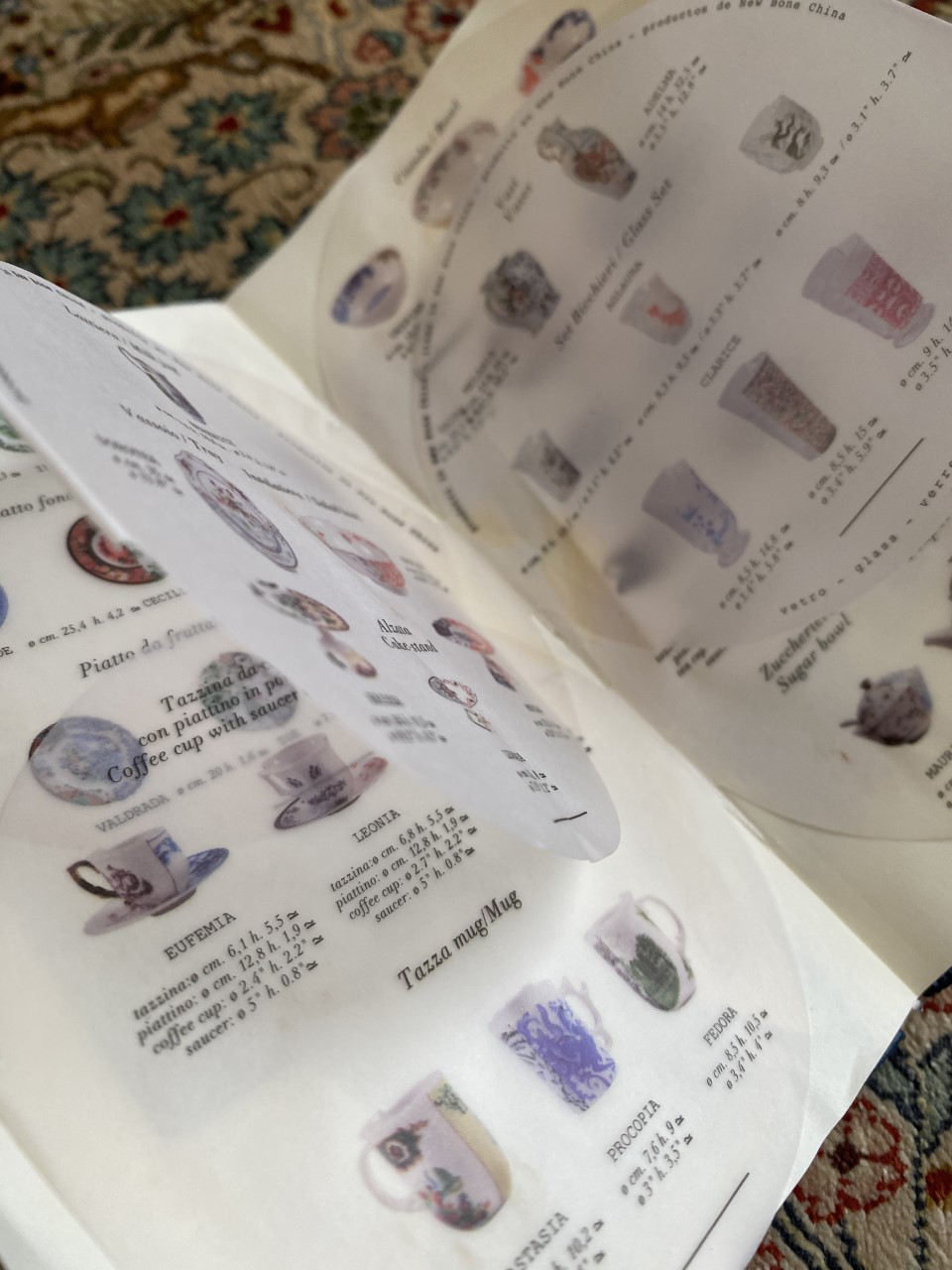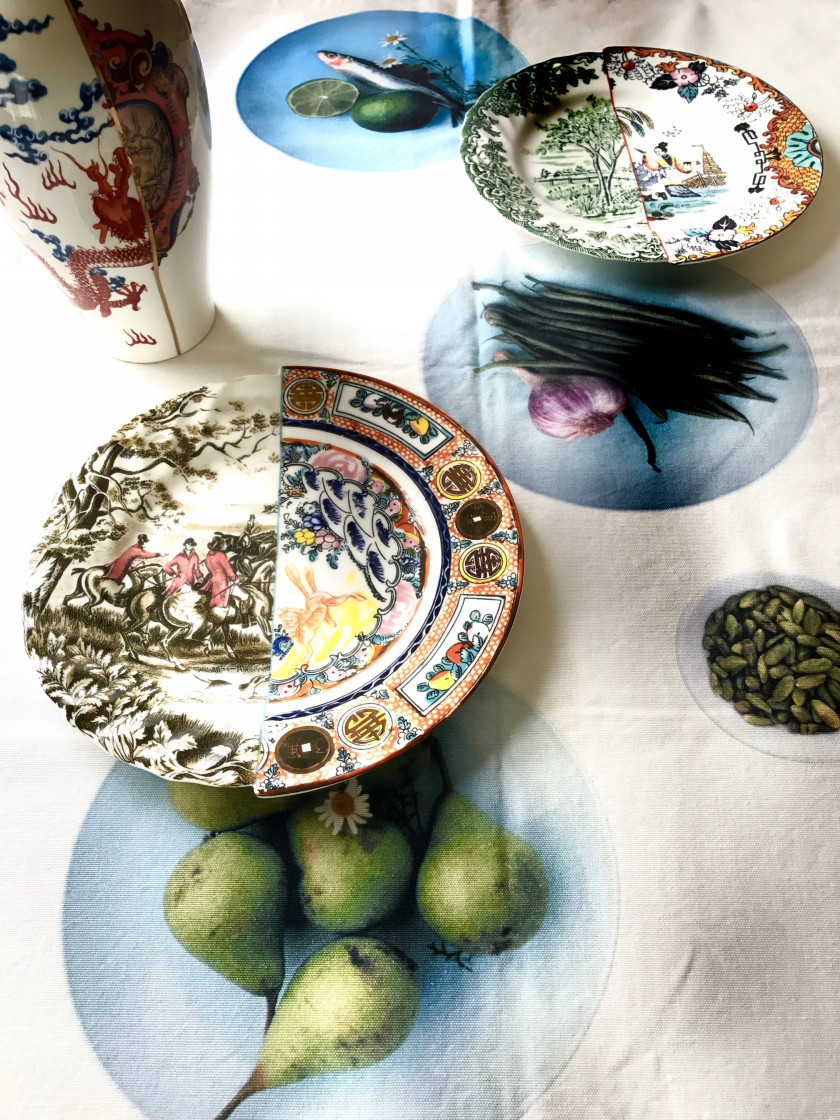 William De Morgan sticker from Loewe. (Article "Loewe collaborates with potter William de Morgan-William de Morgan capsule collection")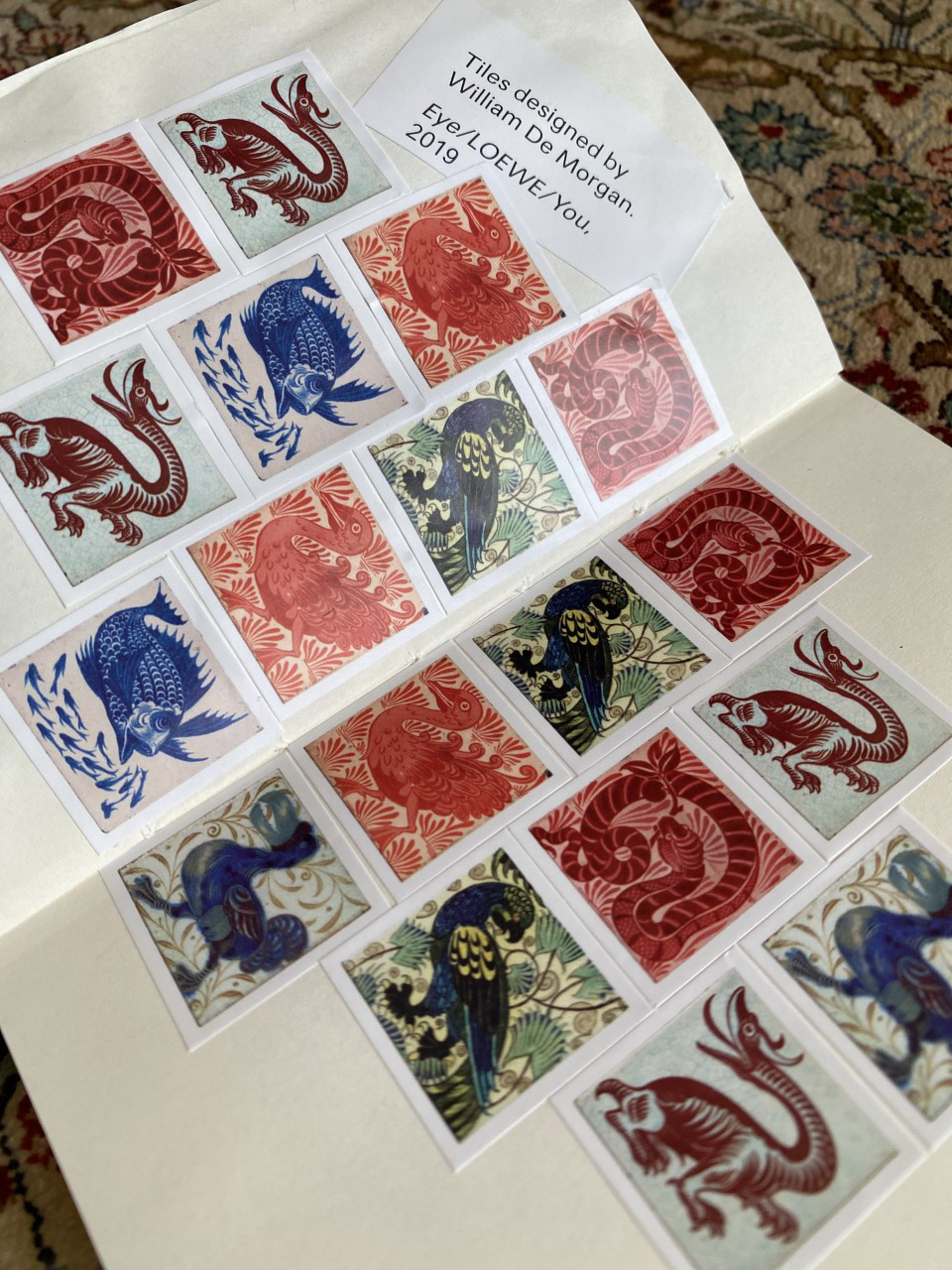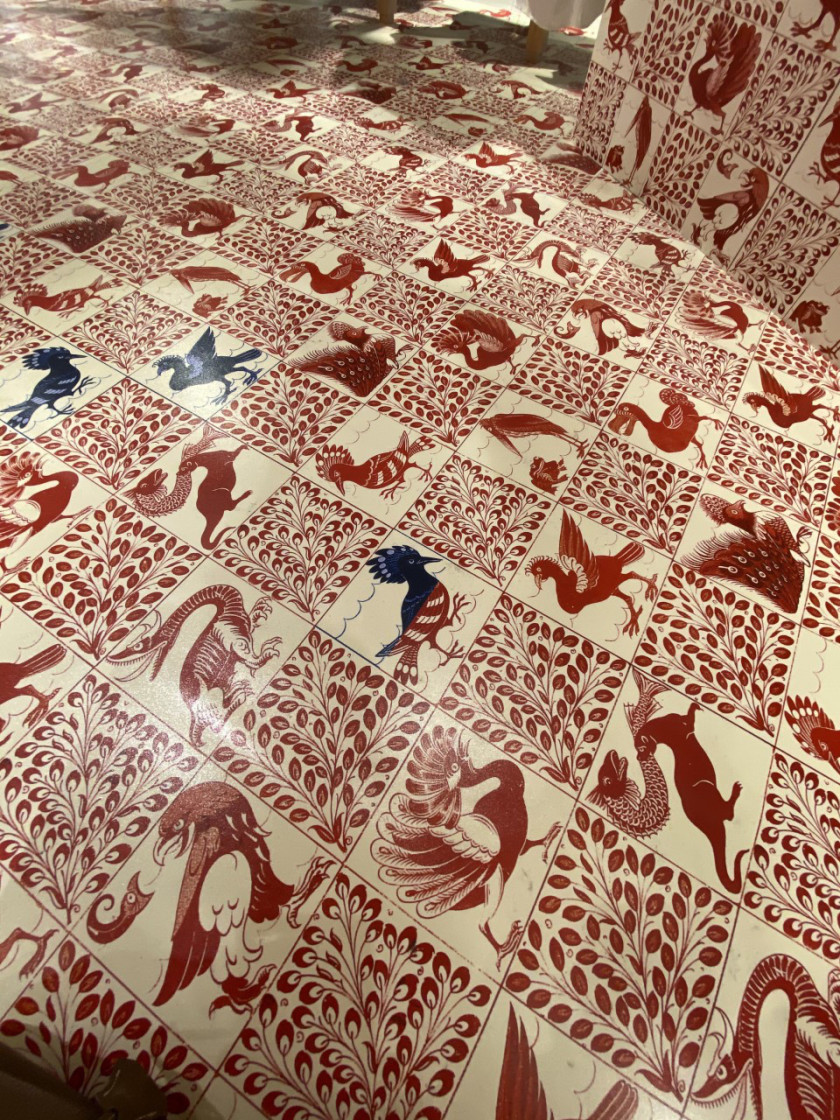 In the old days, I wrote it in a notebook I bought locally. Marble is Paris ~ Blue notebook is Jakarta.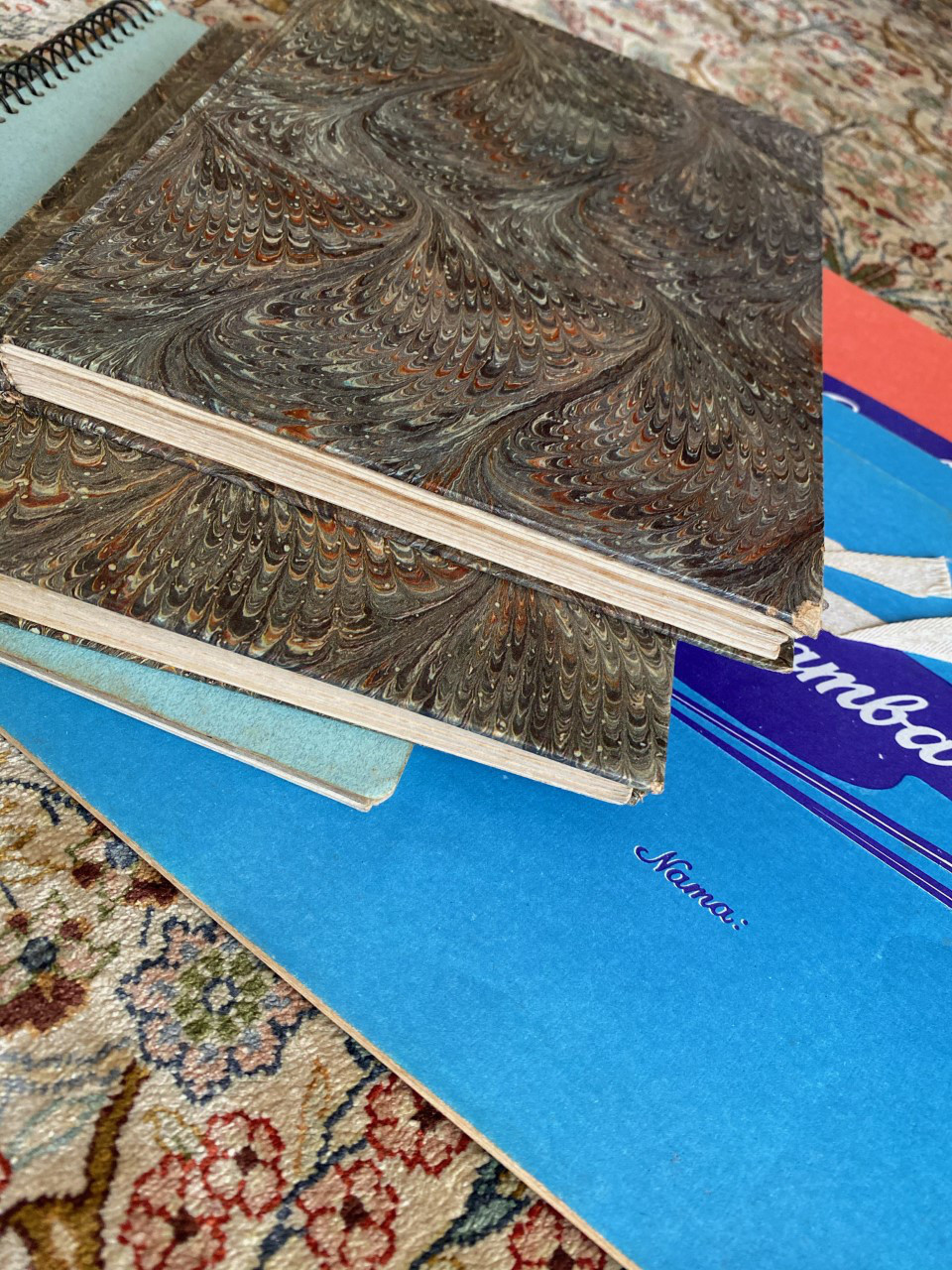 A trip over 30 years ago. Cairo Moscow's in-flight meal- "I had cream on the cake of the child in the front seat, but I didn't." Did you peep …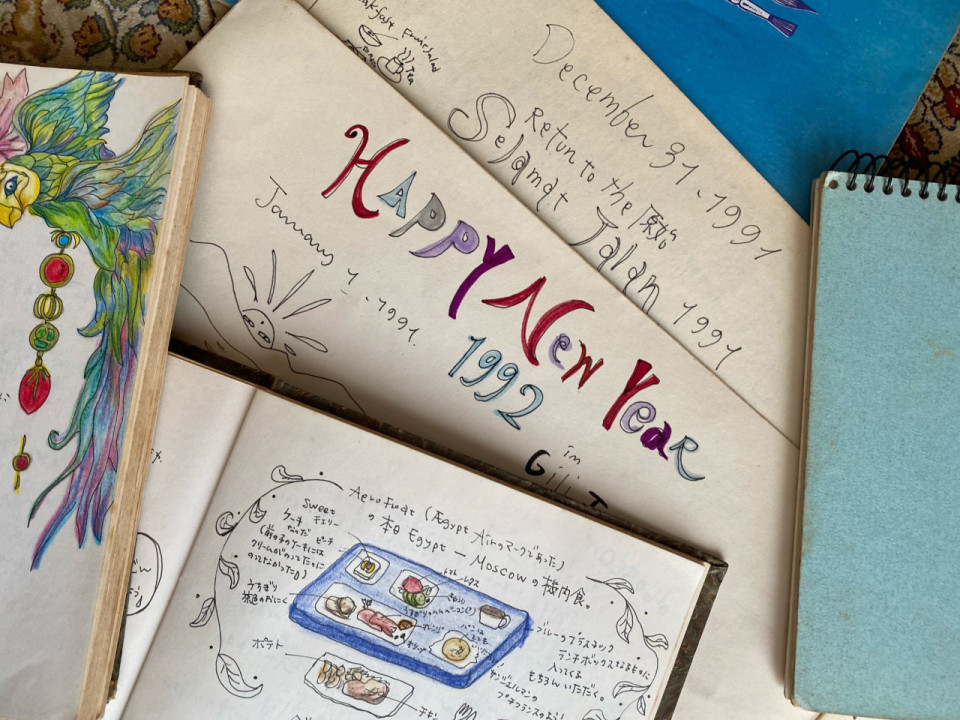 Oh yeah, I remembered that I was rubbing with double booking in Cairo-in that situation, the person in the back seat was playing "The Godfather Love Theme".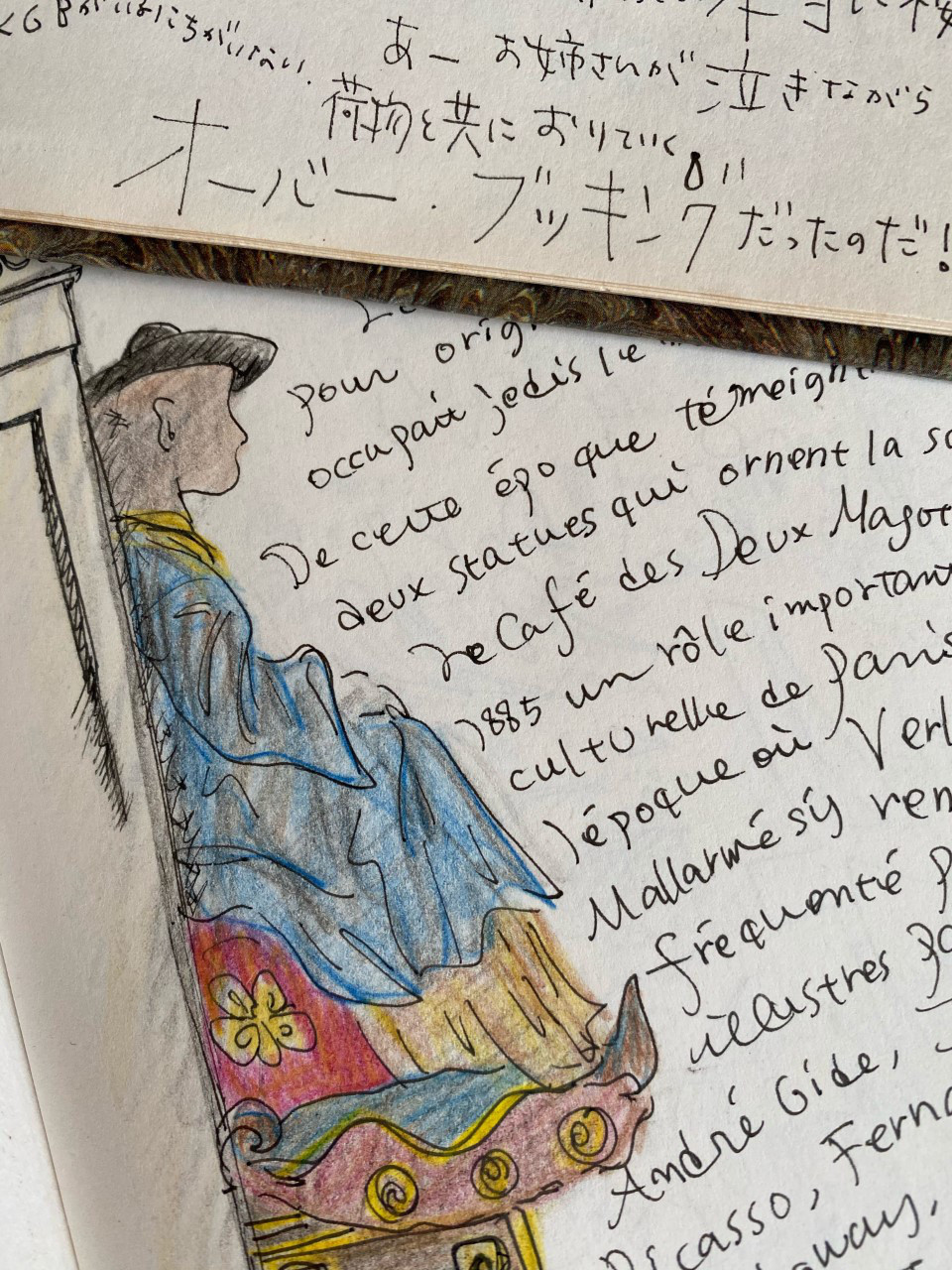 "Amabie" paint on the belly of a Boeing 767 (aircraft number JA613J) planned by JAL mechanics.I want to see it
Amabie is a half-human half-fish youkai that appeared in Higo Province (Kumamoto Prefecture) during the Edo period. The mouth is beak-shaped, the neck and bottom are covered with scales, and it has three legs. It is said that he said, "If an epidemic occurs, show people a picture of me as soon as possible."
I bought an emblem for Hyakki Yagyo, so why don't you put it on?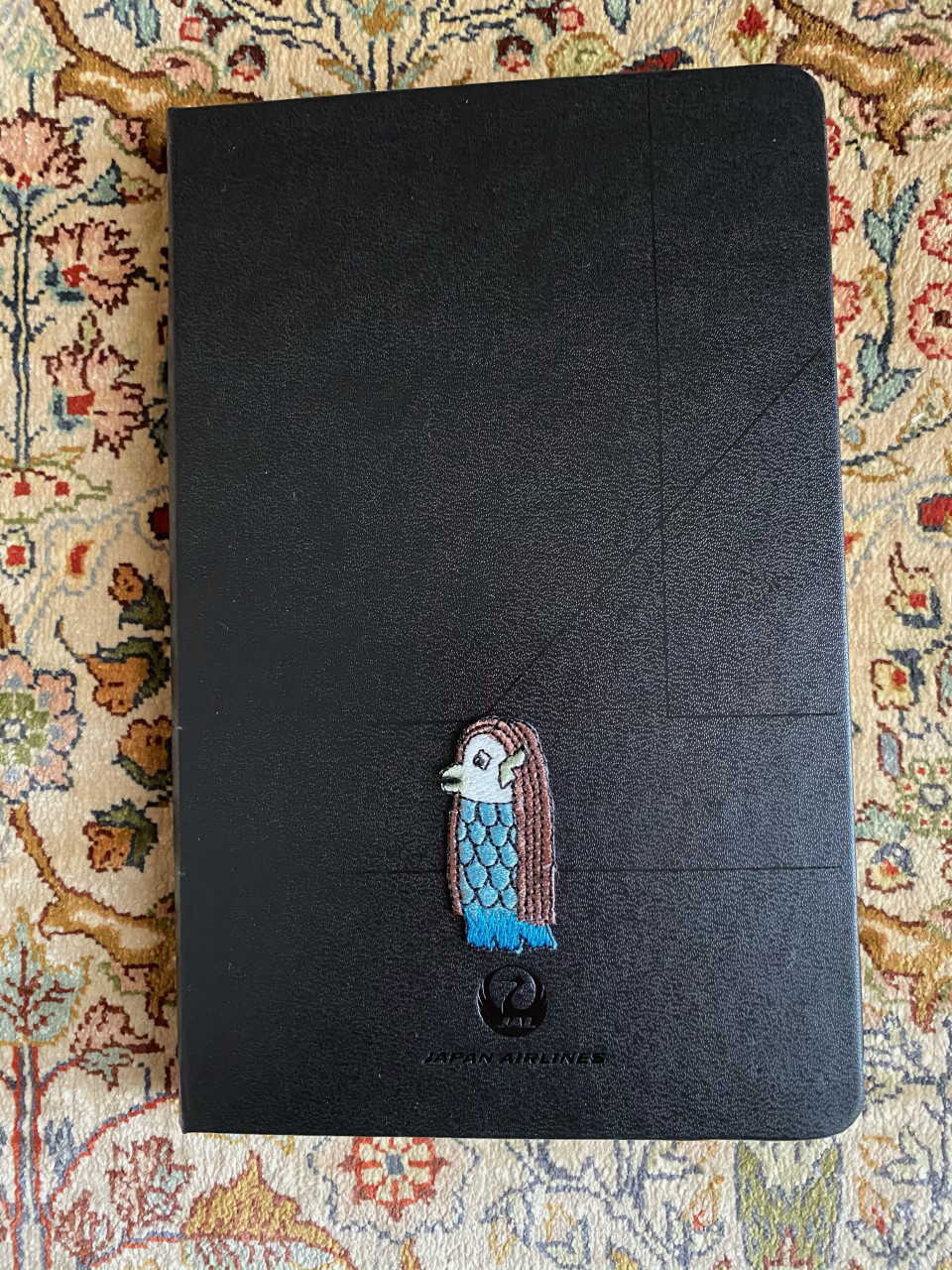 Shirasawa (Hakutaku) too.
It is said that Shirasawa understood the human language with a human-faced cow and appeared in the reign of the politician because of its high virtue and removed the harm of the world. Shirasawa, a tremendous sense of déjà vu. I can even imagine the voice for some reason. Speak slowly with a low, neutral voice to cut words. In the middle of the story, I'm sure all the eyes on my stomach are pointing in different directions. (Article "" New Hokusai Exhibition HOKUSAI UPDATED "-The Last Tokyo Release of the Nagata Collection")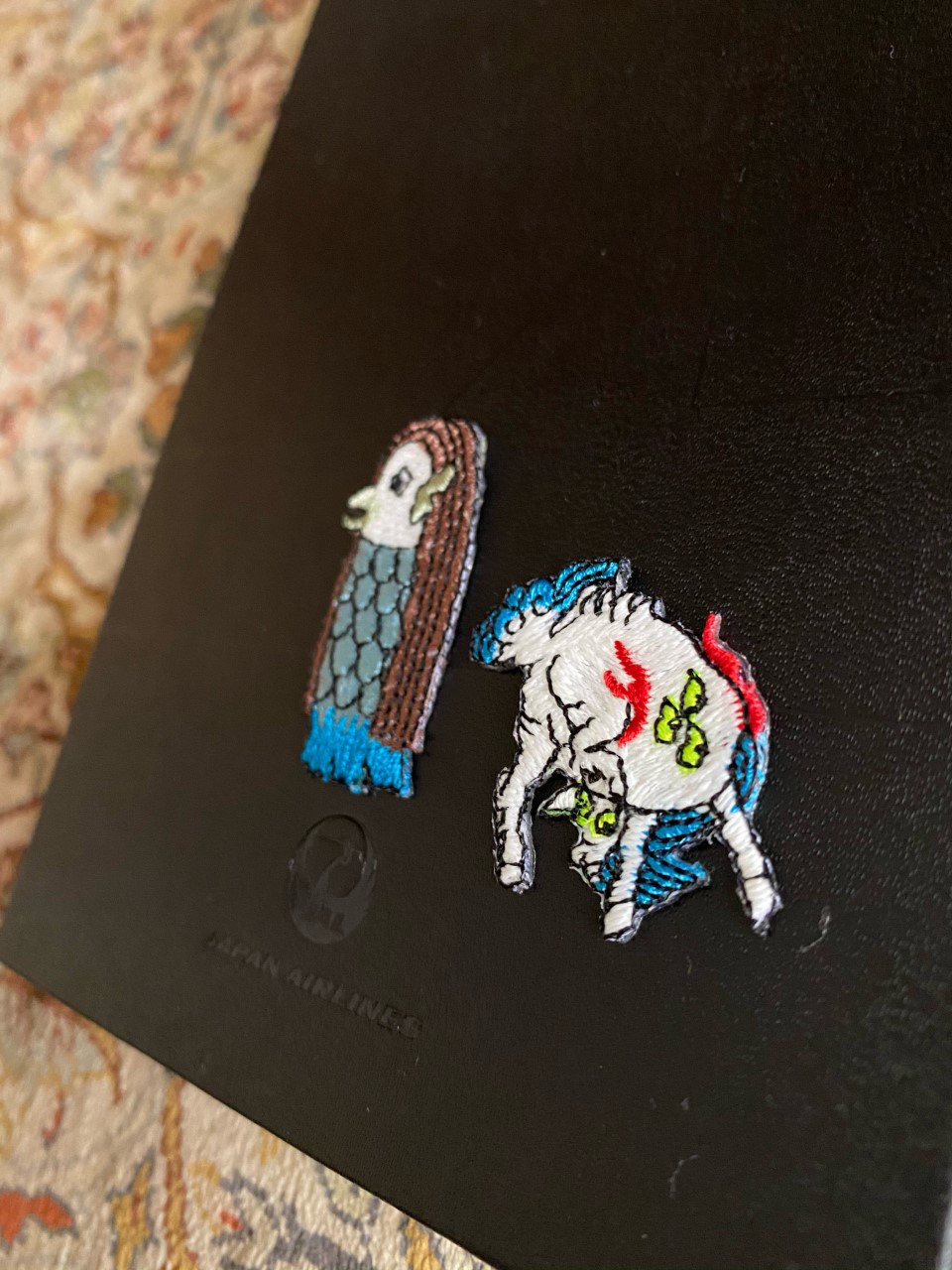 There are many things coming in, but … I would like to focus on the world I want, not on the outside.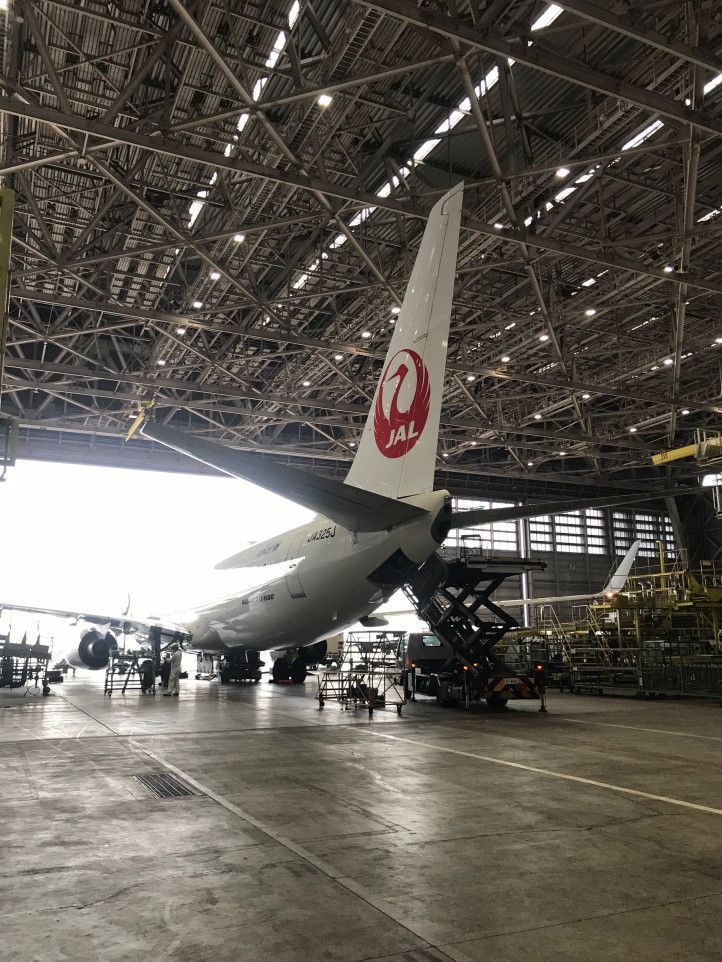 Lulu.