What sells a console are its games. Sony may have benefited from an unprecedented hype with its PlayStation 5, for now players do not have much to eat, apart from Demon's Souls. Currently, PS5s are mostly used to run PS4 games with shorter load times on 4K displays.
We all ask ourselves the same question: "where are the games?" (to a well-known tune, copyright Patrick Juvet – 1977). The big boss of Sony Interactive Entertainment has some answers to give us on the subject.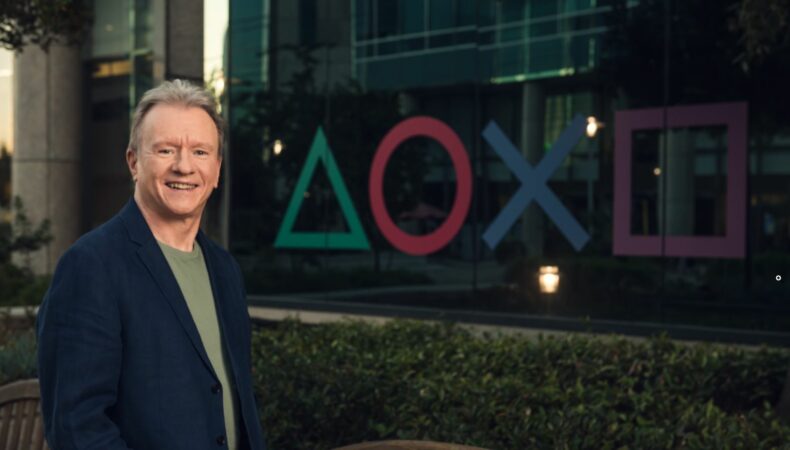 Speaking to the famous Japanese newspaper Nikkei, Jim Ryan (pictured above), the director of Sony Interactive Entertainment, said that the firm would quickly invest in the creation of first party games exclusive to the Playstation 5 (all the following excerpts are freely translated):
We are slowly but steadily investing in high quality games for the PlayStation, and we will ensure that the PS5 generation will have more dedicated games than ever before.
And how are they going to tackle this task? Create new development studios? Get closer to some third party developer? The Big Boss of SIE had already anticipated your questions:
We have repeatedly engaged in mergers and acquisitions, Insomniac Games included, we are not eliminating this option in the future.
Another unfortunate point is the (very relative) decline of Sony in the Japanese market. Jim Ryan also has the ready-made solution:
It is important for us to offer games that suit the Japanese gaming community, and the PS5 has included a lot of Japanese games since its inception. We will continue to strengthen our ties with Japanese developers and make PS5 games suitable for the Japanese market..
Still, the main concern for Sony remains the current shortage of PS5. Between the logistical problems, and the shortage of semiconductors that affect the entire industry, the director of SIE ensures that he has done what is necessary so that the production of PS5 is increased. Will these words be followed up? We will have to be patient in order to be clear about it.
Finally, concerning the ports on PC of its great titles, Sony continues its momentum, and should propose the adaptation of its exclusives after 3 or 4 years. Days Gone will be launched on May 18, 2021 on PC.


Kyujilo