When Valentine's Day meets the Spring Festival, Jingdong Computer Digital New Year's Festival will not close and take you to love
It is said that companionship is the most affectionate confession. For many couples, Valentine's Day is the most ritual holiday to accompany each other. And under the wave of Chinese New Year in situ this year, even though the couples who were "original people" in their respective working cities missed each other's first holiday in the New Year, they never missed the opportunity to express their thoughts and love to each other. All kinds of digital products occupy the C position on the couple's gift list. The JD Computer Digital New Year Festival, which bears the responsibility of love, is as always, not only adhering to the warm tradition of not closing the New Year Festival, but also launching a customized gift box for the new year in conjunction with Moeli Planet IP, and also cooperating with many big names such as OPPO, XGIMI, and BBK. The 2021 New Year custom gift box launched is an exclusive surprise for Ta.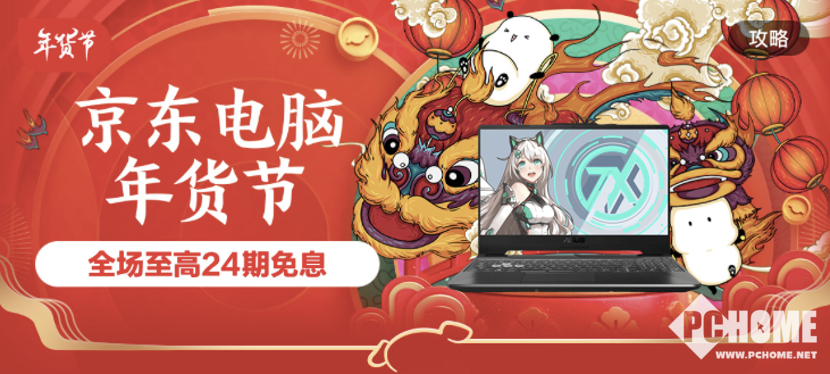 In the eyes of many girls, even though boyfriends who are busy with work often do not reply in time, they always feel more distressed than angry. Therefore, how to give him a more handy office equipment on Valentine's Day has become a problem for the girls to think seriously. If you are also struggling with this in front of the screen, it is better to understand this Dell Achievement 3400 thin and light office laptop. It is equipped with a new eleventh-generation Intel Core mobile processor, a full HD IPS anti-glare screen, to present you with a clearer and more vivid picture, a large-capacity battery supports long standby, text can support efficient execution of creativity, and Wu can eat smoothly at any time Chicken, not to be missed!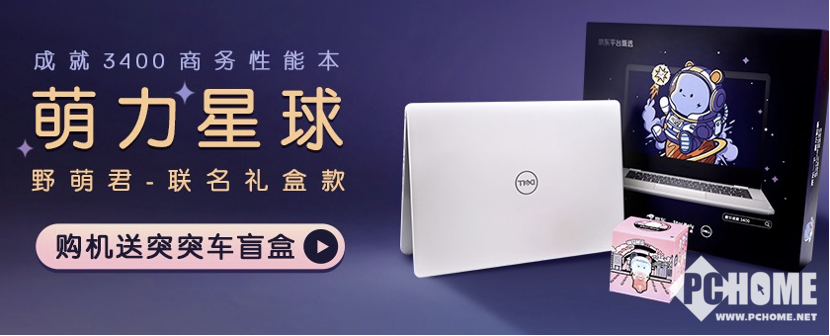 In addition, exclusive custom gift boxes such as the XGIMI Meng II custom gift box, the Logitech MK470 wireless keyboard and mouse set Mengli planet gift box, the TicWatch Pro3 new 4G cute baby co-branded gift box, and other exclusive custom gift boxes, have also become girls in Jingdong Computer Digital with their super high appearance and cost performance. A popular gift for New Year's Day orders.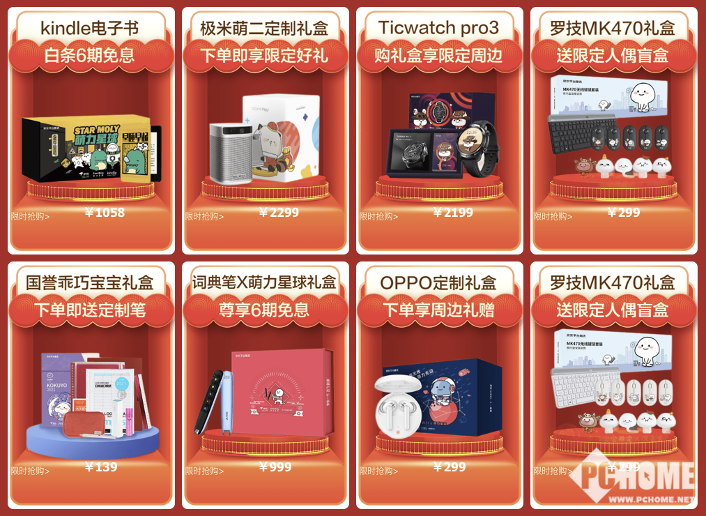 For straight boyfriends who can't figure out their girlfriends' minds, this year, with the strongest assist of JD Computer Digital New Year Festival, choosing gifts instantly becomes easier! Especially for couples who are forced to move away, this Fuji Polaroid mini90 Collection Red Memory Chang'an Gift Box is definitely a holiday gift full of heart. The gift box exuding the classic charm contains a series of exquisite goodies such as the icing on the cake, the national style splendid photo paper, the memorial photo album of the trip, the accompanying scenery card bag, and the Yuxiu Heshan Tibetan square inch gift box. With it, no matter what the girlfriend is You can record life moments anytime, anywhere, and share beautiful memories with yourself!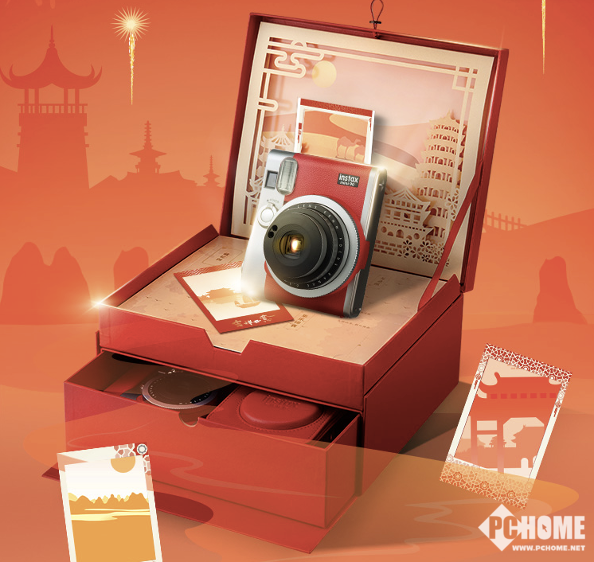 In addition, OPPO, XGIMI, BBK and many other big-name new year custom gift boxes that are also booming and popular among girls, such as 2021, are also used for their practical products and texture packaging to become everyone's choice when shopping for gifts for your partner. The best choice.
This Valentine's Day, Jingdong Computer Digital New Year's Festival will send sincere blessings to be your strongest backing. Over 100 customized IP gift boxes will express your love for you. There are also 50% off the good items of the New Year. The Spring Festival will not be closed, and you can boldly express your heart. now!
.