The much-anticipated JD.com 11.11 shopping carnival finally enters the countdown, and after a few hours and zero, the bell will ring. This billion-person participation in the spike fight is about to begin. I believe you have prepared a full-loaded JD.com shopping cart. Wait for 0 o'clock to join the "chop hands" contest!
The highly anticipated 1111 shopping festival has entered the countdown phase, and the annual carnival moment will start in a few hours. I believe everyone's shopping cart is ready. According to statistics, Jingdong's 11.11 computer digital category includes computer completes, computer accessories, imaging equipment, stationery accessories, intelligent networks and entertainment video and audio.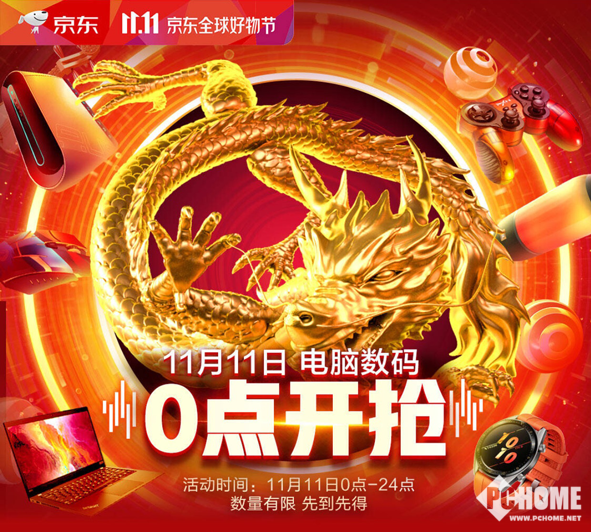 JD.com has carefully compiled a list of spikes for "temporary buddies". If you are an office worker or student party who wants to change your computer, there are many discounts on the entire computer to help you quickly target: Huawei M6 10.8 inch audio and video entertainment The tablet PC only needs 2099 yuan for a limited time. The HP Star 14 Advanced Edition 10th Generation Core notebook is from 6799 yuan per day, and the coupon is reduced by 1700 yuan to as low as 5099 yuan! Climbing G1 gaming desktop computer mainframe plummeted 900 yuan, 4399 yuan within a time limit! Honor MagicBook 14-inch thin and thin narrow-frame notebook Linux version of the computer straight down 500 yuan, 3499 yuan can also enjoy 6 interest-free!

In terms of smart goodies, Jingdong 11.11 also has good products to recommend, such as the XGIMI Z8X Full HD home projector straight down 700 yuan, 3299 yuan within a time limit, Sony Alpha 7R III full-frame micro-single digital camera cut 1,500 yuan, only 15499 yuan to take home! Marshall ACTON II BLUETOOTH wireless bluetooth speaker plummeted 900 yuan, 1799 yuan can also enjoy 24 interest-free services! The smart smart speaker Play WiFi / Bluetooth speaker can be folded at the collar and then reduced by 30 yuan, only 59 yuan, you can have a meal!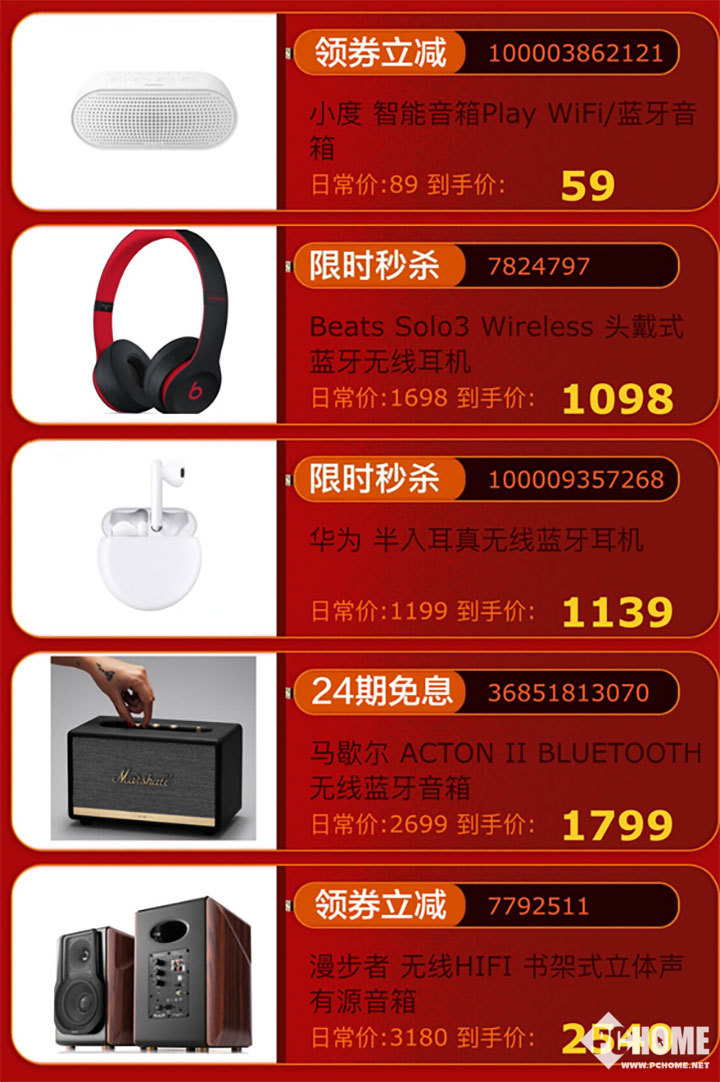 In addition, this time, JD.com has launched an exclusive explosion model, carefully selected affordable and high-quality word-of-mouth good things: rice thing dual-mode Bluetooth wireless keyboard for a limited time spike, 179 yuan at hand! Seagate 2TB 2.5-inch Ruiyi series mobile hard drive as long as 499 yuan home delivery! Honor MagicBook 2019 14-inch thin and thin narrow-edge notebook computer plummeted 500 yuan, 3,800 yuan at hand price!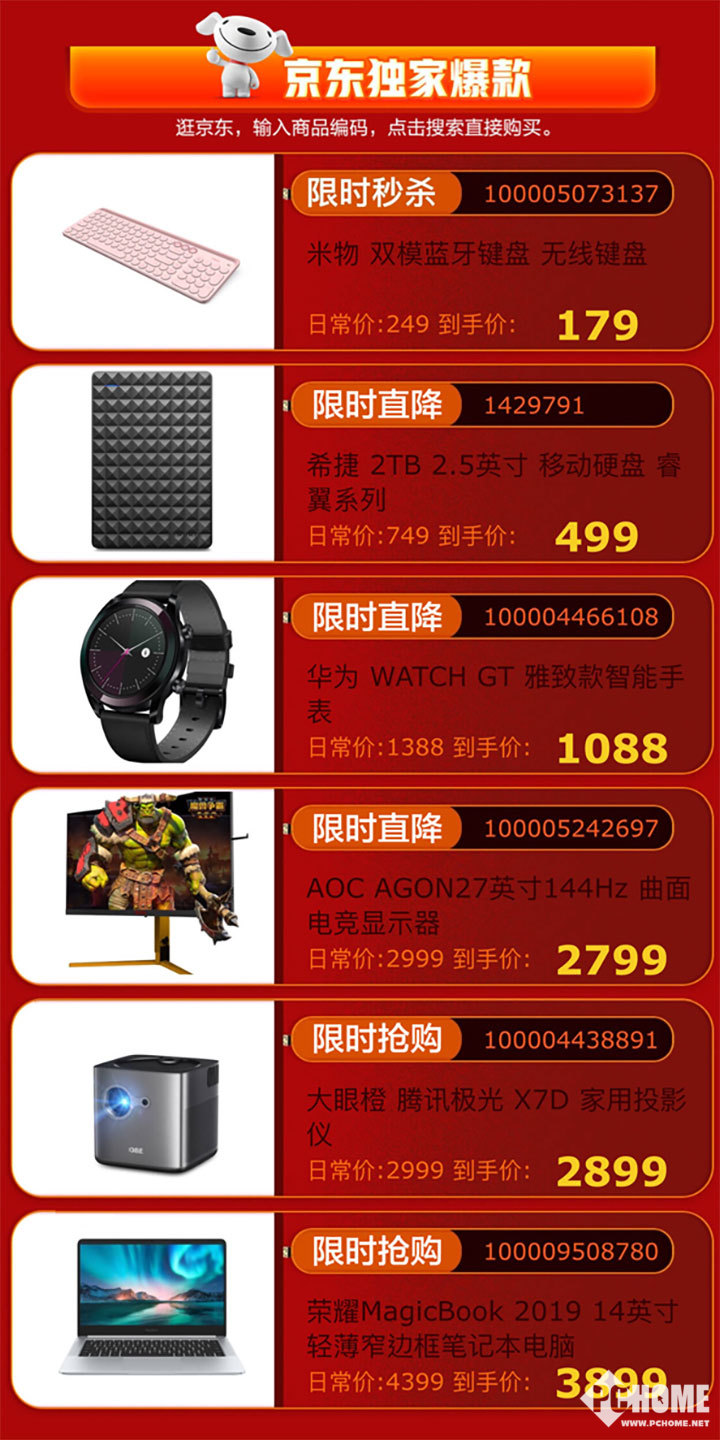 It is reported that JD.com will make this year 's JD.com 11.11 a new home with good quality, good price and good service, and it will create more than 2,000 billion yuan brand incremental market, and provide a huge increase to more than 200,000 merchants, creating a brand, The friendliest platform for merchants, providing thousands of users with an unprecedented gathering place for new products and explosives.
JD.com 11.11 is about to start, hurry up and join the shopping cart at the last moment, wait for 0 o'clock to empty the shopping cart!
.