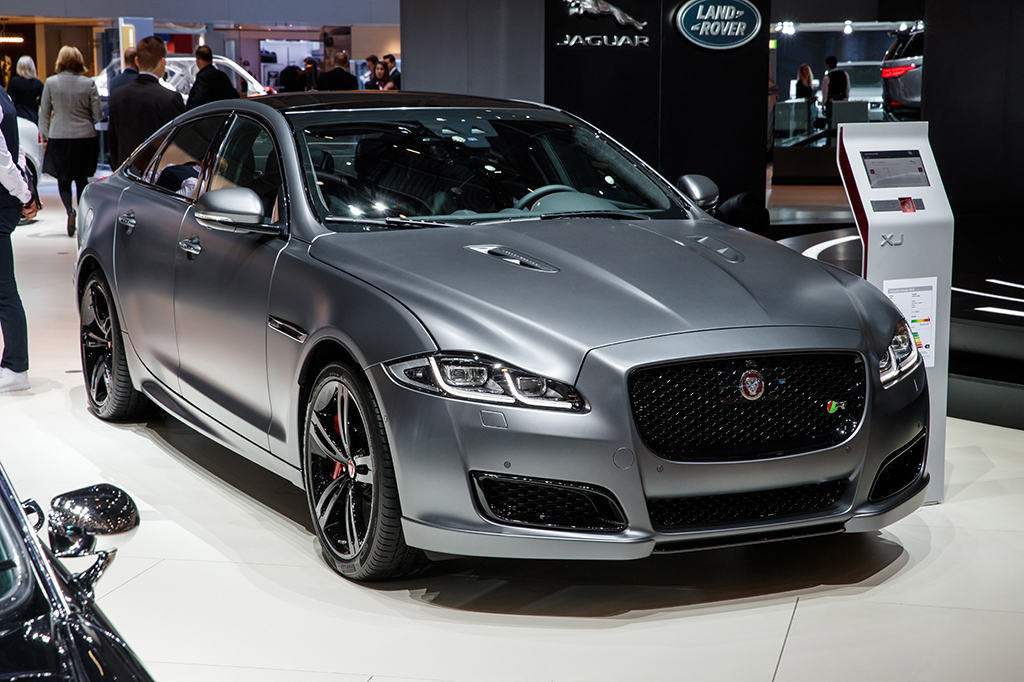 Jaguar Land Rover currently has two main chassis platforms: one that remains Ford-sounding and one designed by JLR engineers. The first, commonly known as the D8, originated from Ford's EUCD platform. Currently, the latest Land Rover Discovery Sport and Range Rover Evoque 2018 are still using this D8 chassis. According to JLR, they have "changed 90% of this platform structure to make it more suitable for its products, as well as retain the legendary offroad capabilities." The company is also developing an improved version of the D8 platform to apply to later models (many sources believe that the platform's codename will be D10). So, whether this is a "Ford chassis" or not, maybe readers have their own answers.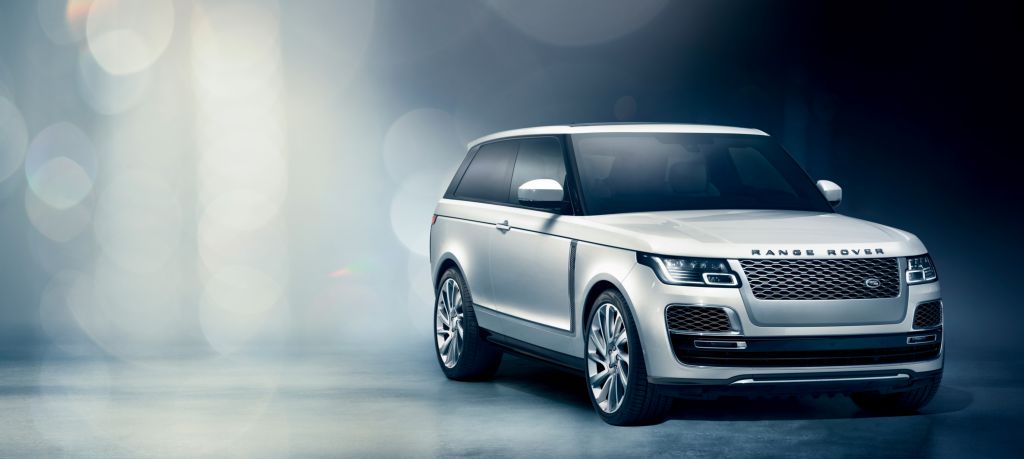 Range Rover SV Coupe officially launched in Geneva 2018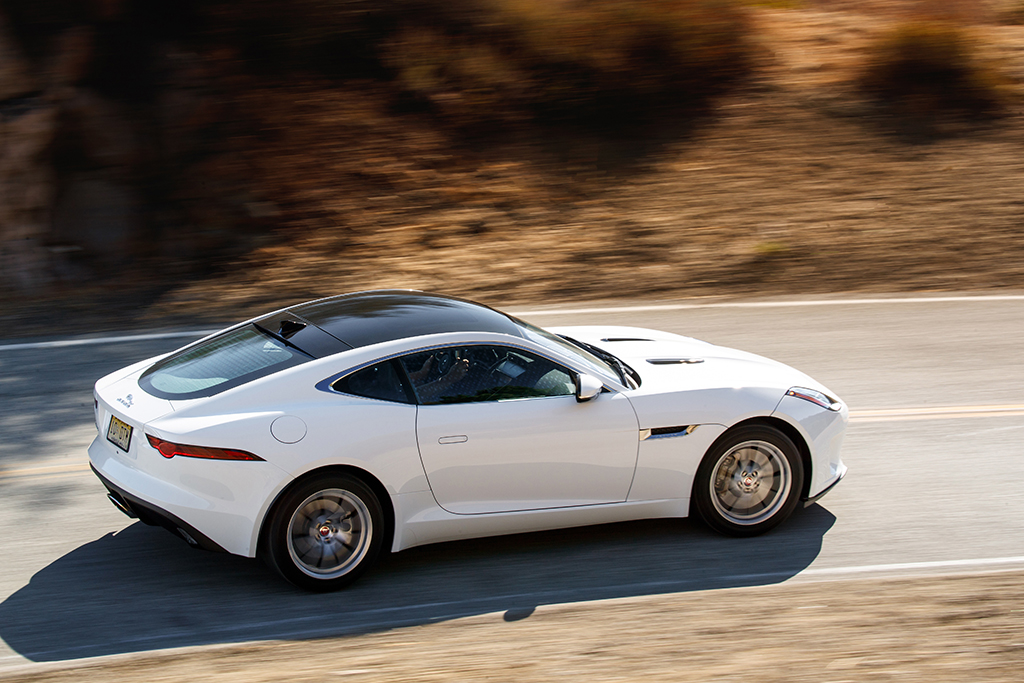 The second type is more advanced with mostly aluminum structure and was independently developed by Jaguar Land Rover engineers. JLR calls this platform PLA – Premium Lightweight Architecture. The PLA is available in two versions: the D7u that appears on the "big box" Range Rover, Range Rover Sport, Discovery the latest version and D7a – the basis of the Velar and some Jaguar models: XE, XF and F- Pace. The cars assembled on PLA platform have a bare frame containing aluminum alloy content> 80% and this is the main factor that makes Range Rover "big box" weight reduction up to 420 kg (with the lightest configuration). In a nutshell: Jaguar Land Rover's expensive product lines will own the PLA platform, while the lower segment-oriented products will continue to use the D8 platform, or a variant. D8 is more modern.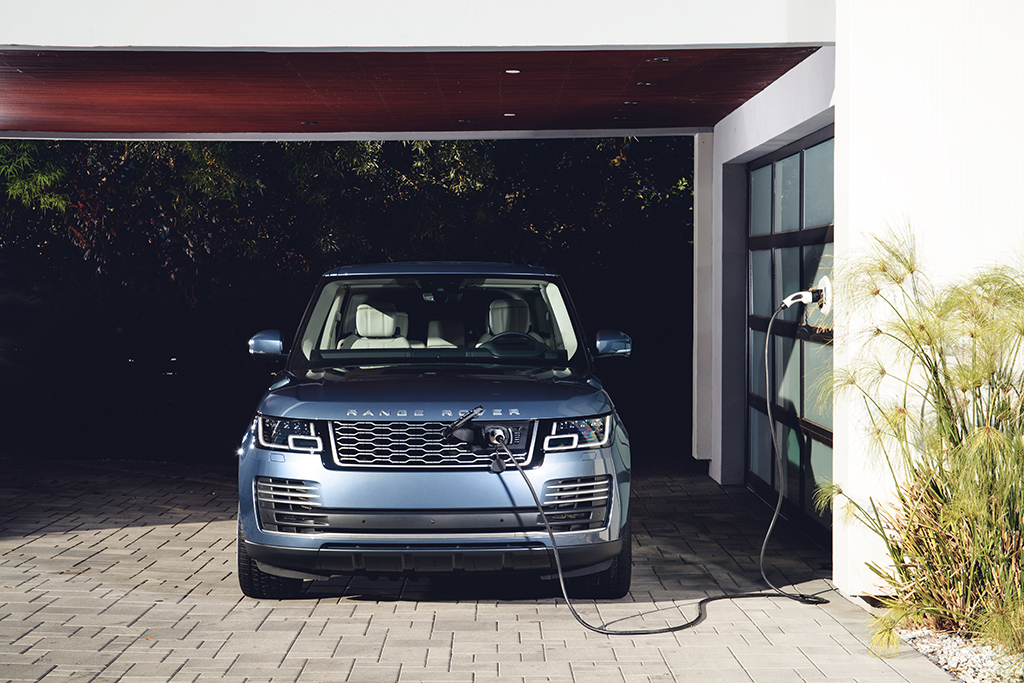 As for the engine, Jaguar Land Rover is also very determined to replace the engines designed by Ford. They made that determination by investing £ 500 million in JLR's engine manufacturing and research center in Wolverhampton and the first achievement of this 100,000-square-meter center was the complete Ingenium 2.0 engine. brand new.
"The Ingenium engine line has been tested practically with a distance of over 3 million km, running dyno test 72,000 hours, equivalent to 8 years of use at the highest intensity, the harshest," Professor Wolfgang Ziebart, Director Jaguar Land Rover technology shared. According to him, the Ingenium engine line was created to conquer the most demanding customers who demand cleaner, more powerful engines but do not lose their famous off-road capability.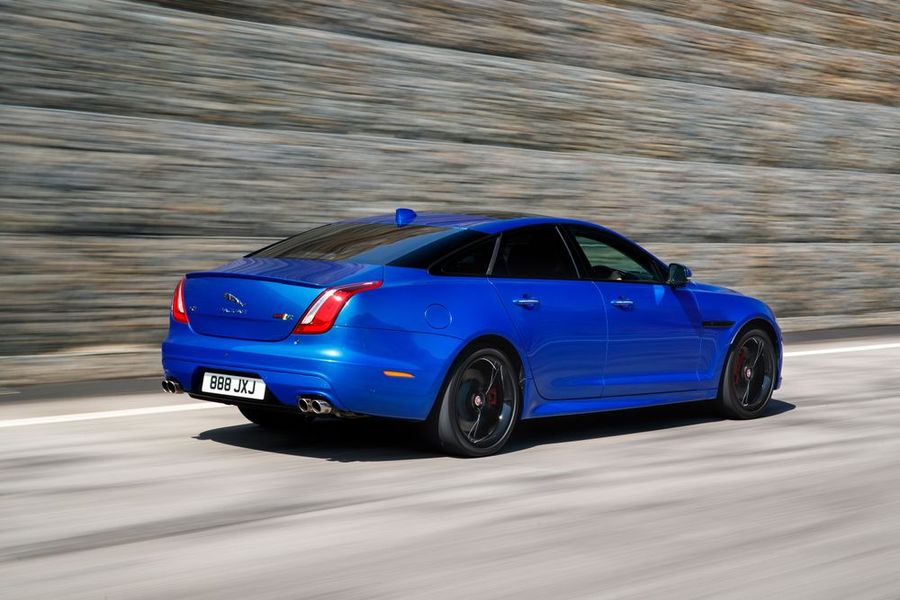 The next-generation Jaguar XJ will be a fully electric vehicle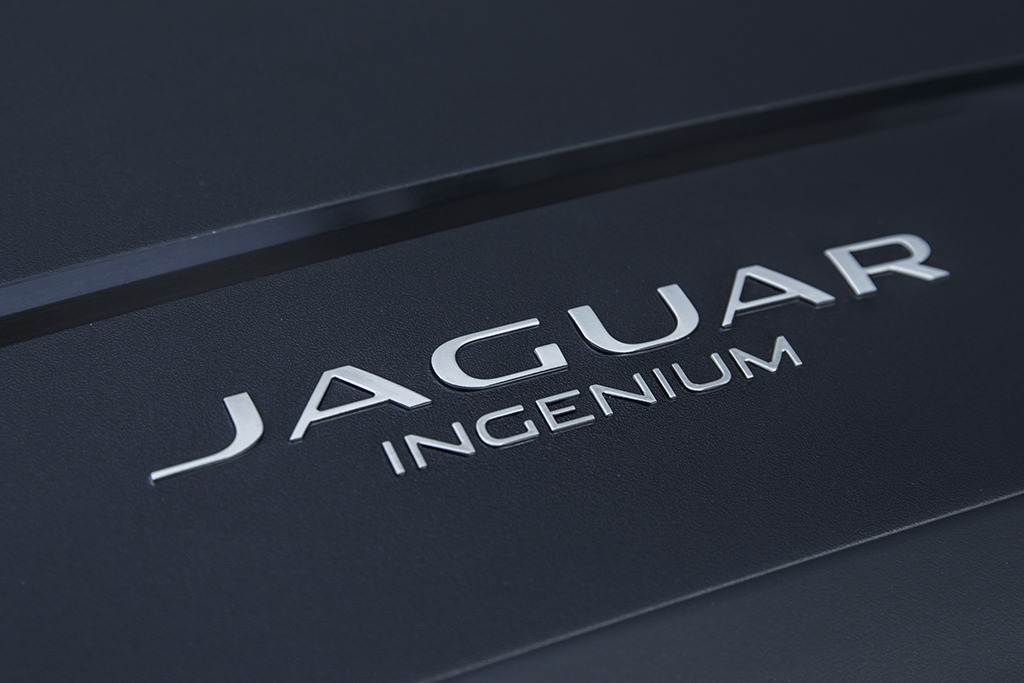 Currently, there are 6 versions of Ingenium engine, including 3 diesel engines, 2 petrol engines. All have a capacity of 2.0 liters and have a power ranging from 150 horsepower, 380 Nm to 290 horsepower, 400 Nm. In Vietnam, every Discovery Sport and Evoque has a 2.0L petrol Ingenium engine, maximum capacity of 240 horsepower, maximum torque of 340 Nm.
Compared with the old engine line, the Ingenium series has many outstanding advantages. Gasoline versions are up to 80 kg lighter and oil versions are 20 to 30 kg lighter. Twin-scroll turbocharging technology is applied, which helps the turbocharger utilize the energy from the exhaust stream better and help the engine respond better to every throttle gesture. The coefficient of friction between the cylinder and the piston is also reduced by 17%, which helps to reduce the temperature produced by friction, reduce fuel consumption and reduce engine noise. Another important improvement is that the intake valve system now incorporates electrical and mechanical control, which helps to control the airflow into the combustion chamber more effectively. The exhaust manifold is also integrated into the chip cover to help the engine to achieve an optimal operating temperature and save fuel.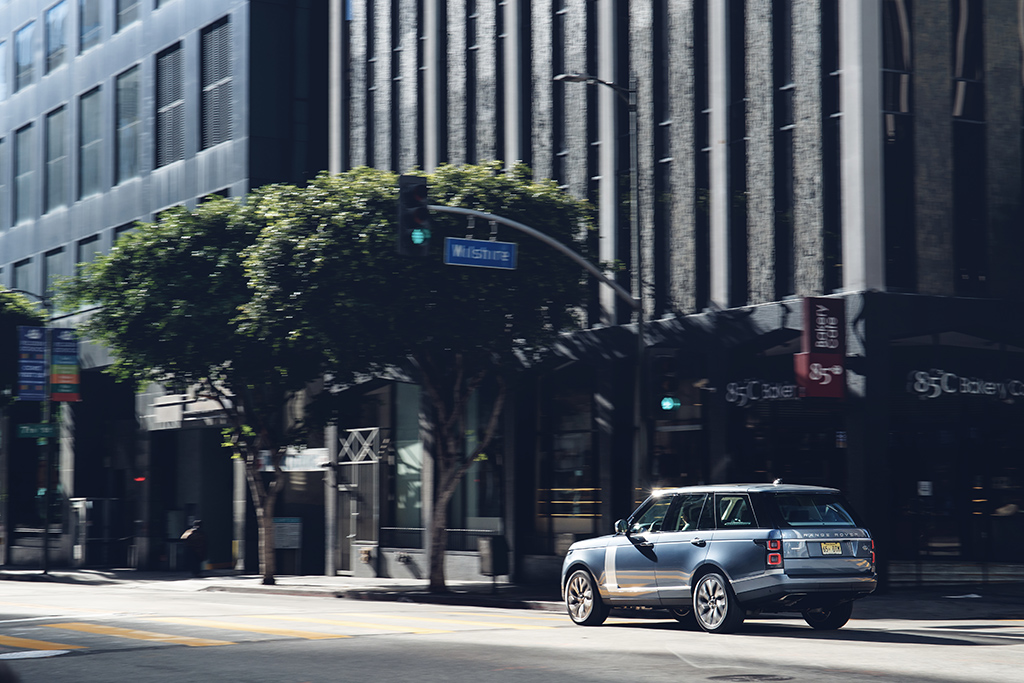 Ingenium engines are developed from scratch and they are not related to the supercharged V6 3.0 and V8 5.0 installed on Jaguar Land Rover high-end models. These V6 and V8 engines are Ford-based engines, but that's not so important when they still offer impressive performance and differences. Many people believe that if JLR switched to BMW's 4.4-liter twin-turbo V8, that would be when JLR "lost quality". In fact, many people choose Jaguar or Land Rover because of these supercharged engine blocks.
Electrochemical, artificial intelligence and more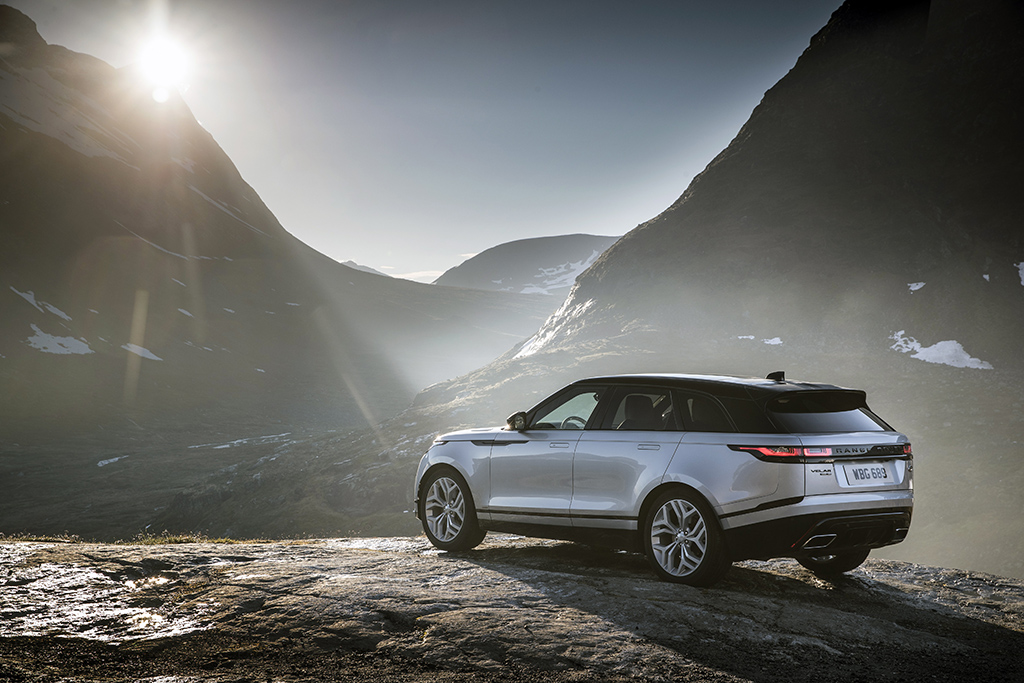 The Ingenium engine line was created not only for the purpose of providing more powerful, fuel-efficient 2.0 engines, but also for Jaguar Land Rover's electrification. JLR's V6 3.0 and V8 5.0 engines are built on the old platform, so if you want to add electric motors to these engines, it will be extremely expensive. Moreover, the general trend of the whole industry is to combine electric motors and small internal combustion engines to optimize fuel economy, reduce production costs and reduce vehicle weight.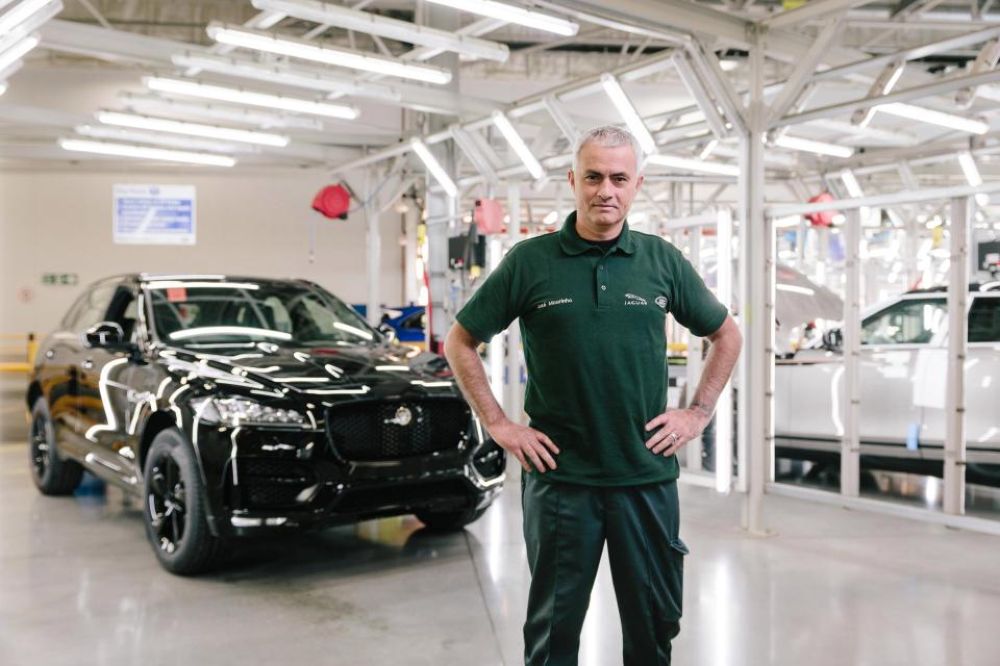 The 100,000th Jaguar F-Pace was released to Manchester United coach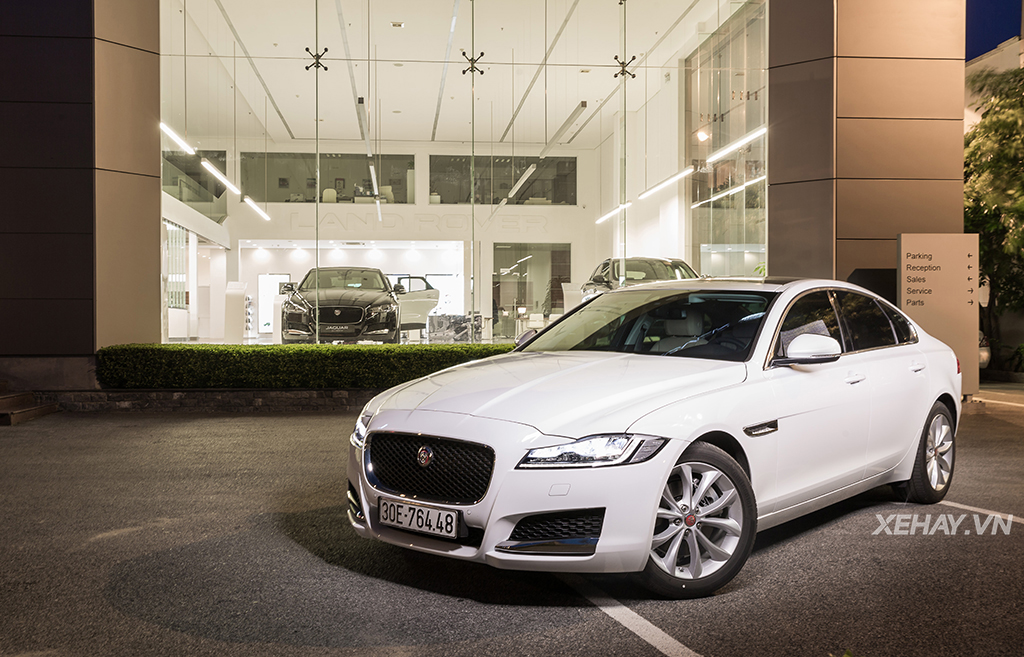 Recently, Land Rover has launched their first two plug-in hybrid cars: Range Rover PHEV 2019 and Range Rover Sport PHEV 2019. Both have the same drivetrain connection: the 4-cylinder Ingenium engine 2.0 liter at the top of the car + electric motor placed behind for a total capacity of 398 horsepower. The Range Rover PHEV accelerates to 100 km / h in under 7 seconds and can run 50 km with an electric motor. While these figures are not very impressive when compared to fully electric cars, these two Range Rover models also show JLR in the right direction. Many sources also claim that the next-generation Range Rover Evoque also has a hybrid engine option.
The next step for JLR is electric cars. These are Jaguar I-Pace and Land Rover Road Rover. They are also very clever when letting Jaguar "test fire" in the sports car segment and Road Rover will compete with luxury sedans like the S-Class or 7 Series. Jaguar I-Pace is expected to hit shelves in the middle of this year and Road Rover will launch in 2019. The electric race between automakers has never been so exciting.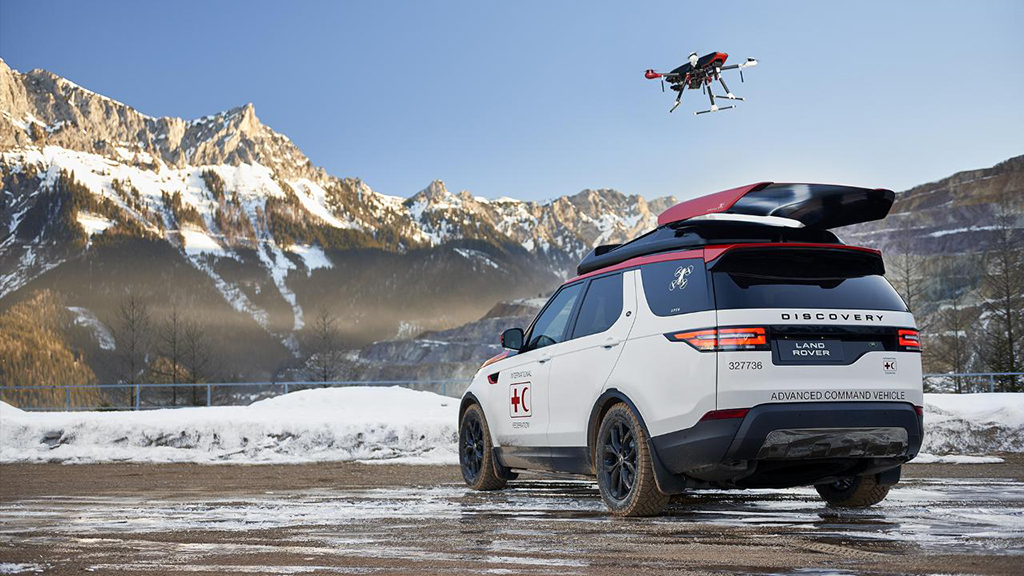 In addition to the electrochemical wave, Jaguar is also researching many other future technologies. They are about to open a Research and Development Center in Shannon, Ireland. This is JLR's first research center in Europe and its engineers will focus on developing autonomous vehicle technology. Meanwhile, JLR engineers in the US are also working on future technologies such as the technology that sees through the pillars and the technology that turns the entire steering glass into a giant Head-up Display. Products of the present and future technologies have confirmed to the world that Jaguar Land Rover is stronger than ever.
Source: Jaguarlandrover.com, Businessinsider.com, Autoblog.com, Telegraph.co.uk, Business-standard.com
Vi Phạm (Tuoitrethudo)
.