One of the scooter models from Italy which is considered as the most beautiful biker in the world was launched and introduced some time ago in the form of a concept car called Italjet Dragster. This is one of the scooters with a sporty and Italian design with a prominent eye frame and a series of surplus equipment.
Dragster Italjet Introduced at EICMA 2019
First launched in the 1990s with a unique design and design, the car was soon unlucky not to be able to operate and stopped production in 2002. Later, at the exhibition Dragster has returned, but it's only in concept form. By 2019, Italjet Dragster is back to extreme perfection and ready to roll that many people care about.
The car has all the important parts to operate at EICMA 2019
Most recently, Italjet has announced on its official website the official launch time for the Dragster model and receives a deposit in advance for all customers wishing to own this "super car". Italjet Dragster will be launched with 2 versions of 125 and 200 cc engines and equipment such as Bitubo center forks placed quite fancy.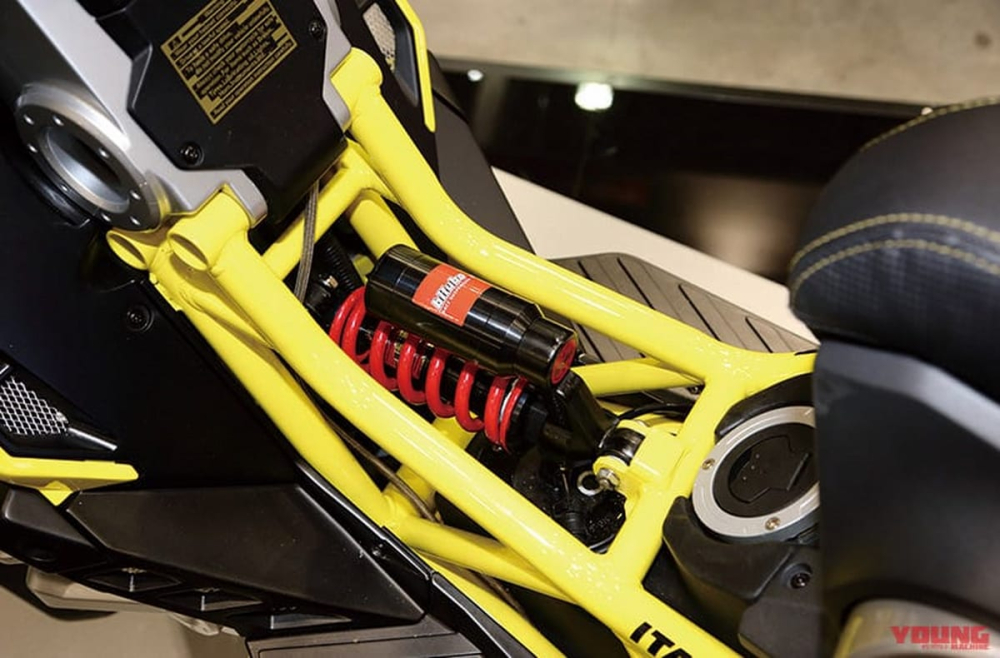 Special forks are designed on Italjet Dragster
Currently, Italjet's homepage has information for the Dragster scooter, but there is no price for this vehicle. It is known that the number of pre-orders for the Dragster is limited to 499 units and delivery will take place from the second quarter of 2020.
Kuro
.