Certainly, many bikers around the world and especially in Asia are waiting for large and small displacement models from MV Agusta – a motorcycle manufacturer from Italy. Before that, there were many rumors about its models with all kinds of predictions in different segments. Recently, MV Agusta has confirmed that it will develop and launch a 350 cc model.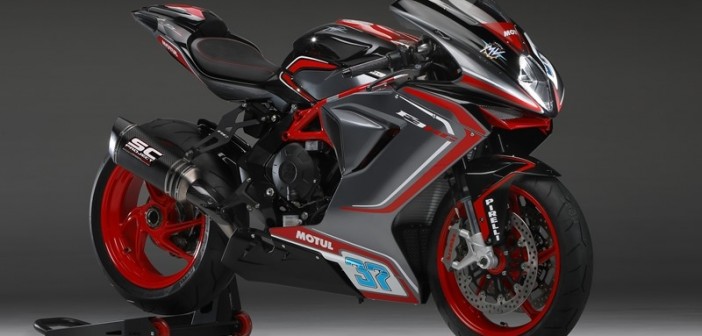 MV Agusta has confirmed that the three models will be available on its 350 cc model
Accordingly, at an exhibition, the car company has brought quite special models and introduced three new models. As can be seen, in the photo taken at the exhibition, MV Agusta confirmed the 350 cc model as well as the model that these models will bring when officially launched. As can be seen, this model will have 3 typical models such as Sport bike, Naked bike and a tall model that can be Scrambler.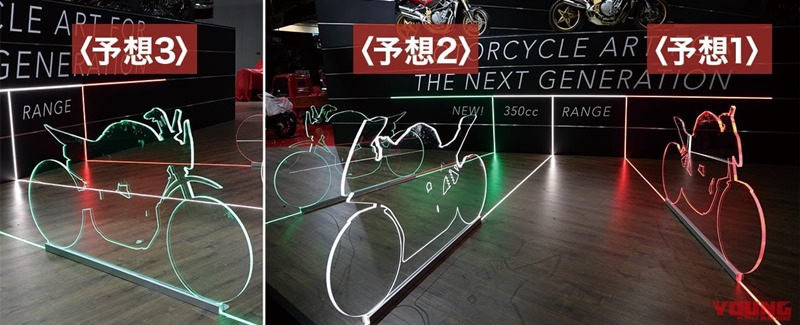 A set of three models was taken by MV Agusta to the exhibition to introduce its 350 series
Most likely, the 350 models of MV Agusta will be equipped with engine blocks from Chinese manufacturers and that will be Loncin in the form of single cylinder engines. Typically this engine block is currently on the model GPX300 with 292cc.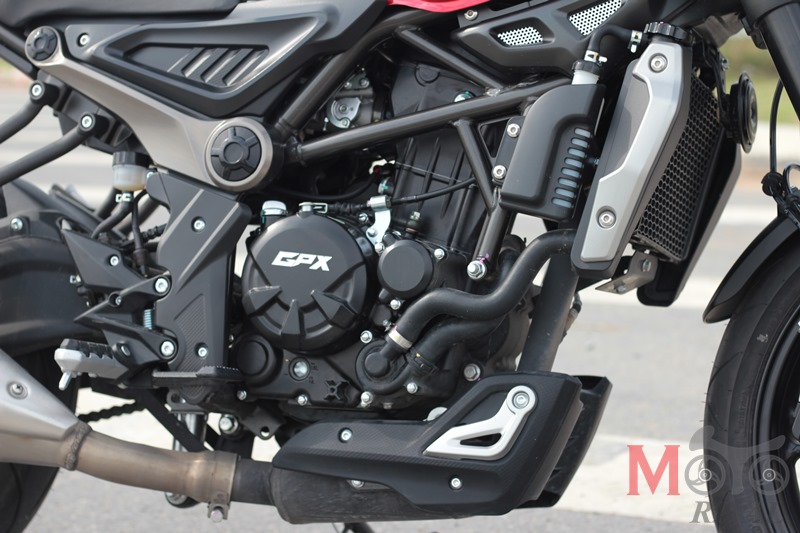 Cooperating with Loncin, it is possible that the engine block on GPX300 will be used by MV Agusta 350
According to some information, the official launch date of the 350 series from MV Agusta will be expected to be completed in 2021 and officially launched later that year. However, we will most likely see the prototype version at the EICMA 2020 motor show later this year.
Kuro
.