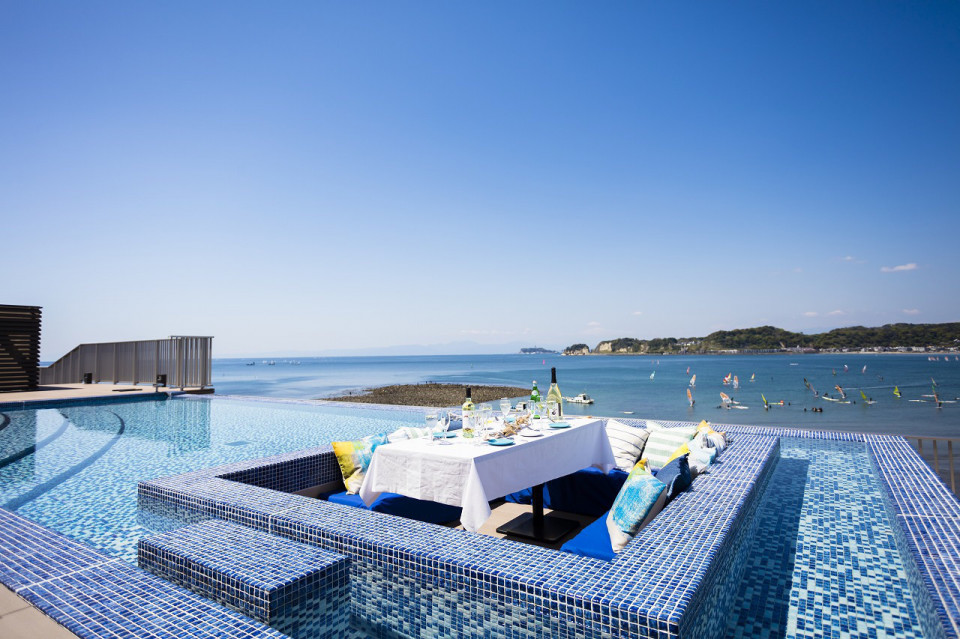 The long-awaited hotel will open on July 1st this week.
The place is Kotsubo, Zushi City, Kanagawa Prefecture.
7 minutes by bus or 5 minutes by taxi from JR Kamakura Station.
Great location!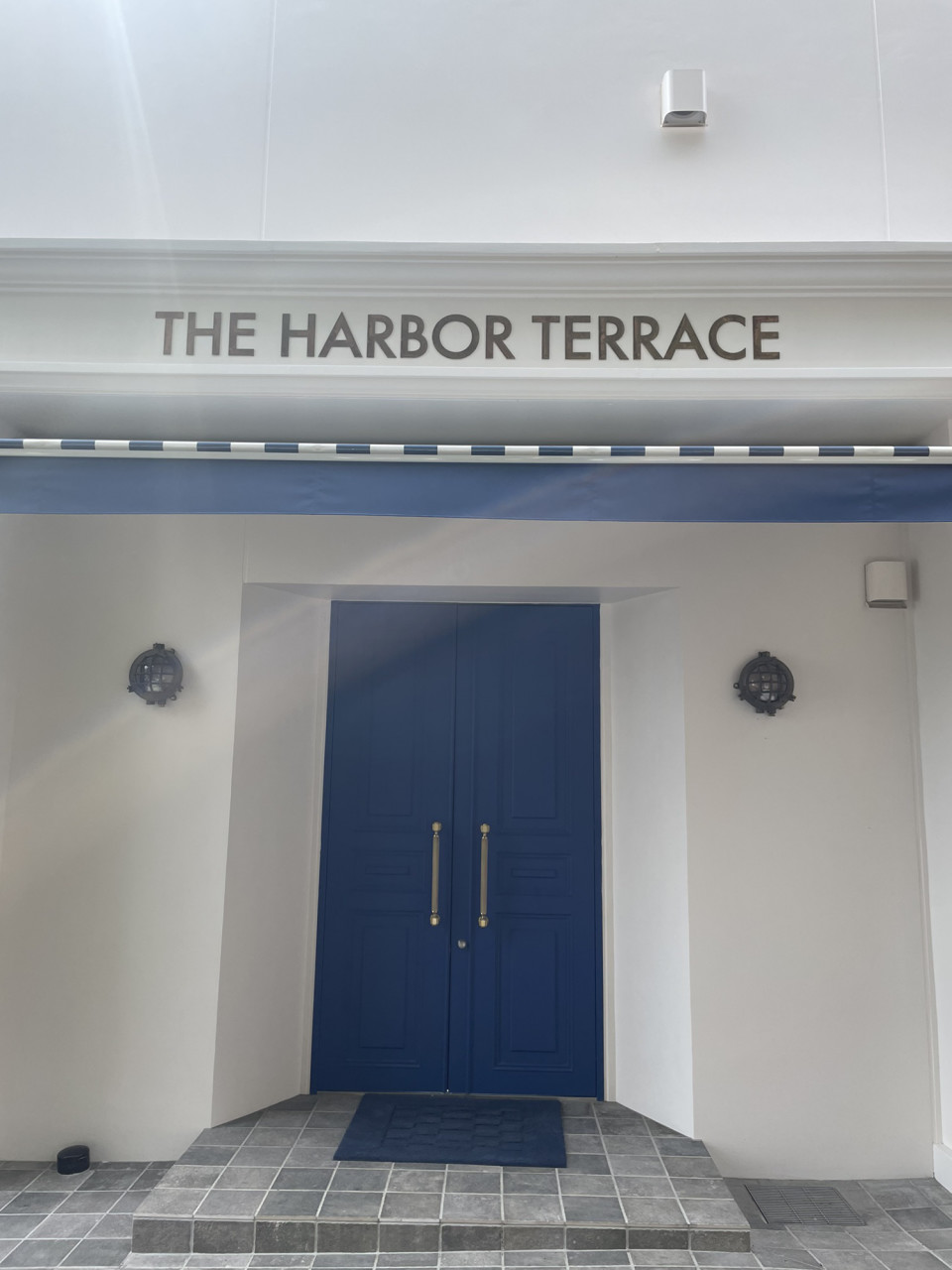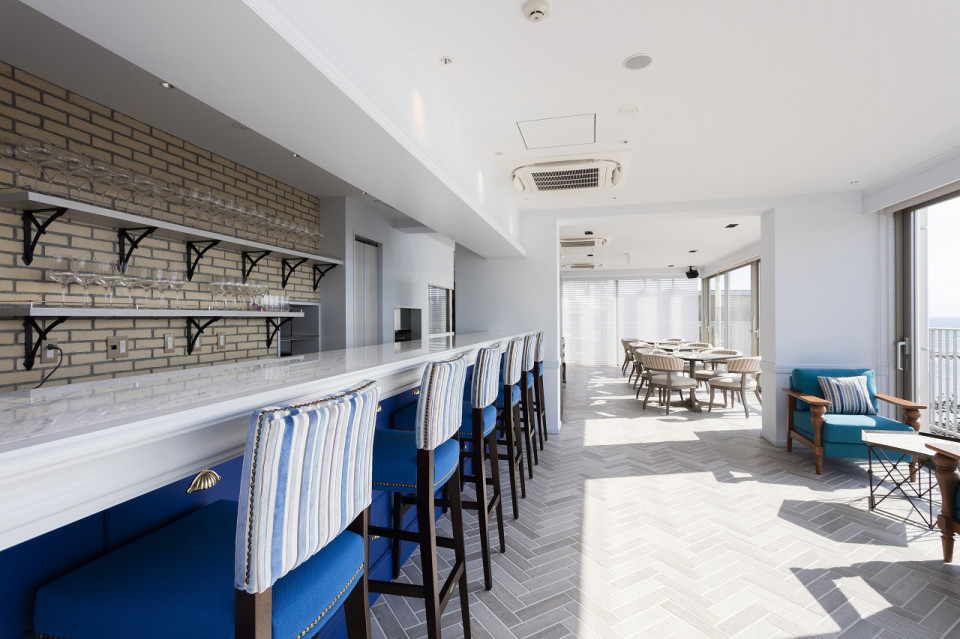 THE HARBOR TERRACE.
3 stories. All 8 rooms.
The infinity pool as well as the roof.
There are special seats in the pool. You can spend it in the cabana, and yes! The basics of small luxury are in place.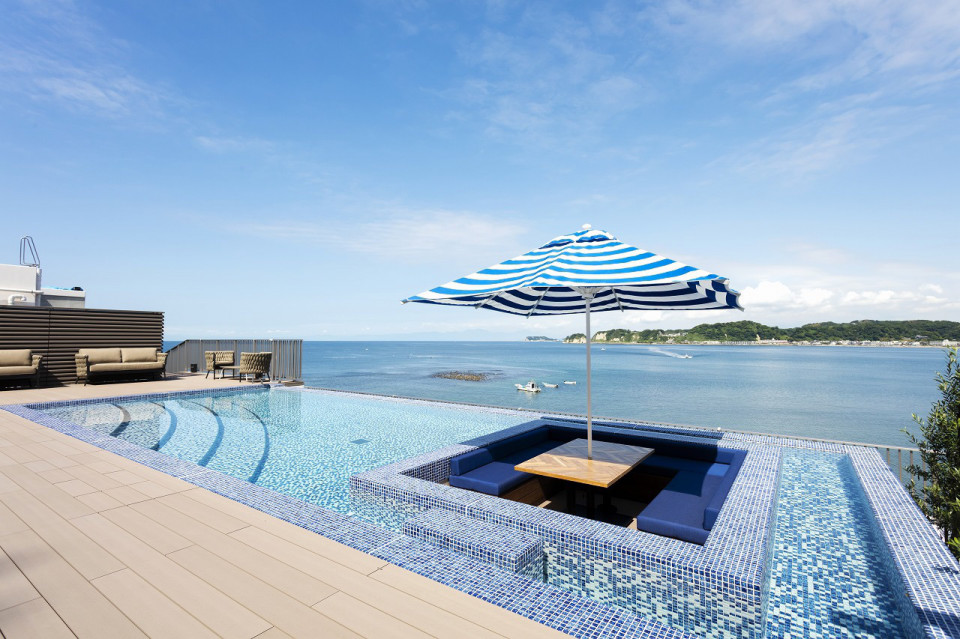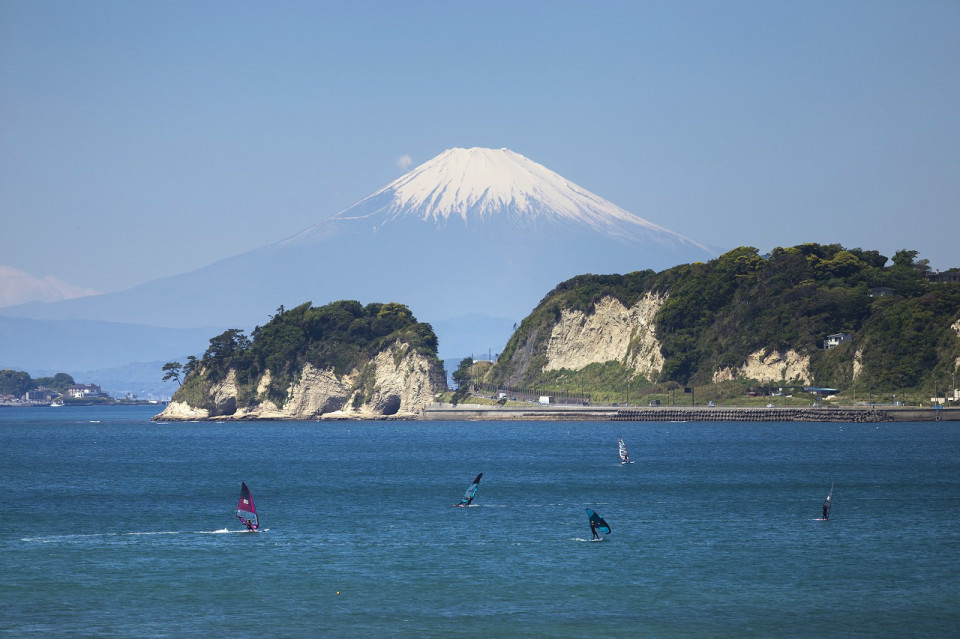 There is a terrace on the roof.
You can also enjoy BBQ. I have too much to do ☆
Kotsubo is an area with the Sajima fishing port next to it, and there are plenty of fresh fish caught in the morning.
We also have a seafood plate on the BBQ menu.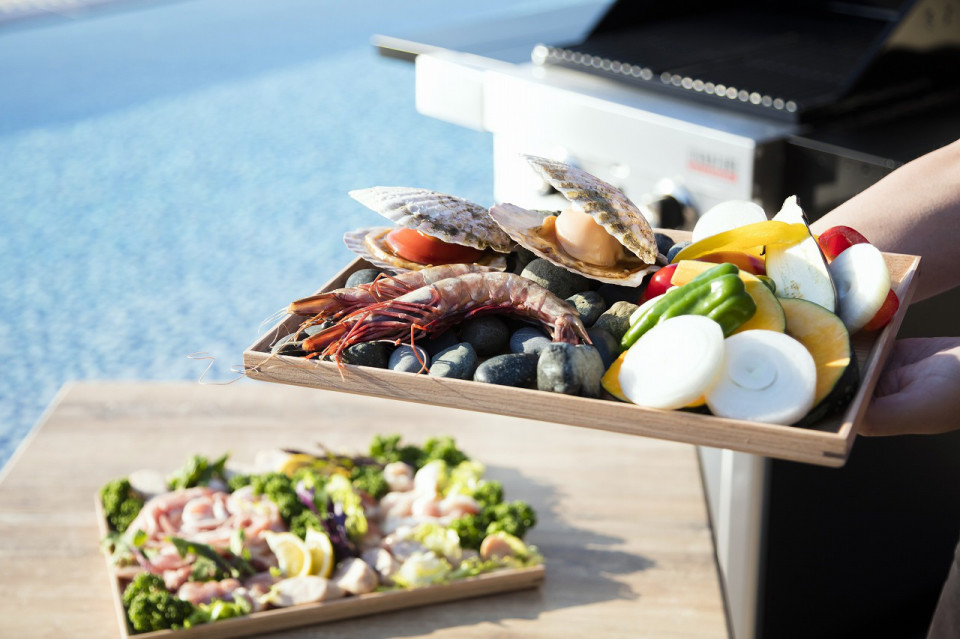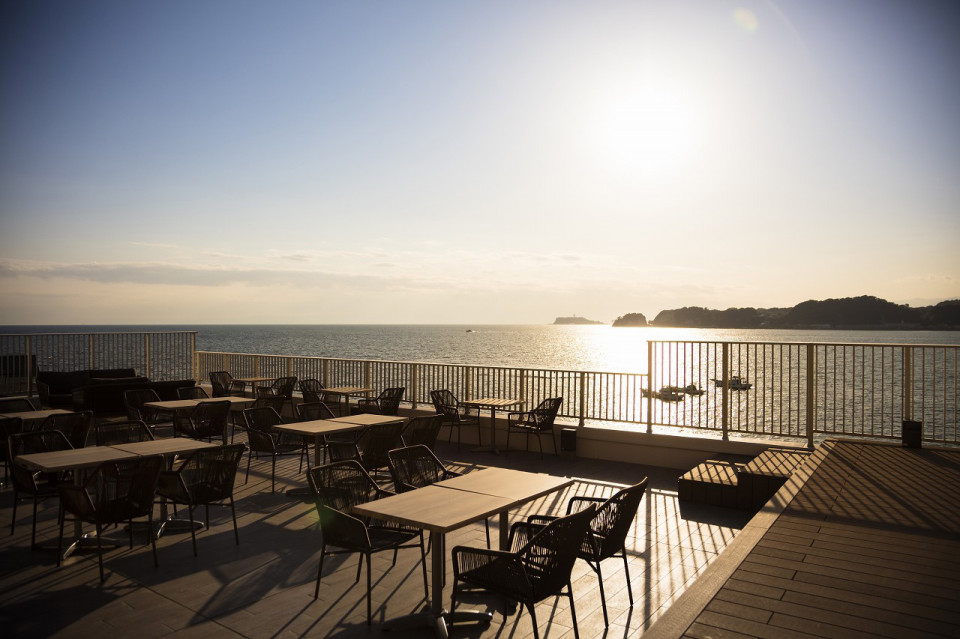 It was called a hotel, but the way of saying that it is a vacation rental is better.
It may come nicely.
All rooms have an IH kitchen system. A solid refrigerator & freezer, microwave and cooking utensils are also available.
There are 8 rooms in total. All have sea view, terrace seats, bathroom with open windows & jacuzzi. All the interiors are different.
This is inamuragasaki. The basic style.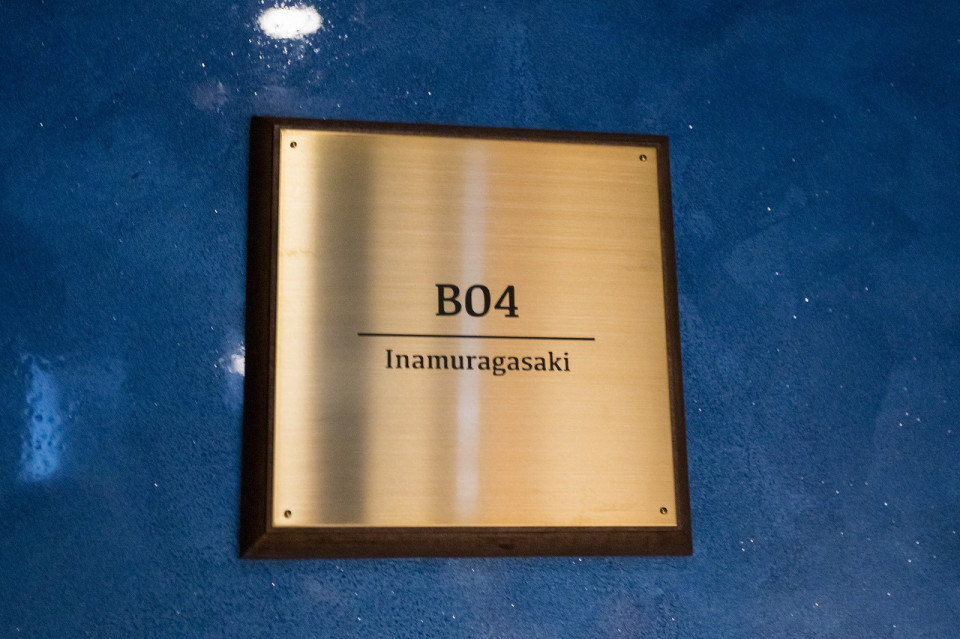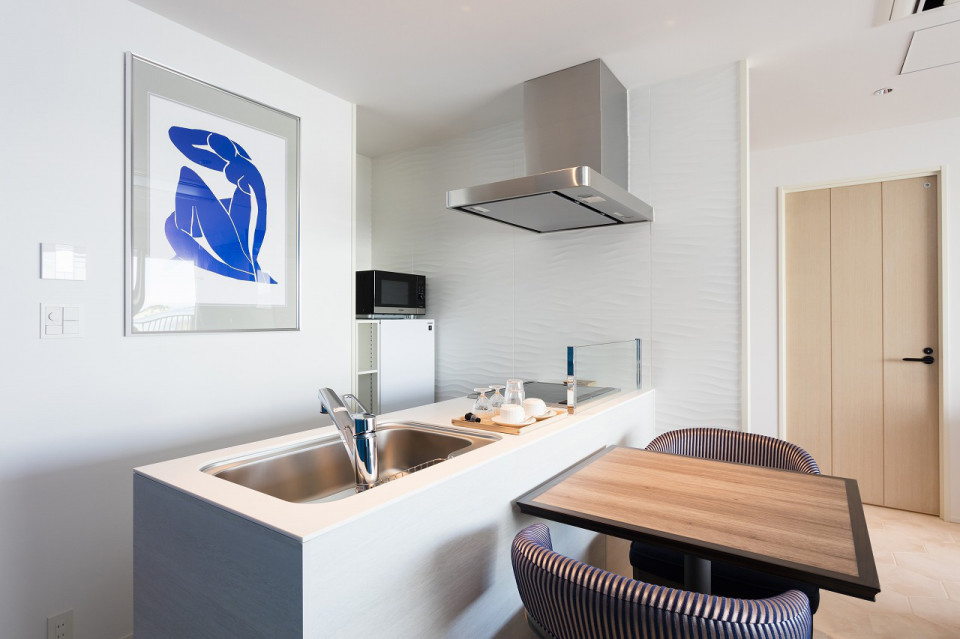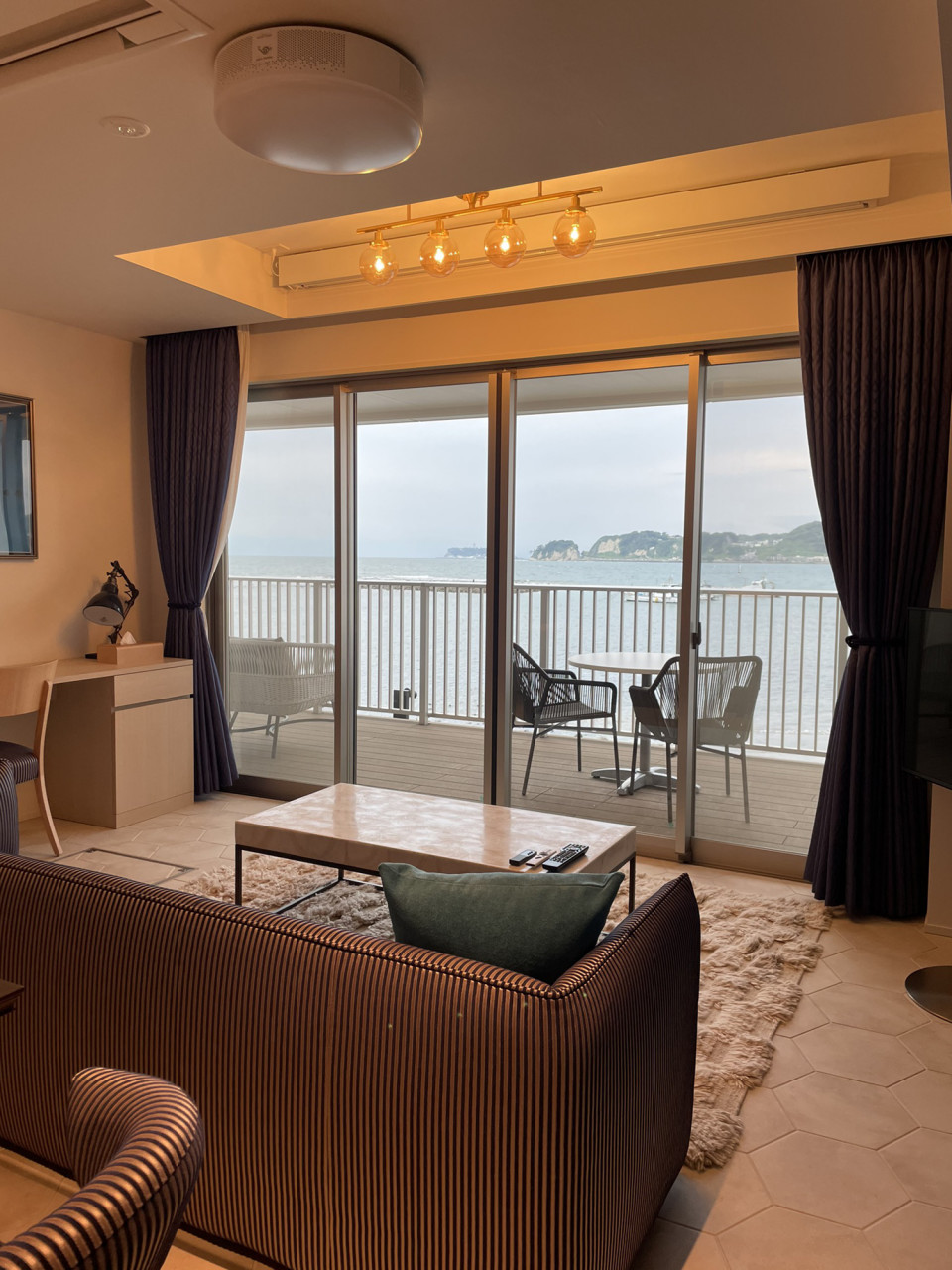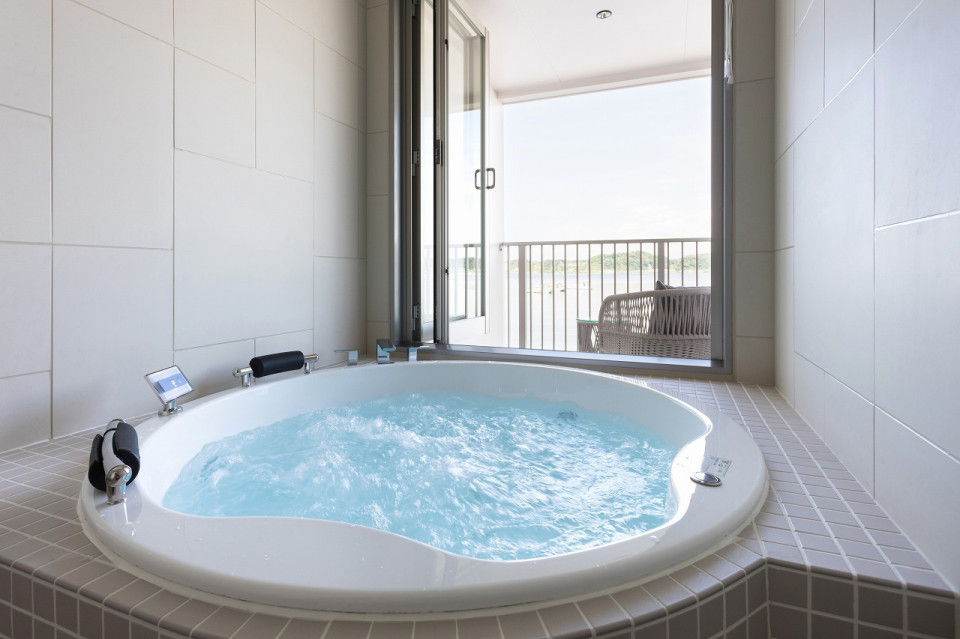 This is kamakura. Japanese cypress bath in a Japanese-style room.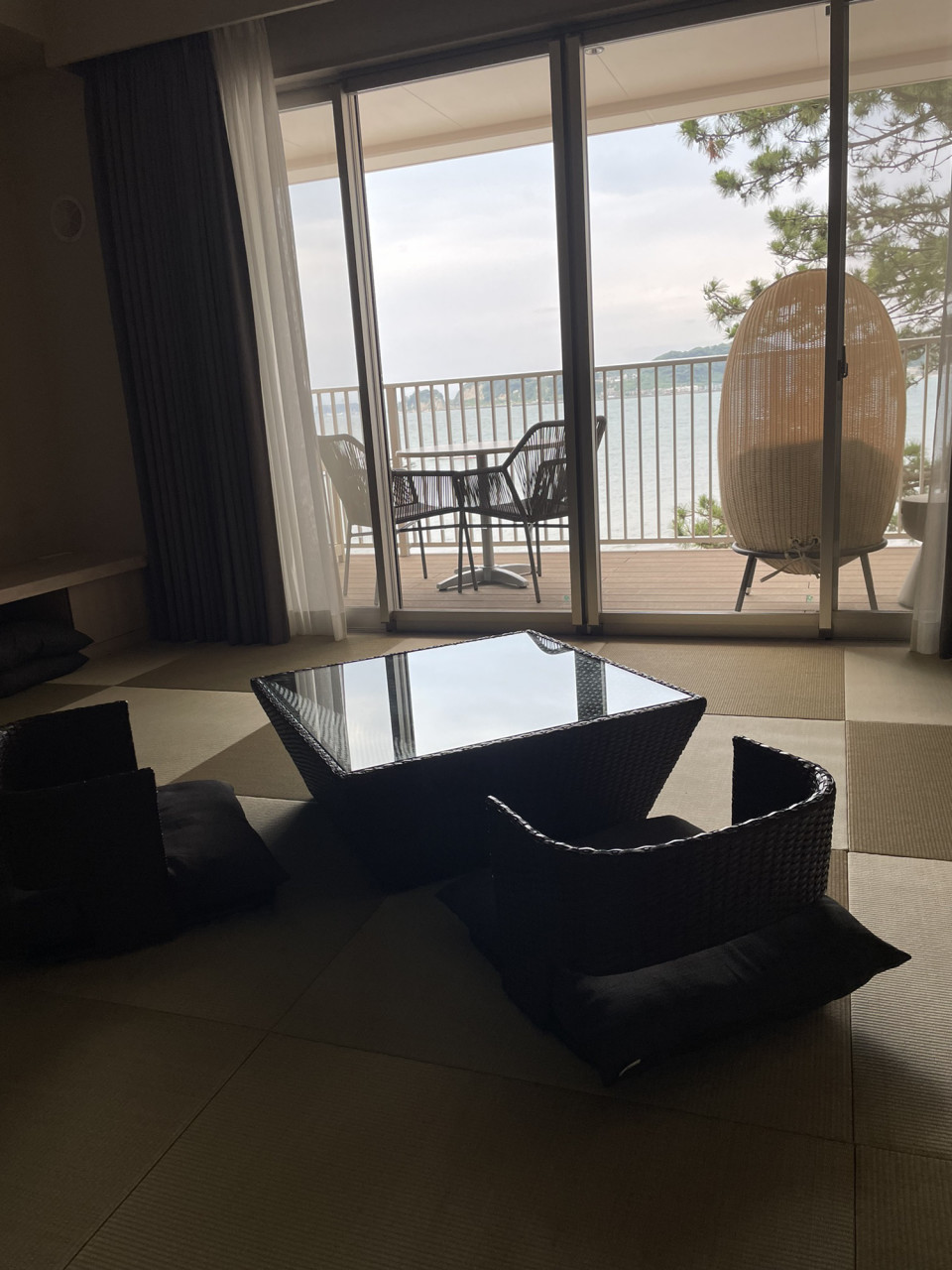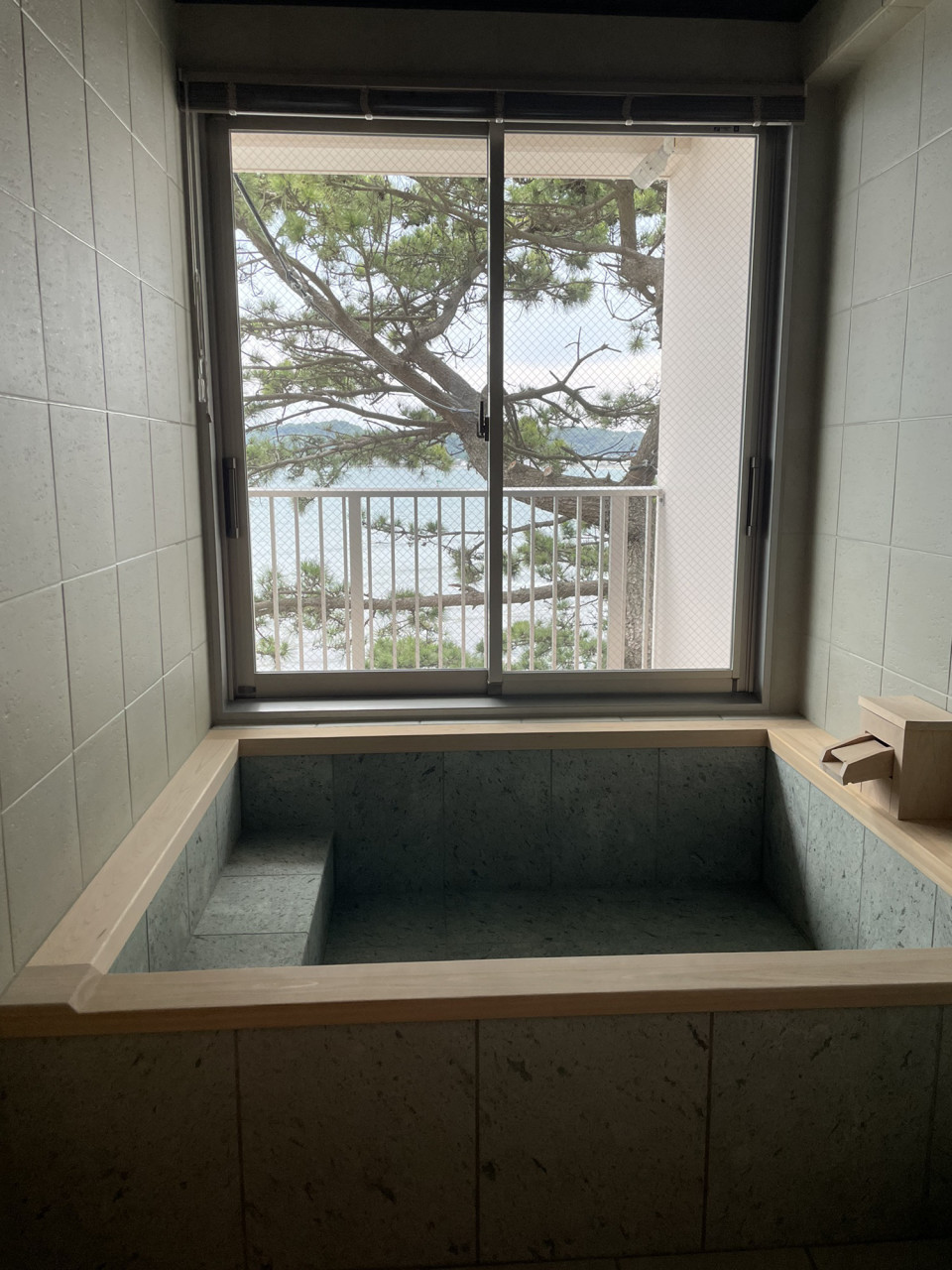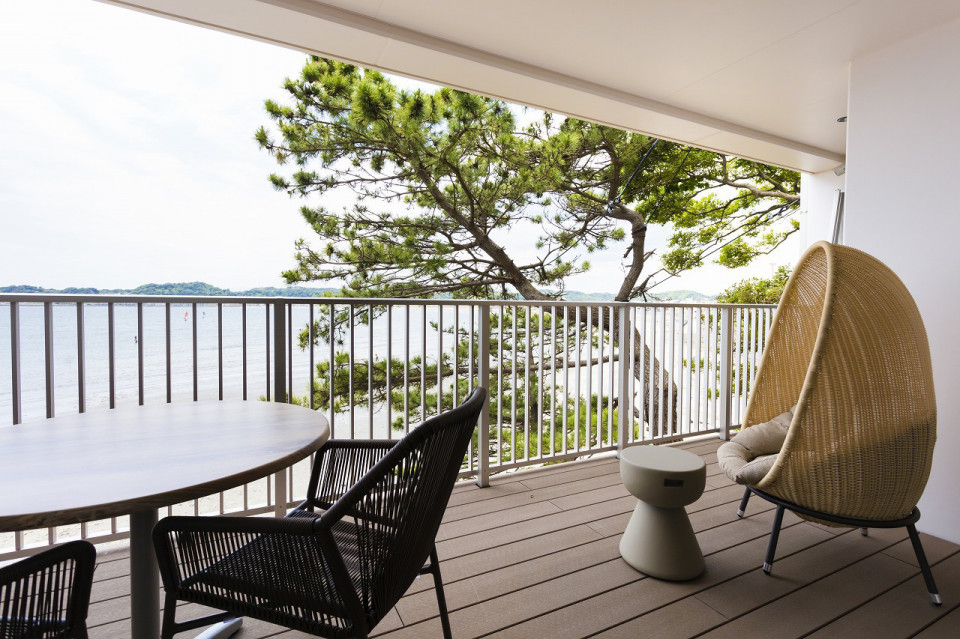 This is fujisan. The largest room. A round table that can accommodate up to 8 people in the room
The terrace is large and you can spend all your time here.
Of course you can see the sea.
This room has 2 bedrooms and a sofa bed, so it can accommodate a large number of people.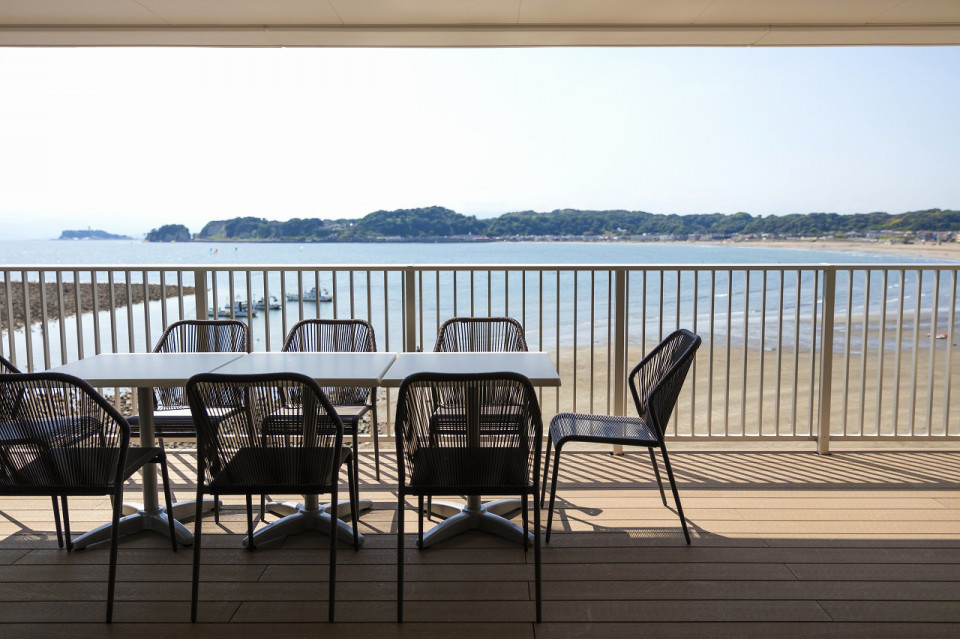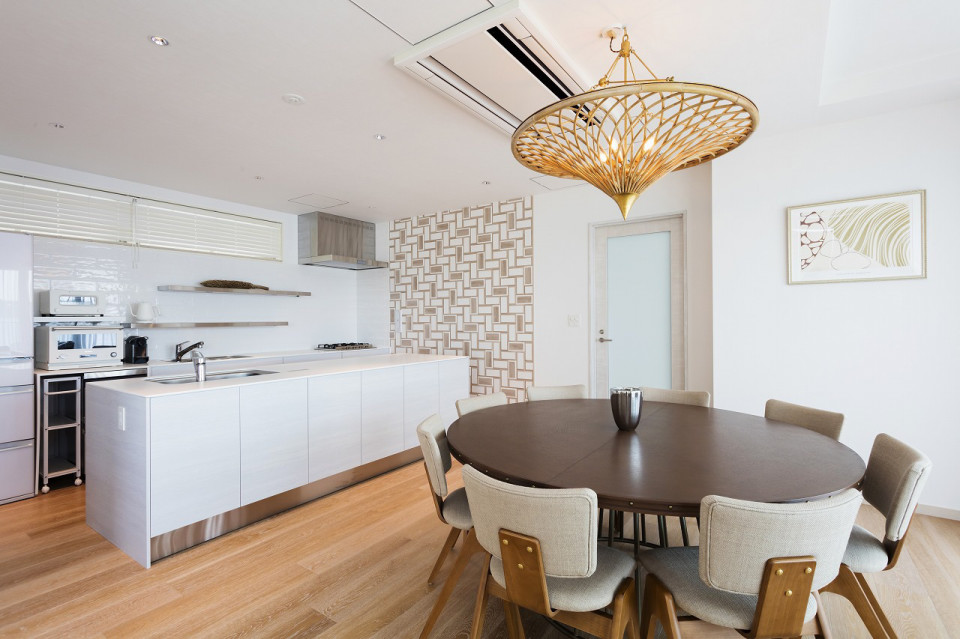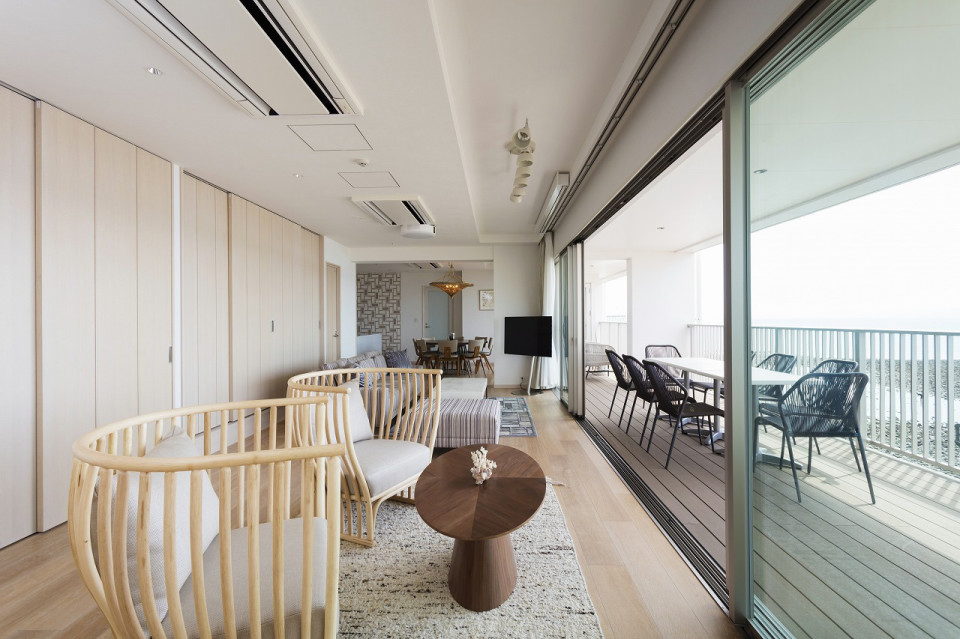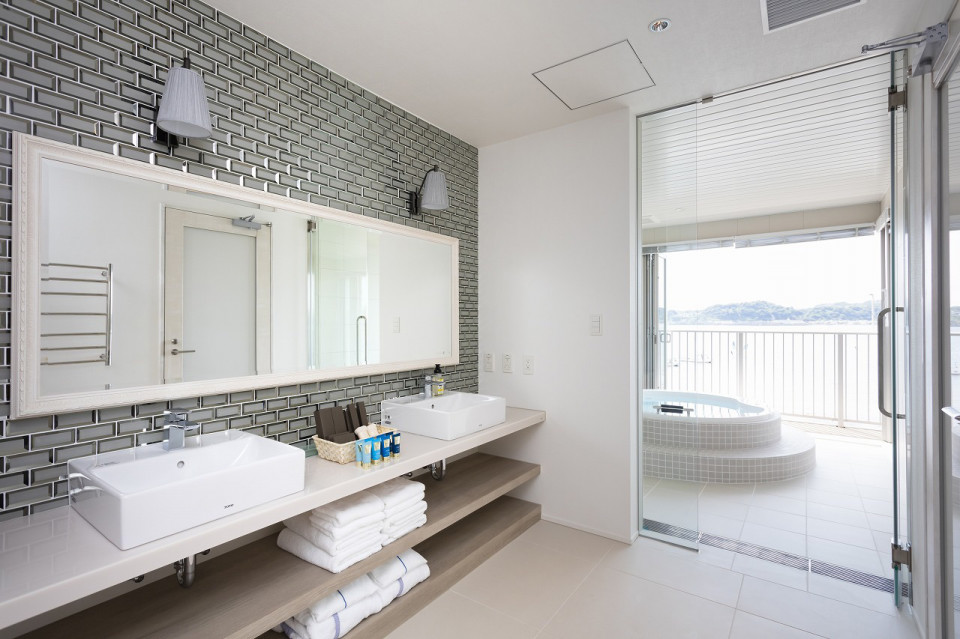 Supper is also available by reservation. You can have it at this main dining room.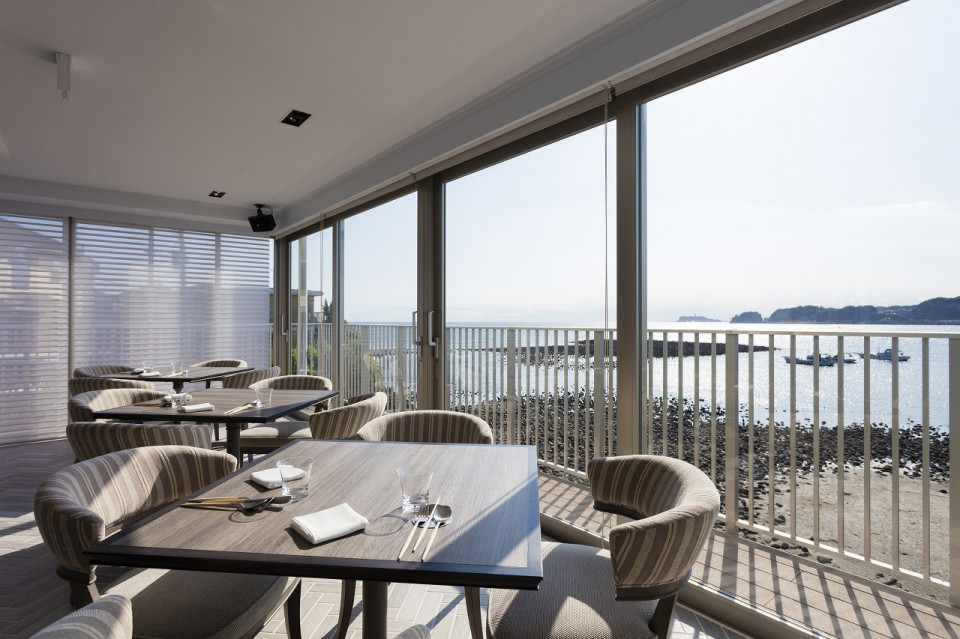 Regulations are quite strict these days, but
Convenient access for short trips
I feel that it is okay to choose a place.
By the way, this hotel, along the coastline from Enoshima to Miura Peninsula,
It is built in the place closest to the sea. You can really understand the ebb and flow of the tide.
Please experience the coziness that makes you want to live!


Satoko Fujisaki