Is surfing the web anonymously on Google Chrome, Firefox, or Opera? and how to avoid any potential hazards. These are all very legitimate questions of Internet users, especially when exposed to web browsers every day.
Related posts
Recover deleted Coc Coc Bookmarks
Disable, enable extensions on Chrome, Firefox, Opera, Coc Coc
Top 7 Add on, the best extension for Coc Coc web browser
Instructions to neutralize on Coc Coc
Capture Firefox images with NativeShot
Browsing anonymously, also known as incognito mode, is a feature that appears on many web browsers like Chrome, Firefox, Coc Coc, IE or Opera. This feature allows users to surf the web without saving any browsing history information or cookies on the browser. This feature is completely beneficial for the majority of users who require high privacy.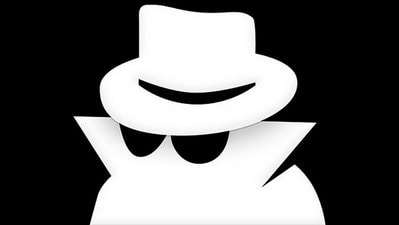 * The reason to choose incognito mode when browsing the web
– Safer and more stable search
Google search mode will show a lot of results from friends or related things that have been followed by Google for a long time. This may not be enjoyable for you. However, by browsing anonymously, you can search for the best desired results, avoid being distracted by false results given by Google.
– Anti-cookie monitoring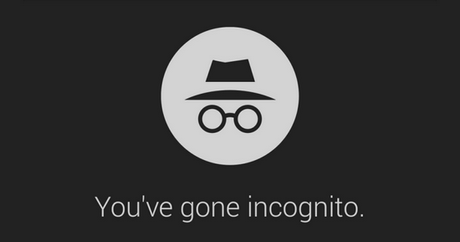 Cookies are considered one of the scariest things on the Internet. Cookies are files created by websites you have visited to store browsing information. Cookies are used to maintain status information when you visit different pages of a website or revisit this website at another time. Based on cookies, cyber attackers can use them to attack users' computers.
With anonymous browsing, you will not get re-stored cookies and unintentionally bait your network attackers.
If you want to automatically use incognito mode for certain websites, try the Autonito extension on Google Chrome. This extension allows you to choose which websites you want to block from tracking cookies.
– Avoid distraction
Browsing anonymously also helps you be more productive by distributing important tasks in incognito tabs that will help you stay more focused next to the regular entertainment tabs. In particular, incognito mode will require you to log into your service account each time you activate. This ensures your account will avoid many undesirable risks.
* The reason why incognito mode is not really safe
There are still information that cannot be hidden, which is the IP address. Failure to hide the IP address still puts users in danger if they are unfortunately noticed by hackers.
– Users can still be captured by keylogs and track browsing information.
– Users will still be monitored and monitored by the network administrator system, ISP of the service provider.
– Browsing speed can be significantly reduced compared to normal web browsing.
So no matter what mode of browsing, ensuring safety while browsing is still the top priority that users need to pay attention to.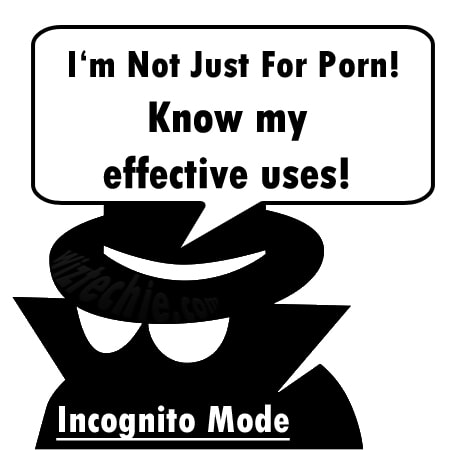 In addition, users can also use an extension that allows temporary history of browsing while browsing anonymously for browsing history and managing it when needed. Although the purpose of anonymous browsing is to banish visited websites, many users will want to know which page they have visited again if they accidentally turn it off. Thus, how to temporarily save history while browsing anonymously will be very helpful in this case.
https://thuthuat.taimienphi.vn/luot-web-an-danh-tren-chrome-firefox-opera-co-an-toan-7822n.aspx
Most web browsers with incognito mode are in the top of the best browsers in 2016. Web browsers like Chrome, Firefox or Opera are not only strong in processing speed, but also strong in user experience and features. function comes unique. Readers can be selective in top best browsers 2016 Give me the best and most suitable browsers for me.
.