Hippo Game is a rare casual game manufacturer that is advancing side by side in domestic and foreign markets.
In the domestic market, the games they developed and released have repeatedly topped the download lists on iOS and Android stores. Many games such as "Musket Hero", "Nationwide Bullets", "Sound Waves" and "Duel Stickman" have all appeared on iOS The top 50 games on the game list are deeply loved by users; in overseas markets, the total number of downloads of its products exceeds 500 million users, such as "Ludo Master", "Block Puzzle Guardian", "Crazy Juicer" and many other games with daily activity exceeding one million.
So how did Hippo Game successfully break into overseas markets? How do you view the current situation and prospects of the domestic casual game market? Game Teahouse was fortunate enough to interview Wu Zekai, COO of Hippo Game, and talked with him about Hippo Game's overseas experience and his views on the casual game market.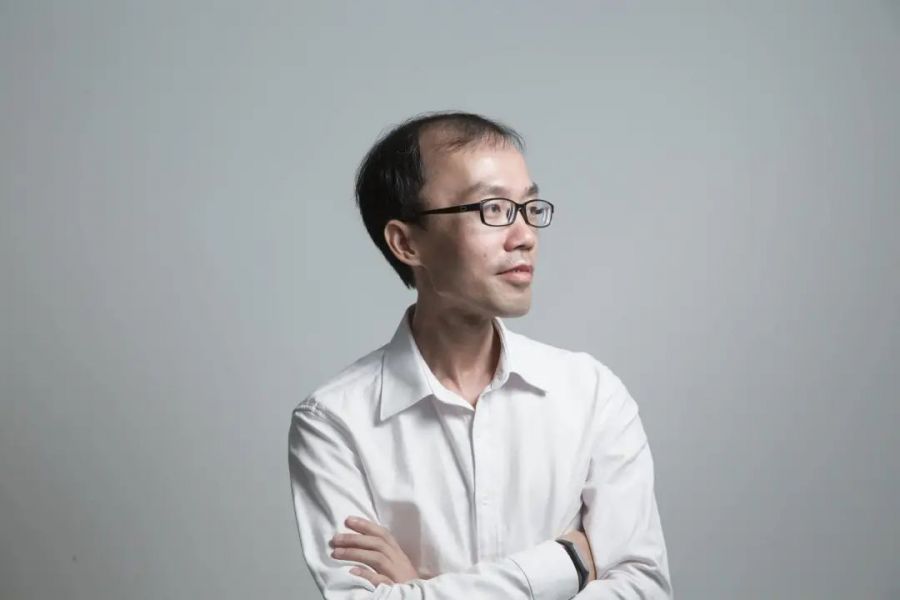 There are big differences in domestic and foreign market demands, so we must first set the goal of going overseas
Game Teahouse: We all know that Hippo Game has achieved good results in domestic and foreign markets. What are the main differences between Mr. Wu and the domestic and foreign markets?
Wu Zekai: In terms of casual games, most of the overseas casual game players participating in the game are more like purely passing the time; while domestic players tend to get something from the game, so the various feedback given to the players in the game production should be done. More full. It is also because such domestic products have a certain degree of theming and stylization to meet the needs of users' emotional substitution. In many overseas ultra-leisure products, the characters and art designs are relatively abstract, and the chances of these games being super-absorbed in China are relatively small.
Game Teahouse: How does Hippo deal with these market differences when it goes to sea?
Wu Zekai: The first question we need to think clearly is why we go to sea? In fact, many domestic manufacturers want to go overseas or want to open up a broader market. They want to find a new dividend when the domestic market is very competitive.
Based on this starting point, I think going to the sea can be started from two angles. One is to go to a certain country for deep cultivation of very localized products. For example, our Hippo game. Although the team has many years of experience in R&D and operation in India, we still spend a lot of time to do research in India. Only in this way, your product It can truly meet the needs of the market. On the other hand, if you don't have a long-term strategic market goal, I'm more inclined to suggest that you make some games that are less differentiated and are more common in various markets, so that you can control the cost of research and development. To adapt to more regional markets to obtain greater overseas dividends.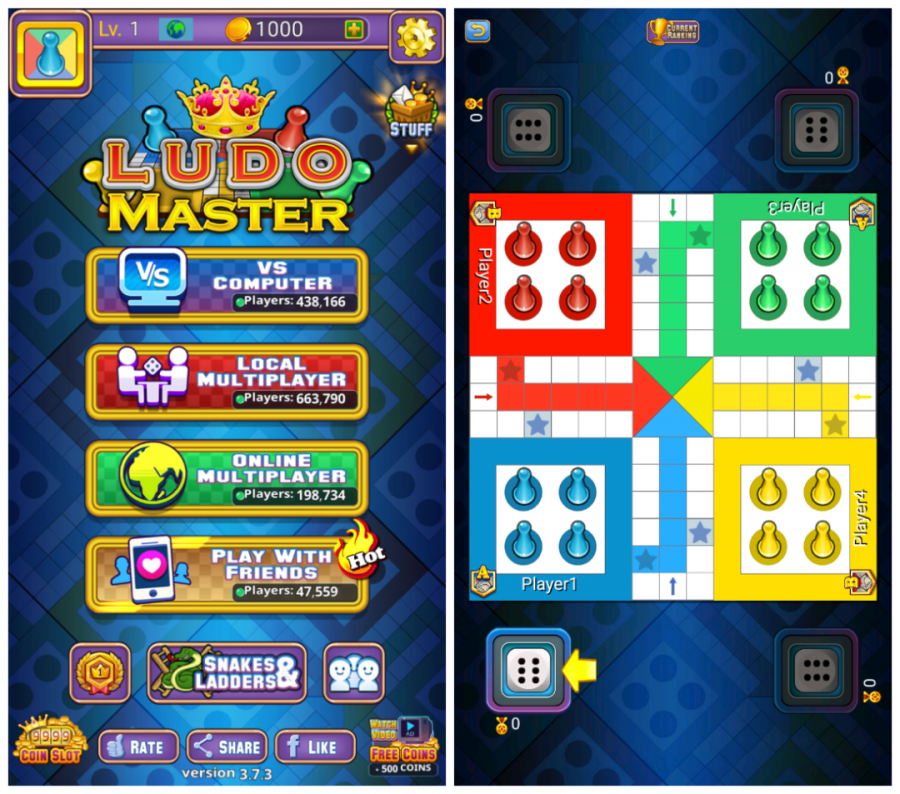 Udo Ludo Master》
Ultra-leisure is the supporting layer of the entire game ecology, now is a good time for small and medium manufacturers to enter the game
Game Teahouse: In fact, we observed various lists and found that the proportion of domestic ultra-leisure products at the top of the list is far less than overseas, so I would like to ask Mr. Wu whether ultra-casual games are more domestic than overseas. Hard to succeed?
Wu Zekai: In theory, the list can be understood as the result of traffic bidding. Domestic ultra-leisure needs to face competition from more categories, including medium to heavy competition, so the products on the list account for less. But from a commercial point of view, a large number of excellent ultra-leisure products overseas provide domestic opportunities to stand on the shoulders of winners and learn from and micro-innovate. As for how to better land in the domestic market, most of them are now too rough and crude, so I think the opportunities and space are still very large.
Game Teahouse: Will the domestic ultra-leisure market gradually become sluggish? What do you think of the development prospects of domestic ultra-casual games?
Wu Zekai: I don't think there will be a downturn, because the main feature of ultra-casual games is gameplay innovation, so it will provide the market with some new gameplay and new imagination, which itself will gain the support of users or the market. On the other hand, the development cost of ultra-casual is also very low. A game can be developed to a relatively complete state in about two weeks. This leaves plenty of room for survival for many small and medium-sized manufacturers who are overwhelmed by major manufacturers. In short, things that are small and beautiful, small and new will become a support layer for the entire ecology in the long run, and it must be a relatively broad support layer.
Game Tea House: As Mr. Wu said, the development cost of ultra-casual games is relatively low, but if you want to occupy a certain market share, you still have to invest a lot of purchase costs to acquire users. In this case, do you think there is still a chance for small and medium-sized manufacturers to enter the ultra-casual game?
Wu Zekai: I think now is a good opportunity to enter the game. Taking a step back, in addition to the lightest and lowest cost ultra-casual game market, is there a better choice for a small and medium-sized team? From the perspective of the market, the answer is no. Don't think about heavy games, it's fatal if you don't achieve a moderate game. The small team starts with a light cut, conducts team running-in, gains market experience, and then gradually tries to start with the flow awareness to set up projects to make larger products. I think this is a better choice.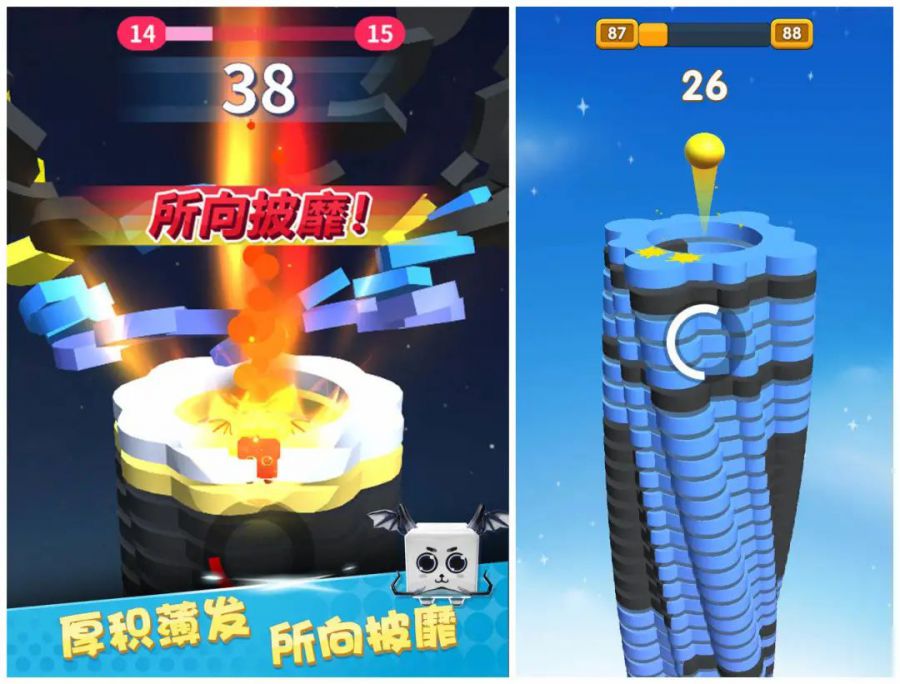 "All the People"
Accurate recommendation can accommodate more product competition, and the purchased material should reflect the core gameplay
Game teahouse: Product promotion through advertising purchases has now become an important way for game acquisition. Many people think that this kind of traffic guidance will ruin a healthy game ecology. What does Wu always think of this statement?
Wu Zekai: I don't agree with this view myself. Ad buying volume should essentially be composed of two factors, one is buying volume material, and the other is accurate recommendation. I think accurate recommendation is a very good thing, because there will be more and more products on the market, and the limited energy of users will be excessively occupied. In this case, accurate recommendation can greatly improve the efficiency of matching products and users' energy, which can accommodate more products to participate in the competition of market segments, so it must be beneficial to this industry.
In addition, there will indeed be some teams that make some eye-catching materials that do not match the gameplay in order to absorb the volume, but I think that in a fair and open market, these "selling dog meat" products will eventually Be eliminated. After the survival of the fittest, it will eventually return to the core product value. So I think volume advertising is a good thing to promote fairer and open competition in the market.
"The Sound Waves Rolling"
Game Tea House: Based on your experience, what kind of purchased material has a better absorption effect?
Wu Zekai: The most important factor in determining the effect of the material should be whether your game can absorb or not. Compared to irrelevant content that attracts attention, I think the essence of purchased material should return to the core of product content. Game producers and planners should have an understanding of the most attractive part of the product when setting up a game project: Where is the user's gaming pleasure? How do you give users fun in multiple dimensions? These thoughts are the game, and the video display is to absorb the material. Another point is that most players nowadays have no patience, so the most attractive part of the product should be displayed at the first glance and the first second to make the material the best. So I think the effect of the above two points of absorption material will not be too bad.
Game Teahouse: In addition to the absorption of materials, what else do you think will affect the absorption capacity of a product?
Wu Zekai: Haha, I think it is still a product. Above we talked about showing the factors of game absorption. This can be considered to solve the audience conversion rate. The other influencing factor is the breadth of the audience and market saturation, that is, whether the target audience is large enough. For example, if you are a female-oriented game, the audience is not as popular as a pan-user product. Then you have to ensure that the conversion rate for female users is more than twice as good.

Source: Game Tea House
Original: https://mp.weixin.qq.com/s/XgXSUjKa4fAB2uVuZCfcqA
.