(Techz.vn) Apple's new patent on the frequency of the iPhone scan has just been licensed by the US Patent and Trademark Office.
More specifically, the new patent on the frequency of scanning on the iPhone describes when the mode is turned on, the screen has the ability to update content to change the frequency from 2, 3, even 4 times. Apple's new screen patents can be raised quite high, from 180Hz or 240Hz.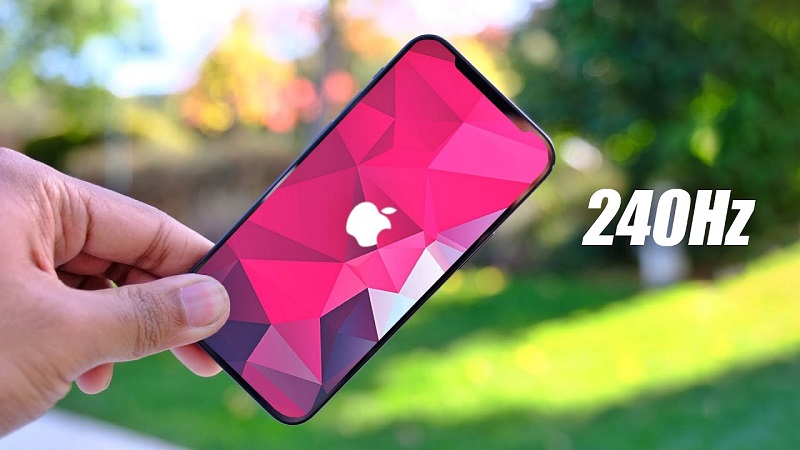 For example, an iPhone has a baseline frequency of 60Hz, which can be changed to 120Hz, 180Hz or 240Hz. It is known that Apple's new screen patent can be raised quite high, from 180Hz or 240Hz.
Changing the frequency is higher than the original frequency to make the content displayed on the screen smoother, improving the user experience. Currently, Apple has adopted high-frequency display technology on iPad Pro with Pro Motion technology, adopted since 2017.
Last year, Apple planned to bring high refresh rate to iPhone 12. However, the big obstacle in battery life is the big hurdle that makes Apple have to wait until the new iPhone comes out next year. 2021.
In order to deliver high refresh rates, Apple has equipped with LTPO display technology that reduces the amount of power consumption on the iPhone 13, and it also flexibly changes to 60Hz base frequency when viewing lightweight content such as texting, watching movies to save battery power.
.