(Techz.vn) Based on recent information, experts have predicted that iPhone 13 will be released on September 8 and on shelves on September 17.
It's been more than half a year since the iPhone 12 went on sale and Apple is rushing to launch its next iPhone, possibly called iPhone 13.
Last year, the iPhone 12 launched on October 23, nearly a month later than Apple's traditional September launch. The reason for this problem is that the global chip shortage crisis prevents Apple from accumulating enough stock to launch.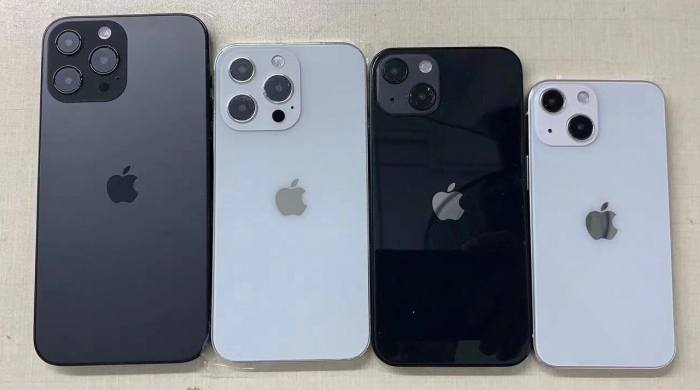 However, this year Apple seems to have prepared everything earlier to launch the iPhone in accordance with the tradition in September. However, the exact date is still a question mark.
Apple's first event of 2021 takes place in April, where we see new iPads, colorful iMacs, purple iPhone 12s, and AirTags trackers. Then there was WWDC in June, where we got our first look at iOS 15. And there was no word from Apple about the iPhone 13 at both events.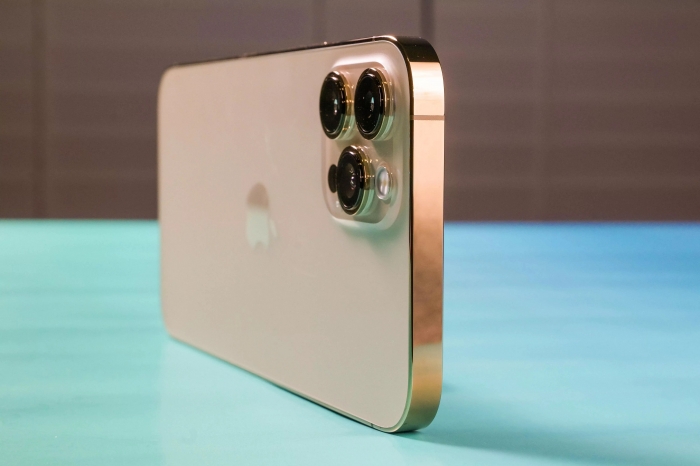 Apple usually holds its events on Tuesdays or Wednesdays, and iPhone release dates are usually set about a week and a half after Apple announces new products. Usually, new iPhones go on sale on a Friday, around the third week of September.
A few years ago, CNET delved into the timeline of the Apple event and theorized about a "Special Day". This year, CNET thinks that the special date for the September Apple event will be September 8, and then the product release date will be September 17.
.