(Techz.vn) For two days in a row, more iPhone designs have leaked in the form of molds.
Just a few days after Chinese Leakers revealed iPhone 13 cases with giant cameras, molded models believed to be iPhone 13 continuously appeared on social networking sites.
These templates are said to be Apple's own sending to various companies that need them. Those are usually the partners that produce cases and screen protectors. Perhaps it is for this reason that the design of the iPhone 13 is now rampant with all 4 models as expected.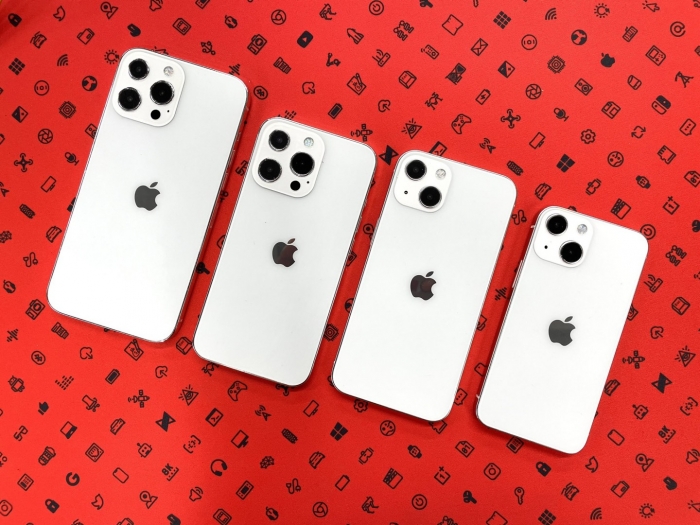 A photo shared by tech Vlooger Marques Brownlee. This time all four iPhone 13 appear in white color in which users can easily recognize iPhone 13, iPhone Pro has the same size despite different screen.
According to leaked information, it is likely that only two iPhone 13 Pro models will have LTPO panels with a refresh rate of 120 Hz, while the other two phones will use 60 Hz. It was not until the iPhone 14 generation that Apple used LTPO widely on all devices. Thankfully, they're all OLED screens. However, the LTPO OLED screen will be better with the ability to save energy and may have an "Always on" feature like the Apple Watch Series 6.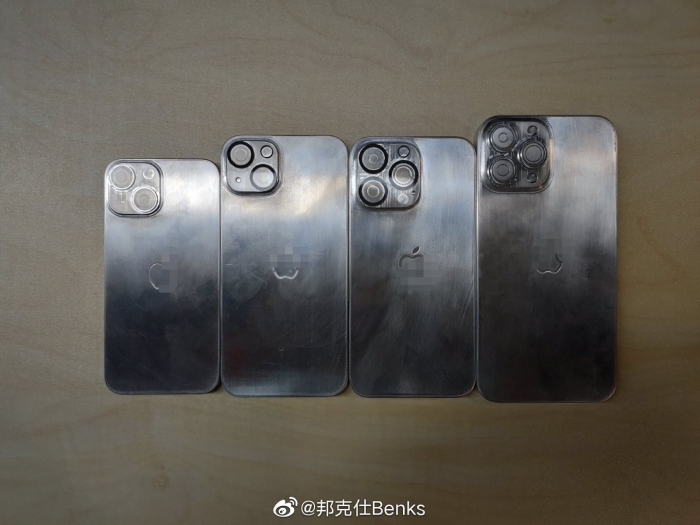 Another photo shared by technology leaker Benks, is said to come from an accessory manufacturer in China. They will probably be used to make molds for iPhone 13 cases.
All the leaks suggest that the iPhone 13 will have a really larger camera and a high-end LiDAR sensor that will be available on the Pro version. This promises impressive imaging capabilities.
The iPhone 13 series will be made by Foxconn and Pegatron – mass production has yet to begin, but that's not far off as Apple is targeting a September or October launch if there are delays.
.