In terms of design, iPad Pro 2021 has not changed much, but Apple will focus on upgrading the configuration and important details. Expected this model will be launched in March next.
Only about 2 months left Apple will release the successor version of the iPad Pro model. According to recent leaked information, iPad Pro 2021 does not have many design changes. Instead, the company focuses on upgrading the configuration.
Specifically, iPad Pro 2021 will use the most powerful Apple A14 chip. The size of the iPad Pro 2021 will be 245.74 x 176.61 x 5.90 mm, which is a bit smaller than its predecessor. And the thickness of the machine remains the same. The screen bezel on the front has not changed.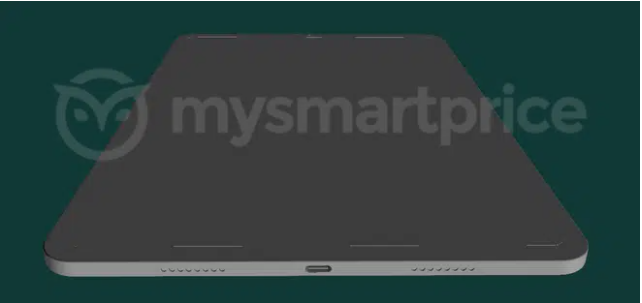 News site MySmartPrice has published CAD renderings of iPad Pro 2021. From this image can be seen the camera cluster does not see difference. The machine will still have a square main camera cluster, including 2 lenses and a LiDAR sensor. The detailed specifications of this camera cluster are still unknown.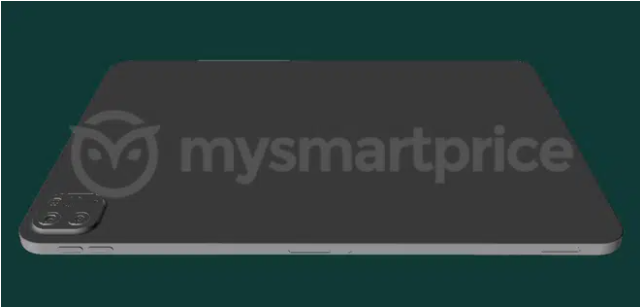 Another information about the iPad Pro 2021 is that the machine still uses the USB-C charging port on the bottom edge, the right edge is the volume keys and the top edge is the power button. It is not clear whether Apple will integrate the Touch ID sensor as on the iPad Air 4 or not.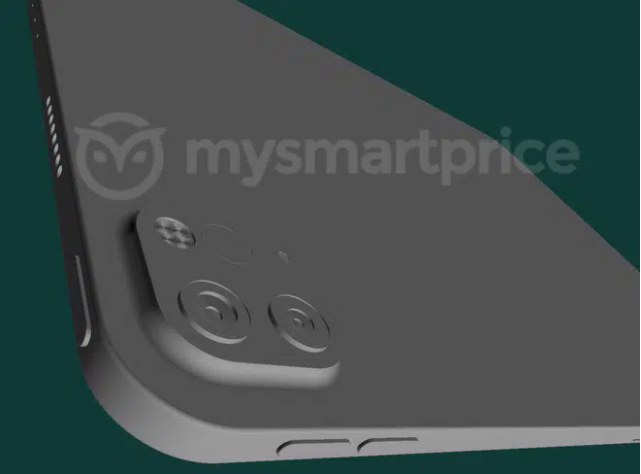 The hardware specs and launch date of the iPad Pro 2021 are yet to be revealed. Just know that this product will be introduced to the public by Apple in March.
.