(Techz.vn) The iPad Mini 6 with Apple's biggest design change ever is on track to be officially released this fall.
Apple made many users happy with the release of the iPad Mini. But when the iPad mini 5 was released in 2019, "the smile was gone" because its unremarkable design was no different from the iPad Mini model launched in 2015.
Fortunately, it looks like users won't have to wait another four years from the launch of the iPad Mini 5 to pick up a new iPad Mini. In other words, the 6th generation iPad Mini is likely to be released this year. Leaked news from earlier this year revealed that Apple's small tablet will be the biggest improvement ever in terms of design.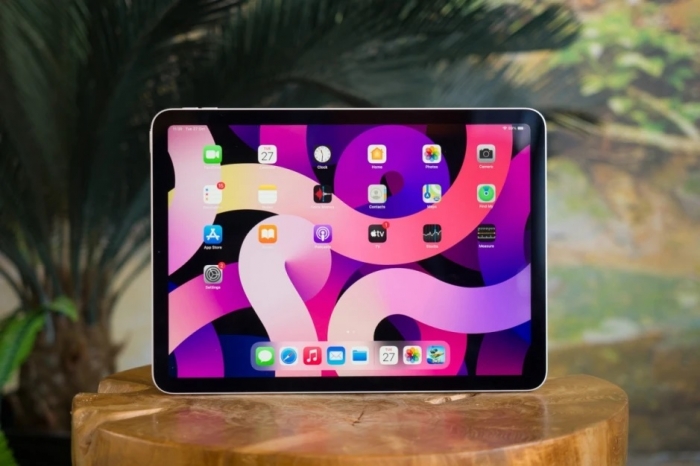 Recently, Bloomberg's Mark Gurman (via 9To5Mac), who is currently one of the world's most trusted sources of information about "iDevices", will launch the sixth-generation iPad mini this fall.
Basically, the iPad mini (2021) has been etched with quite a few leaks and we have a lot of reasons to expect a design like the iPad Air 4 (2020) but with unprecedented thin bezels and no home button. .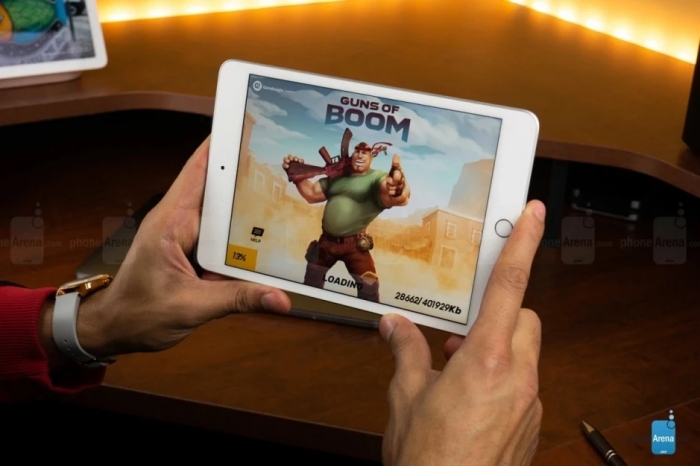 That doesn't necessarily mean the fingerprint recognition feature will be phased out in favor of more modern Face ID technology. The iPad mini 6 may still have Touch ID attached to the power button.
Of course, the iPad mini 6 won't be as big as the 10.9-inch iPad Air (2020), but thanks to the much narrower bezels, this compact tablet can reach an 8.5- to 9-inch screen. The chassis will remain the same size as the mini 5 to ensure compactness.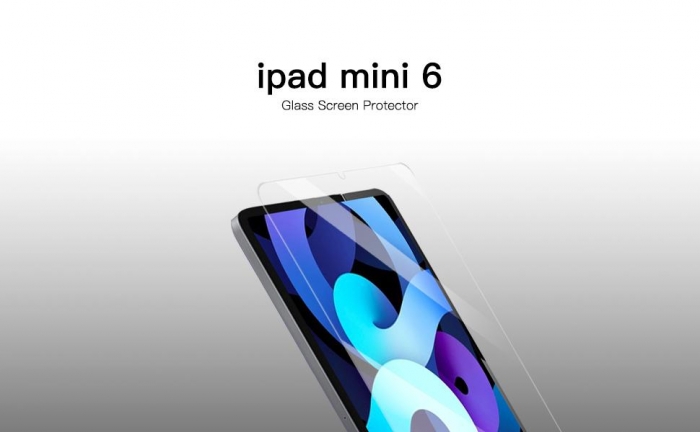 Under the skin of the sixth-generation iPad mini you're unlikely to get an M1 chip, but it certainly has to be something more powerful than the 7.9-inch A12 Bionic chip released more than two years ago. The A14 Bionic might be the best option right now.
Most likely iPad Mini 6 will cost around 399 USD. But Apple seems to be planning to increase the base selling price of the iPad line, so users may have to buy at a higher price. However, the increase may not be too shocking, it will probably only cost about 50-70 USD more.
.