(Techz.vn) Recently, the Amazon e-commerce site has suddenly had a screen protector for the iPad Mini 6, although Apple has not yet launched this product.
Apple is expected to launch the iPad Mini 6 later this year. As early as September, the new iPad Mini may be released at the same time as the iPhone 13. However, users on Amazon recently suddenly saw stickers for iPad Mini 6.
Those are 9H tempered stickers sold in packs of 3. The product photos show that the shape of the iPad Mini 6 is quite similar to that of the iPad Air 4. A small hole in the top of the tempered glass is said to house the front camera.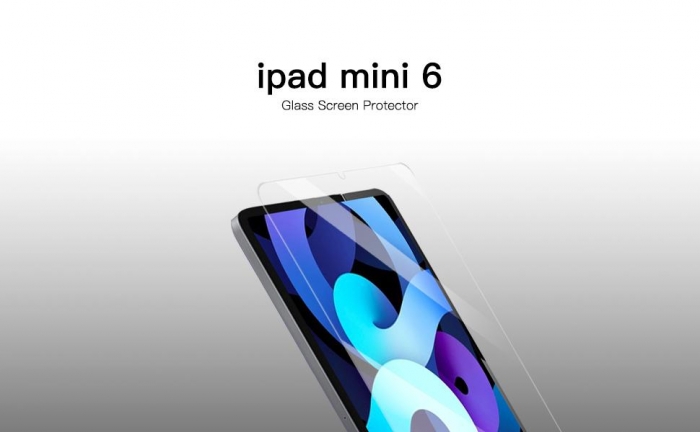 In the product description, the seller says this is a sticker for iPad Mini 6 (2021) with 8.4 inch screen size. However, the seller of this product has only posted the product and has no intention of selling it.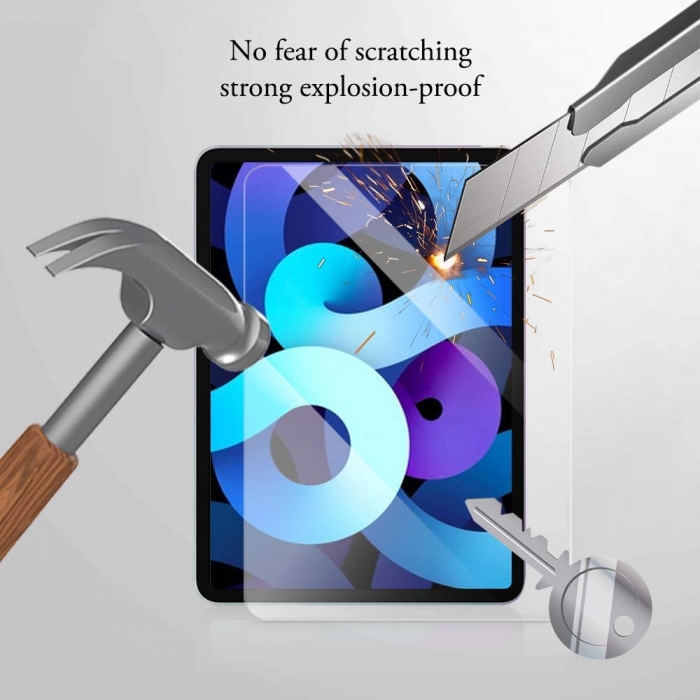 Therefore, this may be just a joke of the seller, not really a mistake. The information given about the iPad Mini 6 through the screen protector is also just a guess based on leaked information.
.