(Techz.vn) The iOS 15 update combined with the iPhone 13 will have an additional useful feature to help you avoid forgetting your AppleID.
Many people often can't remember their Apple ID password. This leads to the problem that after just a few wrong login attempts, Apple will lock your account forcing you to contact Apple Support to be able to access your account and unlock all your devices. the Apple device that you own.
However, those will be quite complicated processes. Therefore, iOS 15, which will be released around the same time the new iPhone 13 series was announced in September, will include a new feature called Simpler Account Recovery.
This feature allows you to call a relative or friend who will give you a special code to unlock your account and reset your password. It will work according to the mechanism, when your account is locked, you call your trusted friend who will give you a code to unlock the account.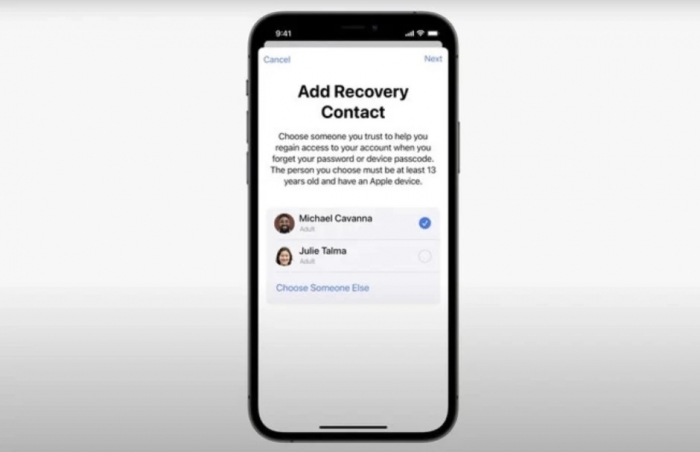 So when you are locked one of your devices and you can't recall the password ID. With your iPhone, call one of your Account Recovery Contacts. This person will use their iPhone to get the shortcode they received from Apple and pass it on to you. You'll tap the number to open your account and be asked to enter a new password for the account.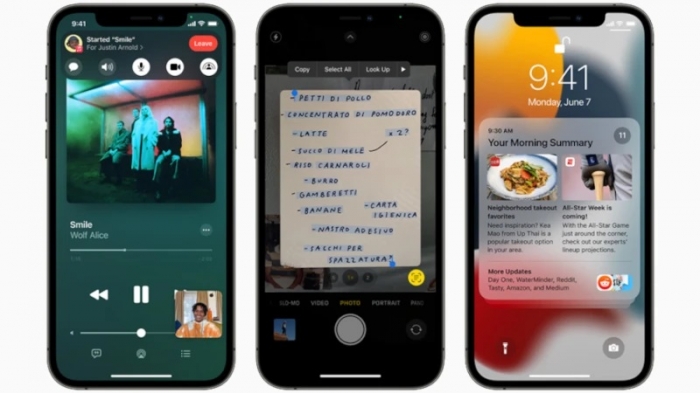 This new Apple feature also notes that the trusted contact you choose must be an iPhone owner age 13 or older. Currently, you can enable this feature, but you should not hurry because the iOS 15 version is not stable and there may be errors. It's best to wait until iOS 15 officially launches (probably next September) with the iPhone 13.
.