Recently, many large technology sites in the world like TechPowerUp, WCCFTech good Tom's Hardware uploaded pictures of some Internet service / online game shops changing their model to … mining. Surprisingly, when investigating the origin of these images, they are actually not far away but from Vietnam.
Specifically, the images below are from a PC components business, as well as providing solutions for Internet stores. In order to capture the need to take advantage of the facilities to increase the profits of the business owner, this store recently offered consulting services to convert the use purpose of the PC rigs. Instead of serving customers, these PC rigs can now turn into electronic money "buffalo".
Even, according to this unit, the conversion of the business model to mining can be more profitable. "Changing business season, the profit is higher than net business. The net owner who wants to do, contact me for free"This store writes on Facebook fanpage.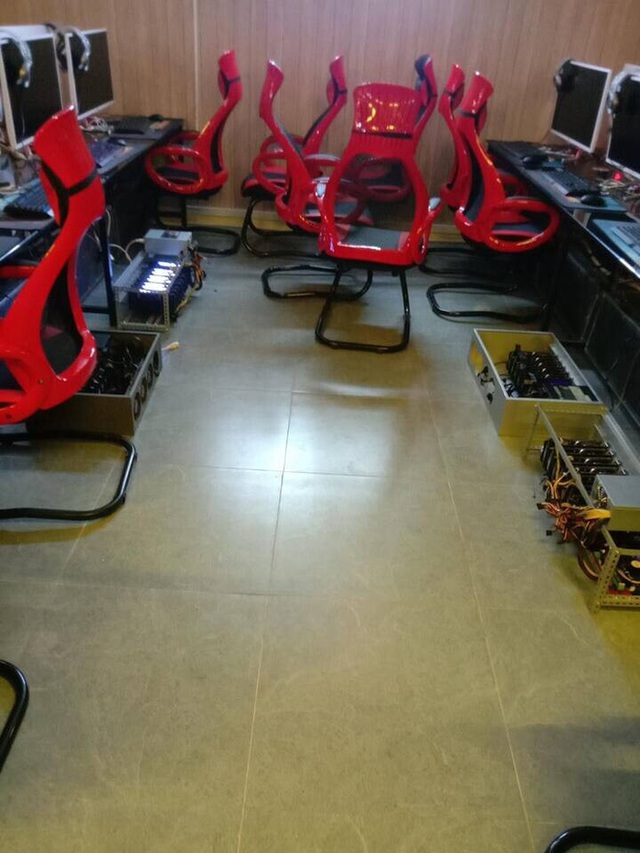 The image was shared by the sales unit about the conversion of the PC rigs.
Without clear, specific metrics, it would be difficult to verify whether an internet store switching to mining would be more profitable or not. However, judging subjectively based on the current social market situation, this judgment is completely grounded.
The prices of cryptocurrencies are continuously breaking previous records, for example Bitcoin (BTC) has reached 50,000 USD / BTC at the time of writing. Meanwhile, the business situation in the game room was relatively bleak, especially during the outbreak of the COVID-19 epidemic, which made crowded entertainment venues such as game rooms unable to operate at full capacity. lice are also banned. This causes a lot of damage for business owners, especially in high-end gaming rooms with large costs.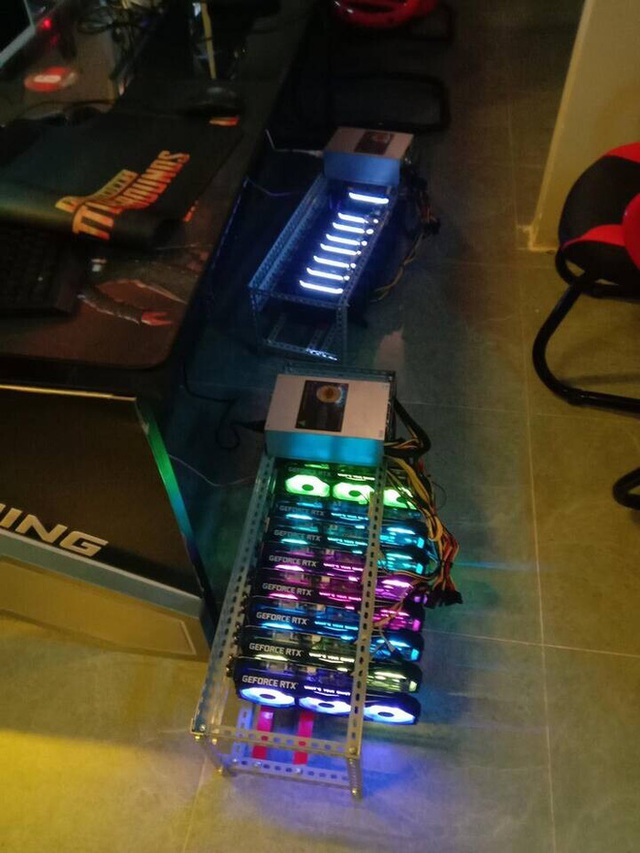 With high-end gaming rooms that are using massive GPUs like the RTX 3080 like this, making use of them for cryptocurrency mining is not too confusing.