On the morning of May 28, the world's largest processor chip manufacturer Intel officially revealed information about the latest generation i9-9900KS processor, which received a lot of attention from the community in last time. Accordingly, the i9-9900KS will be a relatively special chip, similar to the Core i9-9900K that was released earlier, but can accelerate turbo-boost up to 5Ghz, while the base speed remains. will be 4Ghz, a bit more than the 3.6Ghz you'll get on the i9-9900K. Thus, saying i9-9900KS is a special version of i9-9900K is not necessarily wrong.
Intel, Qualcomm and Broadcom all cut off the contract to supply Huawei chips
Intel Core i9-9900KS is probably the gift Intel wants to give to gamers. The reason for saying this is because this CPU has all 8 cores running at the maximum Turbo clock of 5.0 GHz, making it the top choice for "hardcore" gaming PCs.
In addition, Intel says it works closely with game developers to harness the full power of its Intel processors and ensure long-term compatibility and stability.
It can be seen that with the release of the "strategic card" i9-9900KS, Intel officially opened the first shot, restarting the war in the field of global processors in the second half of 2019. In a related move, on May 27, AMD also launched 3rd generation Ryzen series processors with up to 12 cores. With this new line of Ryzen CPUs, AMD can completely become an annoyance, even challenging Intel's throne in the processor market in the second half of this year. Of course, all assertions at the present time are still just martial arts. It's too early to say who wins, at least until these new chips hit the shelves and go through rigorous real-world performance comparisons.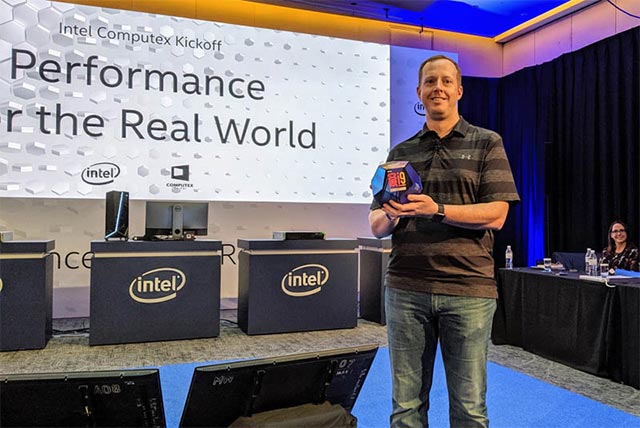 AMD launches Ryzen 9: 12-core CPU, PCIe 4.0, priced at $ 499
The battle between Intel and AMD is heating up every hour, but regardless of the winner, who will benefit the most will still be consumers. We now have more choices in terms of processors, and the promised price will also be more reasonable. Whether 12 cores on AMD Ryzen chip can help maximum support for users, or just for "terrible" tasks like mining cryptocurrency and some other hardware-intensive tasks? Is the i9-9900KS really well received by the gaming community as expected? All will only be able to be determined through real-world testing.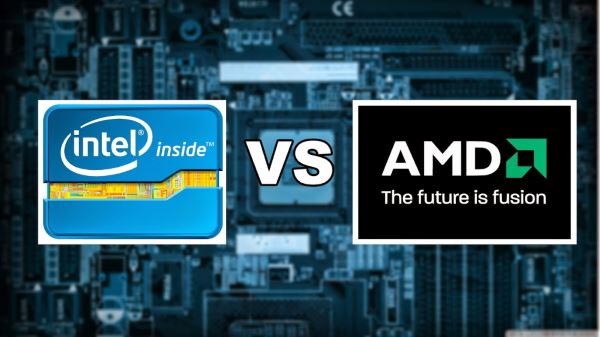 Nvidia and AMD are shipping fewer GPUs, and retailers still have plenty of stock
More detailed information about the performance of the new generation processors will be announced by Intel in a presentation at Computex 2019, which will take place this afternoon (May 28). We will send you the latest information, please stay tuned!
.