BetterAds is a popular form of advertising that often appears in some news spam sites or free video download sites. To remove video ads BetterAds is not easy at all if you use the software incorrectly, although BetterAds does not do much harm to your computer besides annoyance.
Related posts
Remove bkav, remove antivirus software Bkav
Ask how to remove Bkav antivirus software from your computer?
How to install copyright BKAV, setup BKAV antivirus software
How to remove viruses by BKAV, using software BKAV
How to use Bkav Tool, check virus
Advertising is a way of making money when we use the free services from the provider, and it is always radically abused by the users. Because of that, ad blocking tools were launched with the above purpose. However, to remove BetterAds advertising video is not so simple when it not only appears on websites but even some types appear right on the machine, at this time the ad blocking tools are disabled and also It can be considered a virus.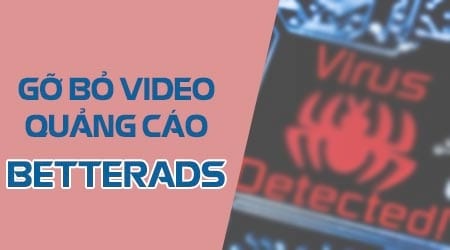 To remove BetterAds advertising videos in this article, ElectrodealPro would like to give you the following options, to help you remove BetterAds advertising videos quickly and safely for your computer.
Instructions to remove BetterAds advertising videos
Remove BetterAds advertising video with Zemana AntiMalware Free
Zemana AntiMalware Free software is an expert in dealing with computers that have malicious code related to advertising and Malware ingrained in the system. To remove BetterAds advertising video you can use Zemana AntiMalware Free.
Step 1: Readers can download Zemana AntiMalware Free here: Download Zemana AntiMalware.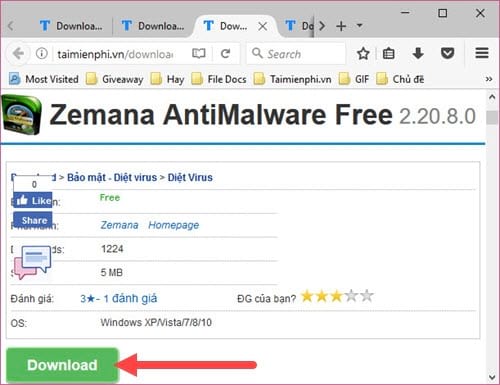 Step 2: Because of the software Vietnamese language support So when installing, you can choose Vietnamese language if you want.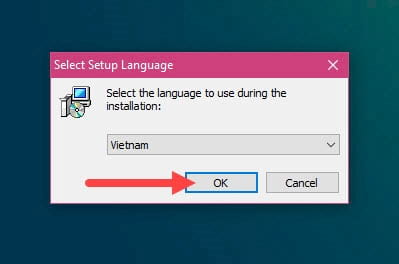 Step 3: Once installed, open it up and click to scan let the software proceed to remove BetterAds advertising videos.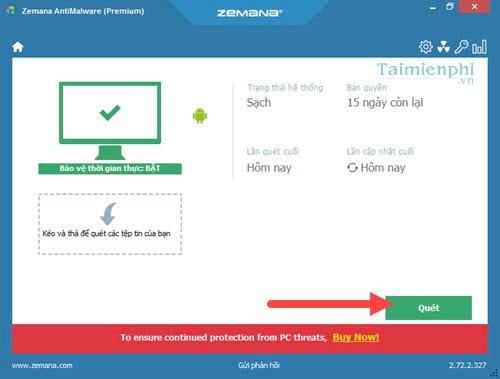 Step 4: Scan is complete, click Next to proceed with deleting malicious files and then yours restart the machine to complete the BetterAds ad video removal process.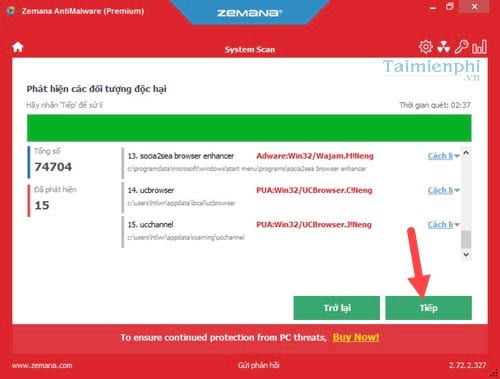 Remove BetterAds promo videos with RKill
In terms of compactness and efficiency, RKill is the software that meets all such criteria, no need to install laborious or choose many complicated steps. Your only task is to download pm RKill to your computer and run it.
Step 1: First, download Rkill here: Download Rkill.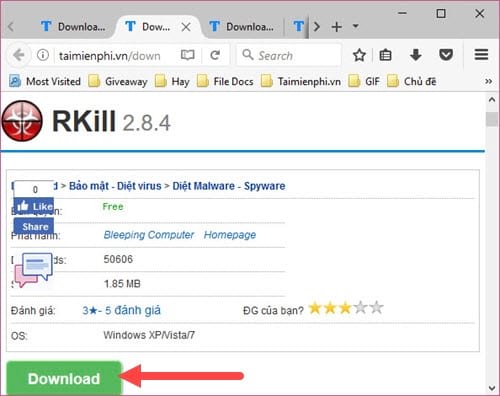 Step 2: After downloading Rkill, you just need to click on the software automatically scan the system your.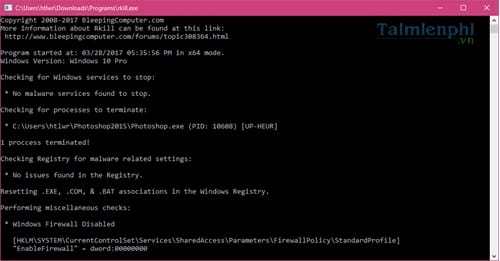 Step 3: Then there will be a report on the screen, you can click on it to see the scan status in your computer.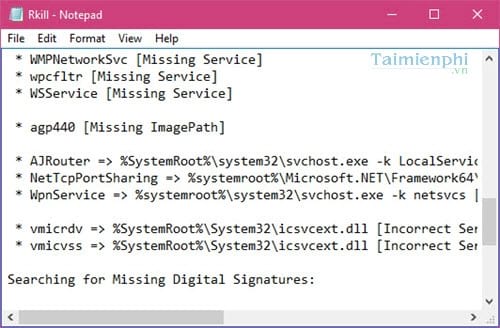 But that is not done, to complete the removal of BetterAds ad video you must restart the machine .
Remove BetterAds promo videos with AdwCleaner
AdwCleaner is one of the famous anti-spyware or adware anti-spyware programs, no ads will pass the eyes of AdwCleaner. But note that when using AdwCleaner to scan, please turn off all programs because AdwCleaner will suddenly shut down those programs, this can cause software errors.
Step 1: First, download AdwCleaner here: Download AdwCleaner.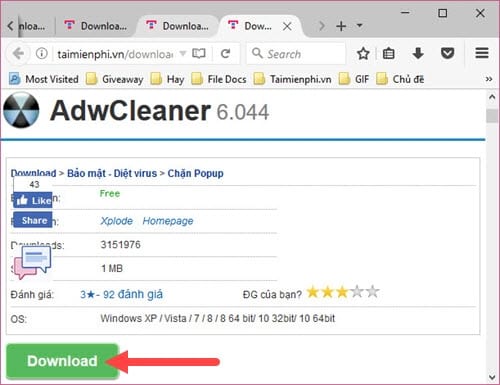 Step 2: No need to install, just open AdwCleaner and click Scan never mind.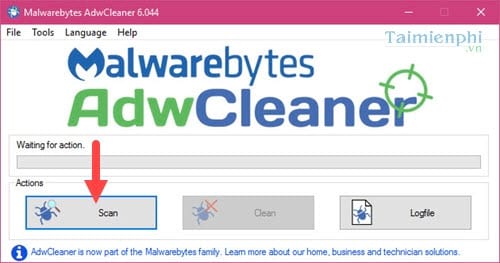 Step 3: Wait for the software to finish scanning, click Clean to remove all, including the removal of BetterAds promotional video.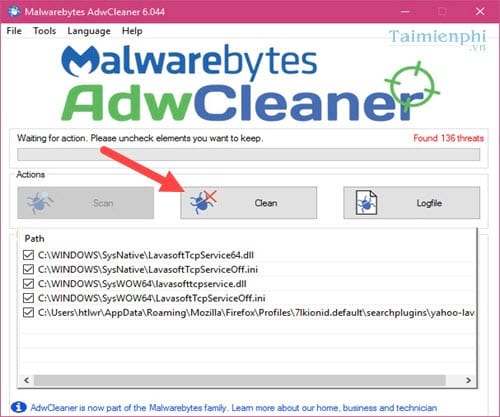 The process of deleting malicious ads will take a long time, it's best not to run the programs side by side with AdwCleaner.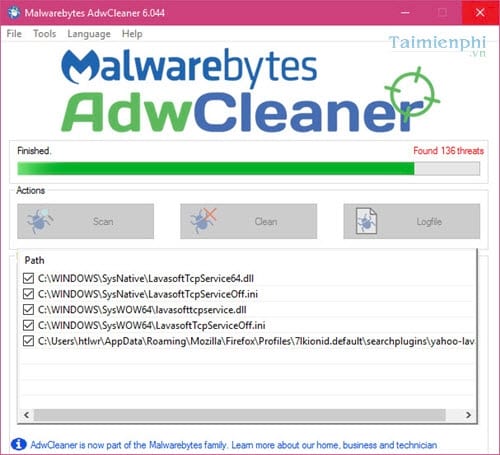 Remove BetterAds promotional videos with Hitman Pro
Being the most professional, fully featured software not only removes Spyware or Malware, but removes common viruses and malicious codes.
Step 1: The first thing is to download the software, you can download Hitman Pro here: Download Hitman Pro.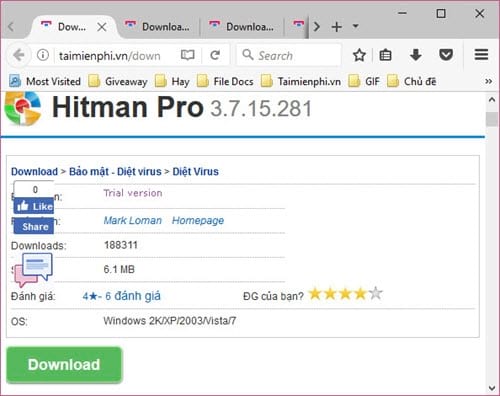 Step 2: The steps to install Hitman Pro are quite simple, you just have to next is done.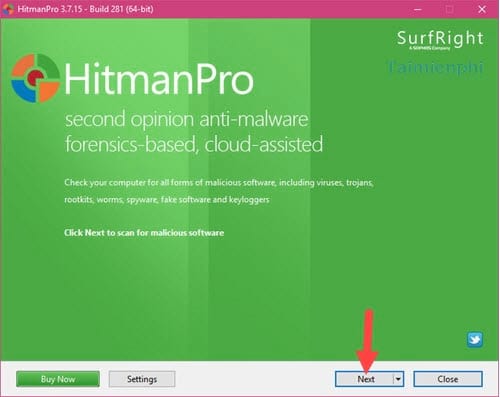 Step 3: In this section will ask you to choose features for Hitman Pro including running the same system, select NO and press continue next Please.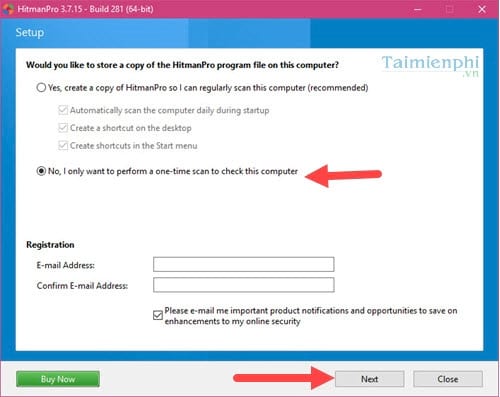 Step 4: You choose Activate free license To activate the free mode of HitMan Pro, although free but very effective.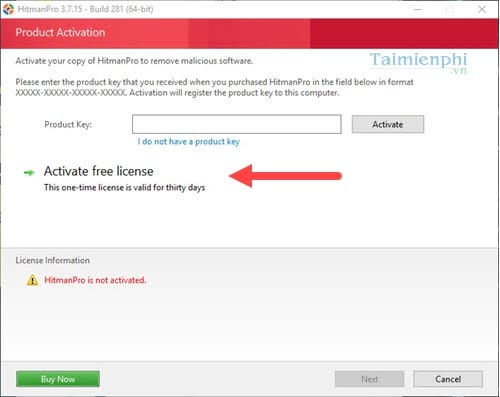 Step 5: Enter your Email 2 times and then activate Activate .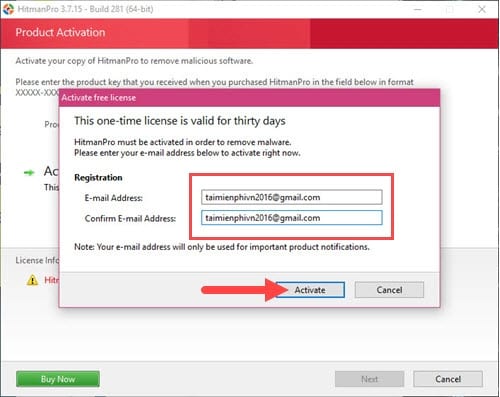 Step 6: Next, the software will automatically scan for all kinds of malicious code in your computer, click next to see more results.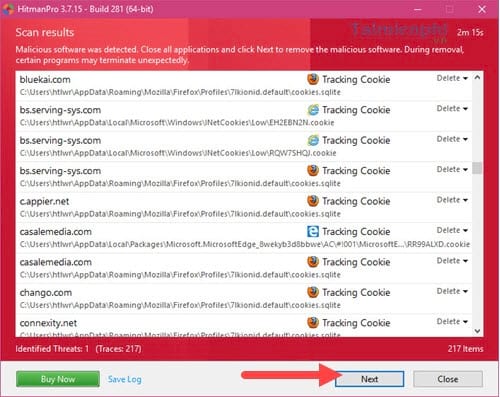 Step 7: All viruses, malicious codes have been removed, continue to click next to view statistics.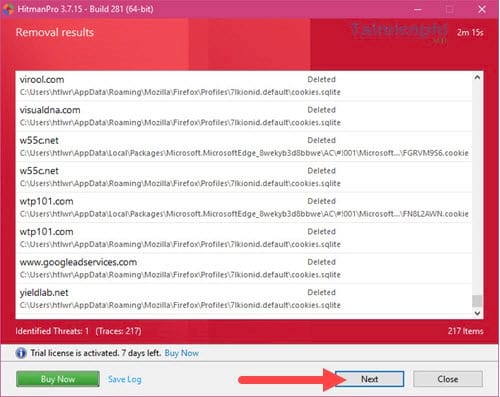 Specific statistics about your computer after scanning for viruses as well as removing BetterAds advertising videos.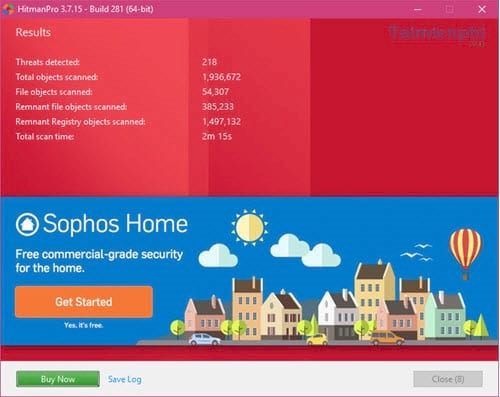 https://thuthuat.taimienphi.vn/huong-dan-go-bo-video-quang-cao-betterads-22655n.aspx
With 4 anti-virus software, Malware, Spyware that ElectrodealPro introduces below, you can keep your computer clean without any harmful ads as well as completely remove viruses in your computer. If you use anti-virus software, you should not use more than one anti-virus software at the same time, causing conflicts and mistaken identification. So please refer to and select 1 of the 4 results mentioned above to remove harmful things from your computer.
.