WIFI Internet transmission is very popular today, so your device can capture many overlapping wifi networks. To see the available WiFi networks, simply click on the Wifi icon in the taskbar.
If you feel that free WiFi is insecure or use a nasty name (SSID), you can hide the WiFi network so that it never shows up in the Windows 10 network menu. This through the Command Prompt window.
content
Find the WiFi SSID name
To hide a WiFi network, you need to know its SSID name. In simple terms, the SSID is the name of the WiFi network. Now we need to find the WiFi SSID name, click on bnetwork icon on the taskbar and you will see all available WiFi networks have their own names. Proceed to record the name of the network you want to hide it from.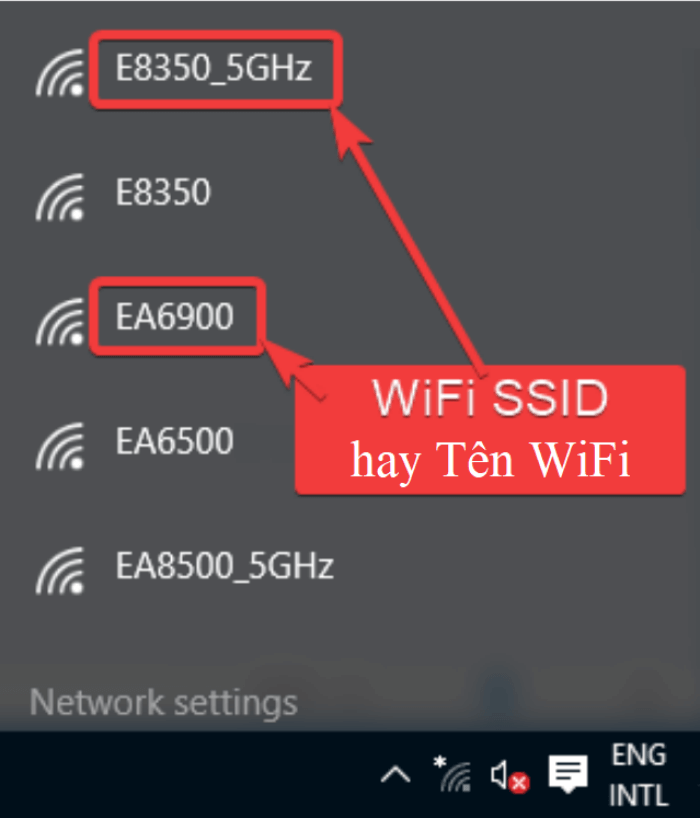 Hide WiFi networks in Windows 10
Step 1. Click on the menu Start and enter search cmd. In the results displayed, you choose Run as administrator to open a Command Prompt window with administrator privileges.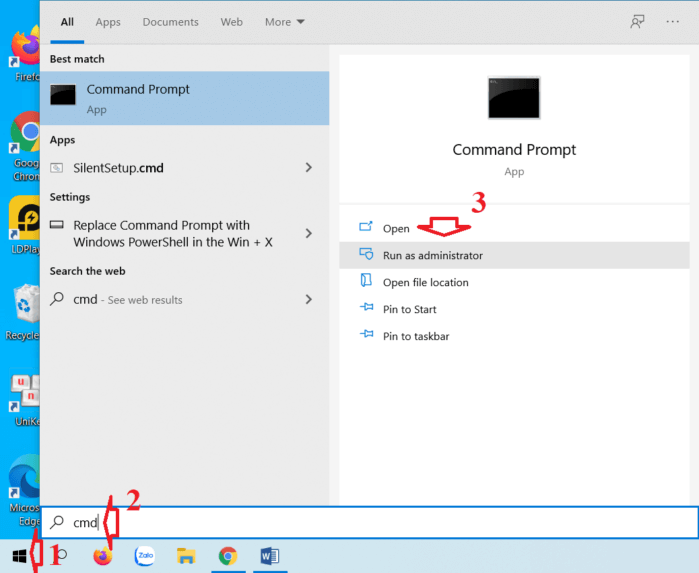 Step 2. In the Command Prompt window, you execute the command below (paste into command prompt and press Enter). Don't forget to replace "WIFI_NAME" with the Wifi name you already have.
netsh wlan add filter permission=block ssid="WIFI_NAME" networktype=infrastructure
As soon as you execute the command, Windows will hide the network. You will see the message "The filter is added on the system successfully".

From now on, you will not see hidden WiFi networks in the list of available wifi.
Show hidden WiFi networks
If you want to show the previously hidden WiFi, just replace "add" in the above command with "delete". Once it is replaced, the command should look like below. Note that you need to replace WIFI_NAME with WiFi name.
netsh wlan delete filter permission=block ssid="WIFI_NAME" networktype=infrastructure
After running the command, the Command Prompt will display a response "The filter is added on the system successfully"

See all hidden WiFi networks
Not all of us can remember the name of the hidden WiFi network before, especially when we have done it for a long time. To access this information, do the following:
Just run the following command in the Command Prompt window:
netsh wlan show filters
In this case, I deleted the Block list, so no network names are displayed. But if you have hidden the WiFi network before, you will see that WiFi name under the Block list.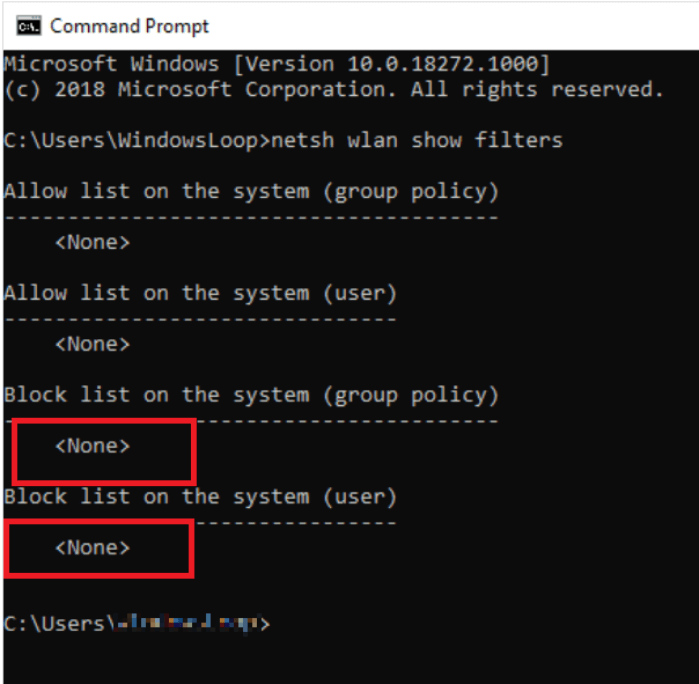 Epilogue
Hopefully, the hidden Wifi network tips in this article will help you in the necessary cases, this is also a way to avoid connecting to unsecured networks to protect your computer. If you have any other comments or questions related to the article, do not forget to leave your comments in the section below.
I wish you all success!
The post How to hide WiFi network name on computer Windows 10 appeared first on Computer tips – Informatics for you.