Windows 11 has been announced by Microsoft, but now we can only install Windows 11 in the Windows Insider program without the official Windows 11 .ISO file from Microsoft. I will soon update the official ISO file right in this article.
Windows 11 is eye-catching with many major changes in interface, design and highlights are the support for Android applications, Widgets, etc. The sound and icons of Windows 11 also have big changes and I'm quite satisfied with this makeover of Microsoft.
Another notable point is that the Vietnamese Telex percussion is also built into the operating system, so just bring it out to use, this will save time while having to install additional software. needed is Unikey.
Instructions to download the safest Windows 11 ISO
Currently, there are many different sources and instructions for downloading Windows 11 Preview, surely we will not know their origin… Therefore, today I want to introduce to you how to download the Windows version of Windows. 11 Official Preview for DEV from Microsoft.
Step 1: Visit this website line: [https://uupdump.net/]
Step 2: Select x64

Click on the link Cumulative Update for Windows 11 (10.0.22000.51)

Click Next to continue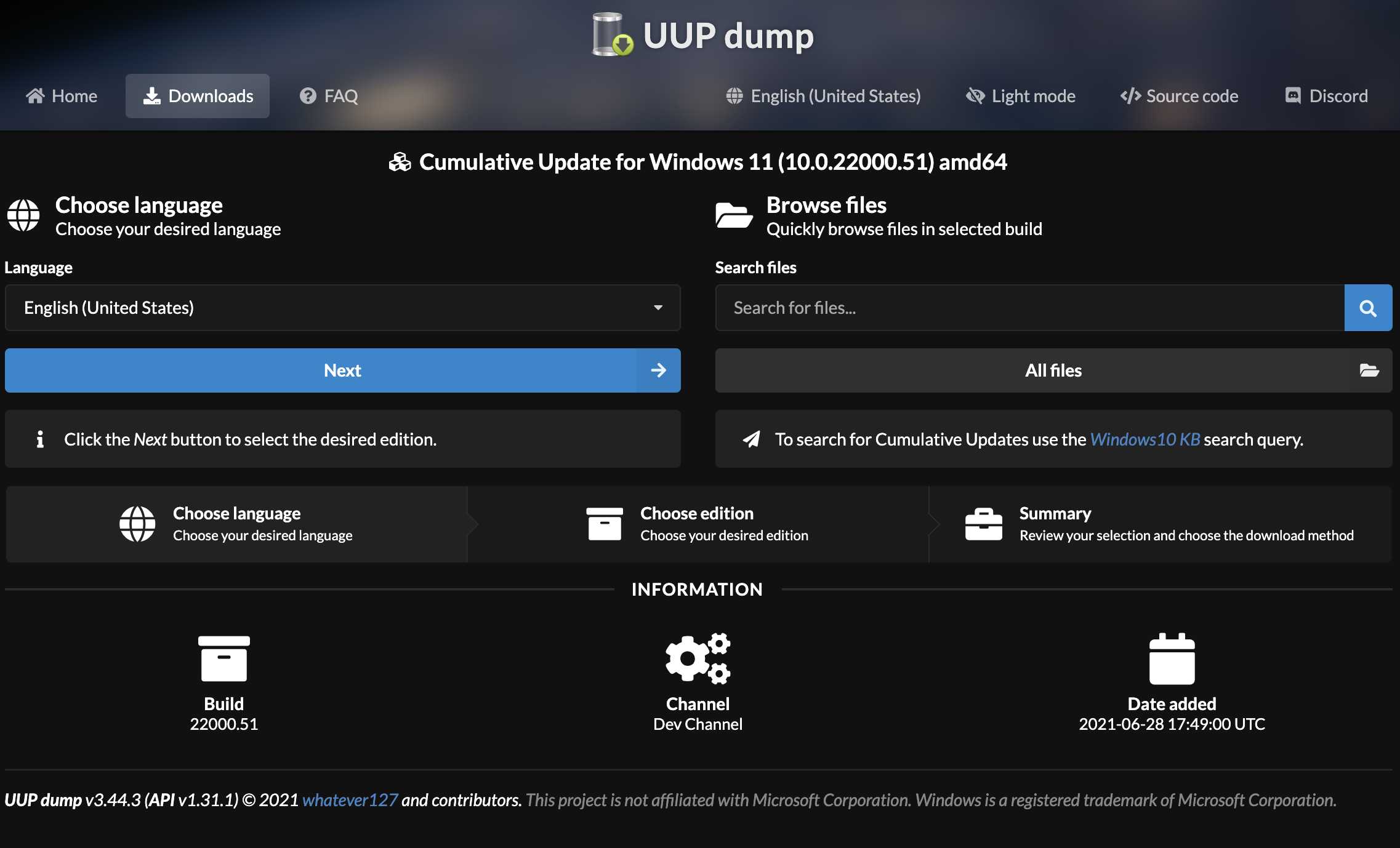 Select the version of Windows you want, in this case I choose Windows 11 Pro >> Click Next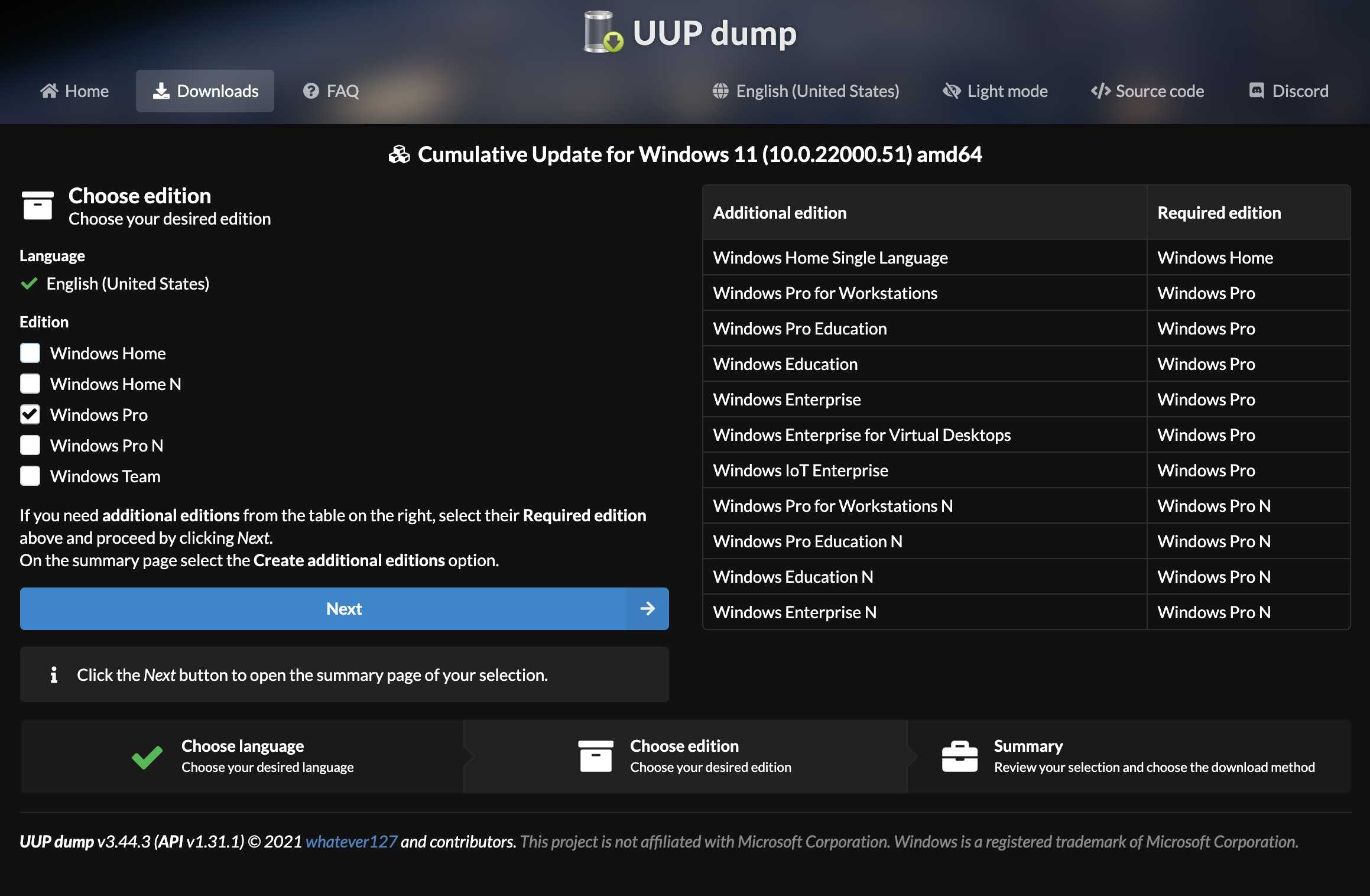 Finally, press the button Create Download Package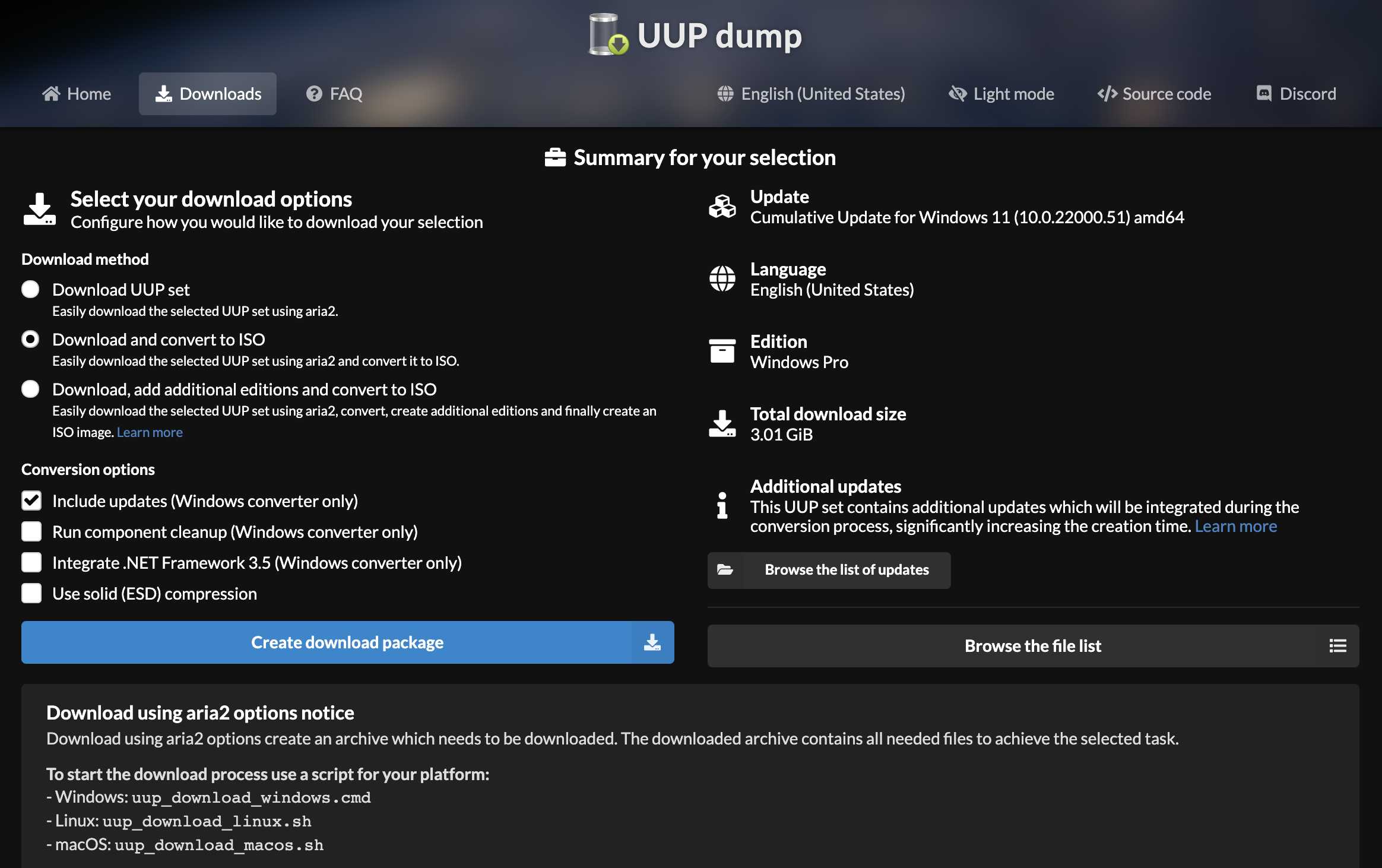 Step 3: Now, there will be a .zip file downloaded with a fairly light size, usually in the format (22000.51_amd64_en-us_professional_bfe6f0bd_convert.zip)
Proceed to extract this file, you will get the files one after another:
uup_download_linux.sh
uup_download_macos.sh
uup_download_windows.cmd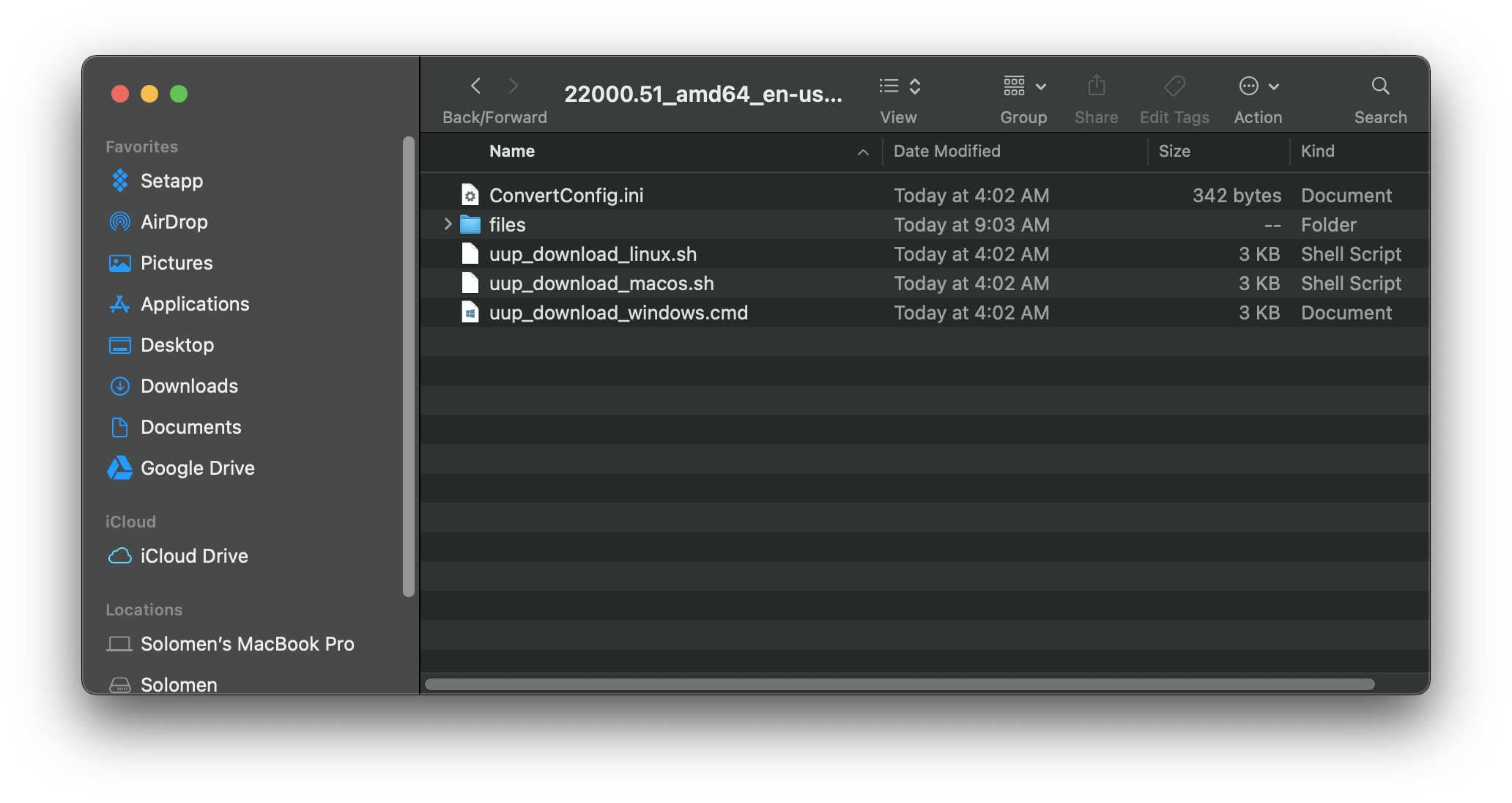 These files will work according to the operating system in use, for example, if I am using macOS, I will click on the uup_download_macos.sh button to run the file. If Windows 10, will run uup_download_windows.cmd, same for Linux.
Running the uup_download_windows.cmd file in Windows is simpler, on macOS and Ubuntu we need to learn more how to run the .sh file.
Once you have run the uup_download_windows.cmd file, now wait until the download is complete. The Windows 11 .ISO file will appear right in the folder that we extracted earlier.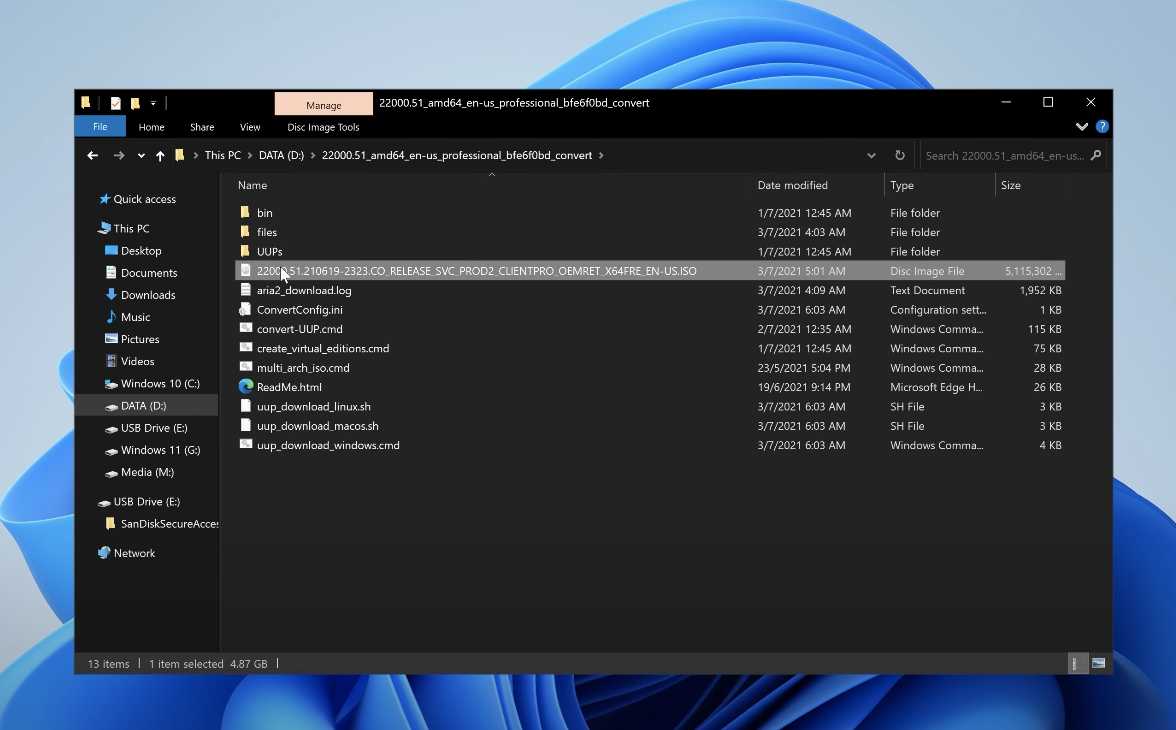 In addition, if you want to quickly download the ISO version of Windows 11, I can recommend a few download links below, this is shared by the J2Team Community user community – a pretty good community that we can trust. thought.
ISO Size: 3.7 GB
MD5: 974A2516A9979D7059BDFC5D3D130685
Fshare: https://www.fshare.vn/file/UBRNQEHWWLXN?token=1625624788
Mediafire: Download now.
Tip: If you want to download fast with high speed from Fshare, you can visit this link and create an account to get the free Fshare Code.

I will upload the Windows 11 Pro .ISO version soon…
Now, proceed to create a Windows 11 installation USB with Rufus and then proceed to install it on your PC/Laptop.
To save time, you should see how to install Windows 11 to 100% without having to worry about getting an error "This PC can't run Windows 11" in the video below.
In addition, you can refer to other articles related to Windows 11: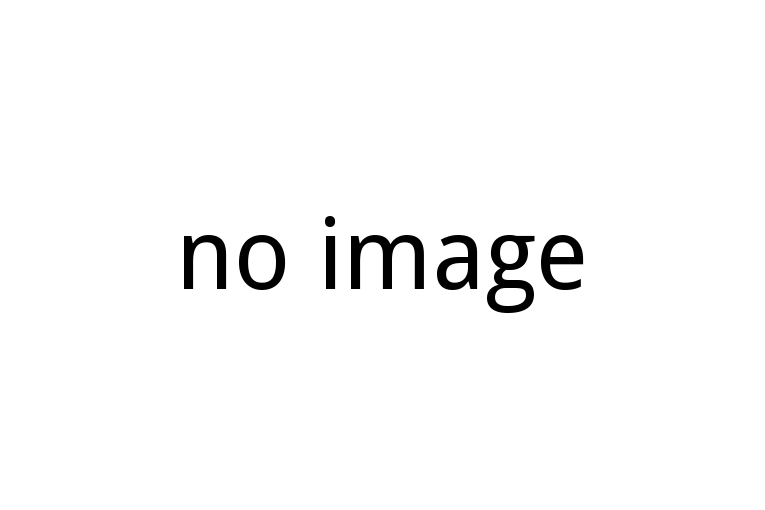 Instructions to download Windows 11 File .ISO: High speed and SAFETY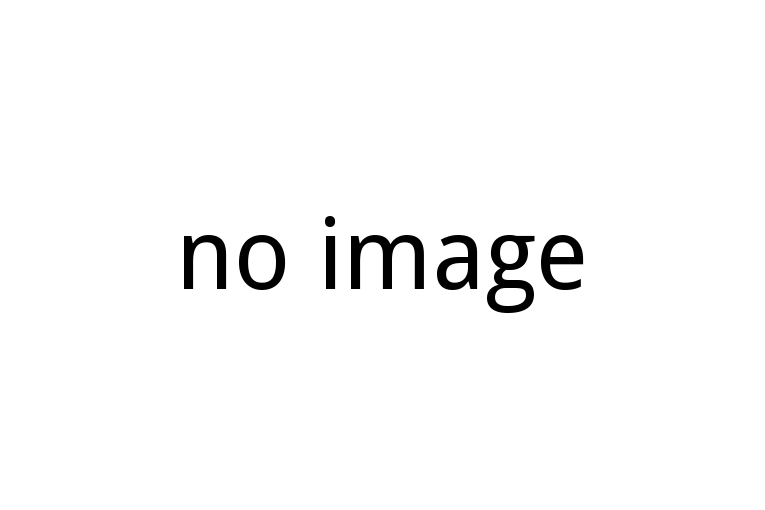 How to download and install Windows 11 Preview on your PC/Laptop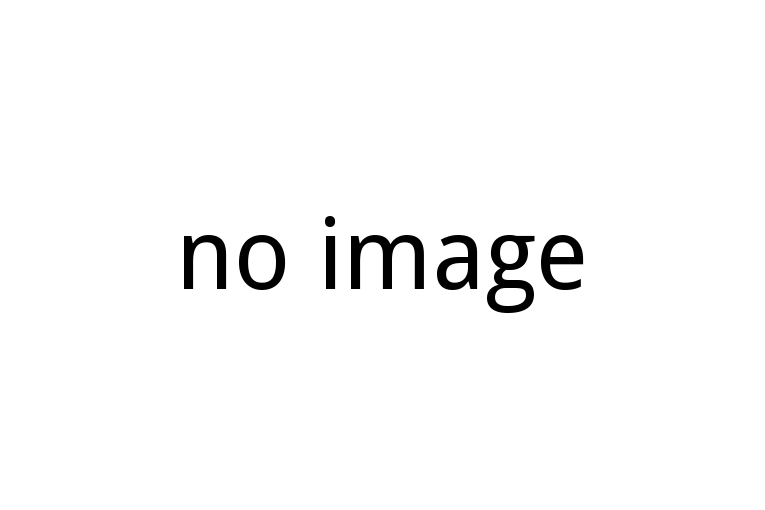 Microsoft releases Windows 11 preview: Downloadable now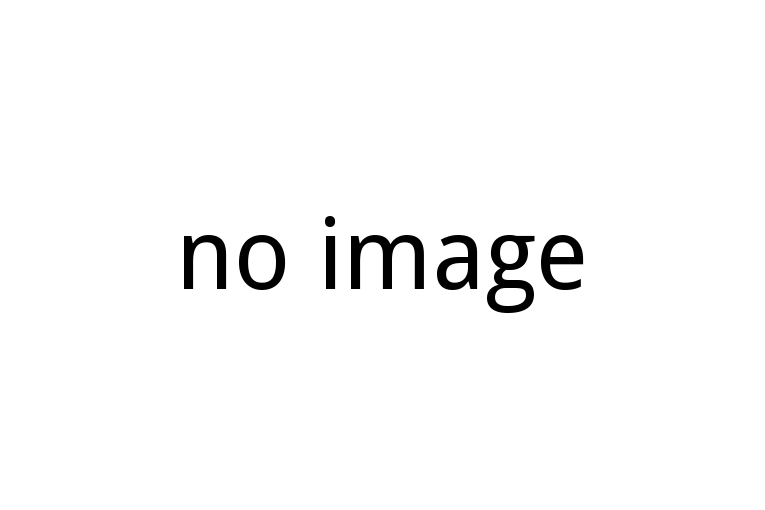 What is TPM? Check if your PC/Laptop supports TPM?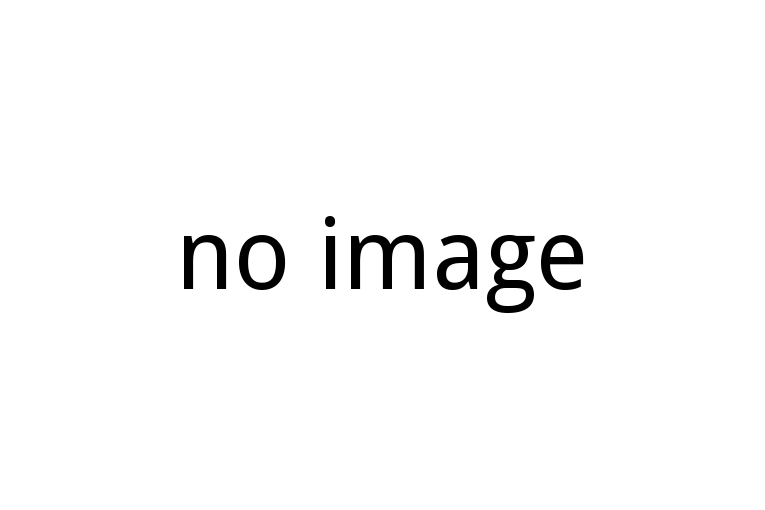 Windows 11: Release date and 7 most prominent changes
The post How to download Windows 11 File .ISO: High speed and SAFE appeared first on Computer Tips – Informatics for you.