(Techz.vn) Here is an application that completely blocks ads on iPhone to help you have a more comfortable internet surfing experience that anyone can do.
When using the Internet for personal work, especially watching movies, entertainment programs, studying, … but constantly having ads that make you uncomfortable but there is no way to turn it off completely. So the way below will help you completely block ads to help you have a better experience using the Internet.
Step 1: Go to App Story, search for "AdBlock Pro" and click download.
Step 2: After downloading "AdBlock Pro", go to the "Settings" section of the iPhone and select "Safari" and press "Content Blocker".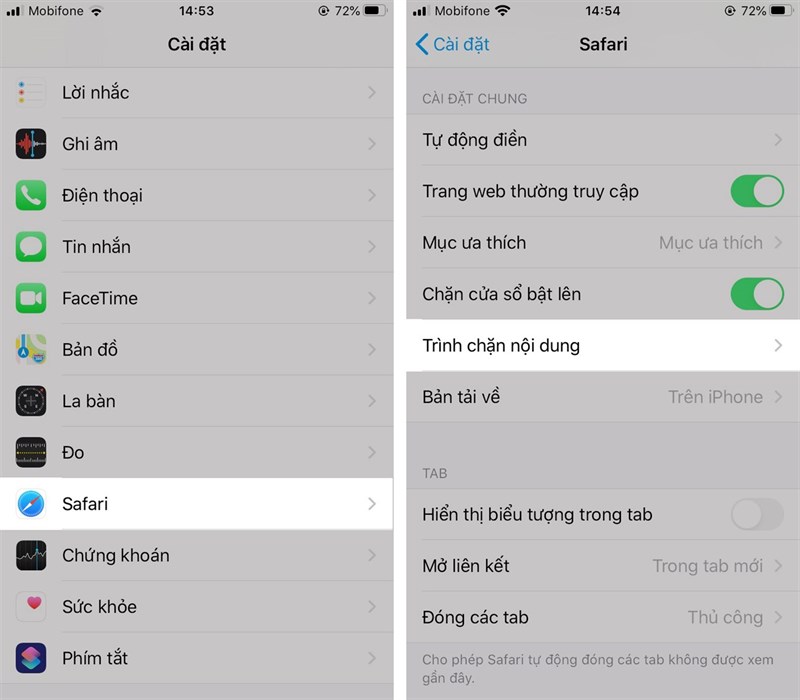 Step 3: Next, go to the "AdBlock Pro" application and make a green tick according to the image below.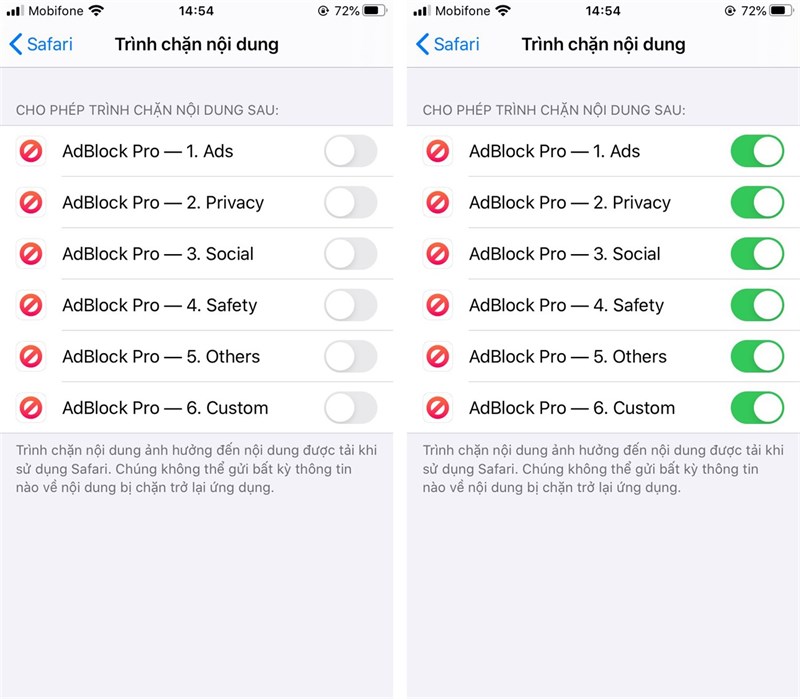 Step 4: Customize and set up many other useful features such as Block Bitcoin, Block adult sites, …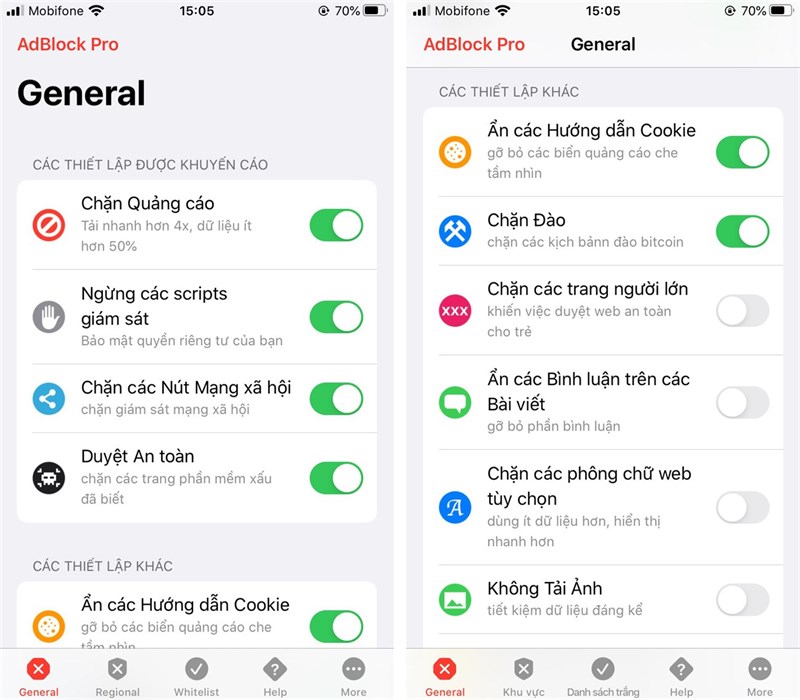 In addition, "AdBlock Pro" has additional regional options, white list (white list) and the choice of dark or light background themes depending on the system interface you are leaving.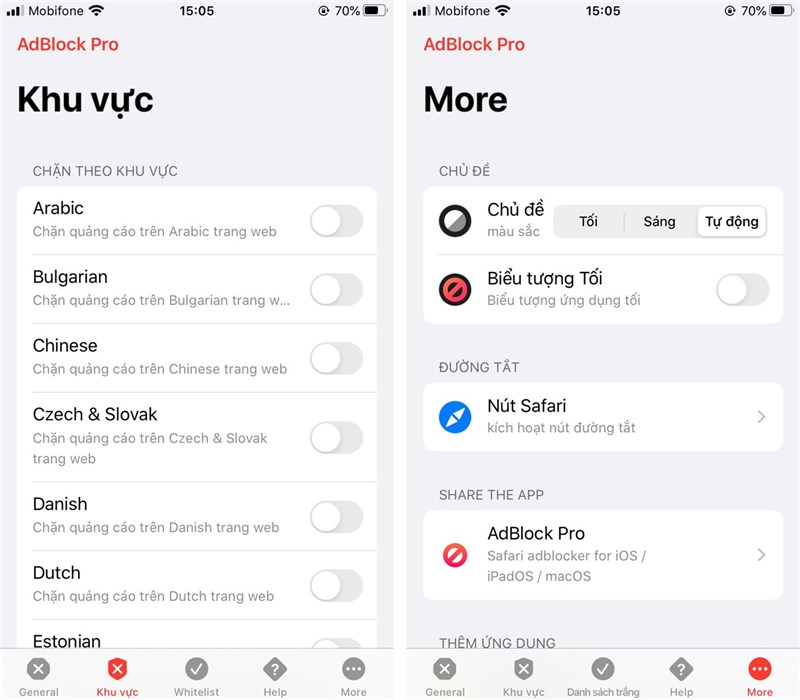 And this is the result after using the application "AdBlock Pro", it is surprising that all ads have been blocked.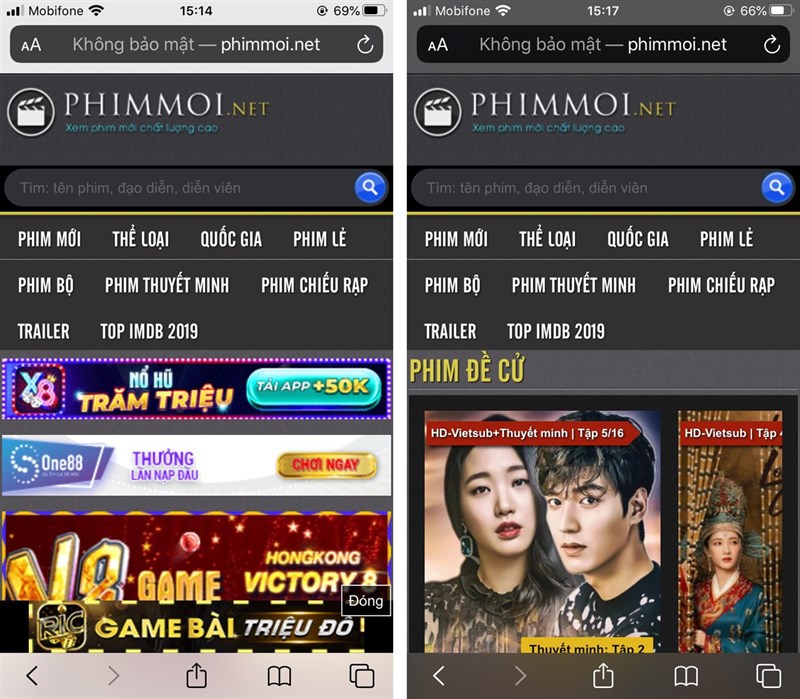 .