(Techz.vn) Spatial Audio high-quality music feature that supports Apple's Dolby Atmos standard has officially been available on iPhone. Here's how you can turn it on.
Spatial Audio has officially launched on Apple Music, supported by Dolby Atmos for users of iOS/tvOS 14.6 and macOS 11.4 and above.
Dolby Atmos stereo on Apple Music provides a truly immersive, immersive experience when listening with iPhone, iPad, Mac, and Apple TV 4K with HomePod or other Dolby Atmos-enabled speakers. Apple says users will get a multi-dimensional experience that goes beyond just listening to music and making you feel like you're in it.
How to enable Spatial Audio on Apple Music
If you have iOS 14.6 or later installed and use Apple audio devices such as AirPods, AirPods Pro/Max, Beats headphones, speakers of iPhone XR or later, and recent iPad models, the default player will be Dolby Atmos Spatial Audio.
However, if you use external headphones, Apple also allows Spatial Audio to be used with any Dolby Atmos-enabled headphones with the "Always On" setting.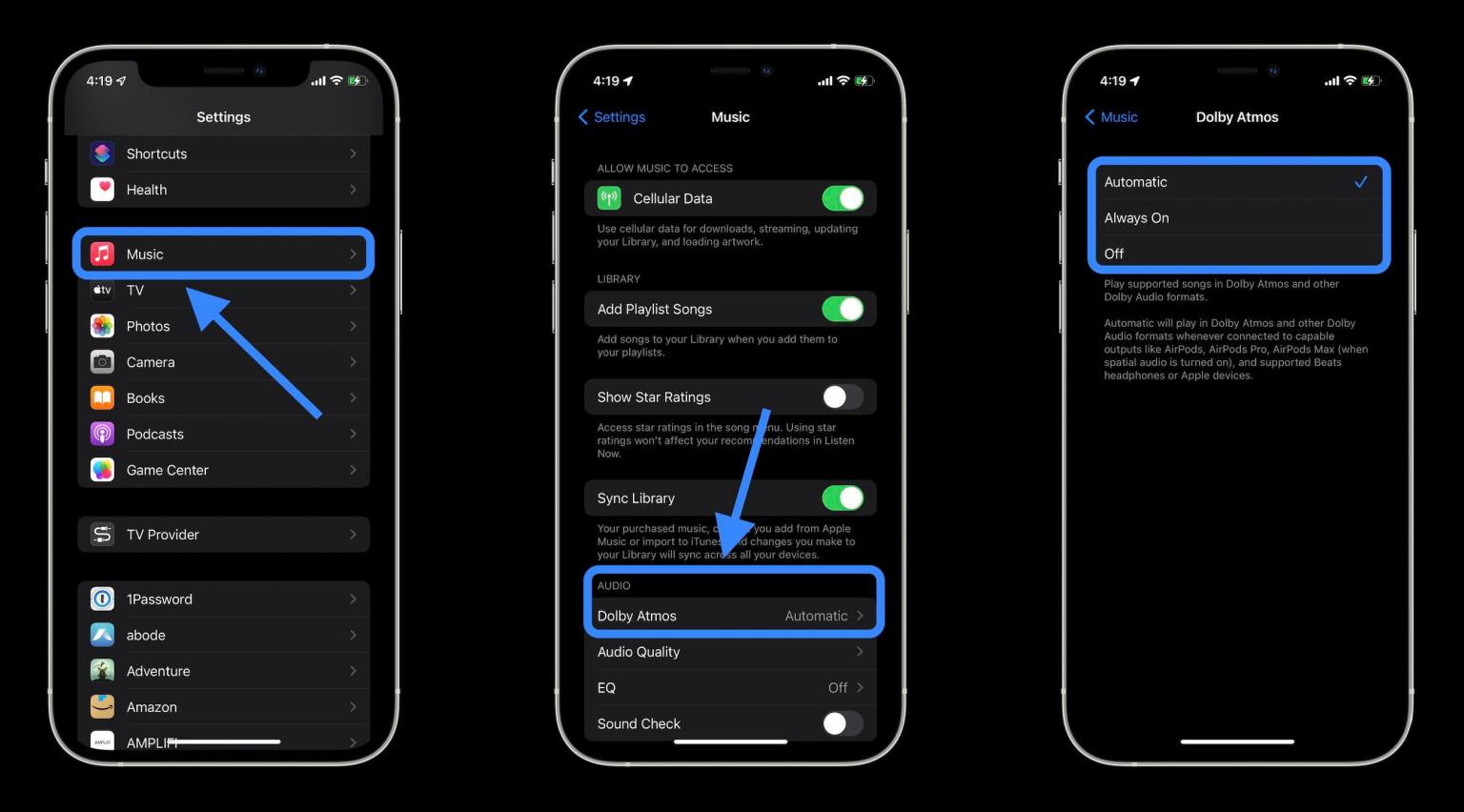 Step 1: On iPhone and iPad running iOS 14.6 or later, go to the Settings app
Step 2: Swipe down Music > Dolby Atmos
Step 3: Adjust the setting from auto to always on if you want to use Spatial Sound with supported non-Apple/Beats headphones.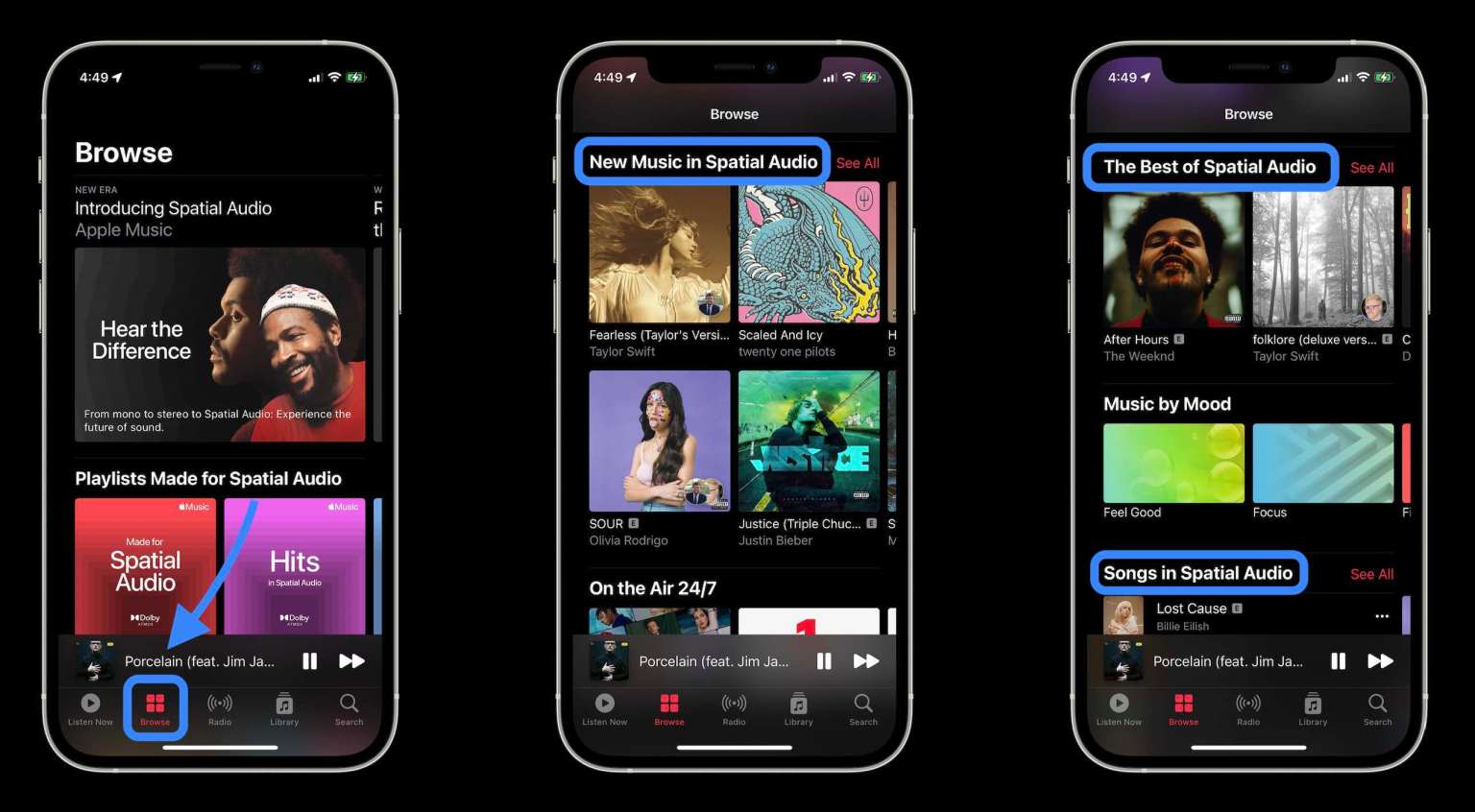 Thus, you have installed Dolby Atmos standard music playback mode for your iPhone. Now just open the music app and navigate to Spatial Audio and enjoy high quality music.
.