Instead of opening traditional Facebook, Instagram, in the article below, Sforum.vn will guide you on how to open these applications with a very simple but unique operation! Please welcome to read!
iOS 14 provides a back-to-back touch feature to open some tasks such as taking screenshots of the iPhone screen, increasing or decreasing the volume of the iPhone or other supported system adjustments. However, users will not often use system tasks but instead will open applications such as Facebook, Instagram. However, with the following small tips, Sforum.vn will help you open these applications with super fast back typing!
CellphoneS is the genuine authorization system of Apple Vietnam (Apple Authorized Reseller)
Step 1: Open the Shortcuts app> tap on the plus icon in the top right corner. Here, click Add Task.
Step 2: On the search bar, look for Open Apps. On the new shortcut creation screen, press Select> select Facebook app.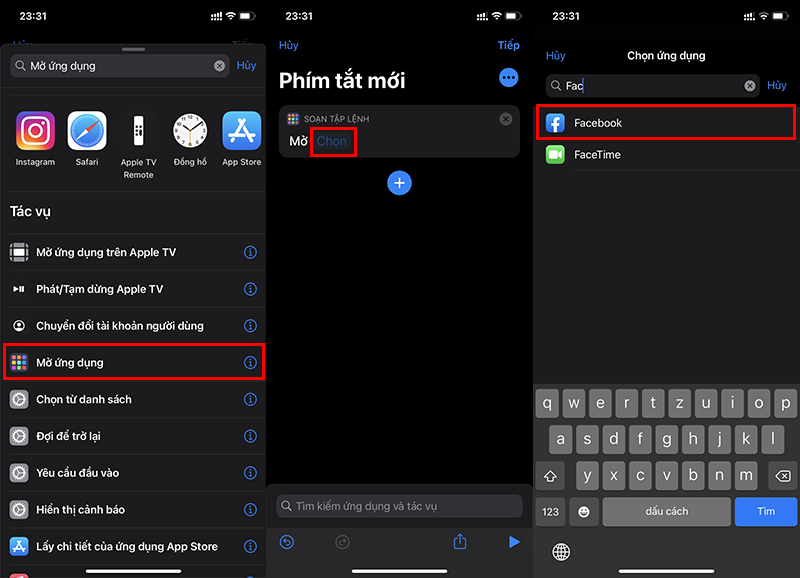 Tap Next> Name the shortcut. Here, I named the Facebook shortcut Faceb. Click Done to finish.
Note: The shortcut name must be different from the existing application.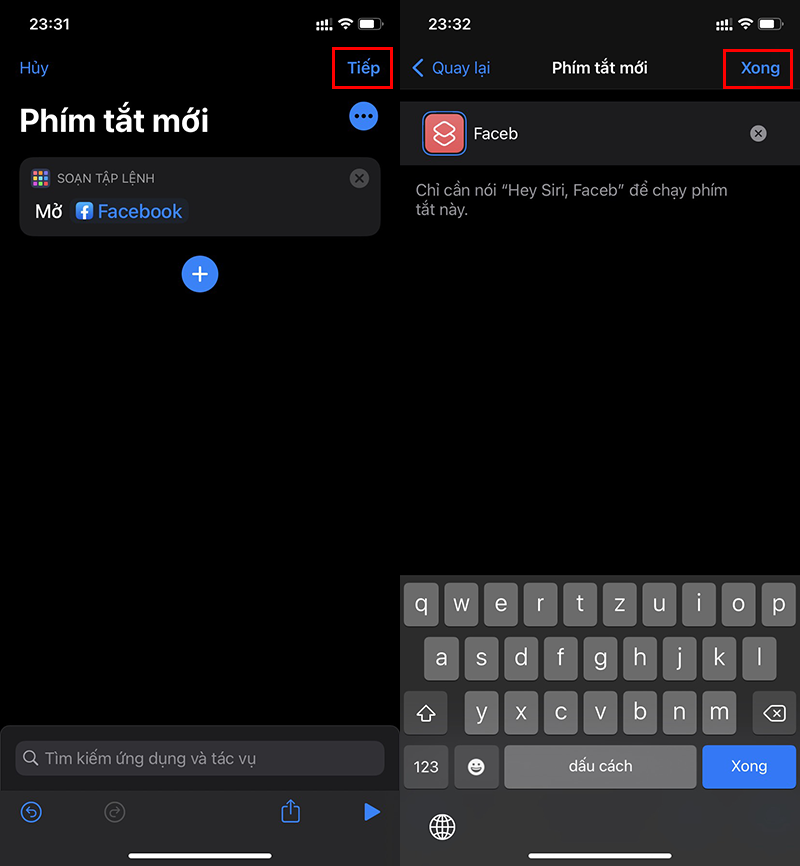 Step 3: Exit the shortcut application. On the home screen select Settings> Accessibility. Select Touch in the new display interface.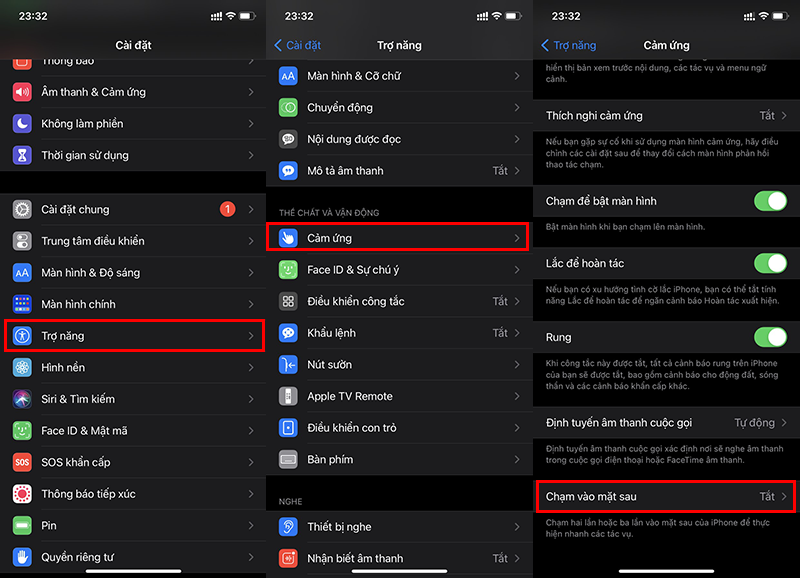 Step 4: Drag to the bottom, select Tap back> Double-tap. Here, find the Shortcuts section and select the name of the shortcut to open the application you just created.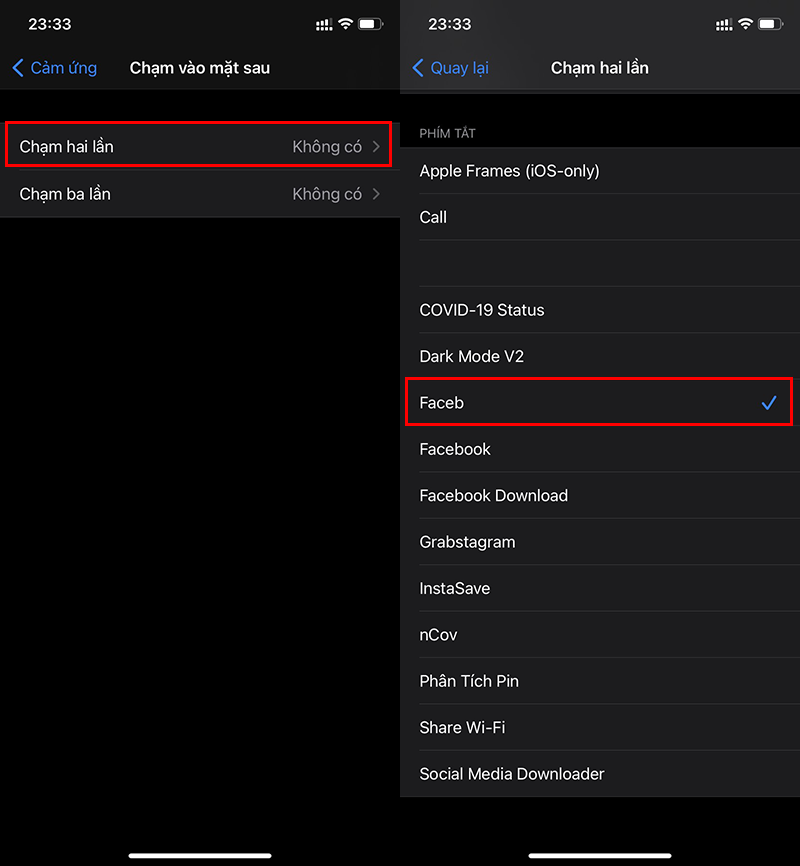 It's simple, right! You can do the same with the Instagram app or whatever app you want!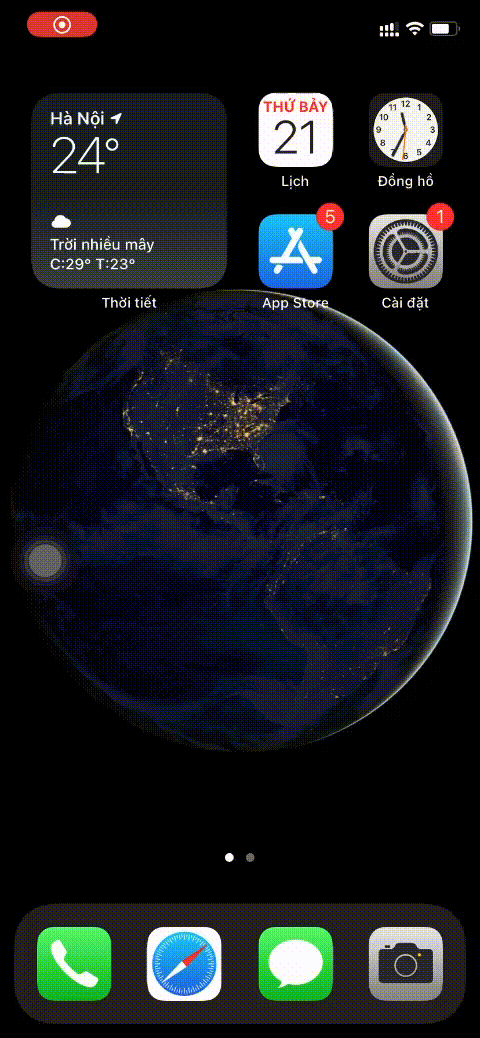 Above are instructions on how to open Facebook, Instgram by typing on the back. Wish you success and don't forget to share this useful article with your friends and relatives!


Marin