Coming to October 20th International Women's day, have you prepared anything for your friends, relatives or colleagues? If not, then try to make beautiful 10/20 Cards in Photoshop following the instructions here. Just put in effort and you can make a lot of people happy.

Related posts
Sample handmade beautiful greeting card on October 20
Beautiful postcard template for greeting on October 20
Create 10/20 cards, make October 20 cards online
How to make handmade cards October 20
Create your own greeting card 20/10 for your loved ones
Referring to Photoshop, we will often be afraid because this is a tool that will not help you to produce works with just 1 or 2 clicks. However, do not worry too much by tutorials on making beautiful 20-10 cards in Photoshop Here ElectrodealPro carefully prepared to help you, those who do not have much knowledge about graphics can also do.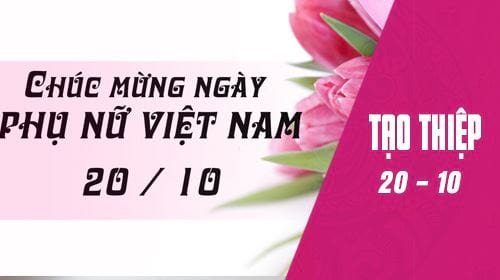 Instructions for making beautiful 20-10 cards in Photoshop
Prepare:
– Graphics software Photoshop, download Photoshop here.
– Nice font used in post, download Beautiful font.
-> Refer to how to install fonts for your computer here.
Step 1: To make a beautiful 20-10 card in Photoshop first open up your Photoshop then select select File >Open to open the photo you want to use as a card.
Note: Photos you can search on Google.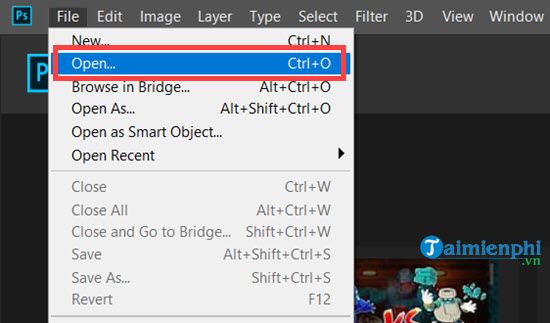 Step 2: Select the photo location, then tap Open to open that picture.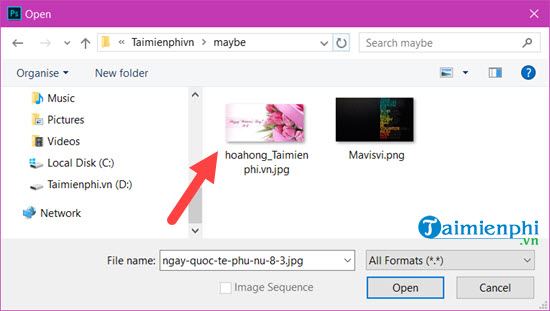 The photo has appeared, now together we make beautiful 20-10 cards in Photoshop on this photo.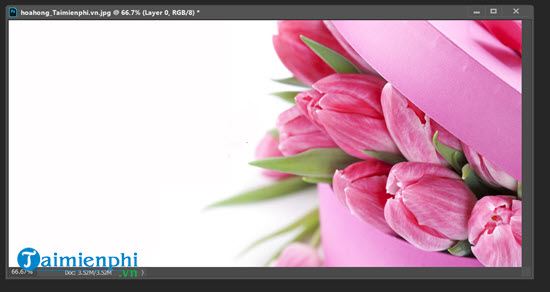 Step 3: First please press shortcut T or find the position with the letter T (Text) to use the wordpress tool in Photoshop.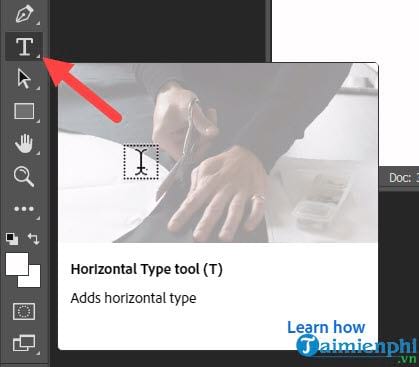 Step 4: Looking up will a toolbar appear, click on it you can choose a font that I want.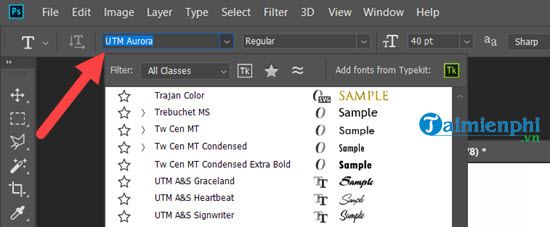 Step 5: However, just write the text as you like, we can edit the font and display the text afterwards.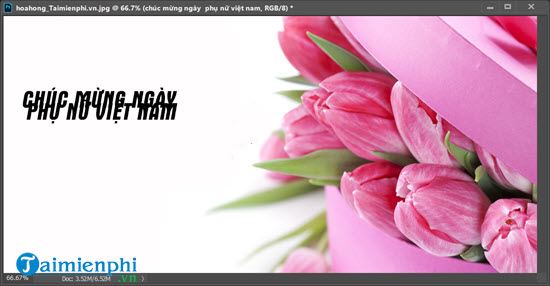 Step 6: To do that you need to click on the menu Windows > select Character to open it.
Step 7: It will be activated and displayed on the right, at which point you can adjust the font, font size, spacing as you like.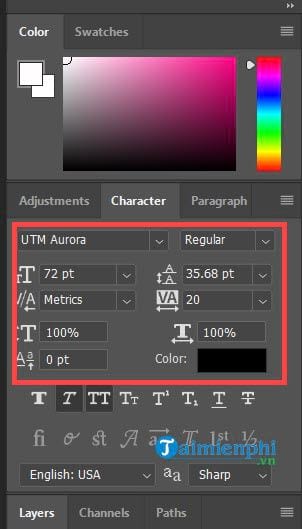 For example the result below when we proceed to make beautiful 20-10 cards in Photoshop quickly.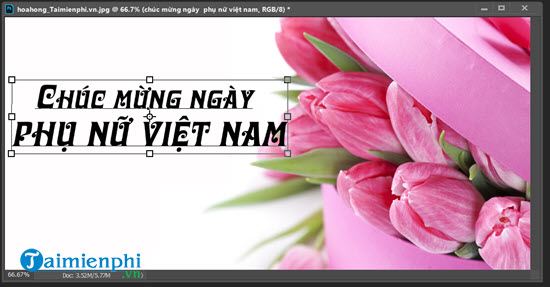 Add a little text and re-align you should be like the image below.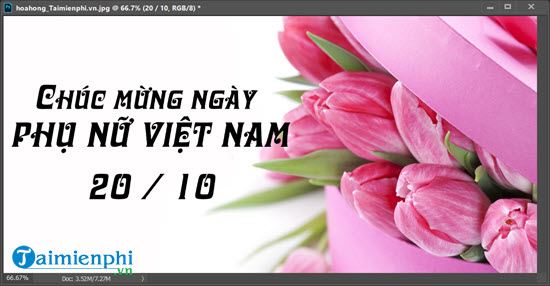 Step 8: Now you press Ctrl + N to create one more Layer new.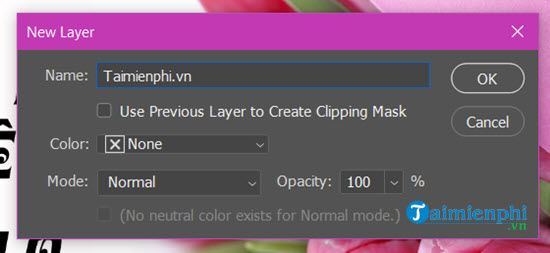 Step 9: At the new Layper you press shortcut G (Gradient) later Click on the color bar at top.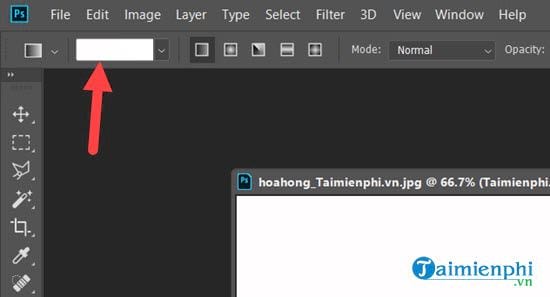 Step 10: Select the second color style and double click on the color code below.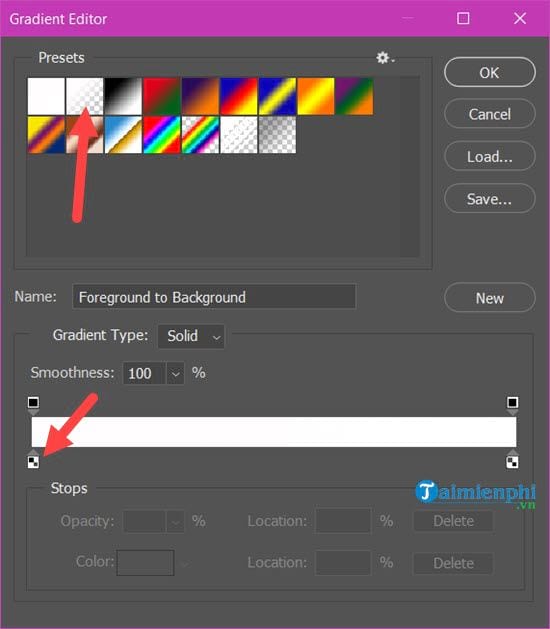 It is up to you to choose what color to change to pink or what color to confirm OK this part.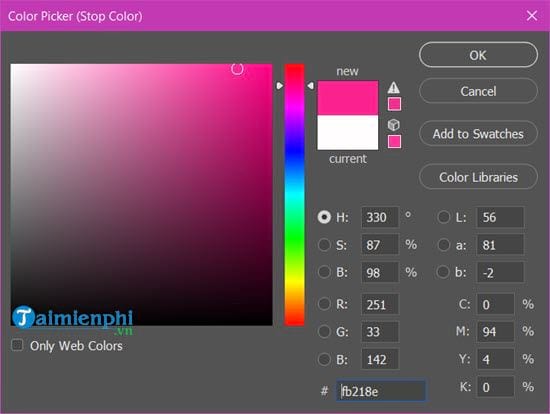 Step 11: Next Press M To choose the zoning tool, you can circle a space around the text.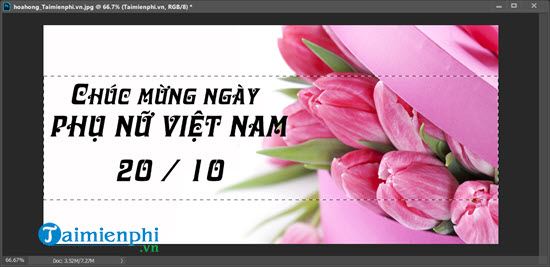 Step 12: Use the tool Gradient Just now, tracing a line from left to right following the arrow will have the results below.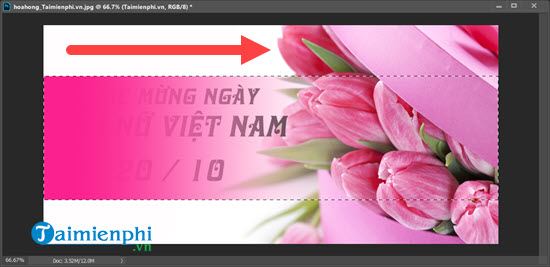 Step 13: At the new layer you lower Opacity to 50% and Fill to 30% . Of course, depending on the image, the opacity and fill will increase or decrease.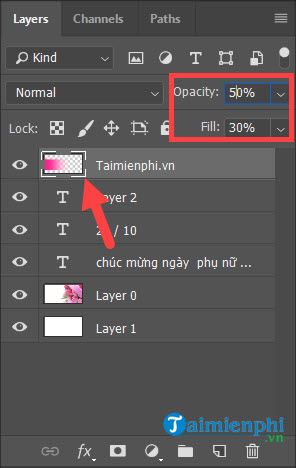 The final result will be as below.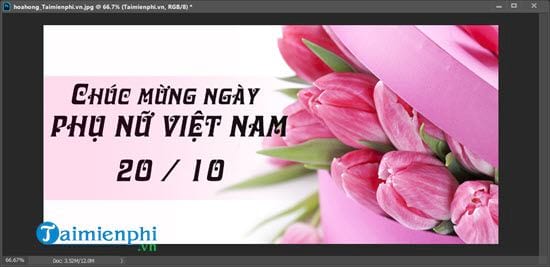 Step 14: Proceed to save this file again by selecting File >Save .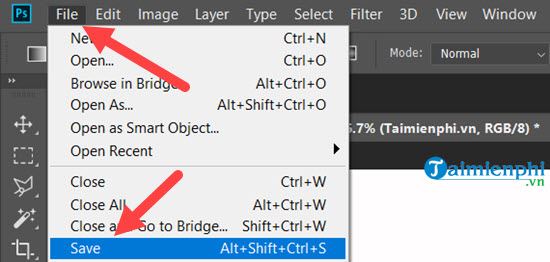 Step 15: Select save location for the file.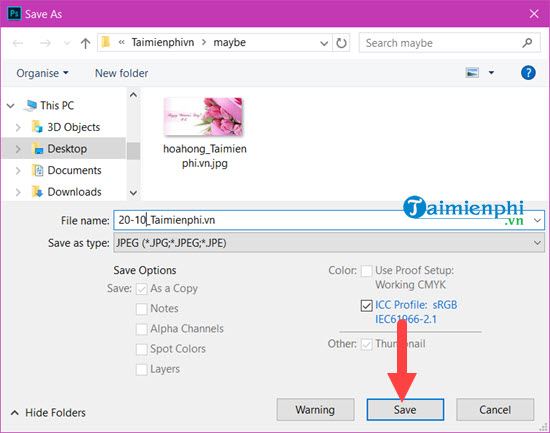 Select more capacity, it is best to keep max.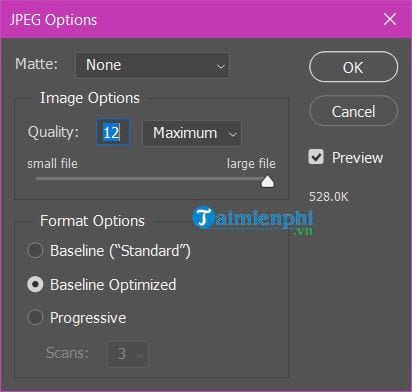 Finally, making beautiful 20-10 cards in Photoshop is done.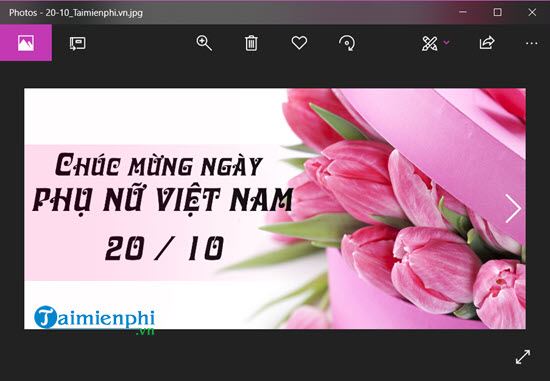 It looks so long, but how to make a beautiful 20-10 card in Photoshop above is completely simple, the steps are completely basic to get a 20/10 card. So what are you waiting for without starting to make beautiful 20-10 cards in Photoshop right away.
https://thuthuat.taimienphi.vn/huong-dan-cach-lam-thiep-20-10-dep-bang-photoshop-39192n.aspx
Also do not forget to refer to Photoshop shortcuts, you have seen the effect of these Photoshop keyboard shortcuts How is it in this article? Shortcuts help us to quickly use the tools and speed up work.
.