One of the very cool features used in Photoshop today is changing the color, with just a few taps we can quickly change color in Photoshop from one color to another.

Related posts
How to change shirt and pants color in Photoshop
Change hair color in photoshop, dye hair with Photoshop software
Choose a color for the brush in Photoshop
How to convert color photos to black and white in Photoshop CC 2020
How to get color in Photoshop, copy color, save color
Referring to Photoshop many people will think that this software is very difficult to use with newbies. Yet with guidance color change in Photoshop We will change your concept of using Photoshop because you will find that just using Photoshop in just a few steps can quickly change the color of someone, person or thing. Of course the more complicated the image, the faster color change in Photoshop will be more difficult and we do not always apply only one way to change color in Photoshop.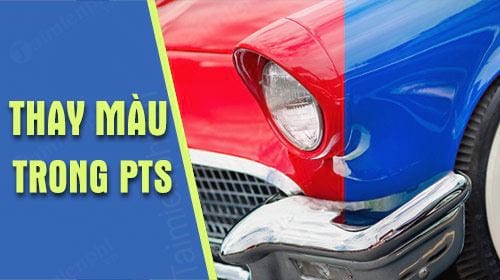 The following tutorial will help you change colors in Photoshop with the simplest method, applicable to new Photoshop users.
Instructions for changing colors in Photoshop
– Before going into details on how to change color in Photoshop, ElectrodealPro recommend using the latest Photoshop version to facilitate viewing instructions in this article as well as use the latest features. the most innovative. Download Photoshop Here if your computer is not using the new version.
Let's say we have an orange shirt, in our task we will change the color in Photoshop with any color.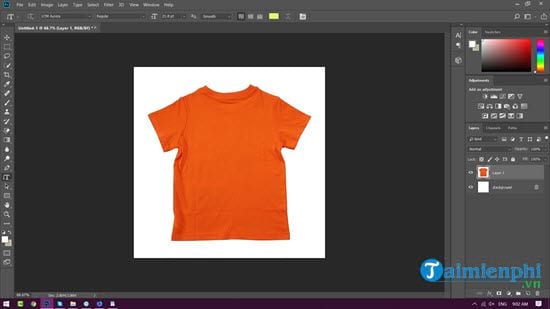 Step 1: First press Ctrl + J To duplicate that layer, this is an action that you should use regularly when doing anything.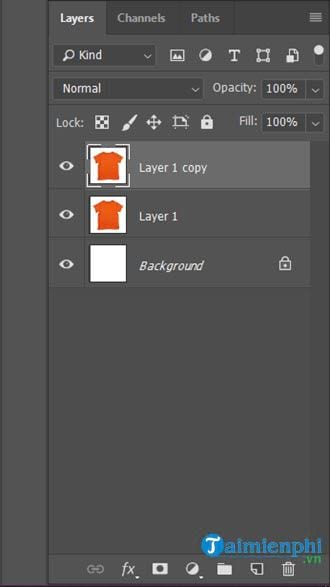 Step 2: On the copy layer let's select Image >Adjustments >Replace Color on the toolbar.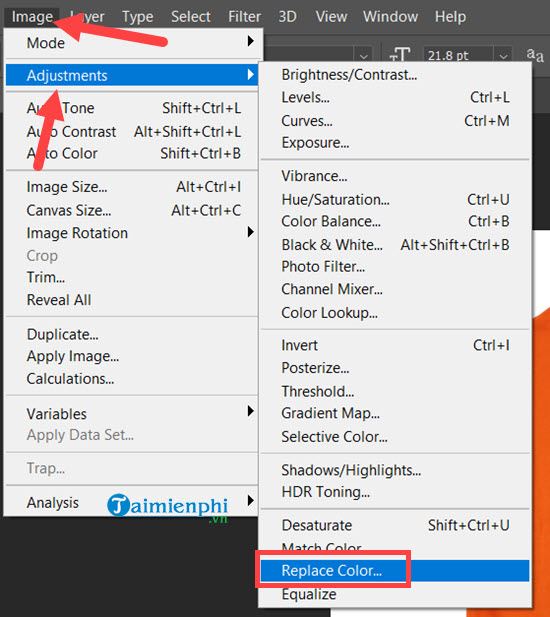 Step 3: With features Replace Color will allow you to quickly change color on the object you choose, this is a feature that ElectrodealPro would recommend to readers to change the color in Photoshop.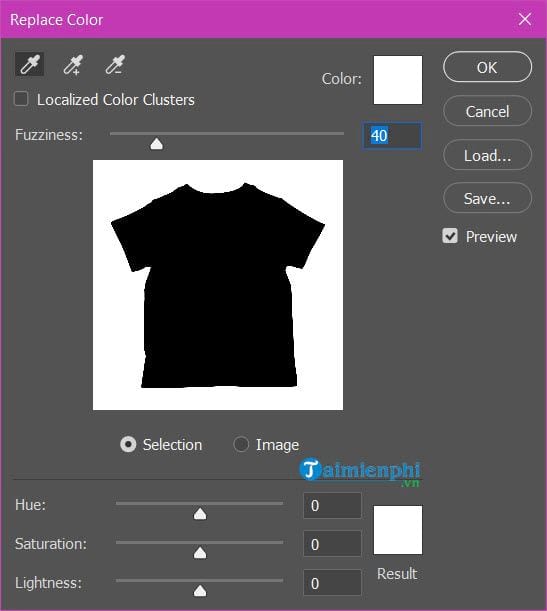 Step 4: To use this feature you need to click on pen shape As shown below, then click on the part that you want to change the color.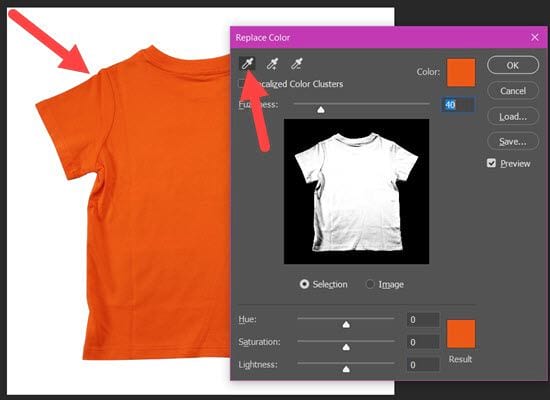 Step 5: Then click continue + next to and continue selecting the rest of the shirt, the dark areas.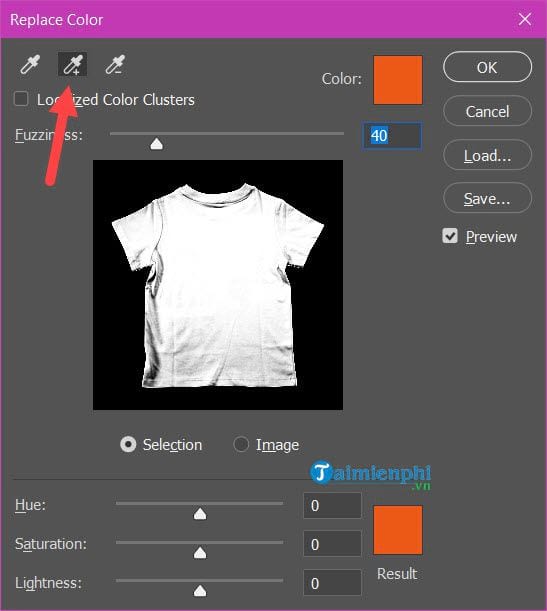 After the area on the shirt is almost completely white as shown below, after the above operation we start to select color.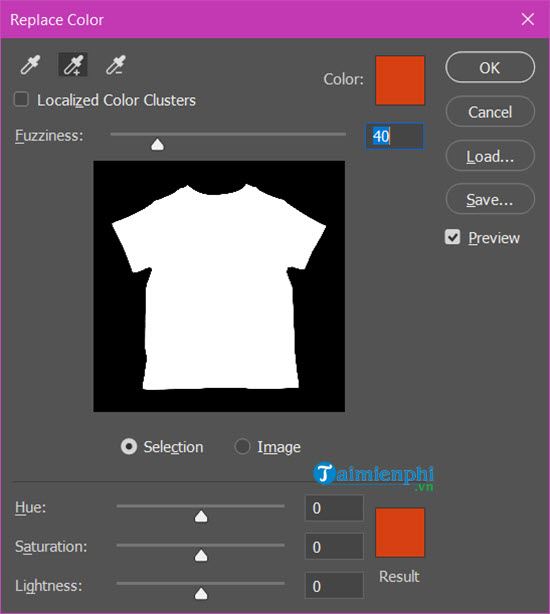 Step 6: Below there are 3 toolbars to help you color here enough with 16 million basic.
– Hue: Scroll left or right to choose the right color.
– Saturation: Use to adjust the color saturation, adjust the color to the right will be more vivid, and to the left, the color will be darker.
– Lightness: Adjust the color brightness, scroll right will make the colors brighter and vice versa, scrolling to the left will make the colors darker.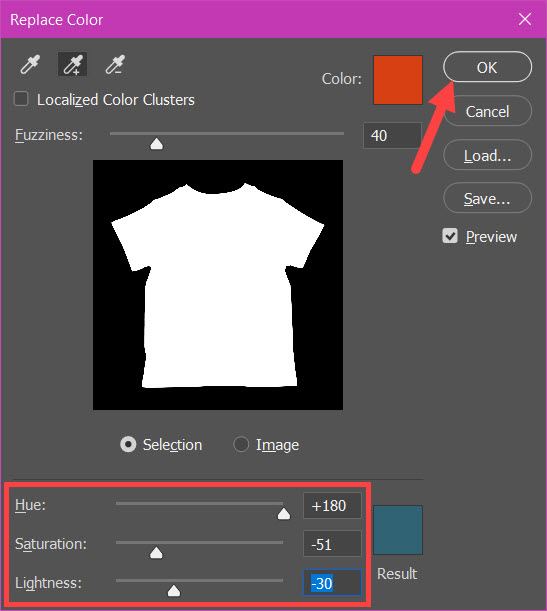 Step 7: After confirming we are going back to the main screen with a new color, here we have changed the color in Photoshop from orange to navy.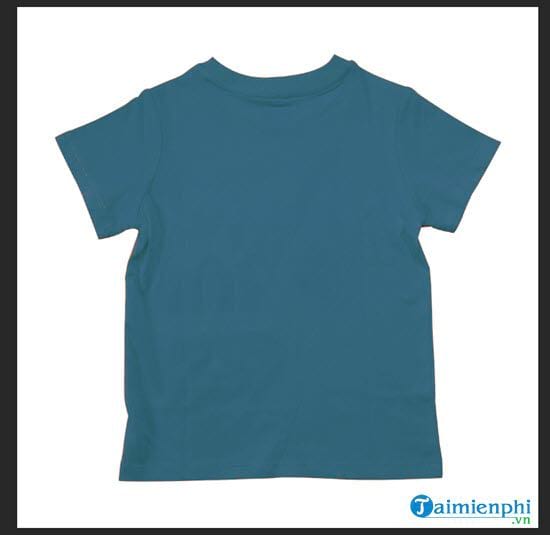 Let's compare before and after color change in Photoshop to see the difference.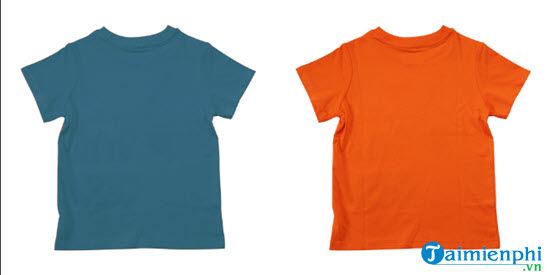 So with just a few basic steps that do not take more than 1 minute of you we can change the color in Photoshop already. Although on the example we used the basic image for quick color changes in Photoshop. However, through the above tutorial, you already know the features of some of the tools in this article and apply it to some of your later works.
https://thuthuat.taimienphi.vn/huong-dan-cach-doi-mau-trong-photoshop-42040n.aspx
Add a practical example for those who are passionate about using Photoshop and want to master this tool. With how to create Christmas cards in Photoshop will help you use more proficiently basic cutting and joining skills. Not only that Christmas is coming, use the way create Christmas cards in Photoshop to give a friend is very reasonable.
.