In the past 1-2 weeks, the price of video cards has been increasing rapidly, causing the brothers to panic. Therefore, for gamers who have not been able to use Tet lucky money to upgrade their device, it is difficult. However, there are still a few options for you to play freely without having to invest too much. Here are the PC configuration sets that are rated as "delicious and cheap" and most effective at the moment. Invite you to consult!
Economic PC system: Under 10 million, all eSports, Online games such as GTA, CS: GO …
With the following configuration – CPU Pentium G6400, VGA GTX 1650, 8GB RAM, 128GB SSD, 450W Power, suitable motherboard. For this set, you do not need to think about playing online games like League of Legends, Dota 2, GTA, and CS: GO. The battle is extremely smooth, even pulling FPS in League of Legends, Dota 2 to 100-120 is extremely gentle.
Combo G6400 and GTX 1650 are currently rated as the most effective by performance for money. The thinnest wallet gamers can still own.
PC can play PUBG, Apex Legends or Call of Duty: Warzone
Up to a little more, the brothers use Intel i3-10100, NVIDIA GTX 1650, 16GB RAM, 128GB SSD, 450W source.
With the 4-core, 8-thread i3-10100 processor with boost clock up to 4.3GHz, you can confidently step into PUBG, Call of Duty: Warzone … or emulator games. For the whole game on BlueStack, Nox had absolutely no problems.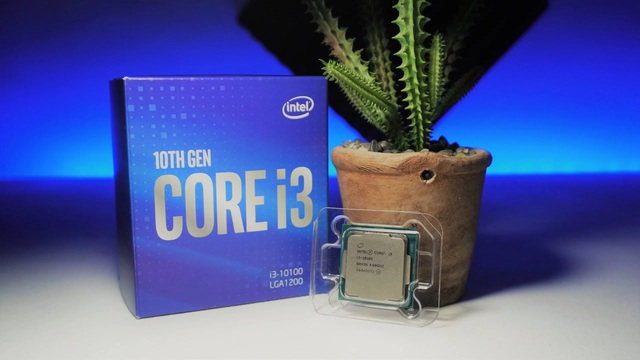 A little better to rock Genshin Impact, the blockbuster AAA game
Adding 1 million range to upgrade to 1650S VGA, brothers again to a new level but still only have to invest under 15 million dong. Combo intel i3-10100 + Nvidia GTX 1650S (other components such as 16GB RAM, SSD 128, 500W power)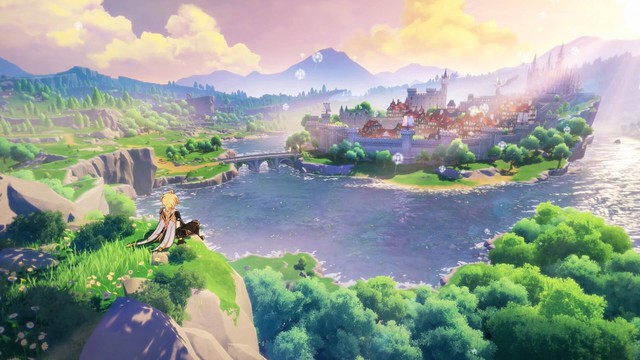 Compared to the GTX 1650, the GTX 1650S is about 35% stronger in terms of performance. This helps the brothers fight eSports game genres such as PUBG, Valorant, League max settings without worrying about FPS.
Besides, if you want to be immersed in the adventure world, the story of the AAA games, this will be a combo that you should not ignore.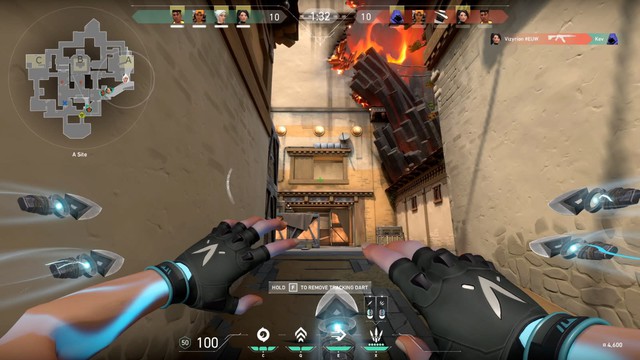 Far Cry New Dawn or the racing game Forza Horizon 4 at the highest setting. You just need to come in and play, you don't need to think about it. However, with some other heavyweight AAA titles like Battlefield V or Assassin's Creed Odyssey, you should leave the setting from Medium or below for a smoother experience.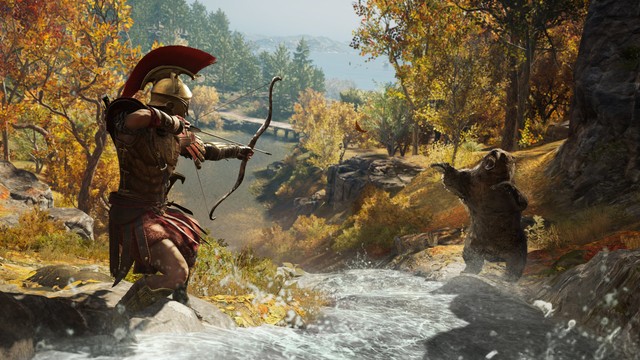 And the best in the price range under 15 million
AMD R3 3100 + Nvidia GTX 1650S: Combo battle AAA game and price … good deal. The combo AMD R3 3100 goes with the GTX 1650S is guaranteed to give you an experience not inferior to the i3-10100 and the GTX 1650S but at a more affordable price.
Perhaps the gamer brothers are no strangers anymore, AMD has always provided gamers with optimized products for performance over the price than Intel, helping us to have more choices when looking. buy PC gaming.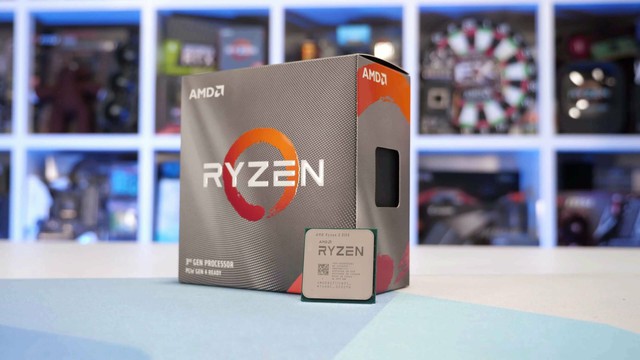 In general, if you only focus on performance over cost, or want to spend money investing in other components, this will be the combo that you should choose first. If you have money, then you must go up to 1660S to give you a good deal.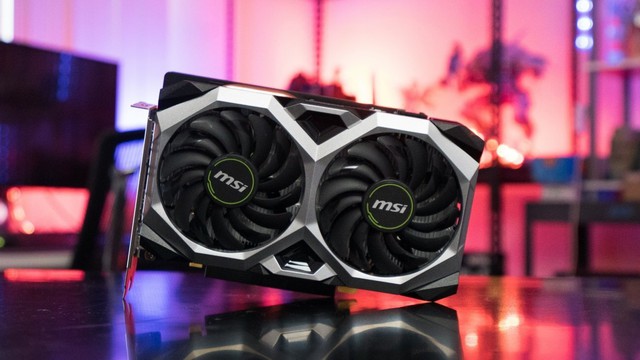 If you talk about the GTX 1660S card, you probably agree with me that this is a graphics card that can kick eSport games without having to think too much. In addition, let's take a step completely to the AAA game front.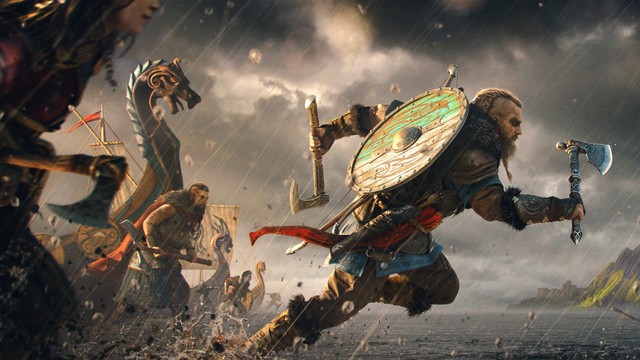 For heavyweights like Assassin's Creed Odyssey, Valhalla, Red Dead Redemption 2 and Control, you can experience the game at its highest settings with FPS around 40 to 55 FPS. A number that is quite suitable for enjoying games that do not require too much stress about reflexes like CS: GO or Call of Duty: Warzone. However, if you just want to experience a smooth game and do not require the best graphics, you can reduce the setting to Medium to have a higher FPS.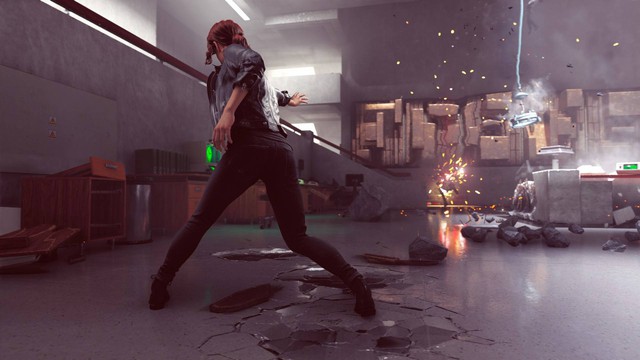 As for lighter opponents such as Jedi Fallen Order, Shadow of The Tomb Raider, or Resident Evil 3 Remake, you can rest assured that this combo is completely enough to help you destroy the game with FPS levels. 60.
Refer to Gearvn