(Techz.vn) There are many different ways for you to interact with the Camera application on your iPhone remotely.
There will be situations where you want to take a selfie to get everyone in the frame, but when you point the device too far away, you can hardly press the shutter button. Or in the case of placing the iPhone device on a tripod and using the rear camera to take a photo with the countdown option.
Here are some methods for you to interact with your iPhone to trigger the shutter button.
Siri
Open Settings > Siri & Search, turn on the Listen for "Hey Siri" button. Then go to the Shortcuts application, open the Gallery tab, find the shortcut Say Cheese and Add it.
To take photos from afar, open the camera app to frame the frame properly, continue to swipe to exit the home screen. Run to the location to capture and give the command "Hey Siri, say cheese" to take a photo. When you first use it, the Shortcut application will ask for permission to access the camera and photos.
Apple Watch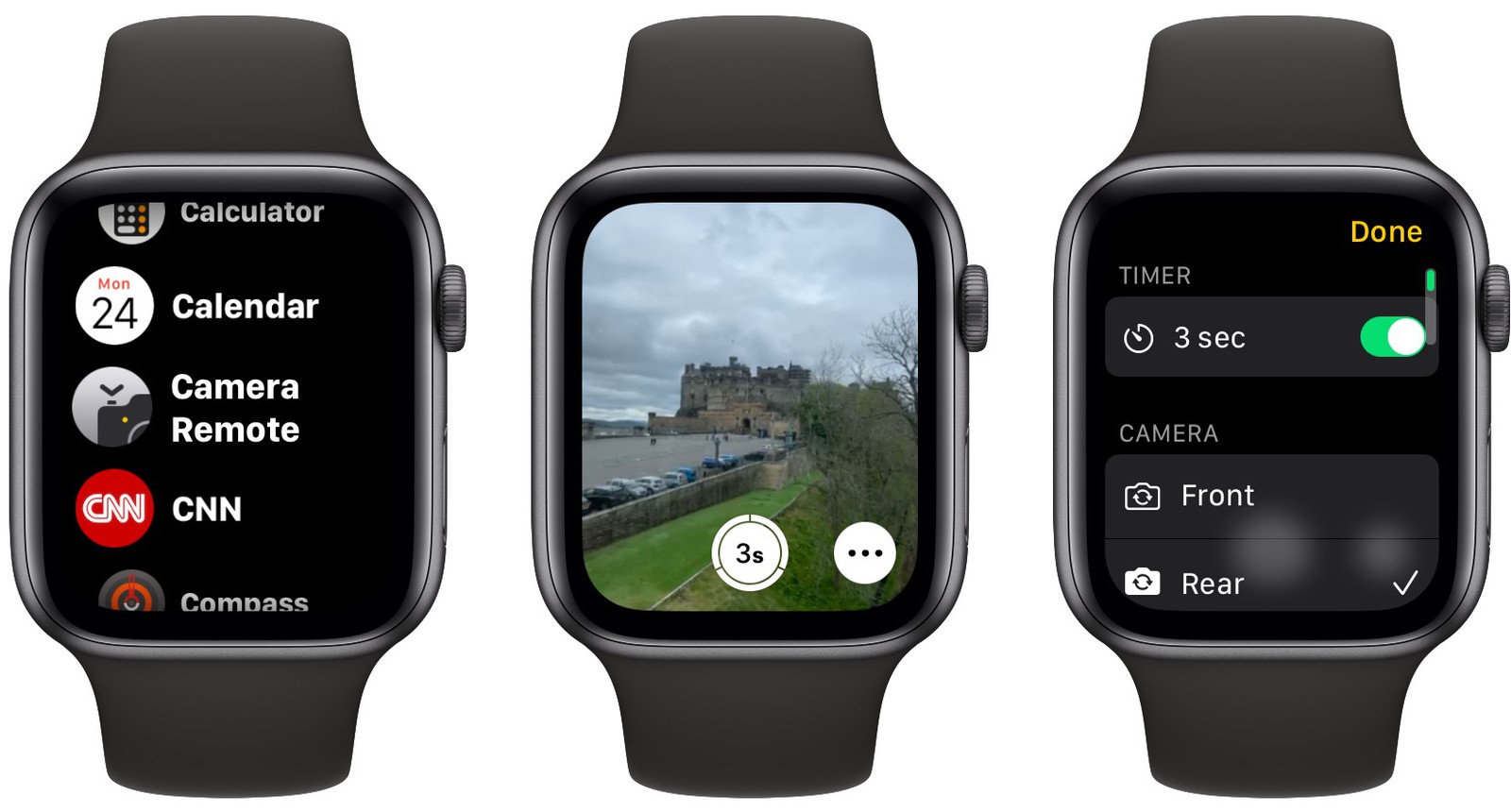 If you have an Apple Watch, you can activate the camera function using the Camera Remote app on your watch. When the frame on the phone has been activated, you just need to press the shutter button and you are done.
Voice Control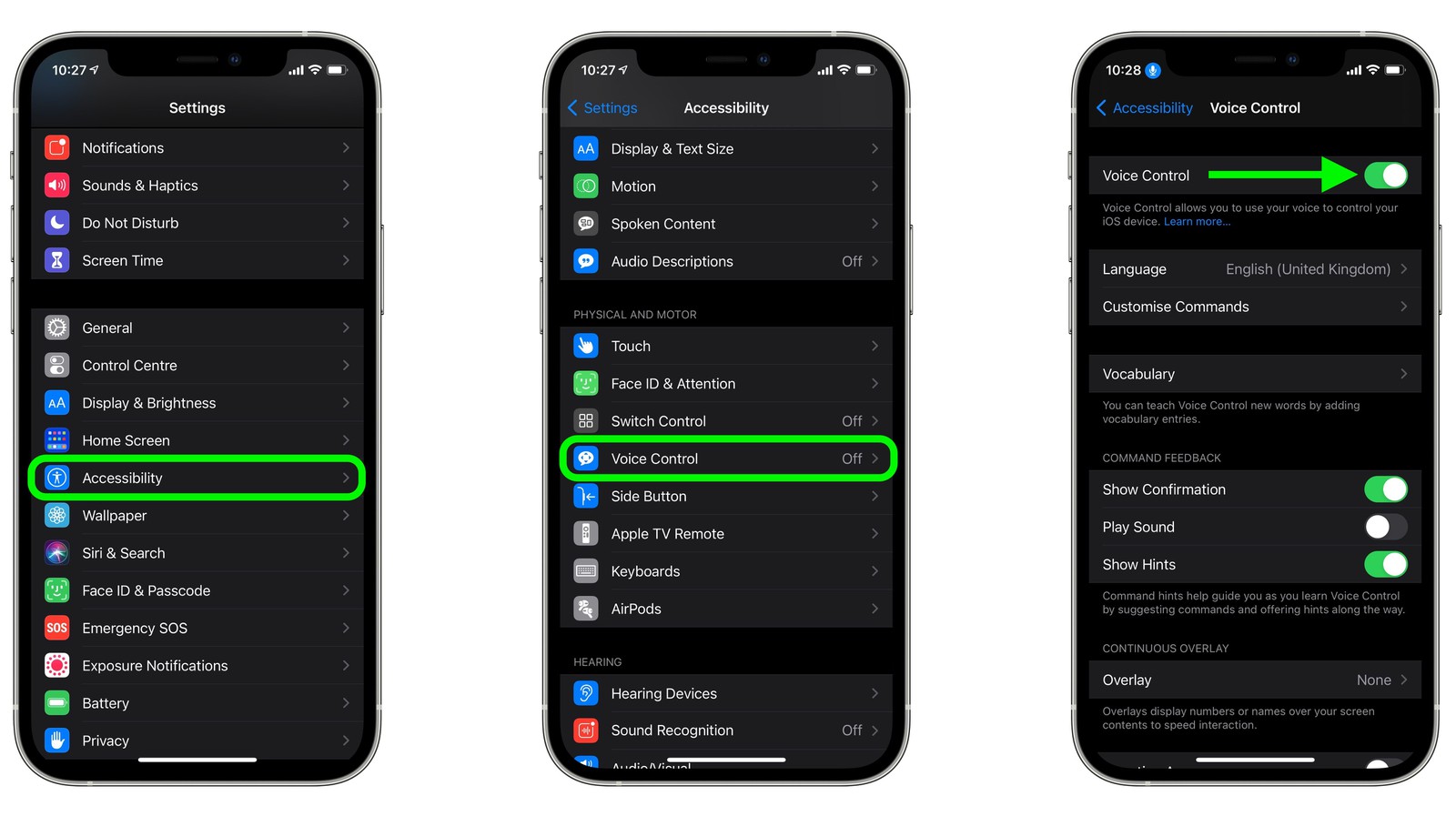 Take pictures by voice through the Voice Control function. Go to Settings > Accessibility > Voice Control. Turn ON the Voice Control function. And when taking a photo, you just need to open the camera and say "Turn up the volume" to activate the capture key via the volume up key.
.