Free MP4 Player is a tool to help you listen to music, watch good quality Mp4 movies that is completely free. In the following article, we will guide you how to install and use this tool to watch movies and listen to music in your spare time.
Related posts
How to convert MOV files to MP4
How to convert MP4 to MP3 by Convert MP4 to MP3 on PC
Watch MP4 movies, the best MP4 Video player software
How to use Convert MP4 to MP3, convert MP4 to MP3
How to convert MP4 to MP3, the best MP4 to MP3 converter software
Free MP4 Player is the software used to play music and watch movies in MP4 format quite well today. With a fairly simple and easy user interface when you first get used to it, it has several functions besides the main functions such as being able to view images and play high quality sound, view supported formats in zoom in or out on the screen and browse and create lists to view. Here's how to install and use with Free MP4 Player.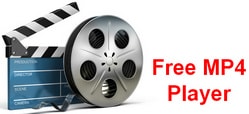 Instructions for installing and using Free MP4 Player
You can download music player Free MP4 Player here: Download Free MP4 Player
Step 1 : Open the file just downloaded as an administrator and click Next to continue the installation.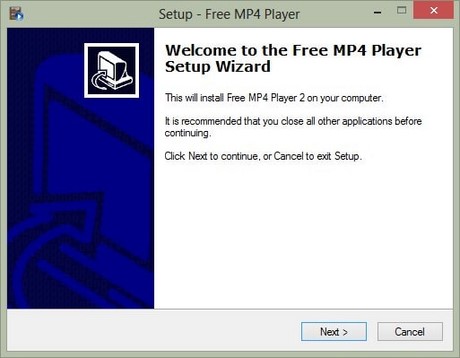 Step 2 : Select the drive where the installation file is located for the software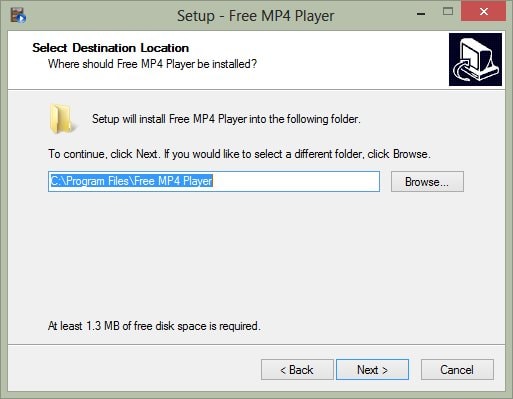 Step 3 : Choose a display name when working and click Next to continue.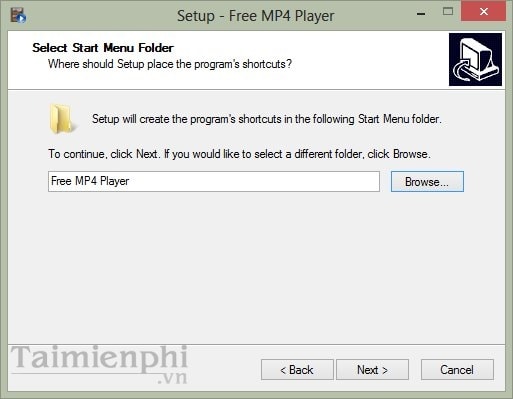 Step 4: Select or not to select the display style on the system frame.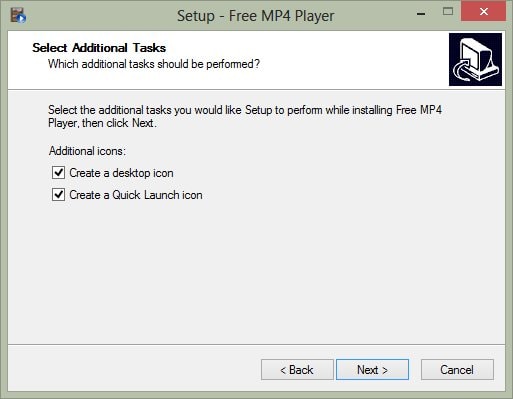 Step 5: A list of information appears and click install to install the application into the system.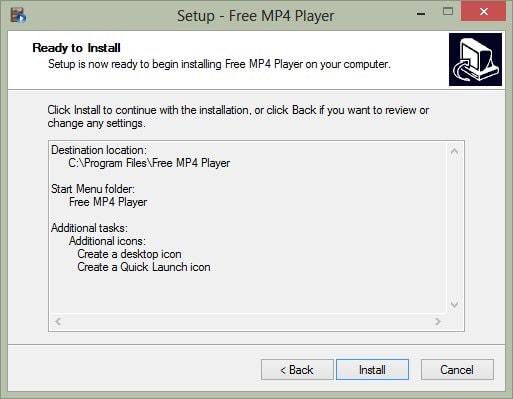 Step 6: Wait a few minutes for the software to install and click finish to finish the installation.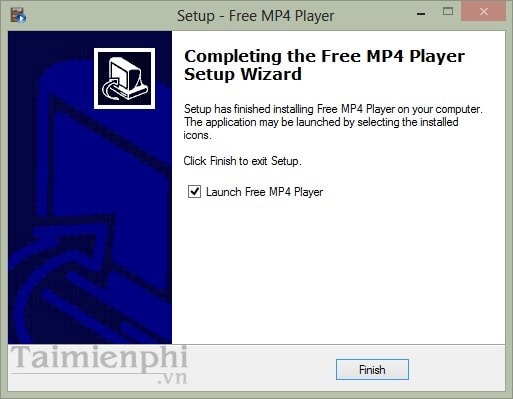 Step 7: After the application is completed, it will show up the main workframe and proceed to select File to select the function Open file to open the file or Exit to exit.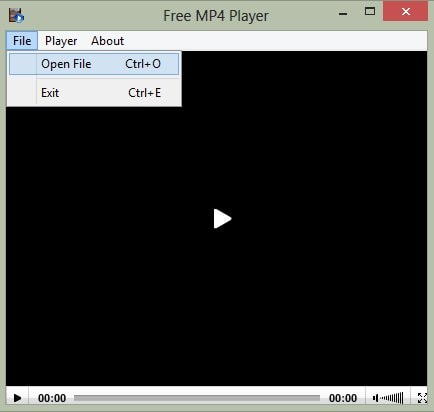 Step 8: The player function will allow you to perform zoom in and out when working with files or you can click in the lower right corner to perform the same function.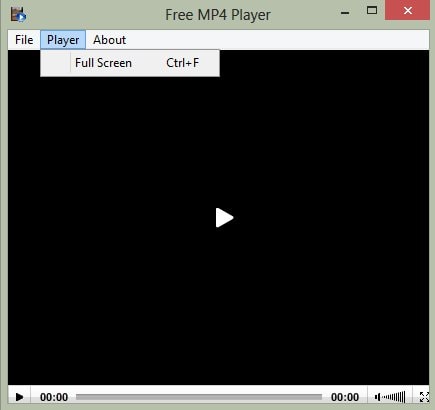 Step 9: And the file is loaded and you can optionally add the functions below such as play / stop the file, adjust the volume and zoom below.
Conclusion: The above are the basic actions when working with some specialized software for watching video in general and Free MP4 Player in particular. Hope will be of help to your way in viewing and listening. In addition to listening to music and watching movies you can also download KMPlayer or Download VLC here.
.