[ad_1]

USB Kaspersky Rescue Disk is computer antivirus software that runs on usb and is released by Kaspersky free of charge. This is one of the best compact freeware you should use. And on this article, ElectrodealPro will guide you to create Kaspersky Rescue Disk USB, remove computer viruses.
Related posts
How to get back Kaspersky license when lost
New features of Kaspersky Internet Sercurity 2017
How to use Kaspersky Free in English on a PC
How to install Kaspersky Internet Security protects computers
(Giveaway) Register for 1 year copyright of AVG Internet Security 2015, antivirus, internet security from 23/9
Readers must already know about Kaspersky, the current leading anti-virus software with many versions such as Kaspersky Internet Security or Kaspersky Anti Virus. In which Kaspersky Internet Security is very popular with users because of the features as well as the superiority of its 24/7 online protection technology. And not only stop there, Kaspersky Recuse Disk product is a testament to the company's efforts for users.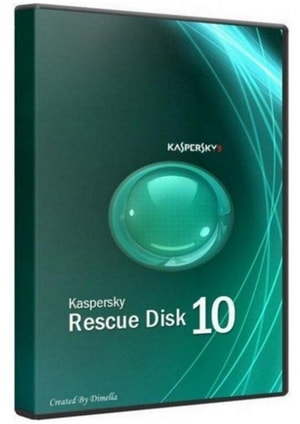 Installing Kaspersky Recuse Disk anti-virus software is also completely simple, all we need to do is download the tools released by Kaspersky and follow the following article of ElectrodealPro that you can install. put antivirus software extremely simple and effective. And do not let readers wait any longer, please follow the following article to know how to create Kaspersky Rescue Disk usb antivirus computer.
Instructions for creating Kaspersky Rescue Disk USB, computer virus
First, you can download KasperSky Rescue disk here: KasperSky Rescue Disk.
Download the Kaspersky USB Rescue Disk Maker tool here.
Step 1: Install the software normally, open the software after installation is complete.
Step 2: In the software interface, click Browse and point to the downloaded KasperSky Rescue disk file just now. Select USB and press Start to start.
Note: The USB must be in FAT16 or FAT32 format, NTFS format is not supported.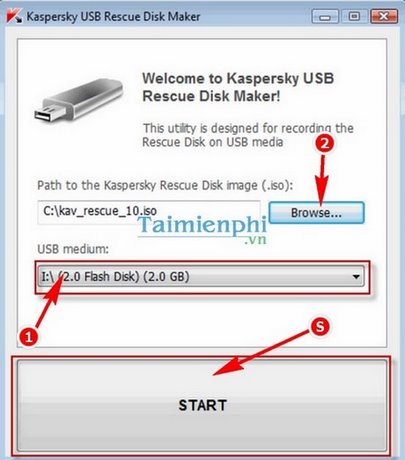 Step 3: After this message appears, the installation on usb has been completed.

Step 4: Reboot the computer, plug in any computer to enter Boot mode, a message will pop up, press Enter to enter.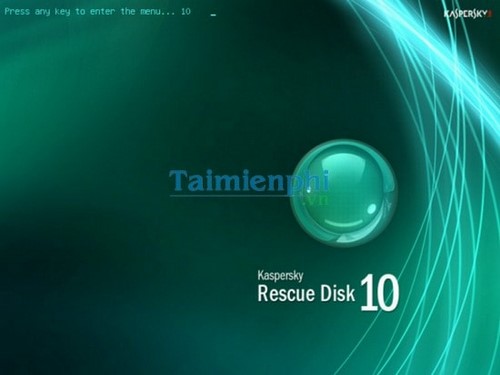 Step 5: Select the English language to use.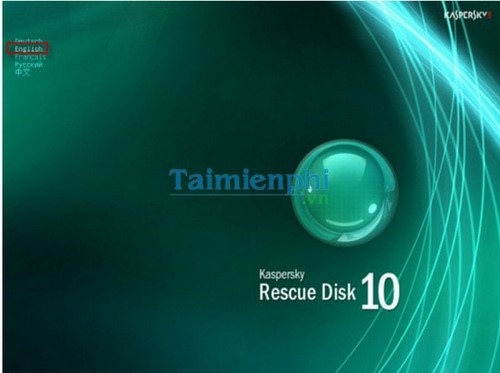 Step 6: Accept the terms by pressing 1.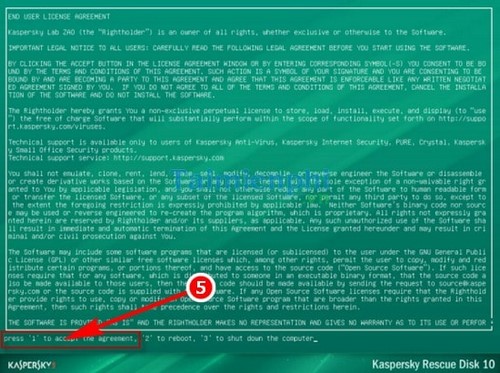 Step 7: To start the program. Select Kaspersky Rescue Disk. Graphic mode to use.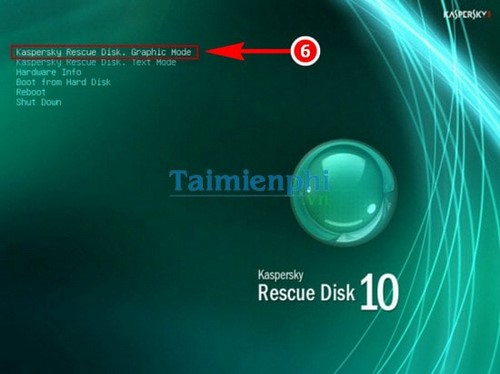 Step 8: Now all that's left is to Scan for viruses.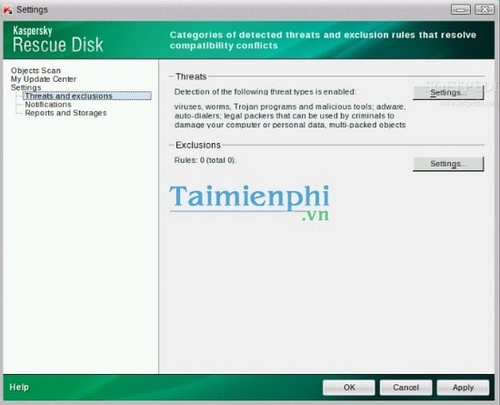 Above is how to create usb Kaspersky Rescue Disk to help you rescue computers infected with viruses, in case the virus is too heavy, you can still use this way to cure. Of course, you should not let your computer fall into such a heavy situation, you should choose another solution to protect and remove your computer virus. Avoid unnecessary damage caused by viruses, a lot of software is available right now computer virus removal free that you can refer to on ElectrodealPro
https://thuthuat.taimienphi.vn/huong-dan-tao-usb-k Kaspersky-rescue-disk-diet-virus-may-tinh-6973n.aspx
.

[ad_2]